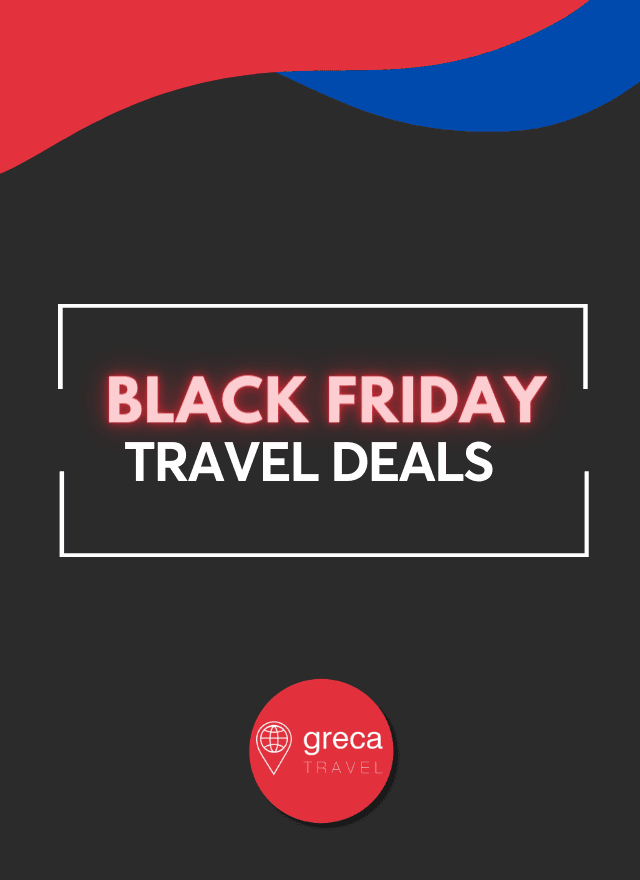 Black Friday Travel Deals in
Albania
Until December 11th, we are offering everyone the opportunity to book at incredibly low prices! From travel packages and exciting tours with a 10% discount to cruises with a 5% discount. You can even pay in up to 12 interest-free installments with any Visa or MasterCard! Save, lock in your price, book with flexible dates, and no cancellation costs from 90 to 30 days before your departure.
Frequently Asked Questions about Black Friday
Black Friday has become a globally significant shopping event, occurring on the day immediately after Thanksgiving in the United States. During this time, both brick-and-mortar and online retailers entice shoppers with substantial discounts and attractive promotions across a diverse range of products. It serves as the official launch of the holiday shopping season, granting consumers the chance to seize remarkable savings.
02

When is Black Friday 2023?

Black Friday in 2023 is officially celebrated on November 24th. At Greca, we have extended the celebration by offering exclusive deals that continue until November 27th. This extension in the period of offers provides numerous opportunities for our customers to benefit from substantial discounts on a wide range of products and services.
03

What types of travel deals are available for Black Friday 2023?

For Black Friday 2023, we are proud to present a diverse selection of travel offers. The discounts are significant and cover a wide range of experiences, including vacation packages, guided tours, and various transportation options. These offers are designed to cater to a variety of travel interests and preferences.
04

How can I secure the best travel offers for Black Friday 2023?

To ensure that you can make the most of your savings and benefit from the best travel deals for Black Friday in 2023, we recommend visiting our website. There, you will find a carefully curated selection of exclusive discounts and promotions. Additionally, if you seek a personalized approach, our travel agents are available to provide assistance through phone calls or email.
Our news, once a month