Check Availability & Price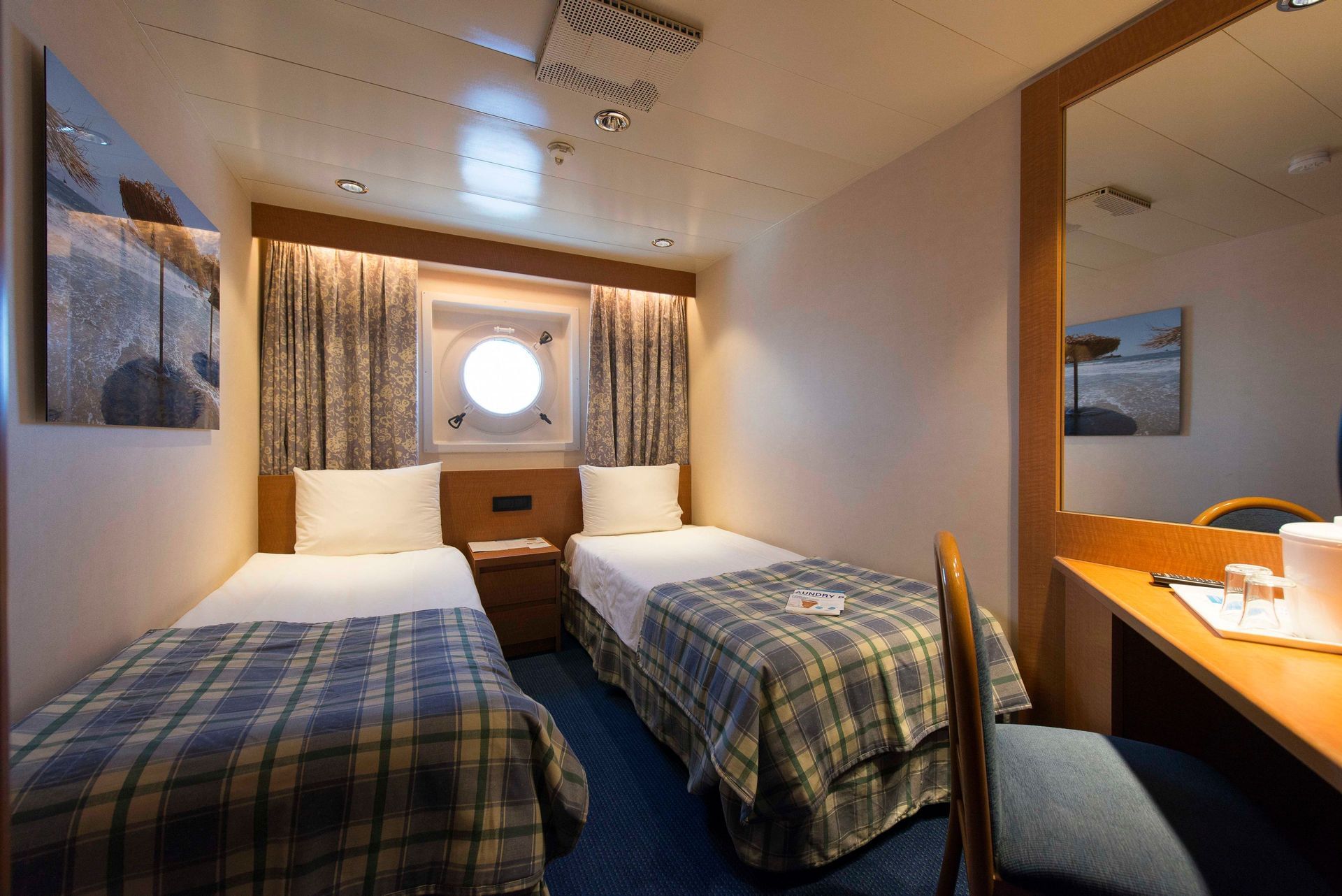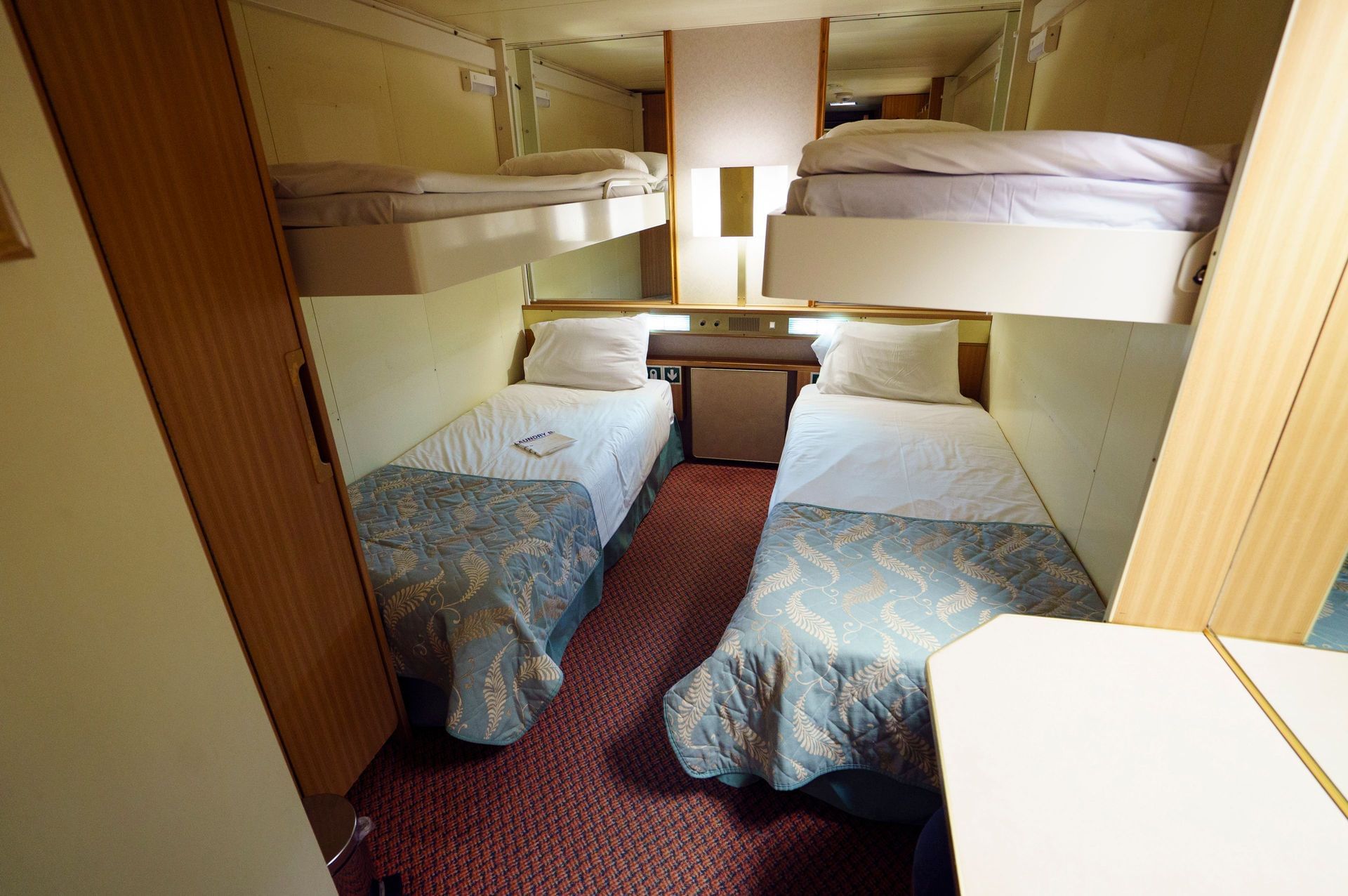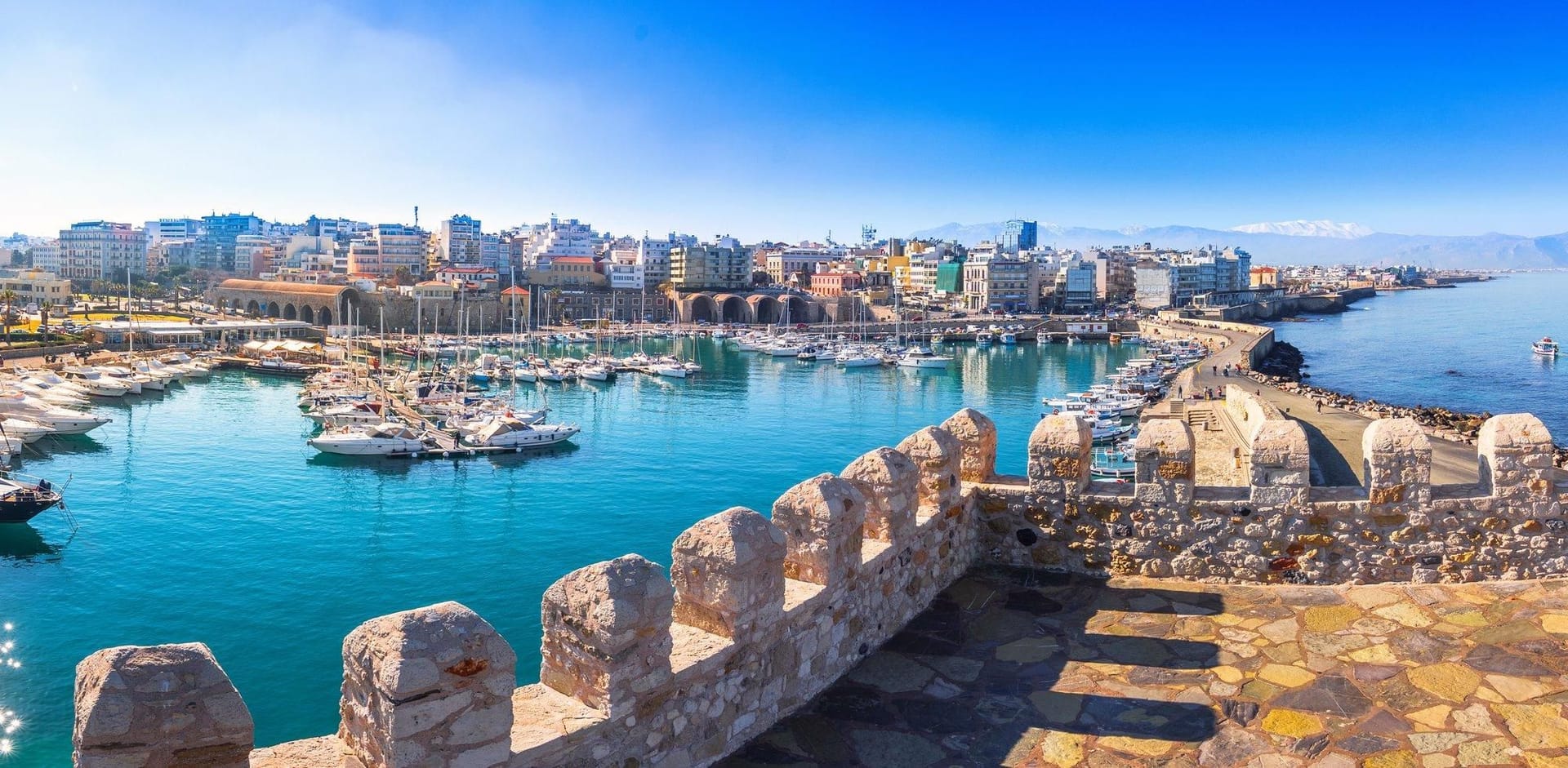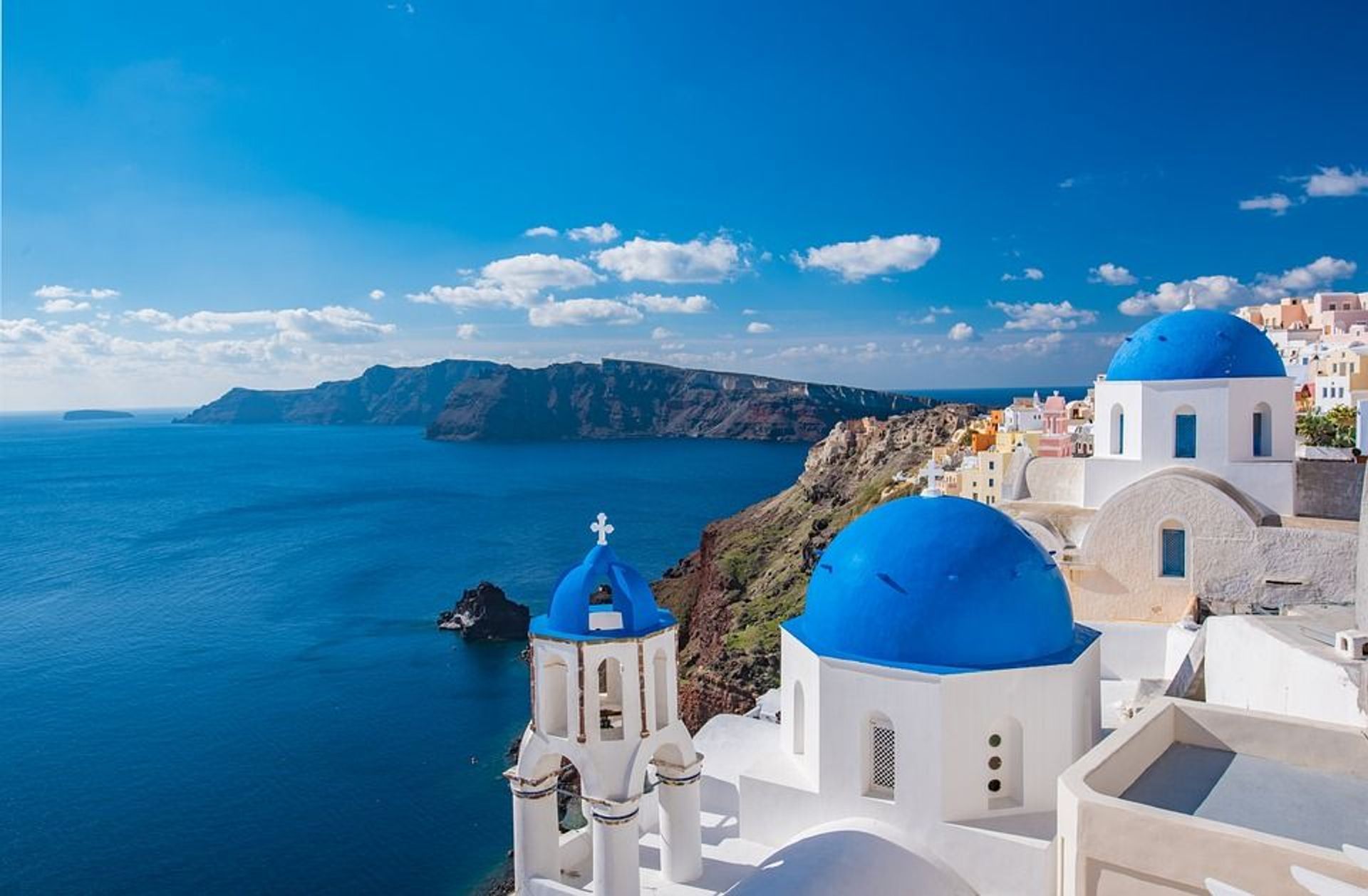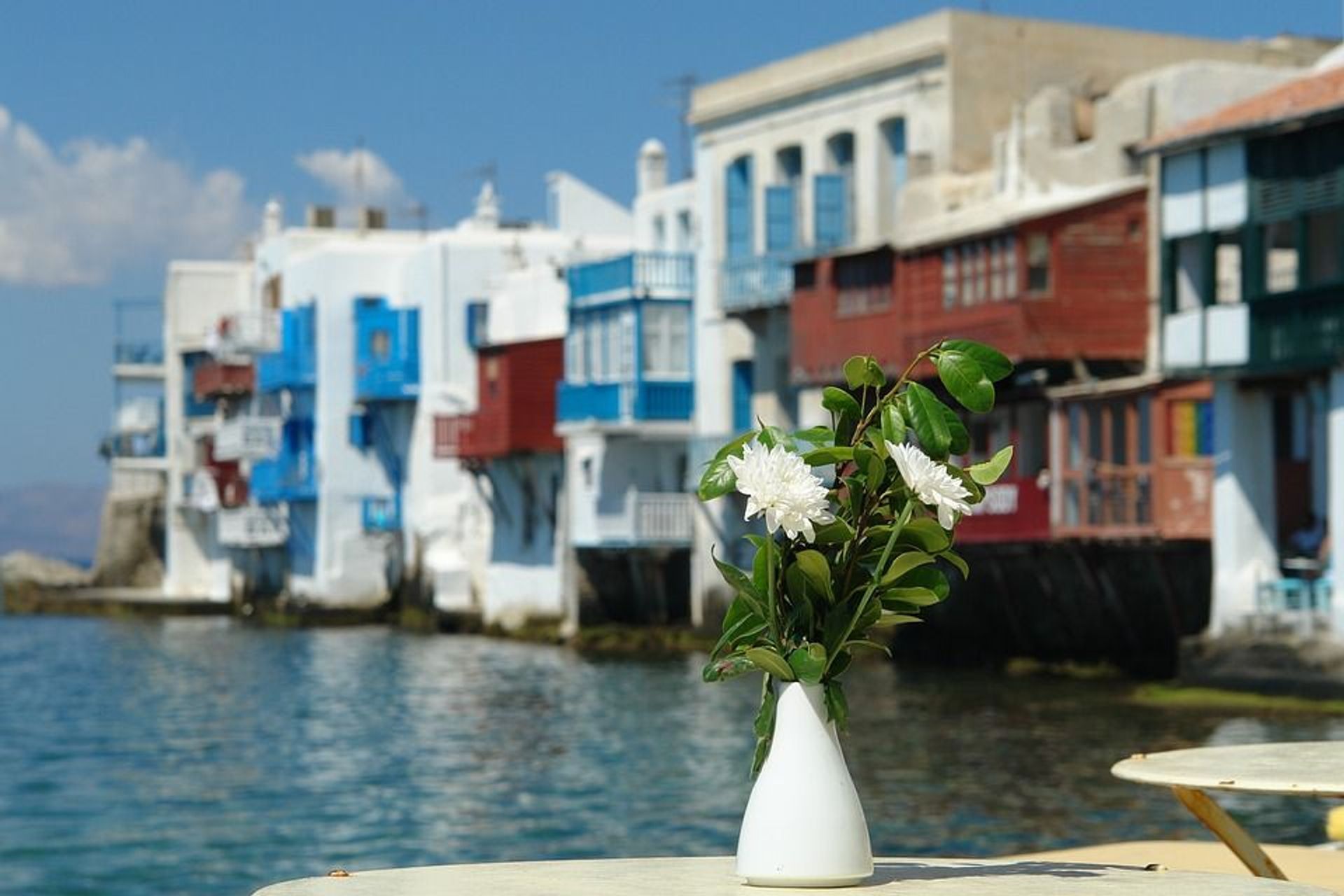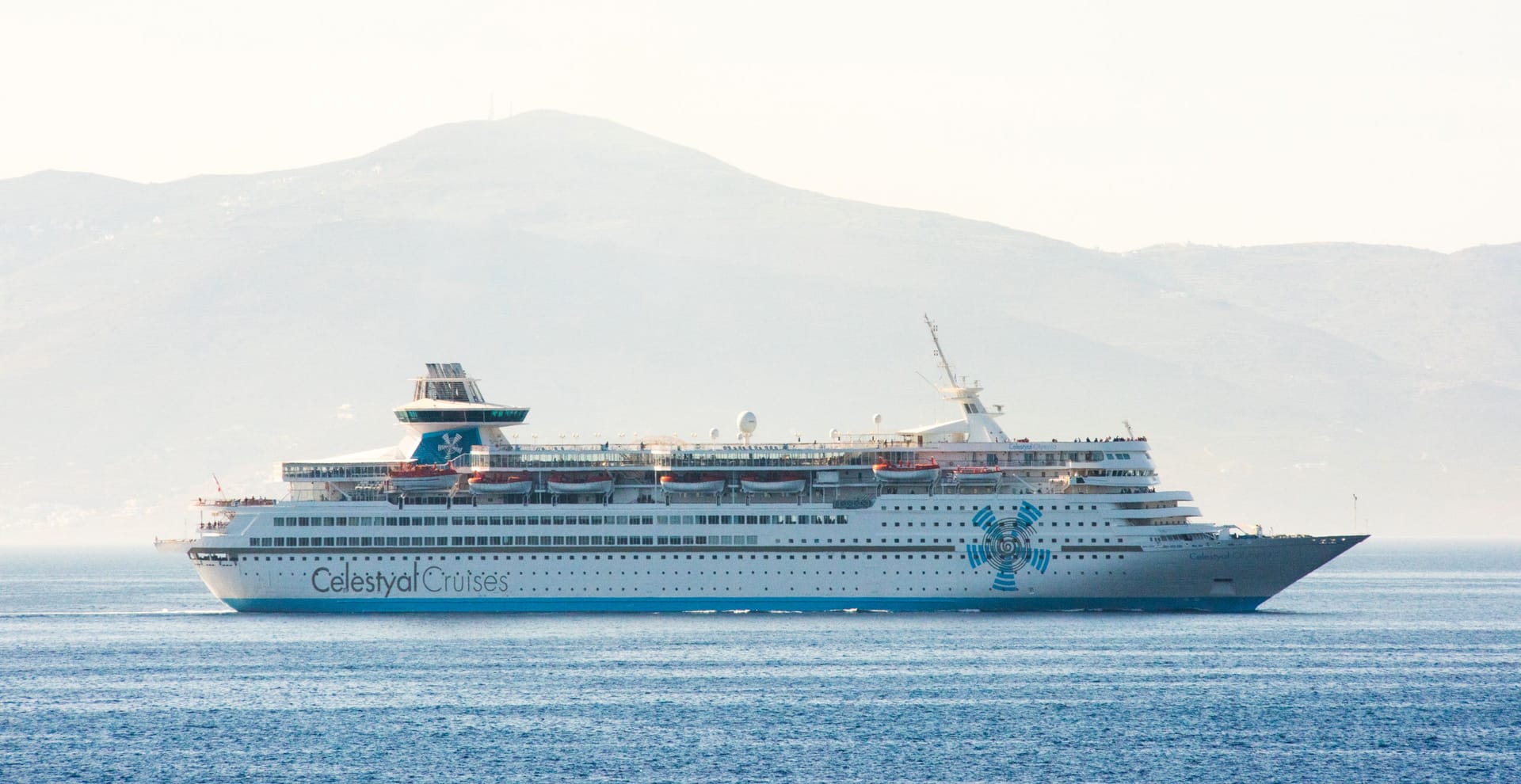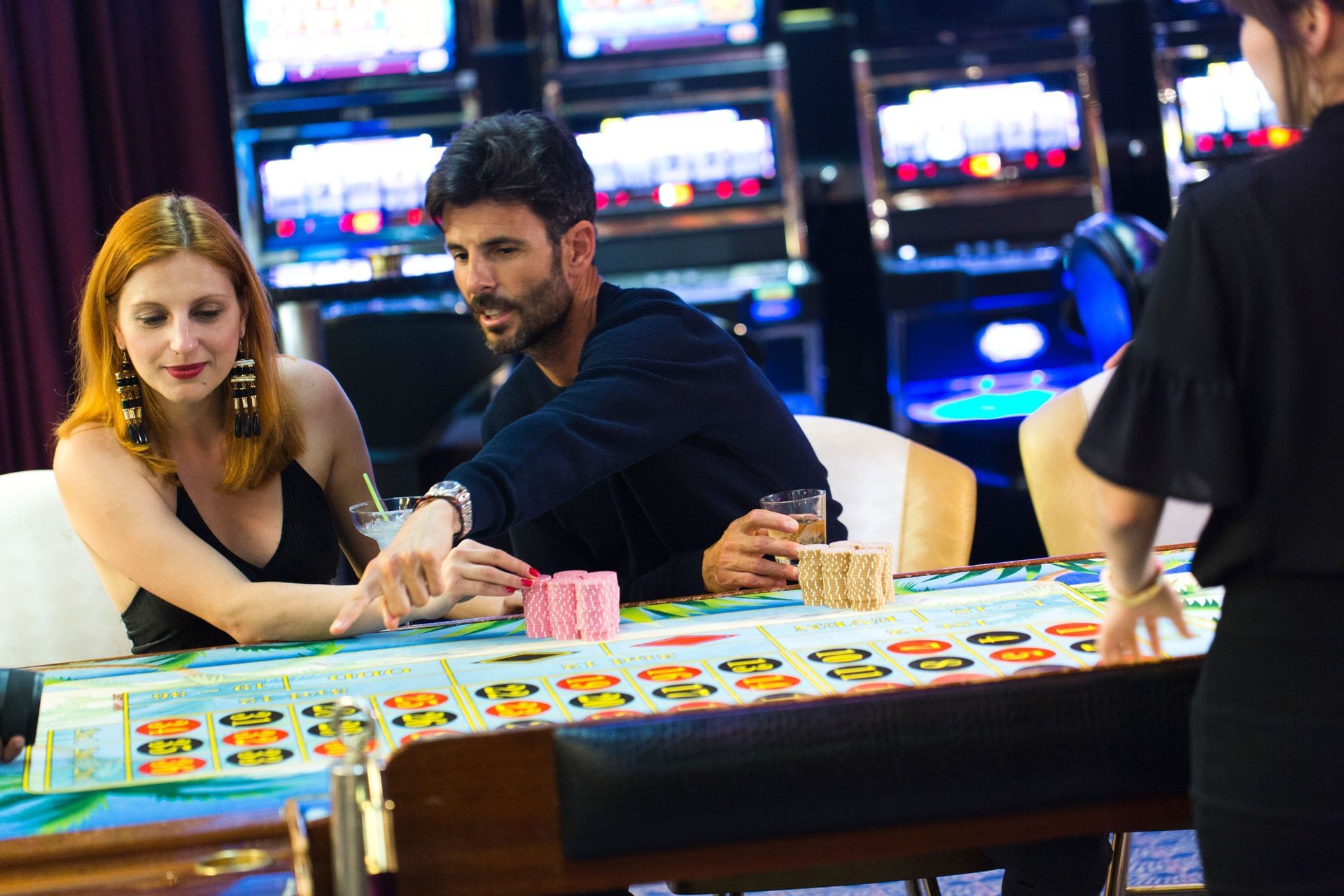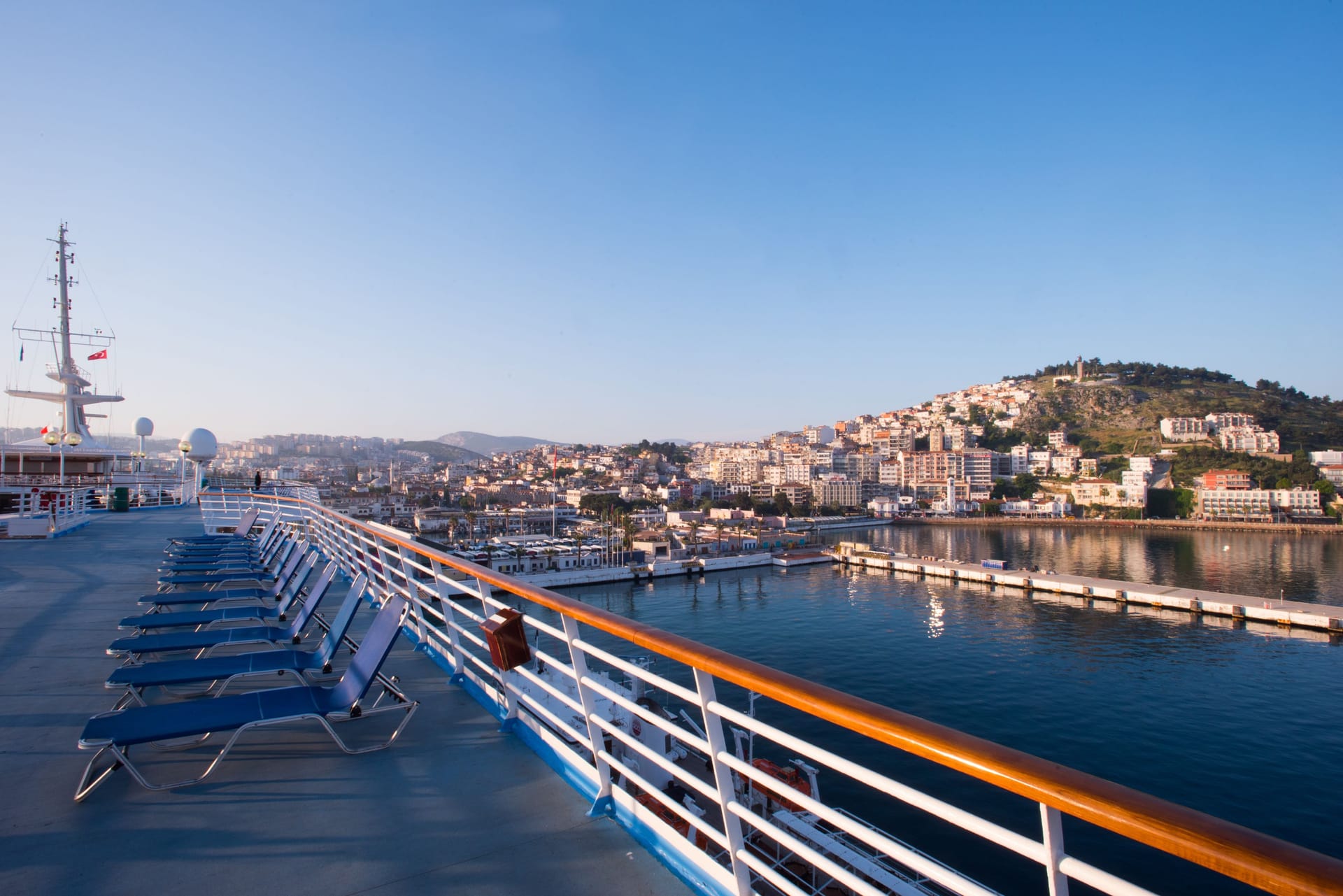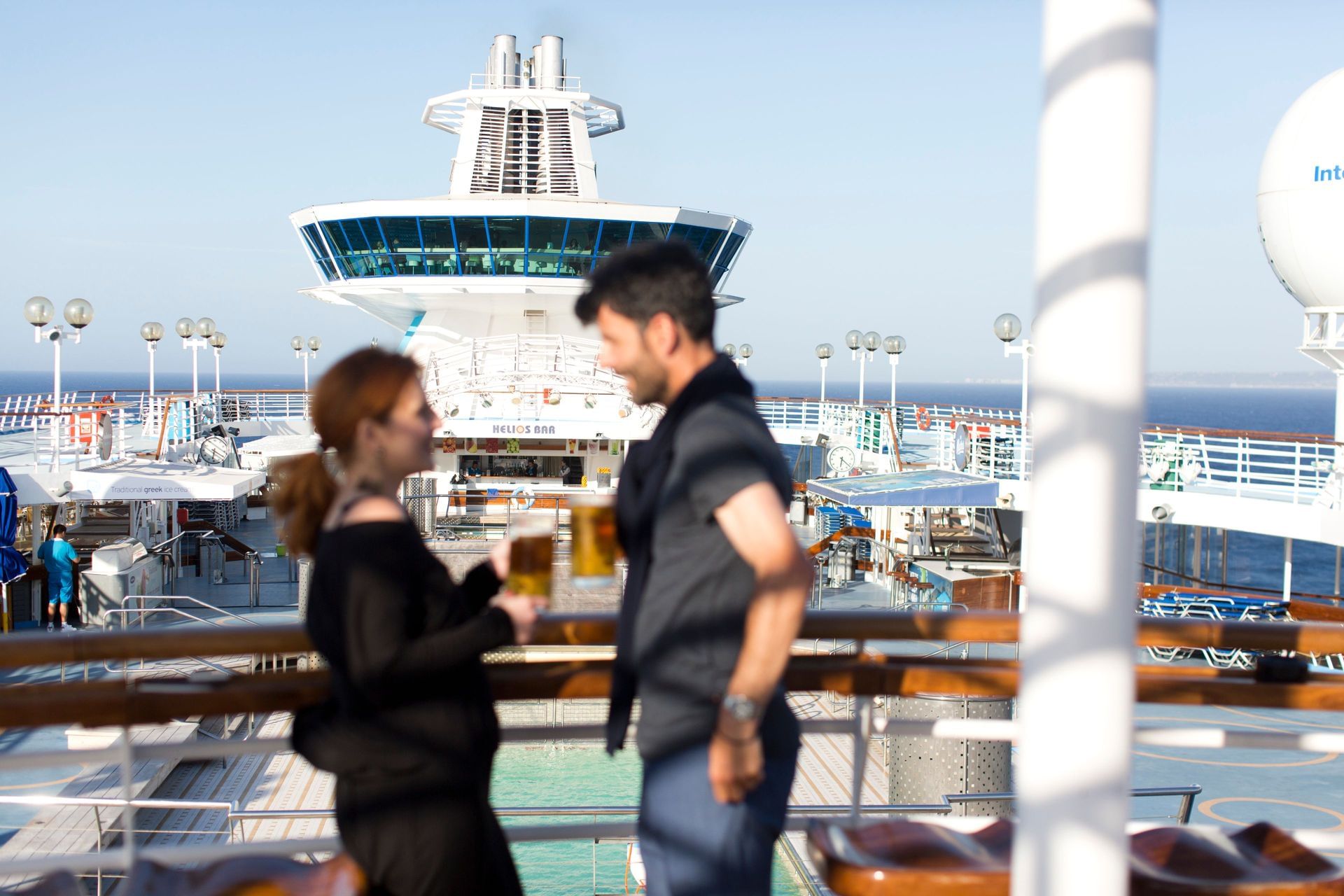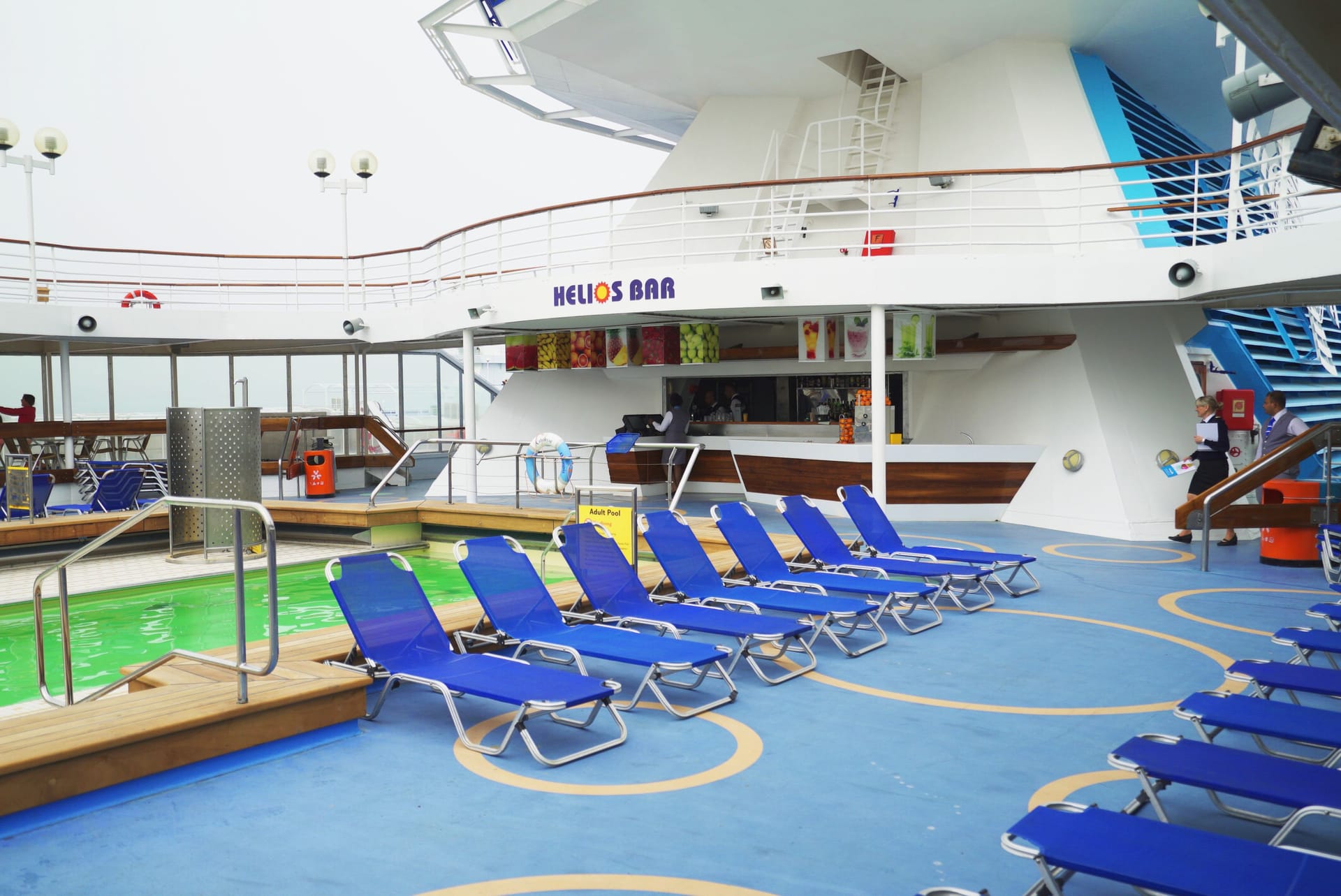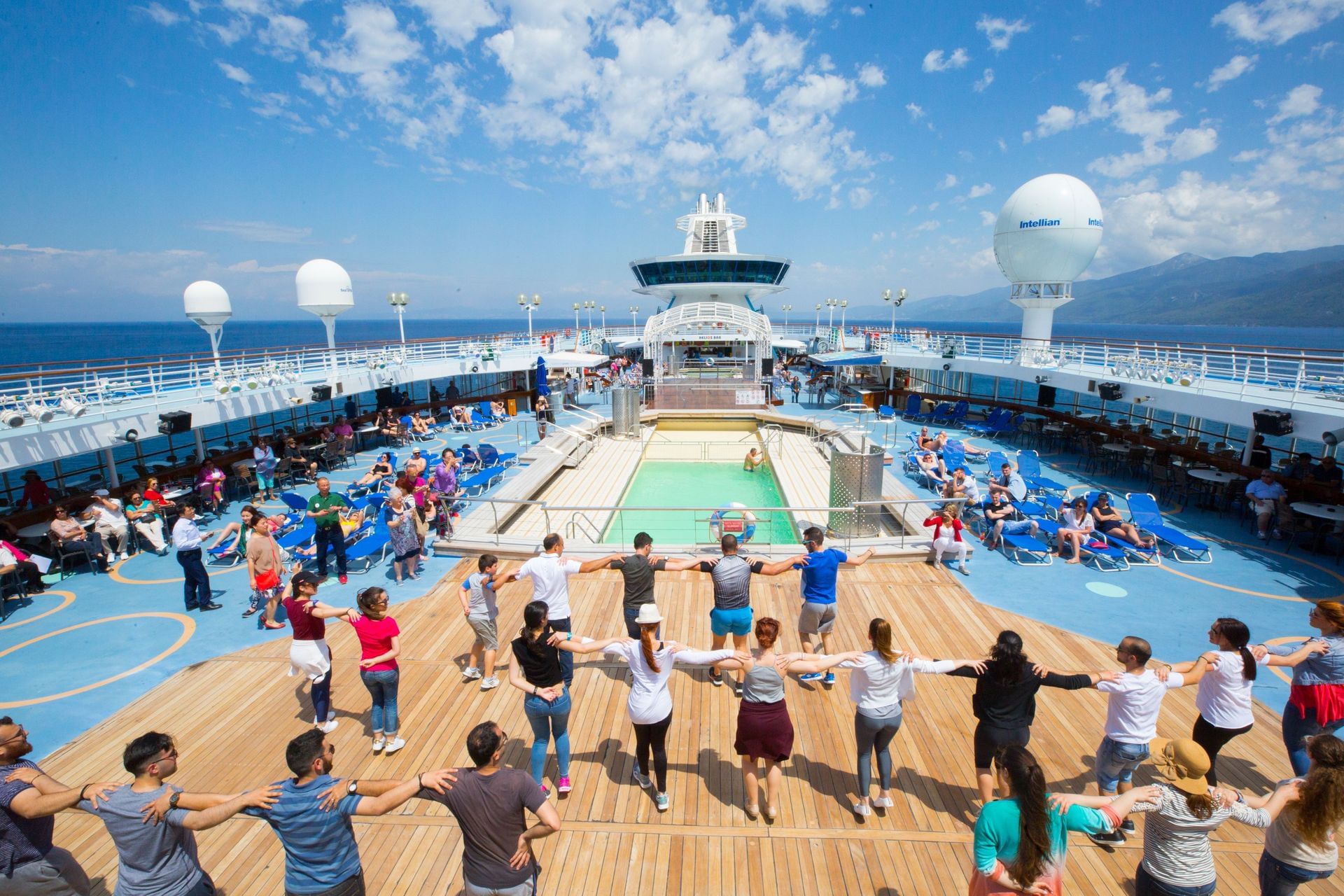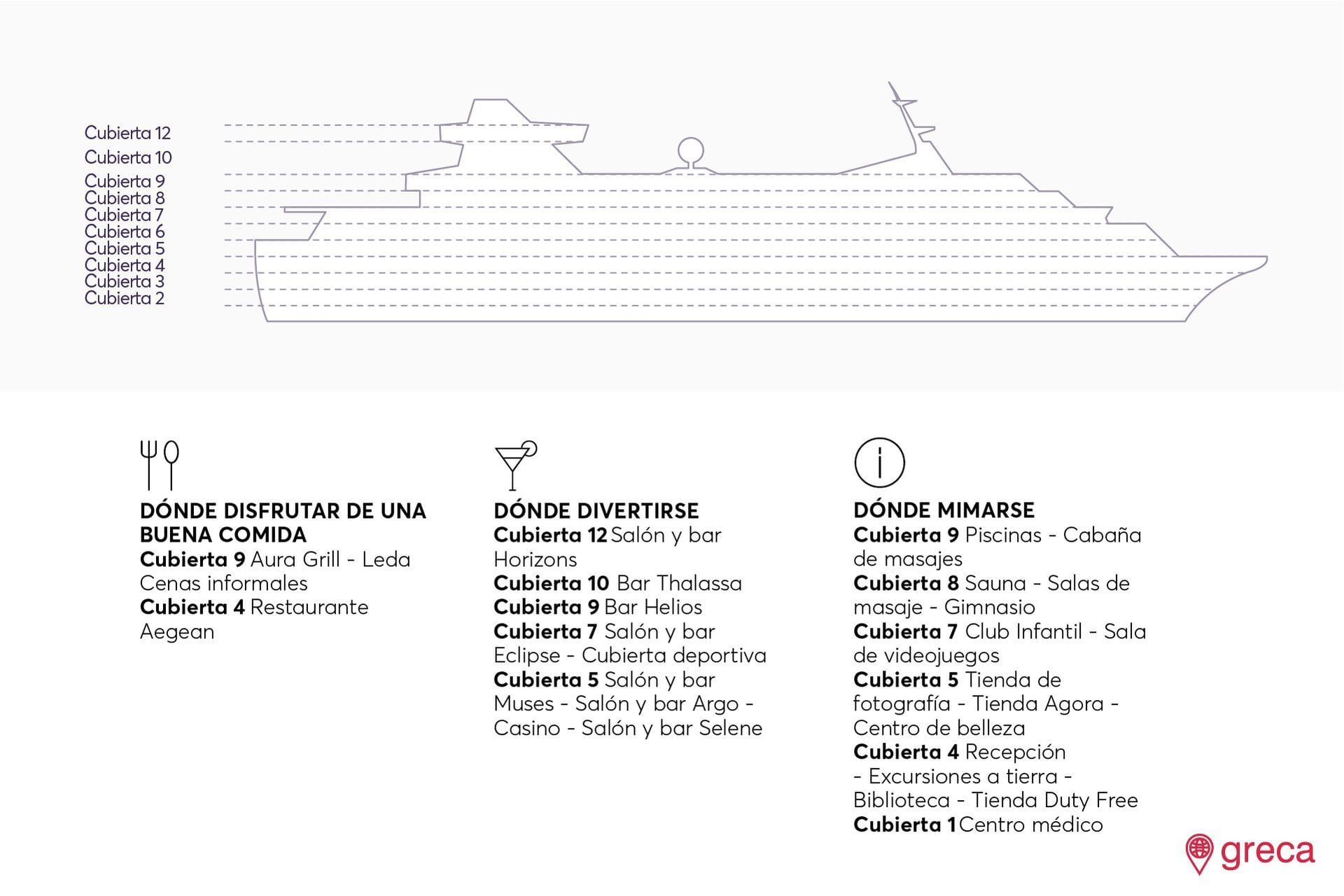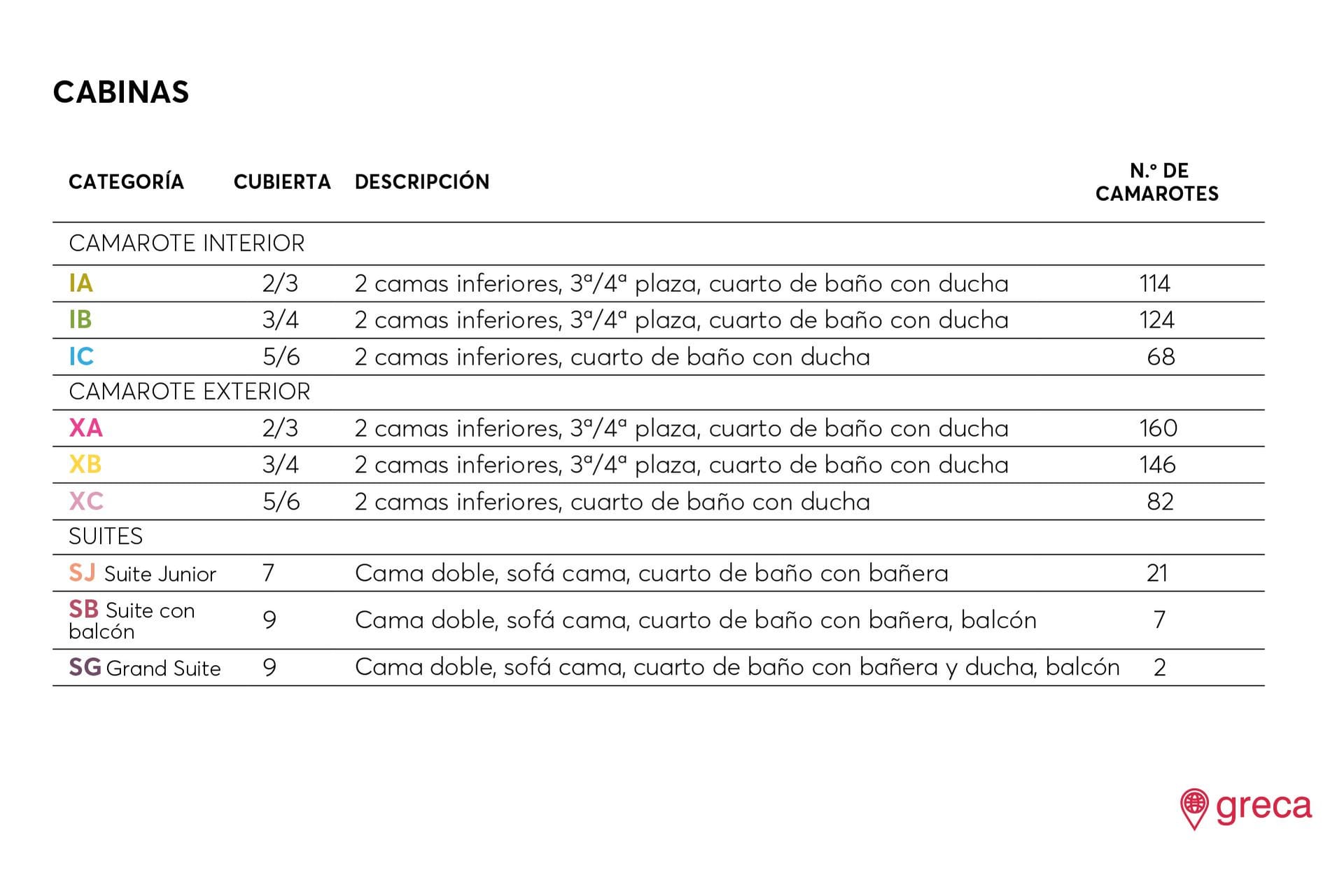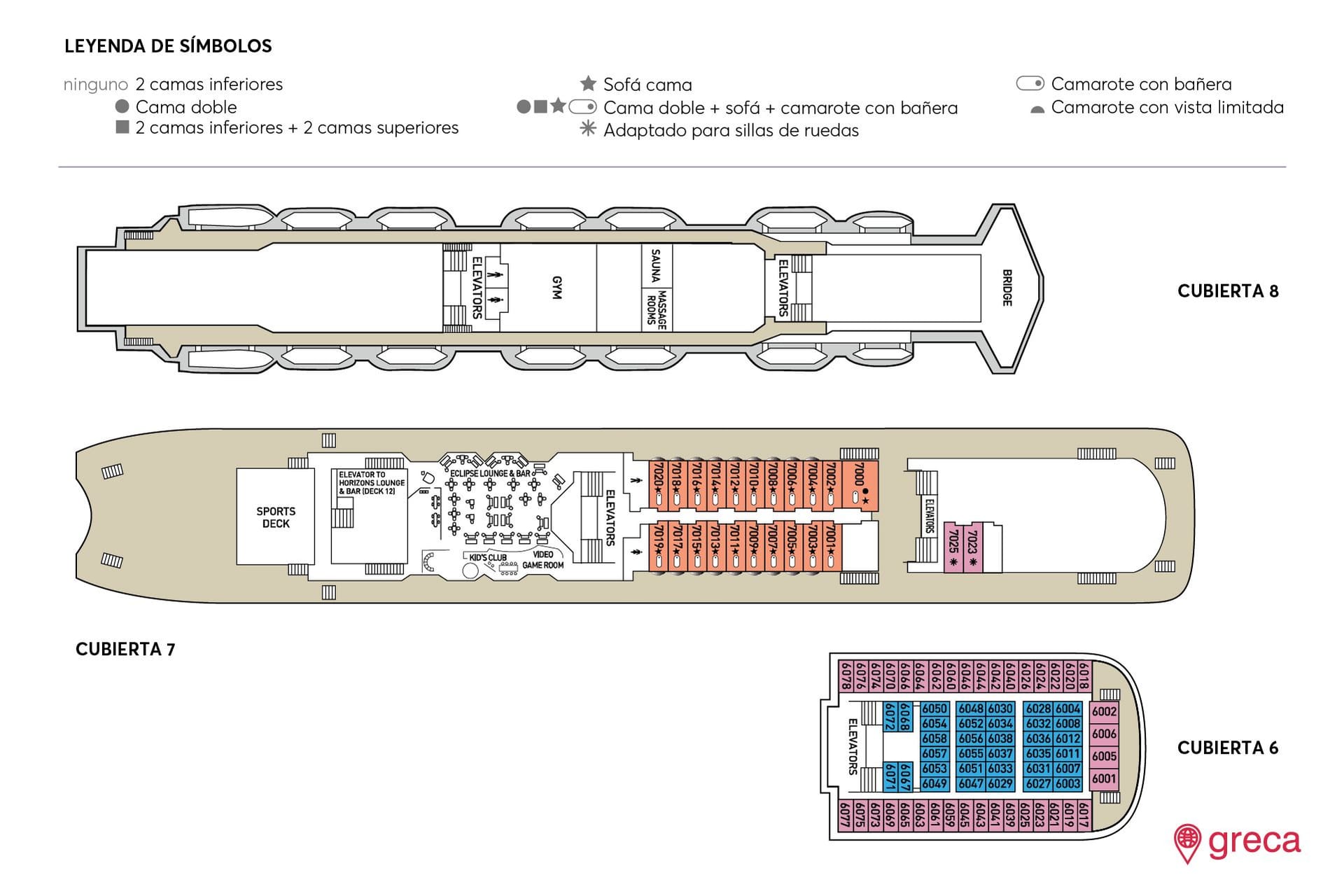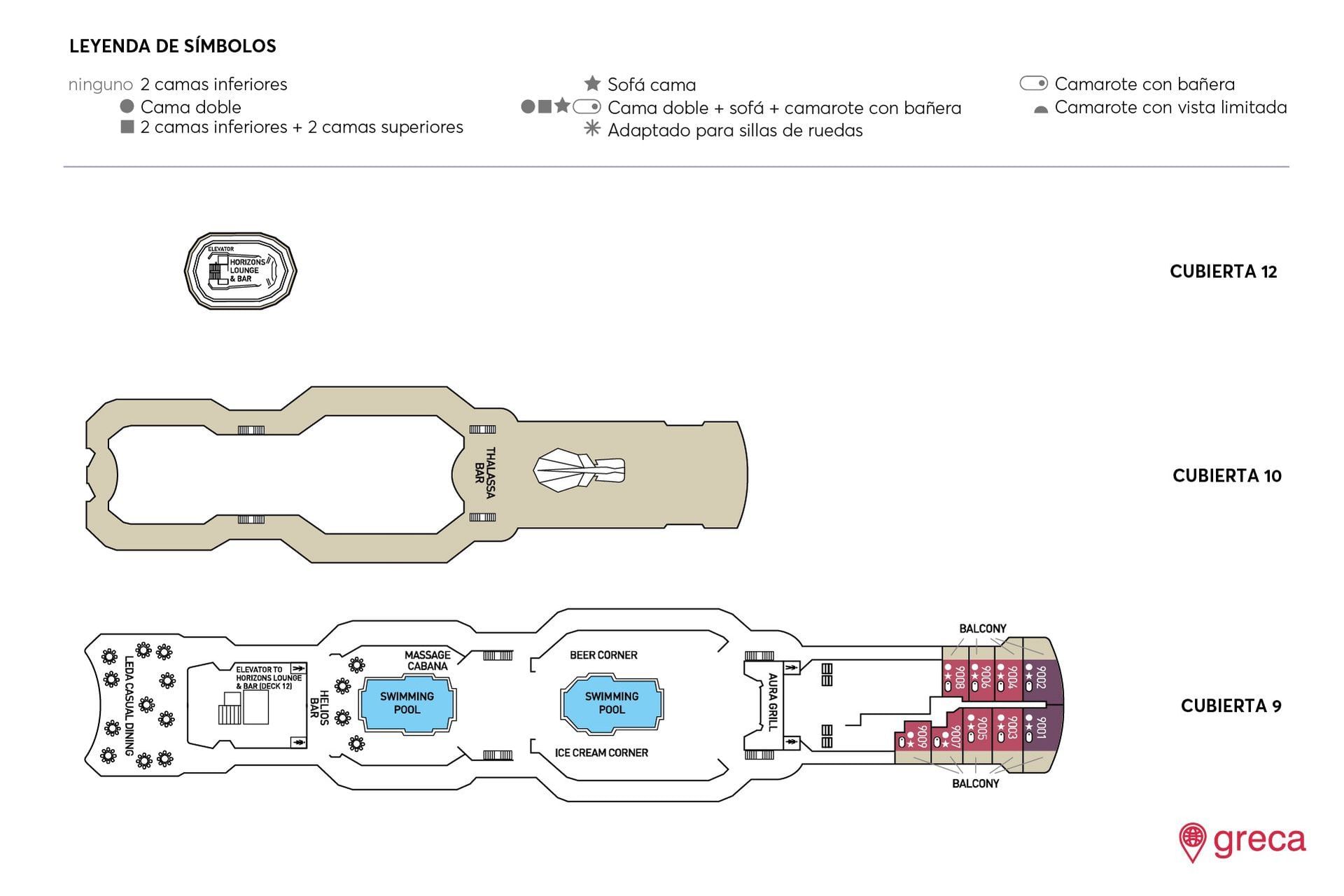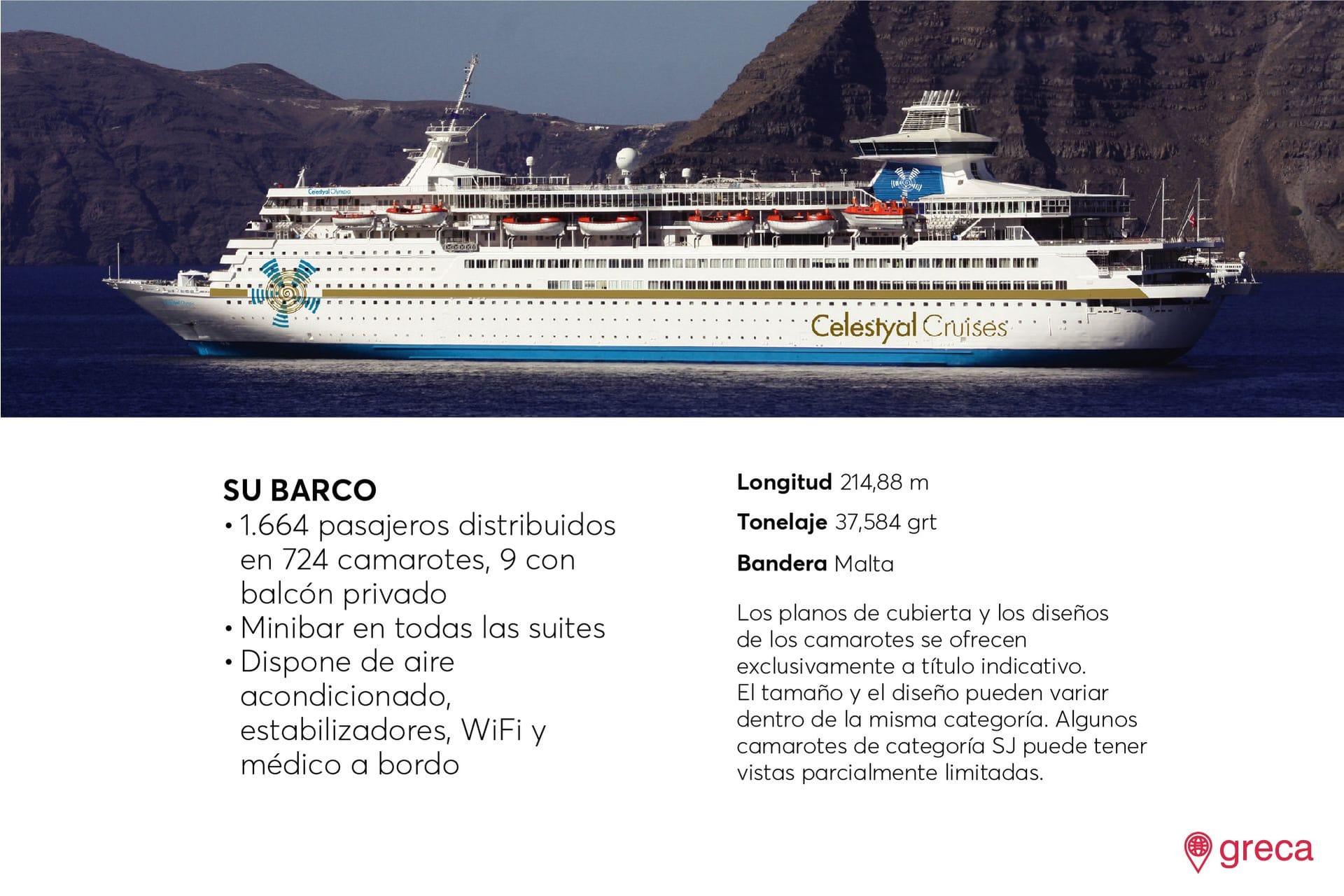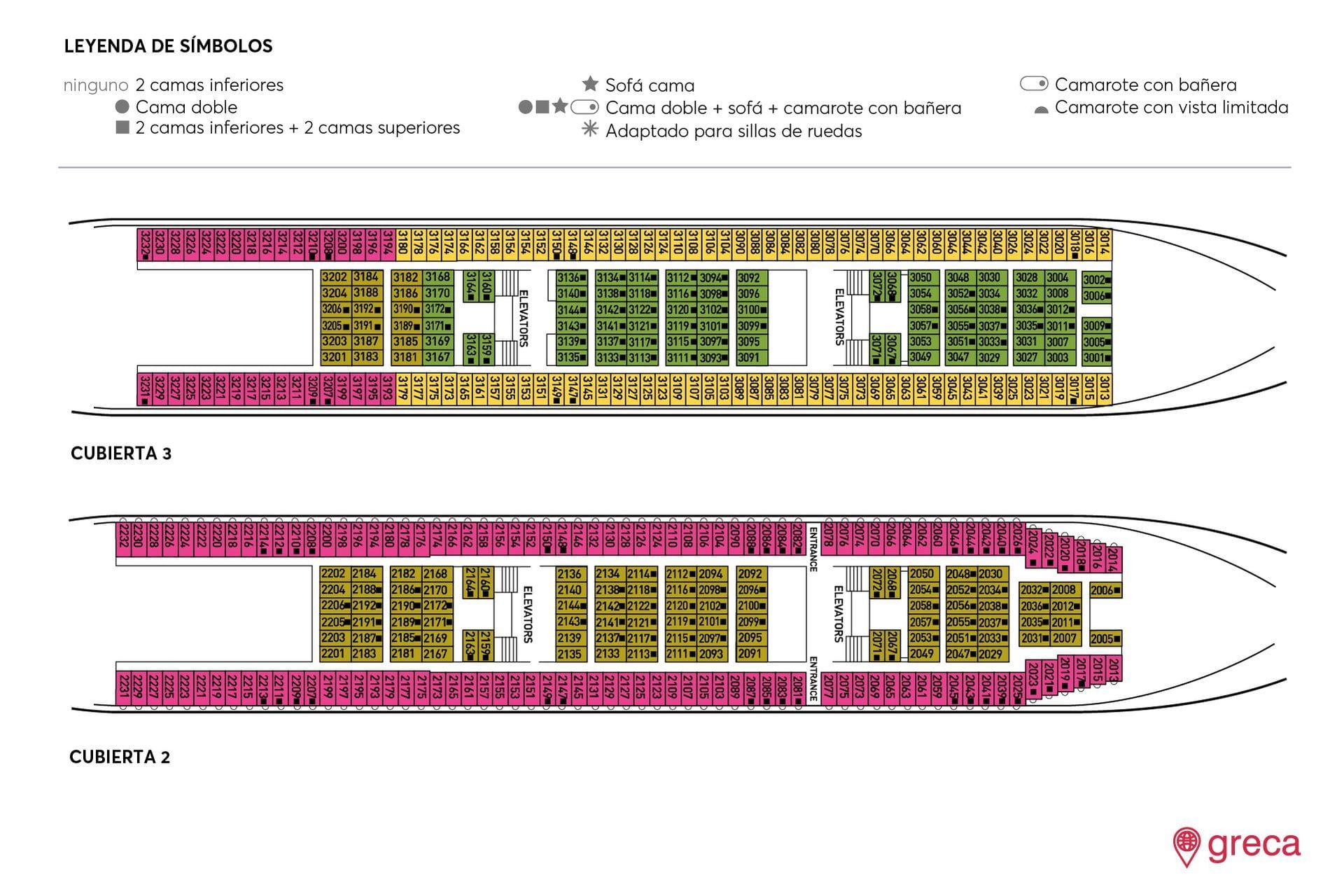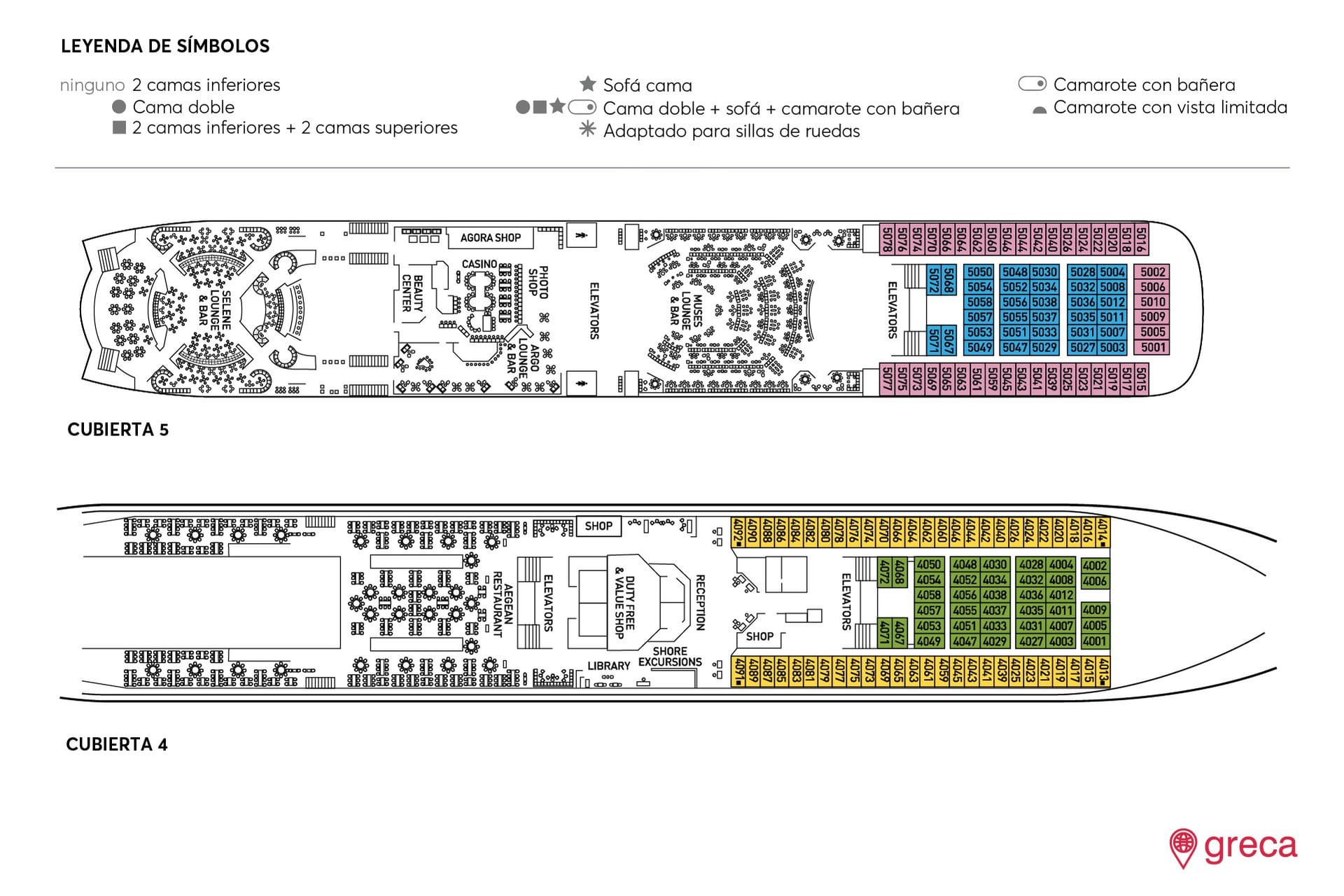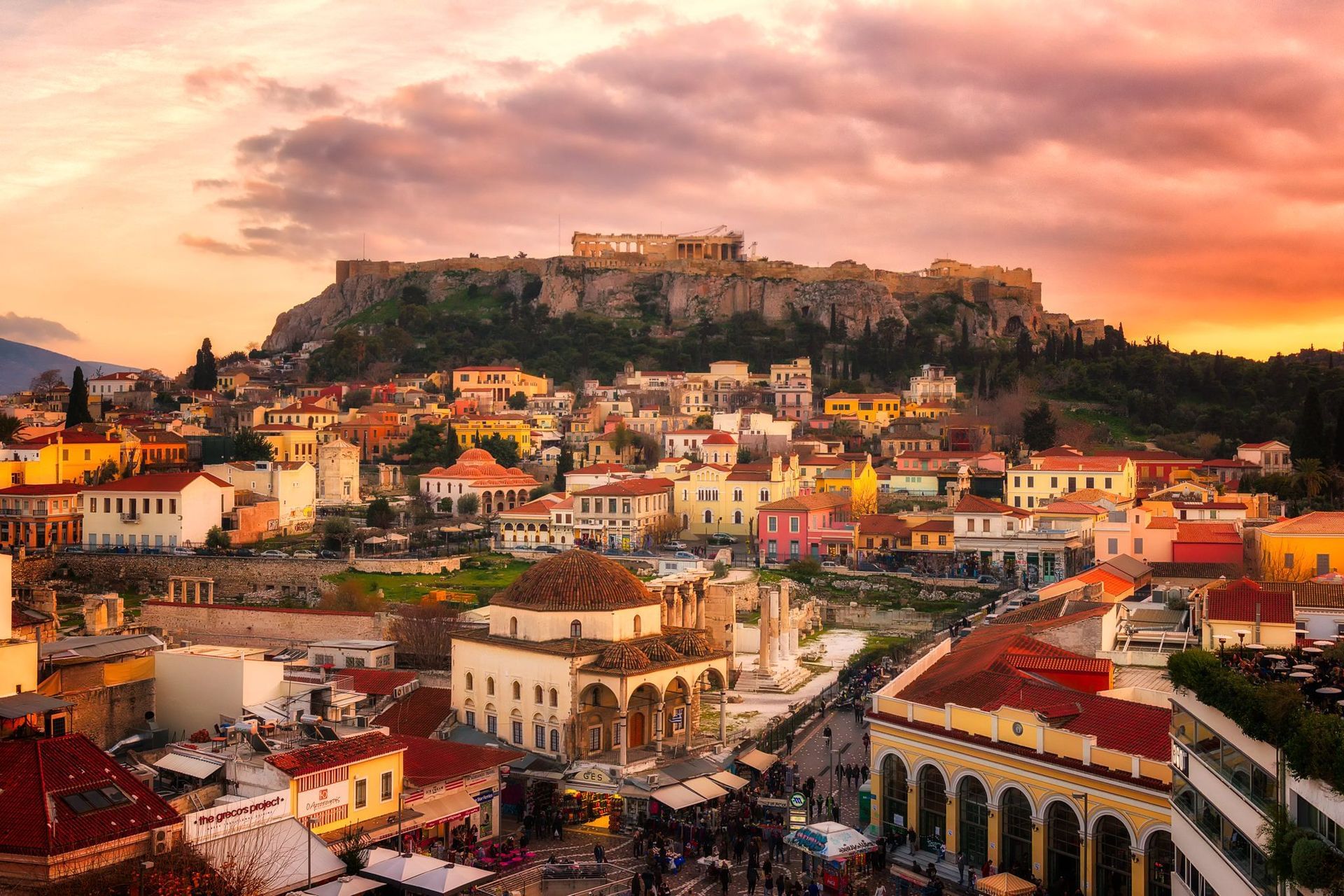 Athens, cruise to the Greek Islands and the Turkish Riviera from Athens.
Guaranteed departures from Athens every Wednesday from March/April to the end of October.
Book Now! All our programs in up to 12 installments without interest
What is included in this cruise
2-night Accommodation in Athens.
3-night Cruise to the Greek islands and Turkey on a Full Board basis.
Inclusive package of alcoholic and non-alcoholic beverages on board, during meals.
Exclusive 75€ Credit per person for pre-booking any shore excursions of your choice*.
Daily activities & Onboard entertainment (sports, dancing lessons, casino, etc.).
Half-day Athens sightseeing tour with an official English-speaking guide.
Acropolis Museum tour with an official English-speaking guide.
Guided evening walking tour through Monastiraki, Plaka and Anafiotika.
Entrance fees and tickets as per description.
All transfers as per itinerary.
24/7 Emergency phone line.
Daily breakfast in Athens.
Boarding fees, tips, and taxes.
Not included & Optionals
Additional

pre or post-tour nights.
Optional "Enhance" Tier upgrade to include a Premium drinks package for the entire duration of the voyage, a daily hour of complimentary Wi-Fi, a discount on Specialty Dining, plus a 150€ Credit for pre-booking any shore excursions of your choice instead of 75€.
Personal expenses, Gratuities (optional) & Municipality tax.
International air tickets.
Click on the FAQs for more information.
5% discount for groups of 10 travelers or more.
*IMPORTANT NOTES:
On the last day of your tour, your departure flight should be after 12:00 hrs.
Check out our shore excursions brochure and choose the one(s) you wish to use your credit on.
Keep in mind that you have up to 96 hours before departure to let your sales agent know which excursions you have added, otherwise you will not be able to use your credit voucher.
Customize it now
Easy and risk free. We will clear up your doubts!
We'll reply in less than 24hrs. Contact us Now!
Cruise Itinerary: Spartan
ATHENS - CRADLE OF THE CIVILIZATION
After your arrival in the mythical city of Athens, the transfer to the city center will be conducted in one of our private vehicles. Upon your arrival at your hotel, a member of our English-speaking team will help you with the check-in, inform you of all the details of your trip, give a brief account of the city and its everyday way of life, and answer any questions you may have. The rest of the day is free for you to relax and enjoy Athens at your own pace!
Greca Tip: Extend your stay in Athens by adding more nights during Step 1 of 3 of your reservation!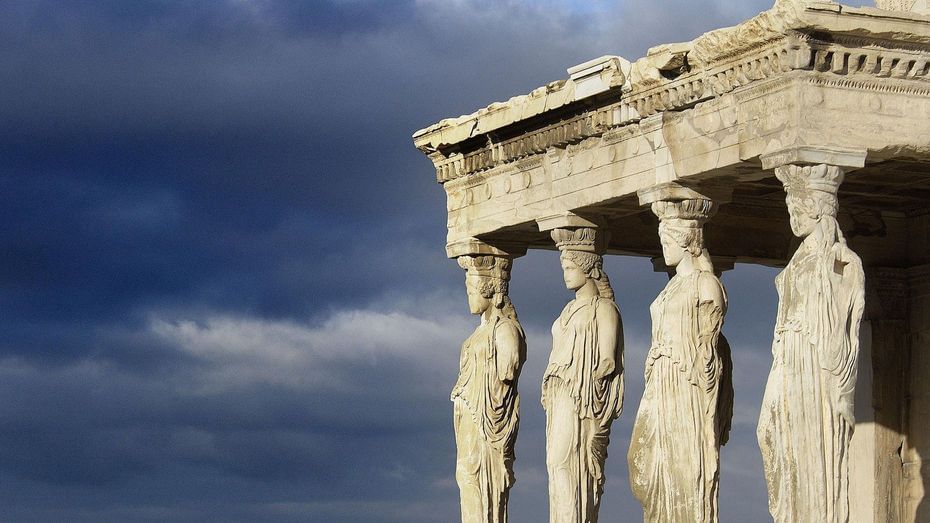 ATHENS SIGHTSEEING WITH ACROPOLIS, TEMPLE OF ZEUS, TRILOGY & ATHENS BY NIGHT
After your breakfast, and at the agreed time, you will commence the panoramic tour of the Athenian Neoclassical Center: the Parliament, the Tomb of the Unknown Soldier, the University, the Library, and National Academy, the Ilion Palace, the Temple of Zeus and Hadrian's Gate, the Panathenaic Stadium, and many other monuments and sites of great interest. You will learn all there is to know about their history and background from the licensed English-speaking Tour Guide accompanying you on this tour.
Your next stop will be the "sacred rock", the spectacular, unique, and magnificent Acropolis, and the Acropolis Museum. The entrance fee to both sites is included. At the end of the visit, you can either choose to return to your hotel or set out on your own adventure through the charming and picturesque streets of Plaka.
In the evening, we have included a guided walking tour that will take you through the prettiest districts of the capital, such as Anafiotika, Thissio, Monastiraki, and Plaka.
Greca Tip: In Plaka look for something alluring, like ceramics, musical instruments, and handmade jewelry to specialty food shops stacked high with olives and spices.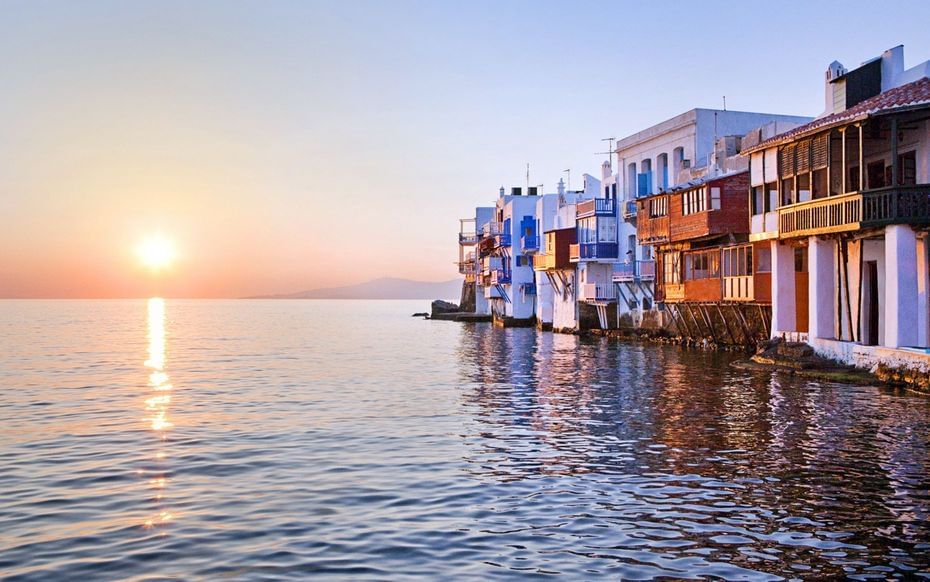 MYKONOS CRUISE - SAILING THE AEGEAN LIKE ODYSSEUS
In the morning, your assistant will escort you, in one of our private vehicles to the port of Lavrion, where you will board the cruise ship. During the cruise, you will enjoy the brilliance of the sun and the deep blue of the Aegean and take part in the activities and services offered to the passengers. In this cruise package, Greca has included a full board basis and a package of alcoholic and non-alcoholic drinks during your meals. This way you can really concentrate on having a great time!
Your first destination will be the famous island of Mykonos, where your cruise ship will dock from 18:00 hrs until 23:00 hrs before continuing your journey around the wonderful Greek islands. Mykonos is the meeting point of the international "jet set" and is famous for its wonderful beaches, dazzling shops, and vibrant nightlife. Moreover, not very far away, there is the historic island of Delos, the birthplace of Apollo and Artemis, according to Greek mythology. This small island, inhabited since 3000 B.C. was one of the most significant cultural centers of antiquity. Finally, you can pre-book other amazing excursions organized by the cruise company, so that you can visit more fascinating places and make the most of your tour.
Keep your camera ready as you wander around one of the most picturesque parts, the five Windmills of Kato Mili, which sit on a small hill above Little Venice.
Greca Tip: Upgrade your cruise experience by switching to the "Enhance" Tier during step 1/3 of your booking, and get Premium drinks package to enjoy alcoholic and non-alcoholic beverages on board during the entire duration of the voyage as well as a daily hour of complimentary Wi-Fi, and 25 percent discount on Specialty Dining plus a 150€ Credit for pre-booking any shore excursions of your choice instead of 75€.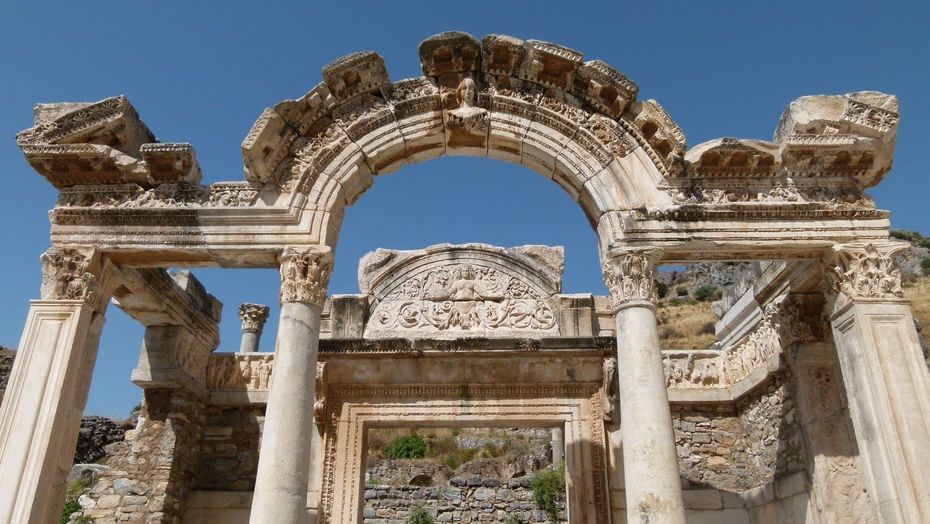 CRUISE KUSADASI & PATMOS
At 07:00 hrs, after a peaceful and comfortable night's cruising, you will awaken on the Turkish coast and at the port of Kusadasi. During this stop, you will be able to explore at your own pace the ancient city of Ephesus once visited by Saint Paul, Mark Antony, and Cleopatra, among others. Ephesus was one of the twelve Ionian cities and flourished as an important cultural, religious, and commercial center.
At noon, the cruise will leave port and sail, this time towards the island of Patmos, where Saint John wrote the Apocalypse and where Jesus Christ appeared to him in the Grotto of the Apocalypse according to the Book of Revelation.
From 16:30 hrs to 21:30 hrs, you will have free time to visit the Holy Cave of the Apocalypse, and the Monastery of Saint John the Theologian and to stroll in the port of this small but so important island.
Tip Greca: You can buy a souvenir from the quaint little shops at the port of Skala and Xerotigana, a deep-fried kind of pastry with abundant use of honey and cinnamon.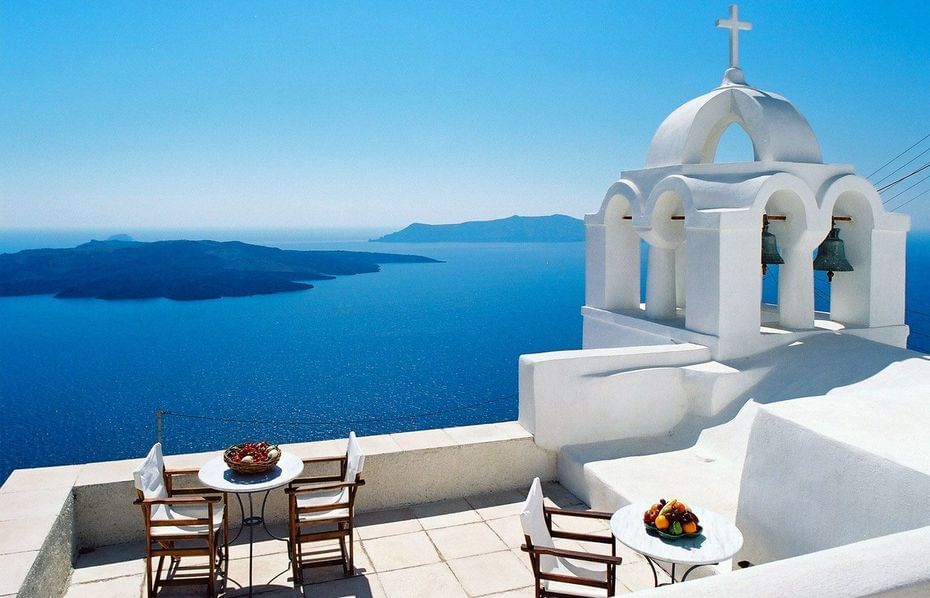 THE MINOTAUR CRUISE OF HERAKLION & SANTORINI
After a generous breakfast, you will awaken on the largest Greek island, Crete. More precisely you will start your day in Heraklion, the capital of the island and home of King Minos and the Minotaur. Heraklion was the most significant city of the Minoan civilization, with the oldest palatial complex in Europe, the Palace of Knossos.
Free morning and then, at around noon, you will depart for the amazing and picturesque island of Santorini. As your cruise ship approaches the island, you will be filled with admiration and awe. It is the perfect moment to capture the beauty of the capital city of Fira with its painted blazing white houses and deep blue roofs. From 16:30 hrs. to 21:30 hrs. you will have free time to explore Fira through its narrow, winding streets and later on watch one of the most beautiful sunsets in the world.
Greca Tip: You can take your sit at one of the bars and coffee shops and enjoy the views of the caldera or follow the path along the caldera's edge with sweeping views over the island and the volcano.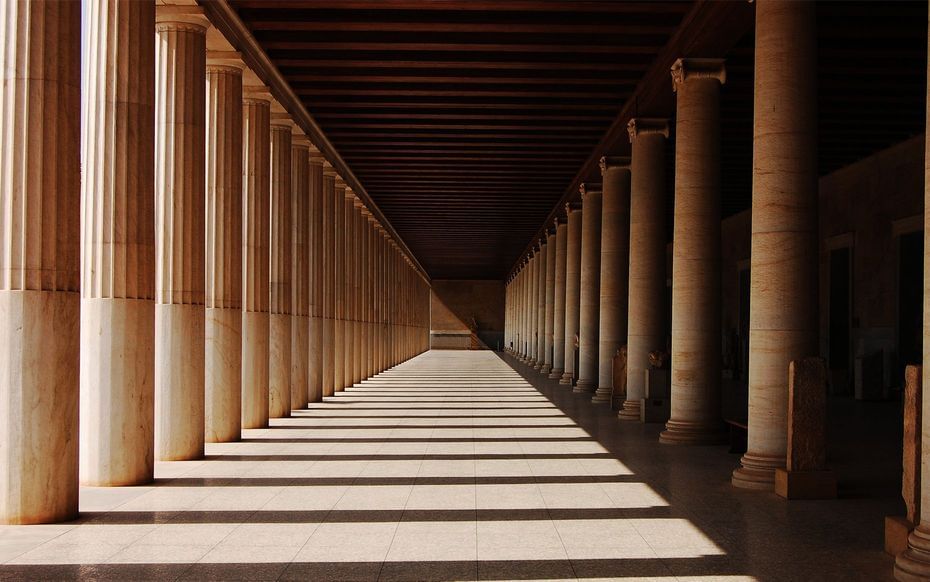 GOODBYE ATHENS - FAREWELL GREECE!
After your arrival at the port of Lavrion (06:00 a.m.), a member of our staff will drive you to Athens International Airport to board your flight back home or to your next destination.
Undoubtedly, after spending a few fantastic days with Greca, we hope to see you again soon to create new and extraordinary moments that will be etched in your memory forever.
Have a nice trip!, or as Greeks say: Kalo Taksidi!
Greca Tip: As a going-away gift you can choose from a wide range of brightly colored flokati rugs, handmade sandals, embroidered covers, and Greek honey or olive oil.