Check Availability & Price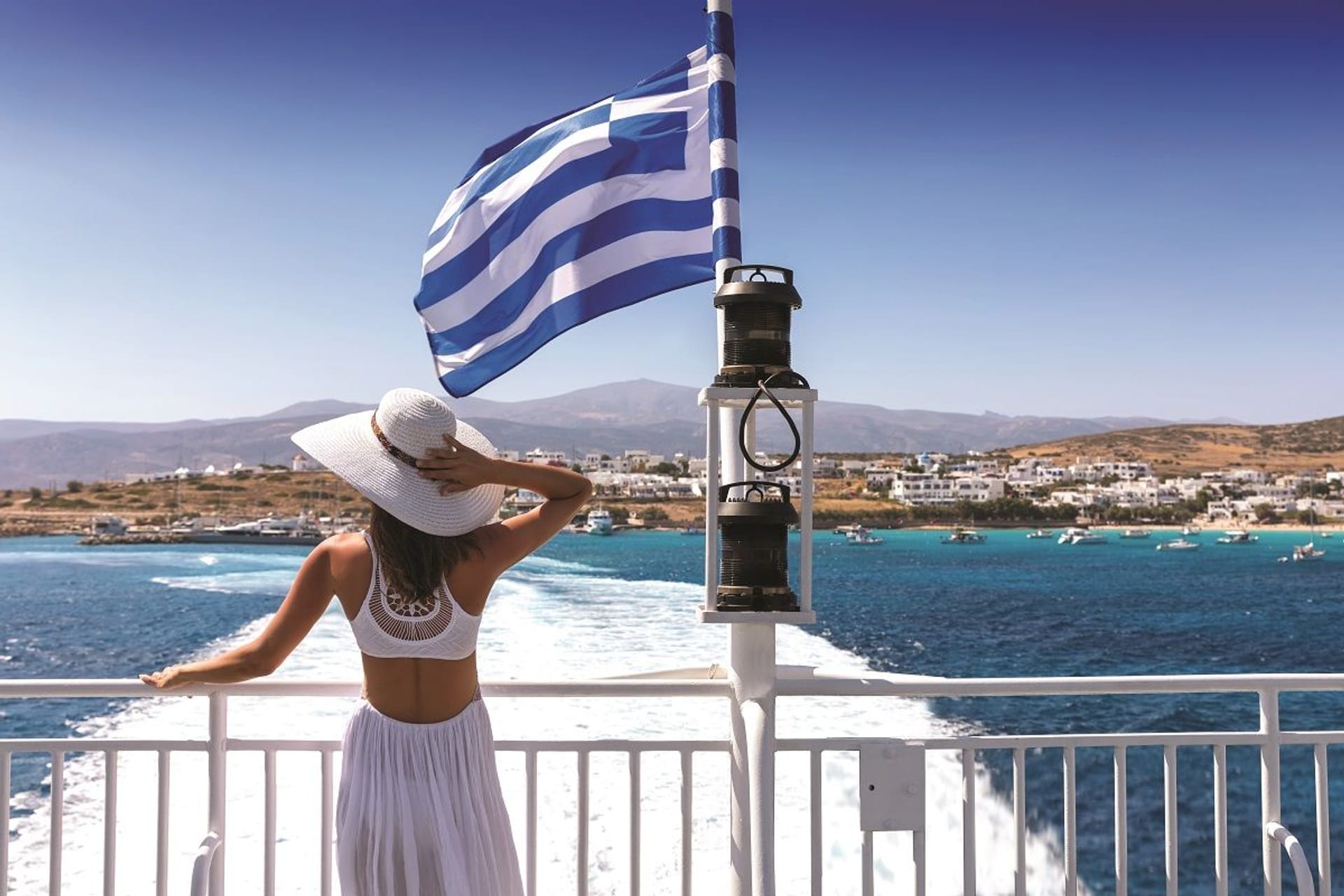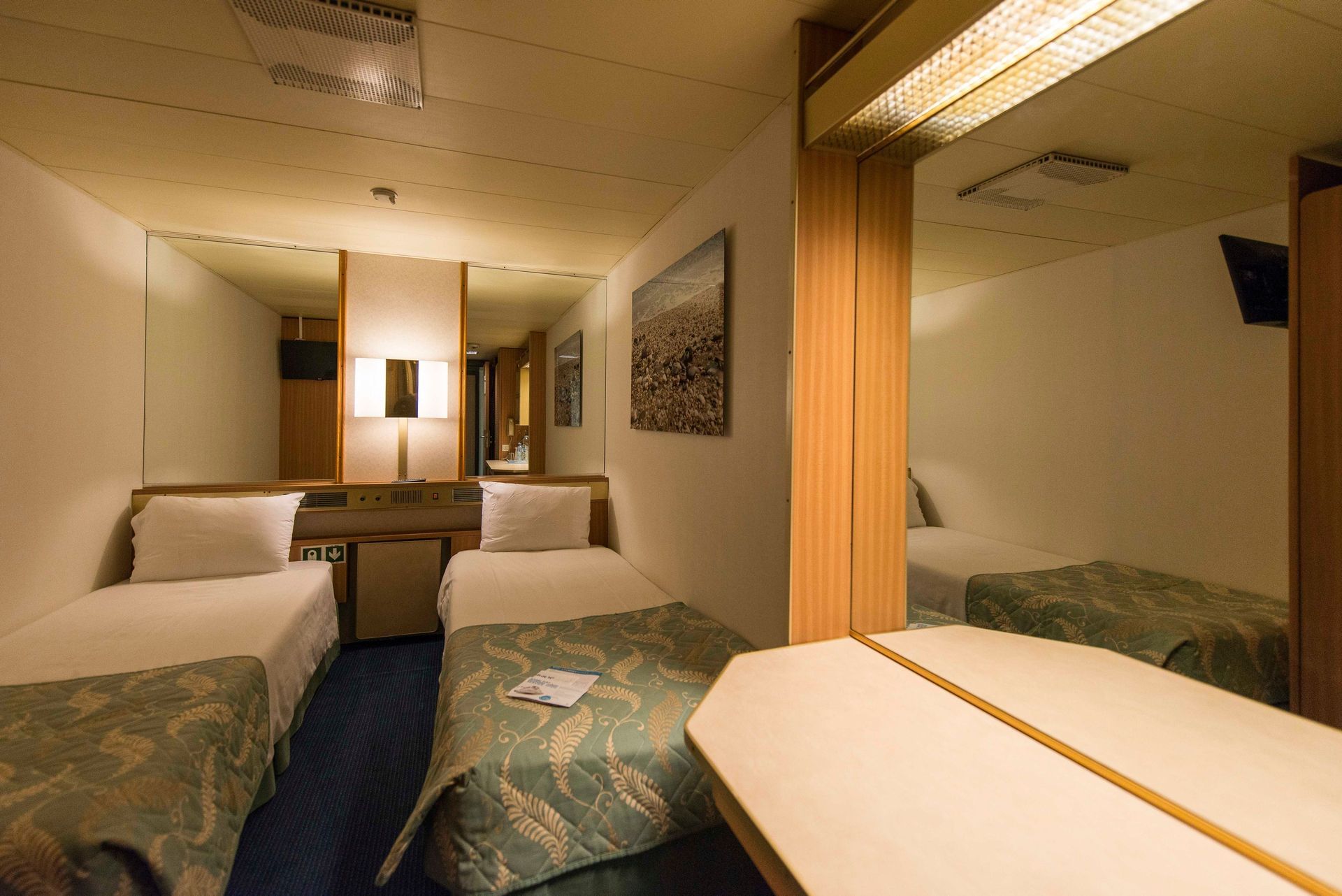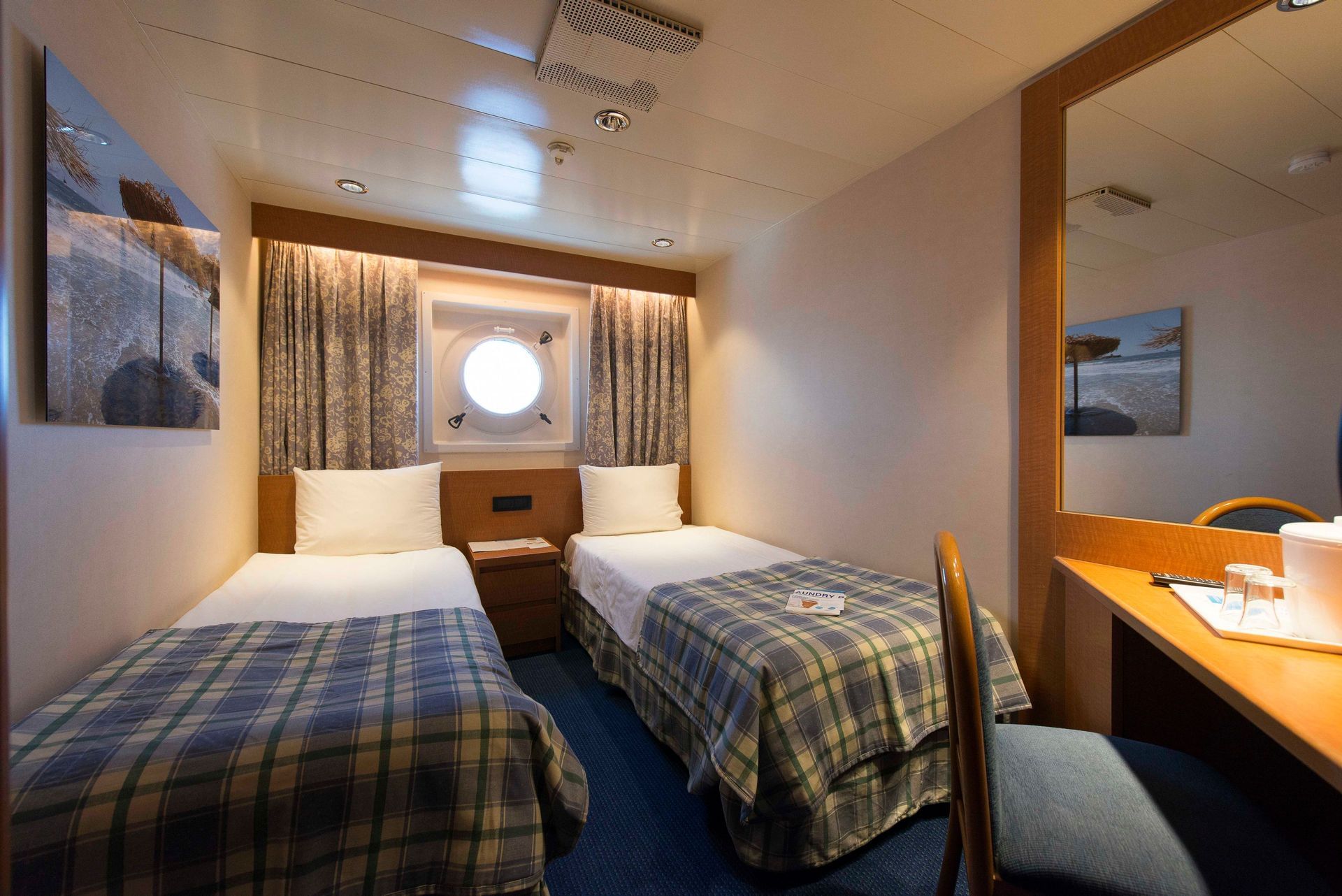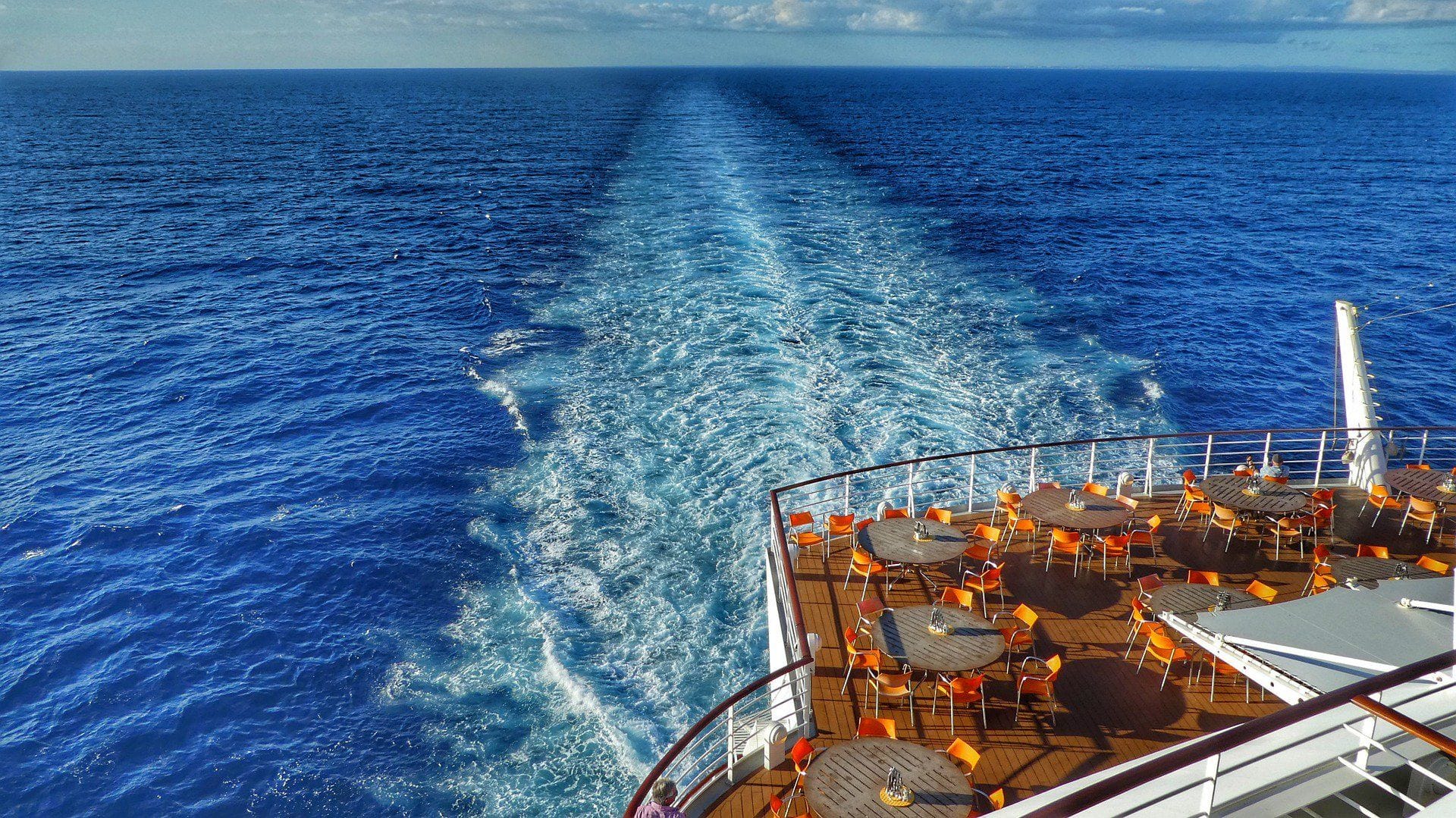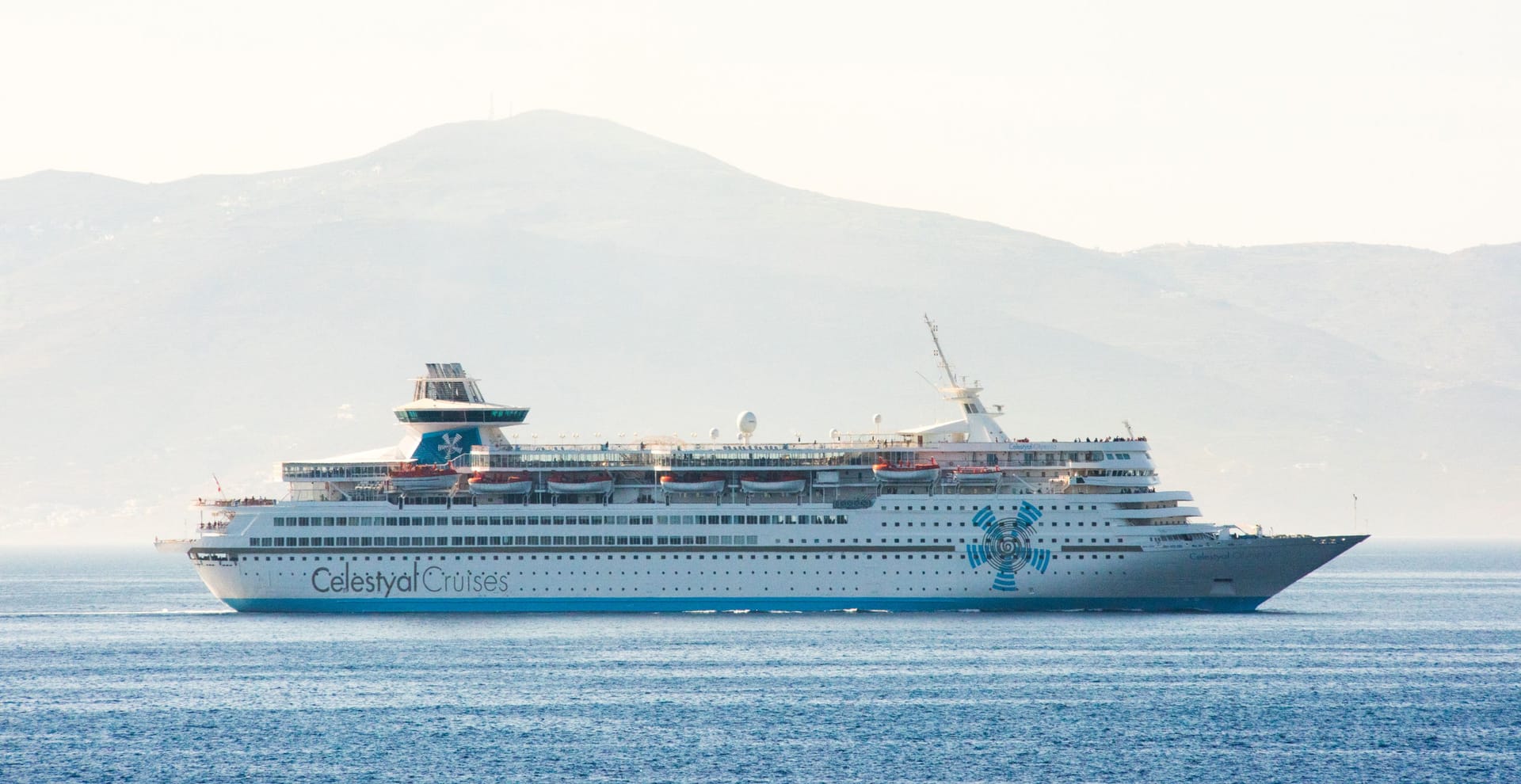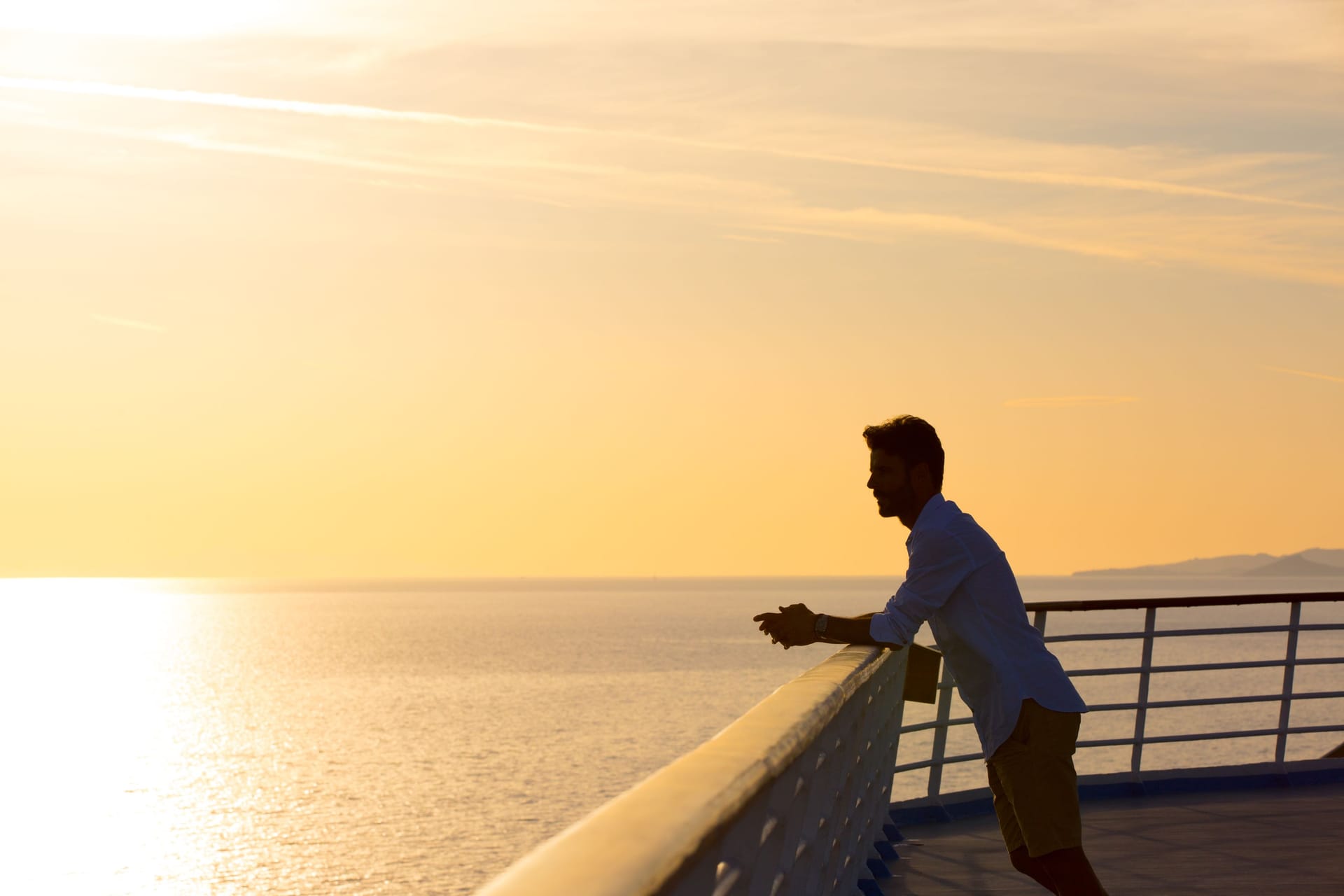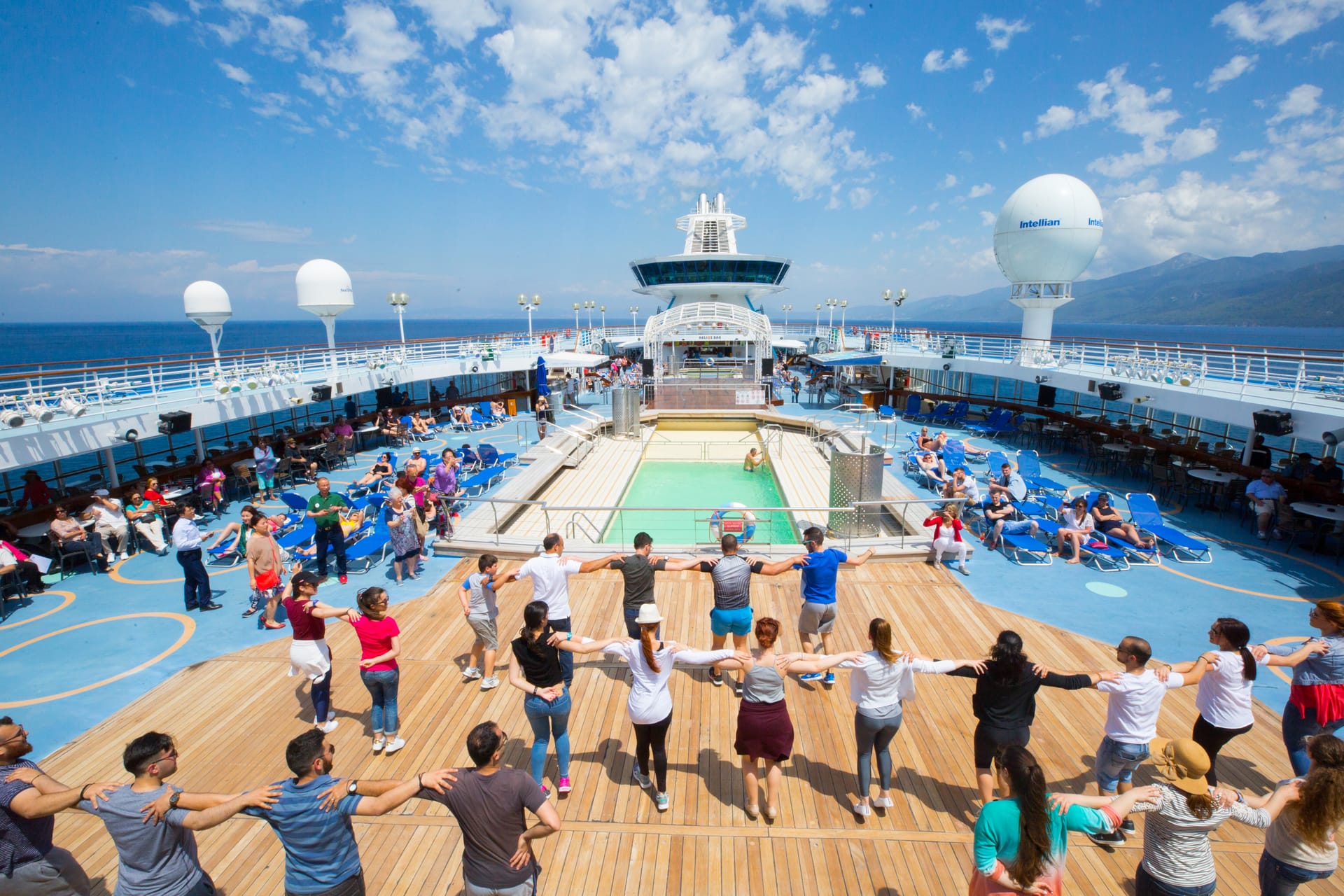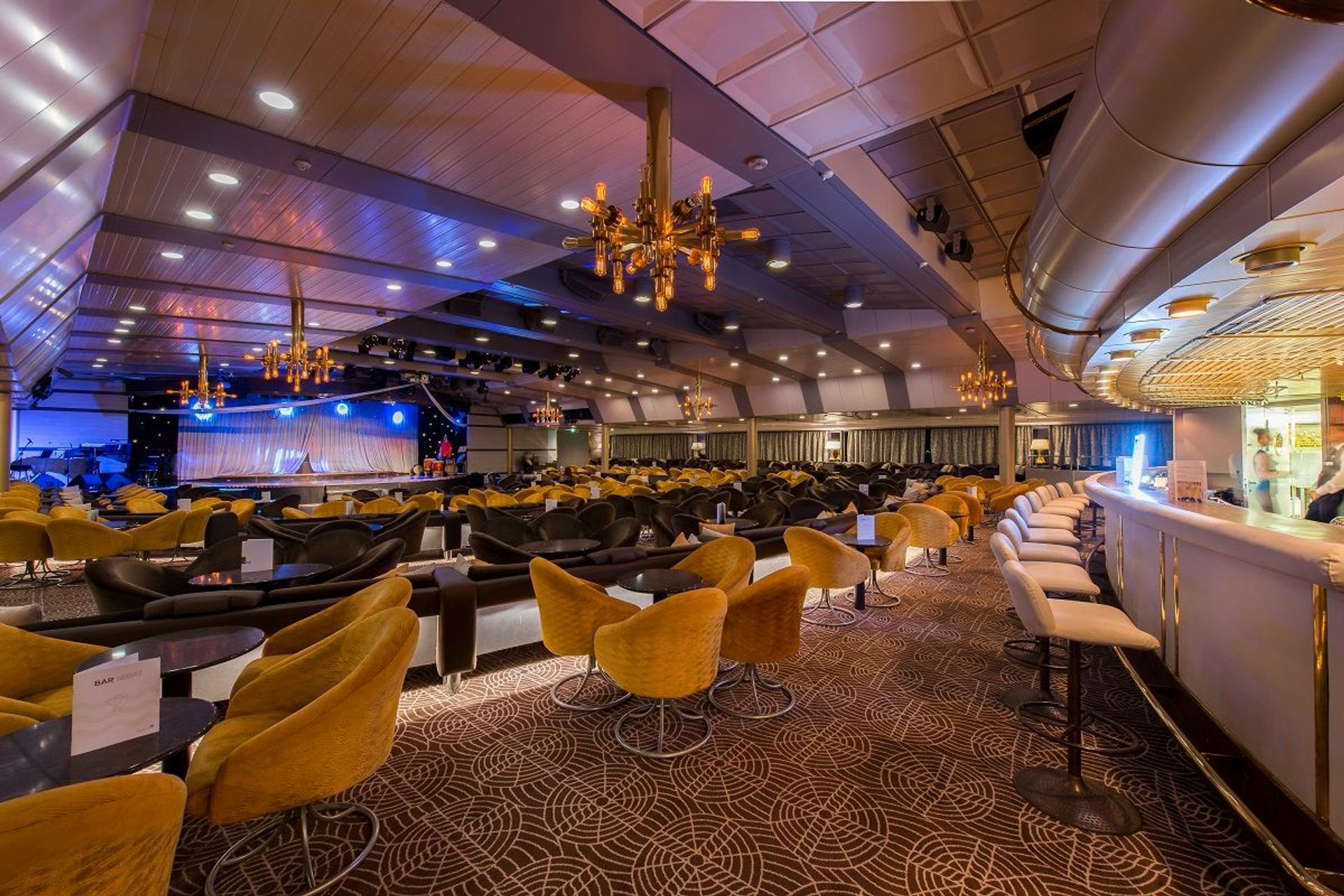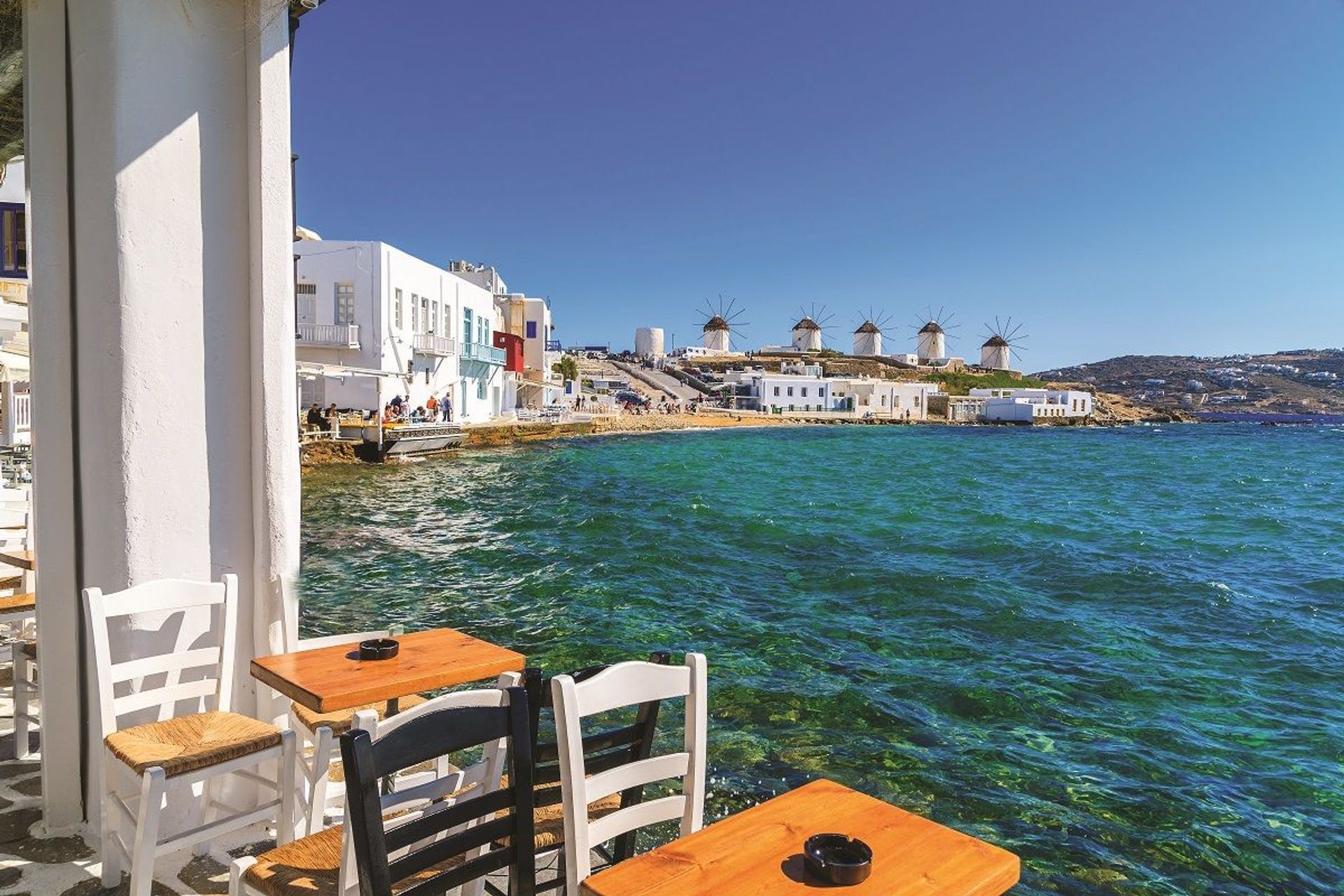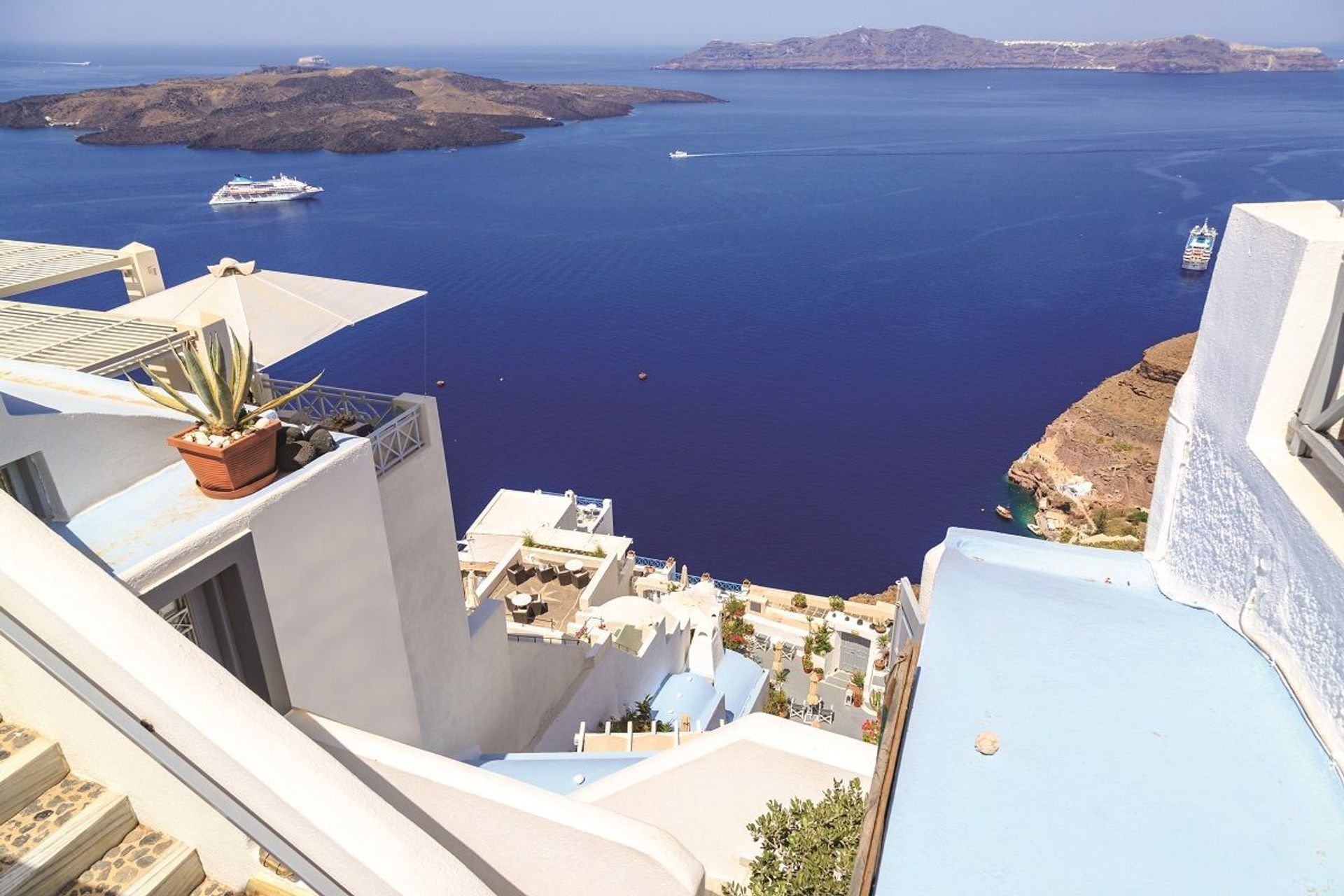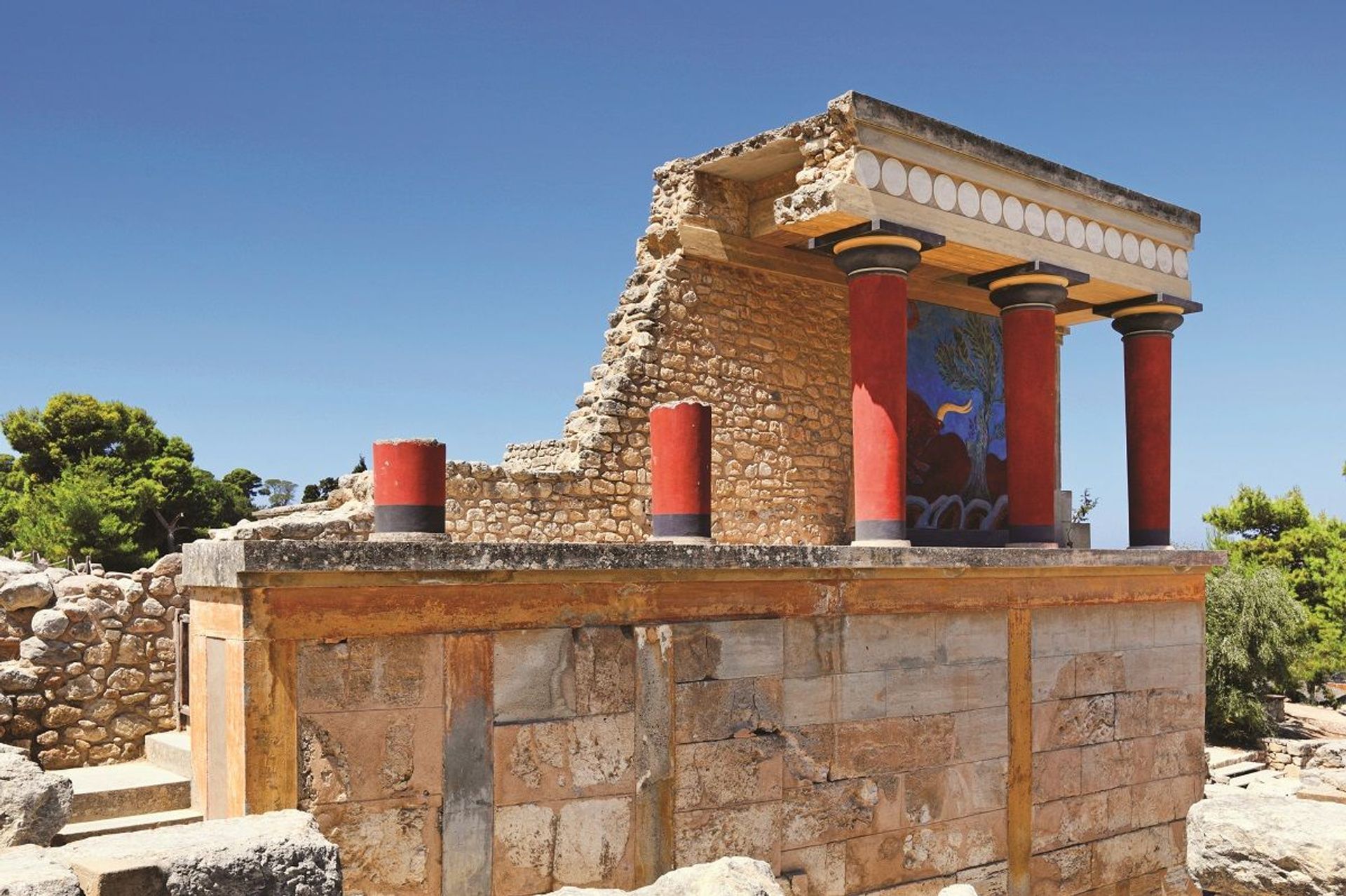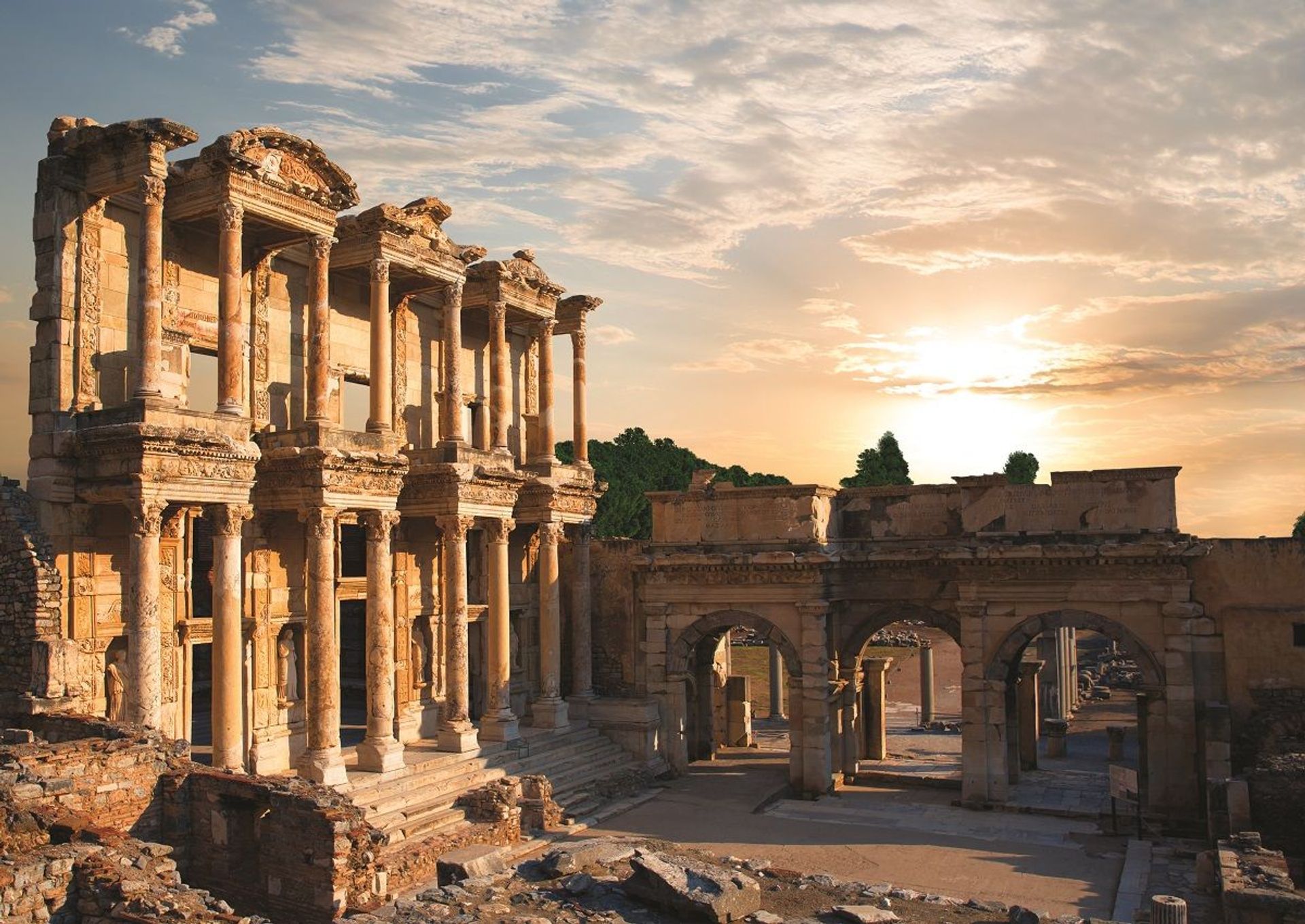 Cruise to the Greek Islands and the Turkish Riviera from Athens
Guaranteed departures every Friday from the port of Lavrion, from March until the end of October.
Book Now! All our programs in up to 12 installments without interest
What is included in this cruise
3-night cruise to the Greek islands and Turkish Riviera, on a full board basis.
Inclusive package of alcoholic and non-alcoholic beverages on board, during meals.
Exclusive 75€ Credit per person for pre-booking any shore excursions of your choice*.
Daily activities & Onboard entertainment (sports, dancing lessons, casino, etc.).
24/7 Emergency phone line.
Boarding fees, tips, and taxes.
Not included & Optionals
Request

pre or post-tour nights.
Upgrade your cruise experience by switching to the "Enhance" Tier during step 1/3 of your booking, and get Premium drinks package to enjoy alcoholic and non-alcoholic beverages on board during the entire duration of the voyage as well as a daily hour of complimentary Wi-Fi, and 25 percent discount on Specialty Dining plus a 150€ Credit for pre-booking any shore excursions of your choice instead of 75€.

Travel with an absolute peace of mind by adding our cancellation and/or health insurance in step 1/3 of your booking.

Personal expenses and International air tickets.

Check our

FAQ for more information.
5% discount for Black Friday & Cyber Monday of more than 1 traveler
*IMPORTANT NOTE: Check out our shore excursions brochure and choose the one(s) you wish to use your credit on.
Keep in mind that you have up to 96 hours before departure to let your sales agent know which excursions you have added, otherwise you will not be able to use your credit voucher.
COVID-19 UPDATE
Following the Greek National Committee of Public Health's recent relaxations for cruise passengers, a COVID-19 Vaccination or Recovery certificate is no longer mandatory.
However, for the remainder of the 2022 season and until the 1st of March 2023, it will still be required for the passengers to present a valid negative COVID-19 test before embarkation.
Pre-embarkation testing is accepted either with a Rapid Antigen test carried out up to 48 hours before embarkation or with a PCR test carried out up to 72 hours before embarkation.
For cruises commencing on March 2nd, 2023 onwards, pre-embarkation testing or proof of valid vaccination/ recovery certificates will no longer be required, unless local regulations indicate otherwise.
Customize it now
Easy and risk free. We will clear up your doubts!
We'll reply in less than 24hrs. Contact us Now!
Cruise Itinerary: Images Of The Aegean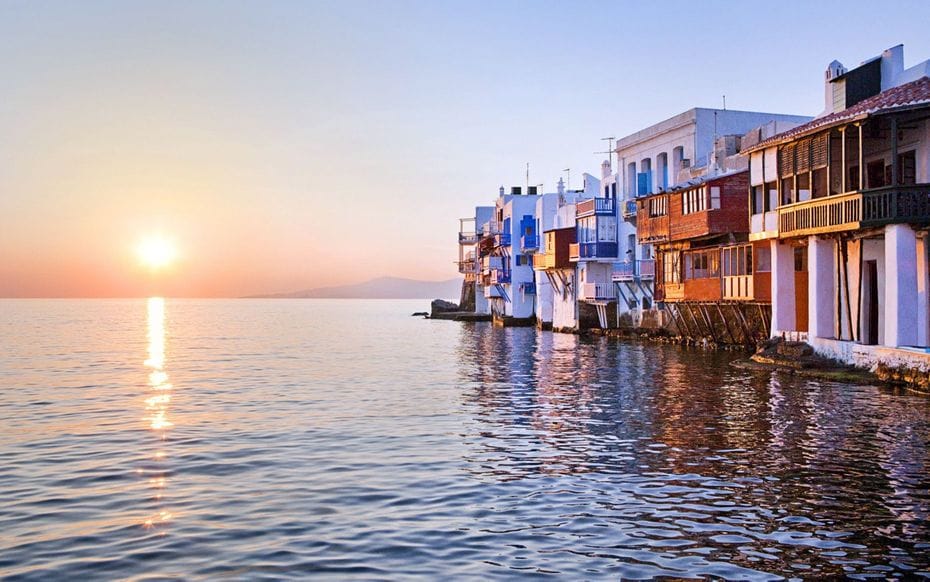 MYKONOS CRUISE - SAILING THE AEGEAN LIKE ODYSSEUS!
Boarding begins at about 08:30 a.m. and the ship is scheduled to leave the port at 13:00 a.m. Sailing the Aegean in the morning is the ideal time of the day to observe its deep blue color, enjoy the sun on deck or entertain yourself by joining in one of the many activities and services offered by the cruise company. Onboard, Greca Travel includes a full-board meal plan along with a package of alcoholic and non-alcoholic beverages during our meals, so our only concern is to have a good time.
Your first destination will be the glamorous island of Mykonos, where the cruise ship will dock from 18:00 hrs until 23:00 hrs, before continuing your tour around the wonderful Greek islands. Mykonos is the meeting point of the international "jet set" and famous for its wonderful beaches, dazzling shops, and vibrant nightlife. Only a short distance away from Mykonos there is also the historic island of Delos, the birthplace of Apollo and Artemis according to Greek mythology. This small island, inhabited since 3000 a.C., was one of the most significant cultural centers of Antiquity.
You will also have the opportunity to pre-book excursions organized by the cruise company to yet more fascinating places in your itinerary.
Greca Tip: Have a drink at one of the bars in Little Venice, wander around the quaint streets of Chora and watch the sunset from the picturesque windmills.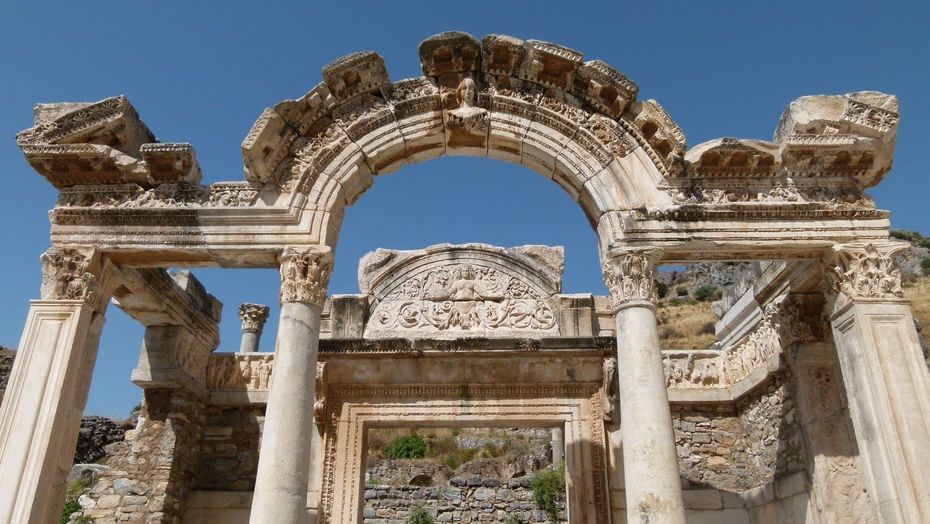 CRUISE KUSADASI AND PATMOS
At 07:00 hrs, after a peaceful and comfortable night's cruising, you will awaken on the Turkish coast and at the port of Kusadasi. From this point, you can explore at your own pace the ancient city of Ephesus once visited by Saint Paul, Mark Antony, and Cleopatra, among others. Ephesus was one of the twelve Ionian cities and flourished as an important cultural, religious and commercial center.
At noon, the cruise will leave port and sail, this time towards the island of Patmos, where Saint John wrote the Apocalypse and where Jesus Christ appeared to him in the Grotto of the Apocalypse or Book of Revelation.
From 16:30 hrs to 21:30 hrs, you will have free time to visit the Holy Cave of the Apocalypse, the Monastery of Saint John the Theologian and to stroll in the port of this small but so important island.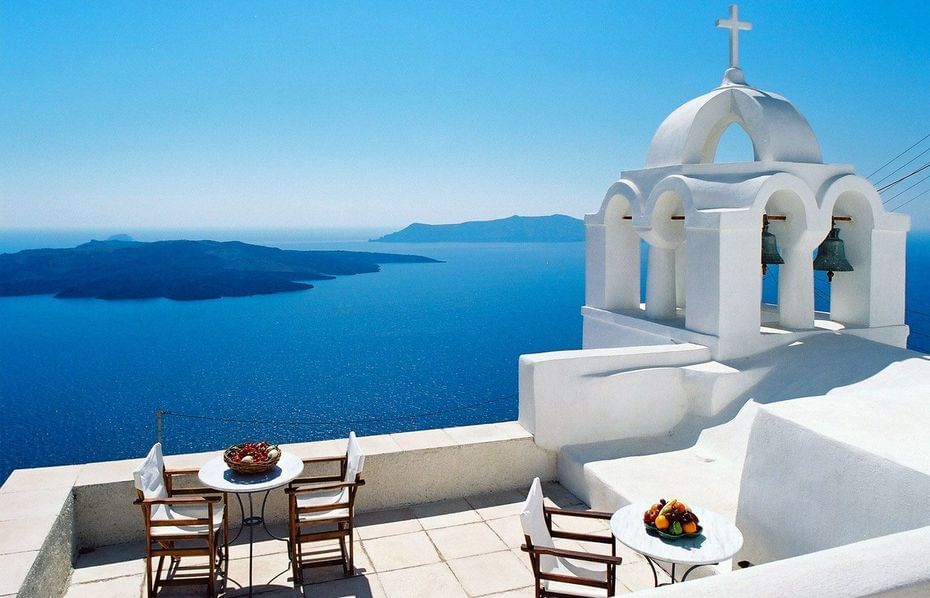 THE MINOTAUR CRUISE OF HERAKLION & SANTORINI
After a generous breakfast, your cruise ship will drop anchor at the largest Greek island, Crete. More precisely you will arrive in Heraklion, the capital of the island and home of King Minos and the ferocious Minotaur. Heraklion was the most significant city of the Minoan civilization, with the oldest palatial complex in Europe, the Palace of Knossos.
You will have a free morning to explore this vibrant, working, small metropolis and then, at around noon, you will depart for the amazing and picturesque island of Santorini. As your cruise ship approaches the island, you will be filled with admiration and awe. It is the perfect moment to capture with your camera the beauty of the capital city of Fira with its painted blazing white houses and the deep blue roofs. From 16:30 hrs to 21:30 hrs you will have free time to wander in its narrow, winding alleys and later on watch one of the most beautiful sunsets in the world.
Greca Tip: You can take your sit at one of the bars and coffee shops and enjoy the views of the caldera or follow the path along the caldera's edge with sweeping views over the island and the volcano.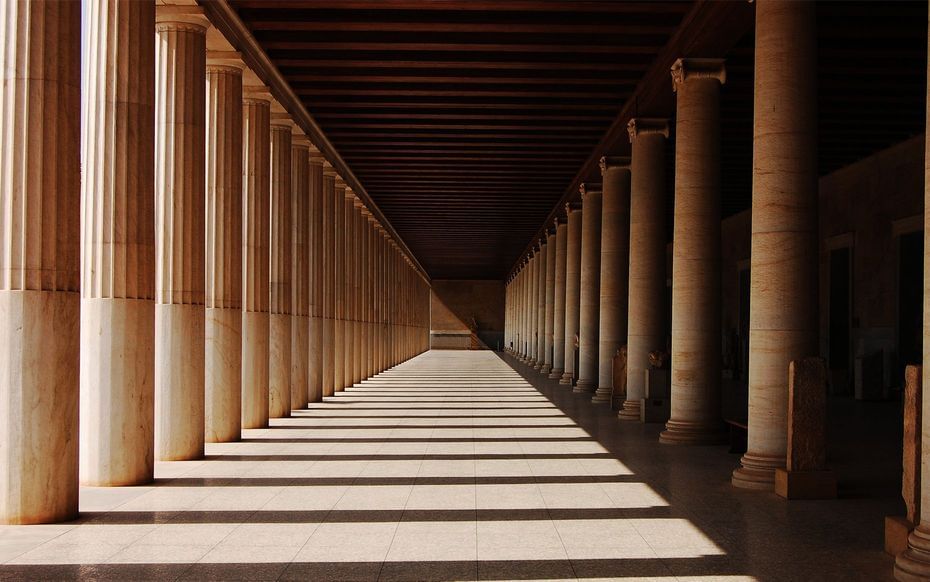 GOODBYE ATHENS - FAREWELL GREECE!!
You will arrive at the port of Lavrion early in the morning, at around 06:00 hrs. You will enjoy a generous breakfast on board your cruise ship and then you will disembark. At this point your cruise to the Greek islands and our services will come to an end.
Undoubtedly, after spending a few fantastic days with Greca, we hope to see you again soon to create new and extraordinary moments that will be etched in your memory forever.
Have a nice trip!, or as Greek people say, Kalo taksidi!