Check Availability & Price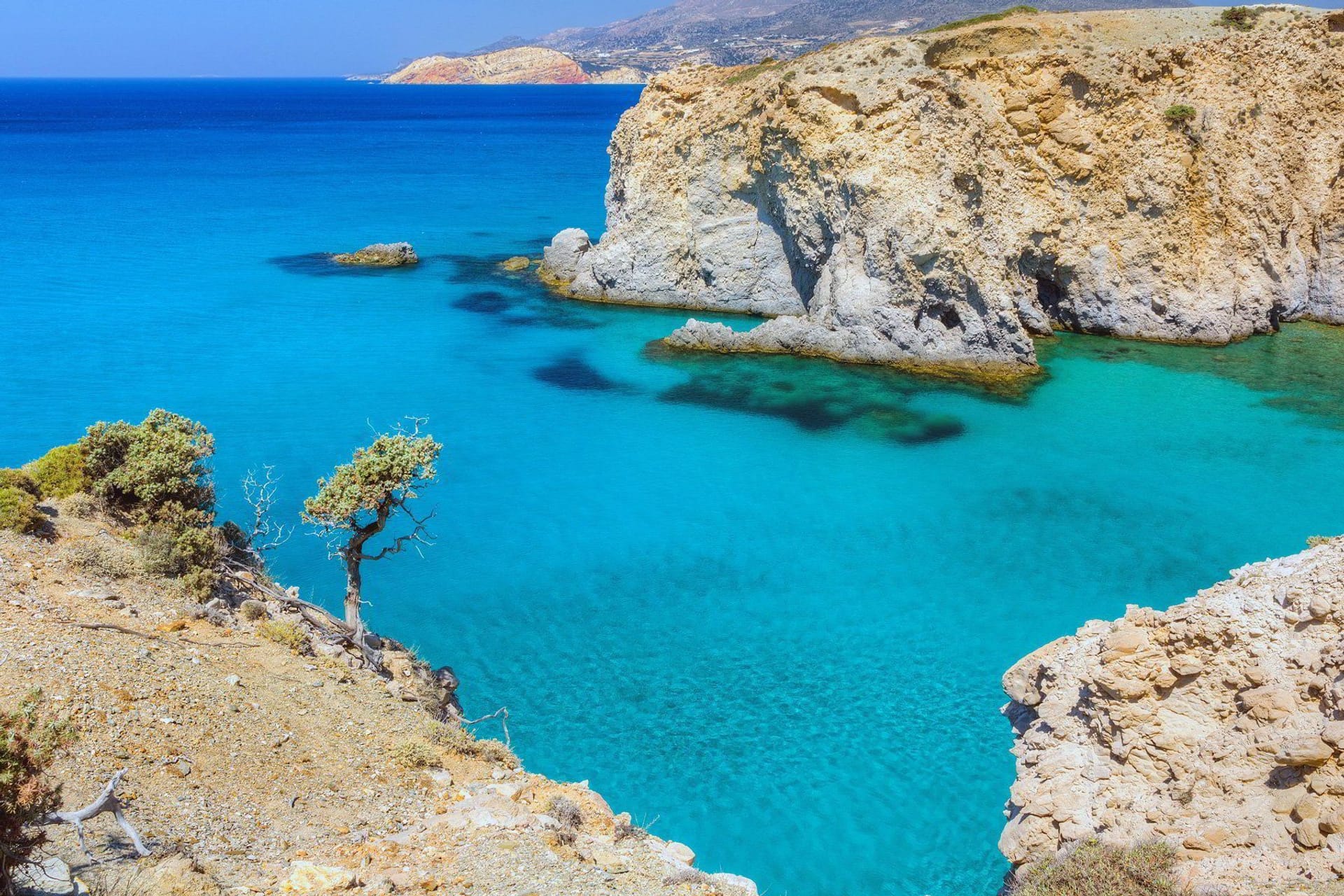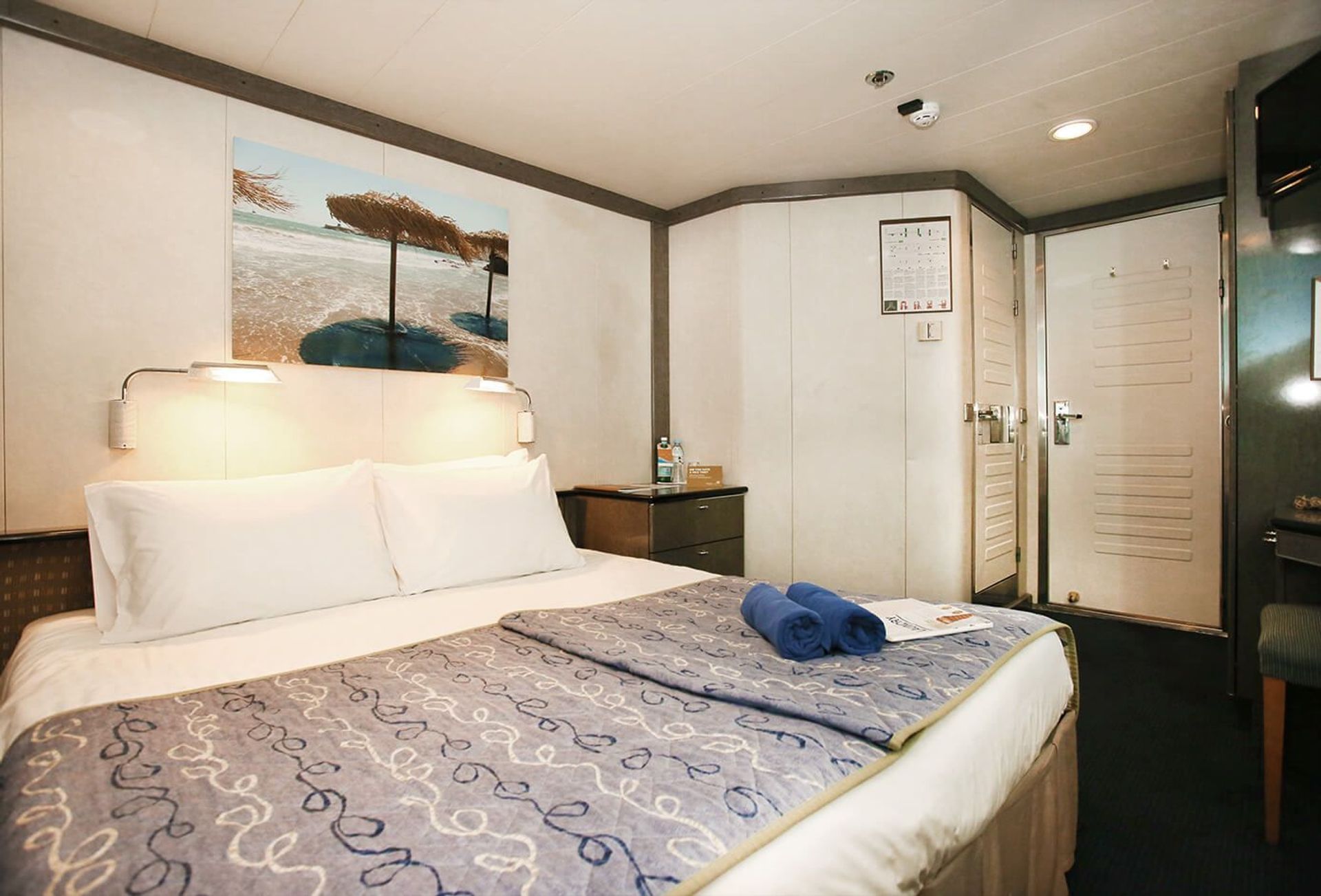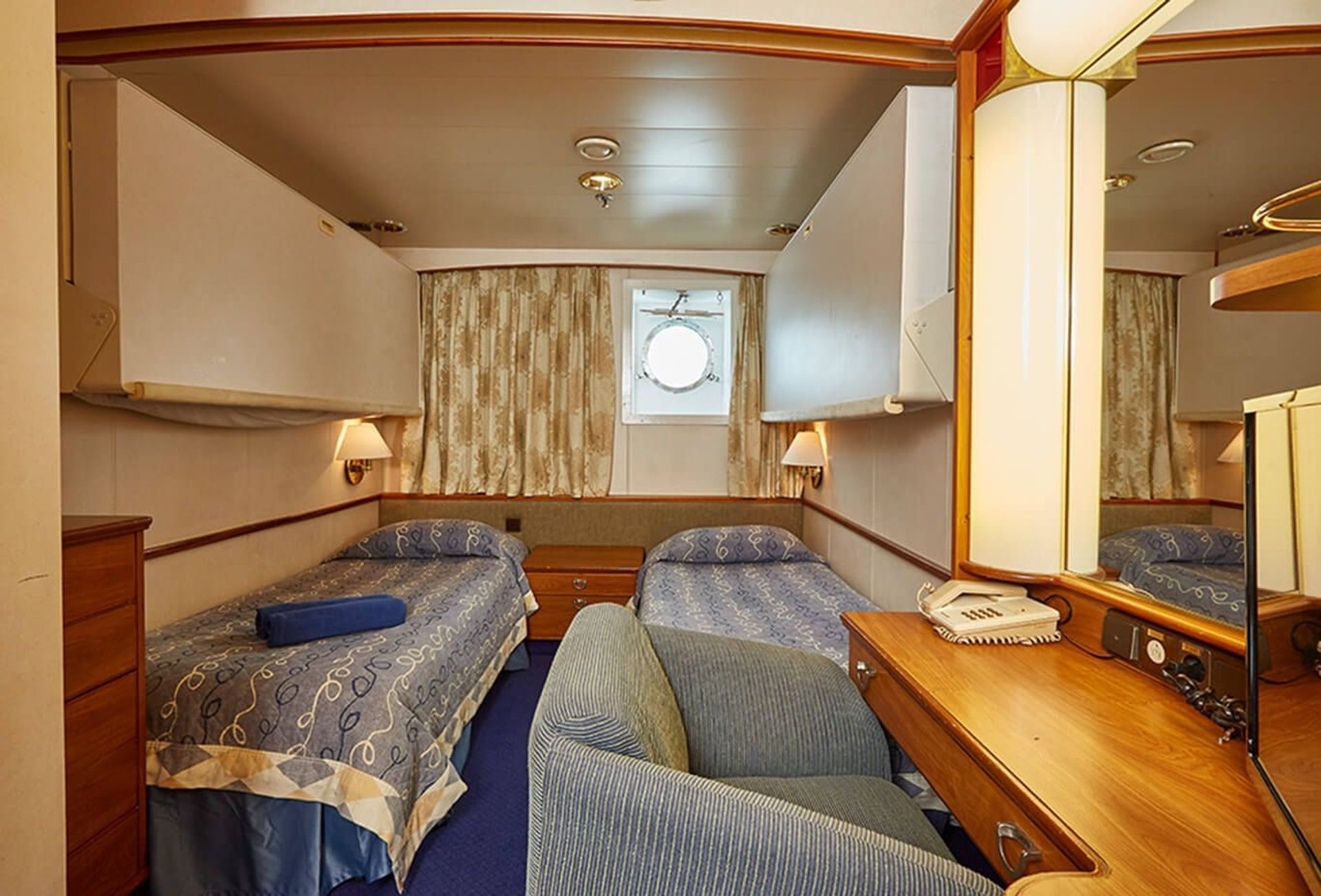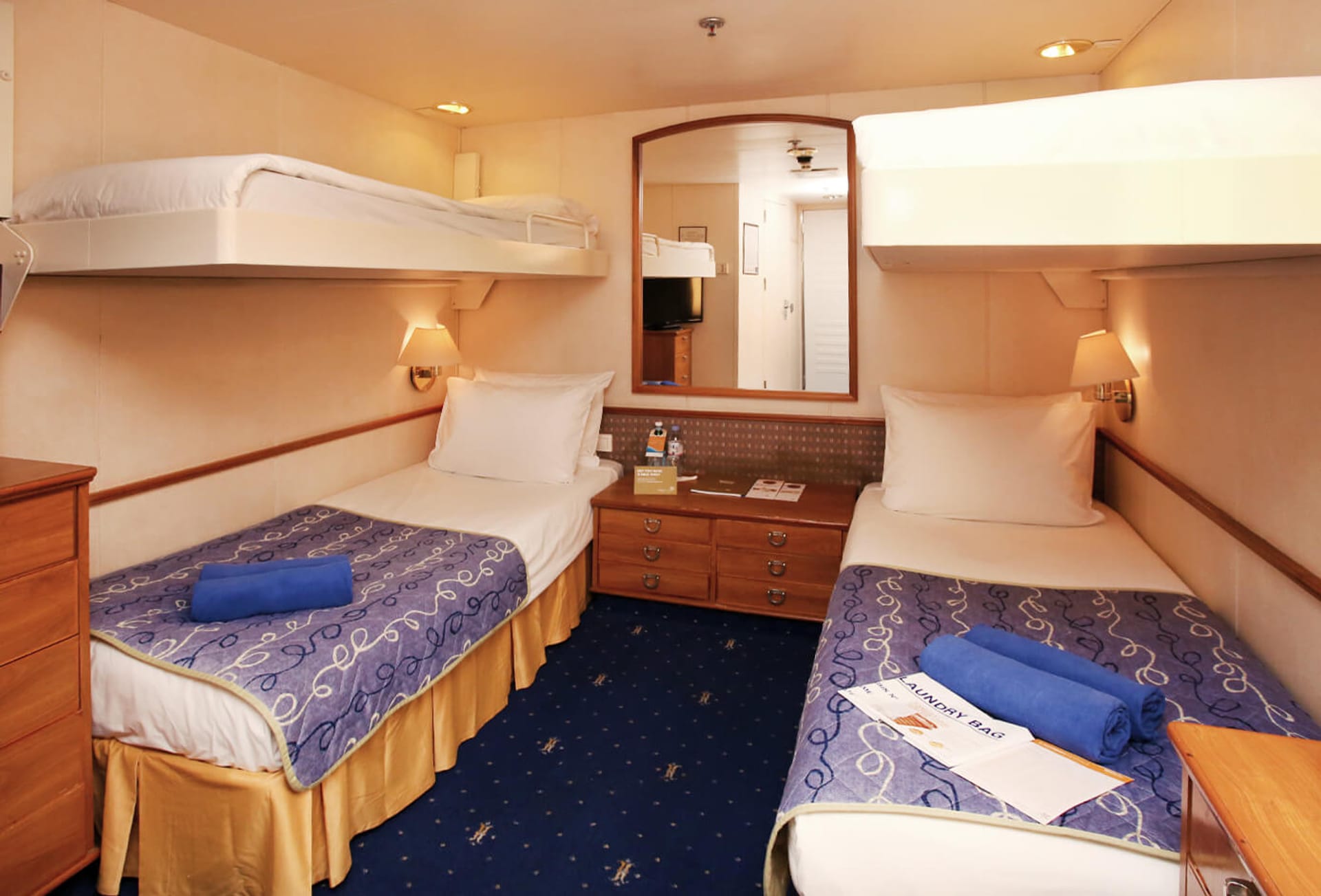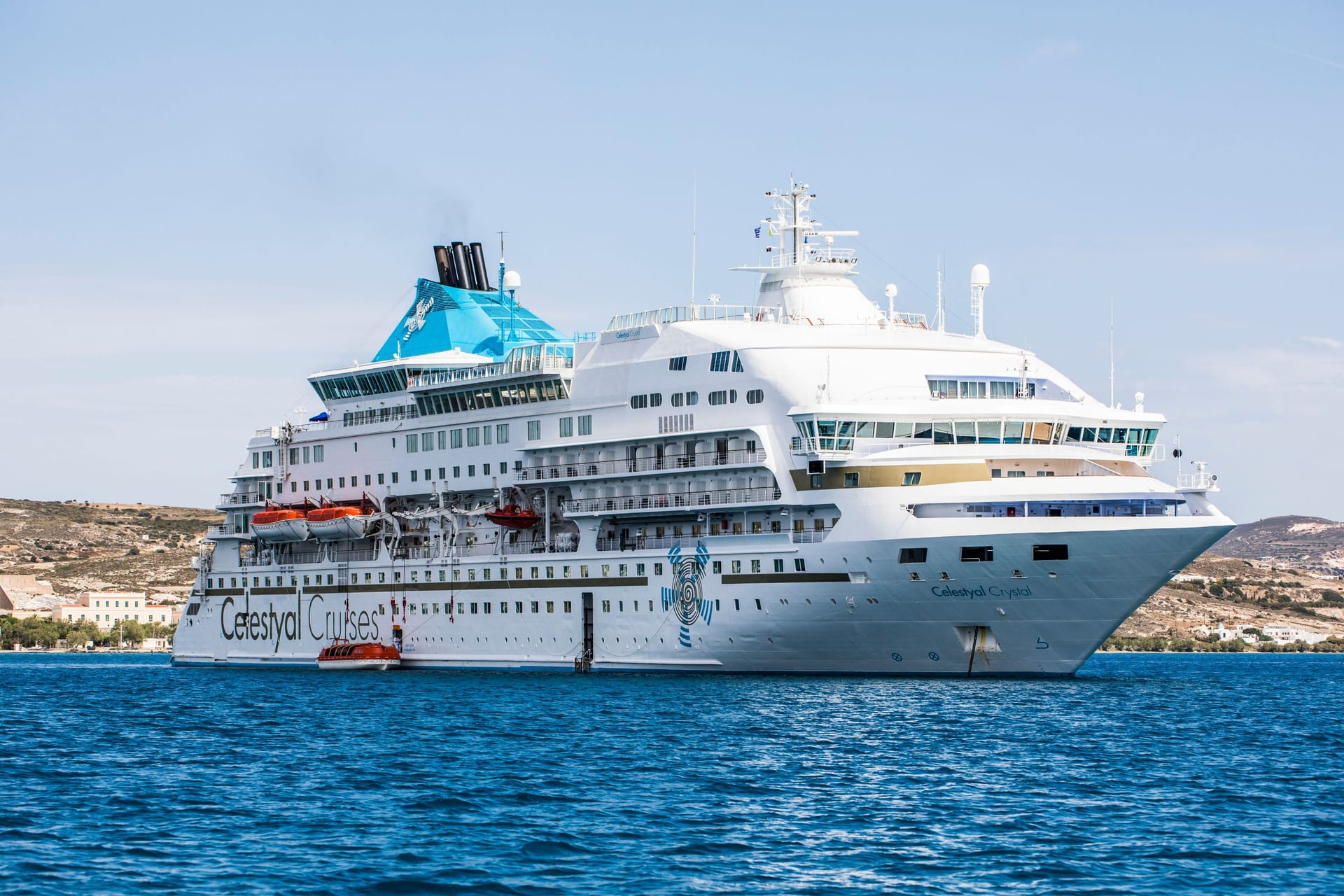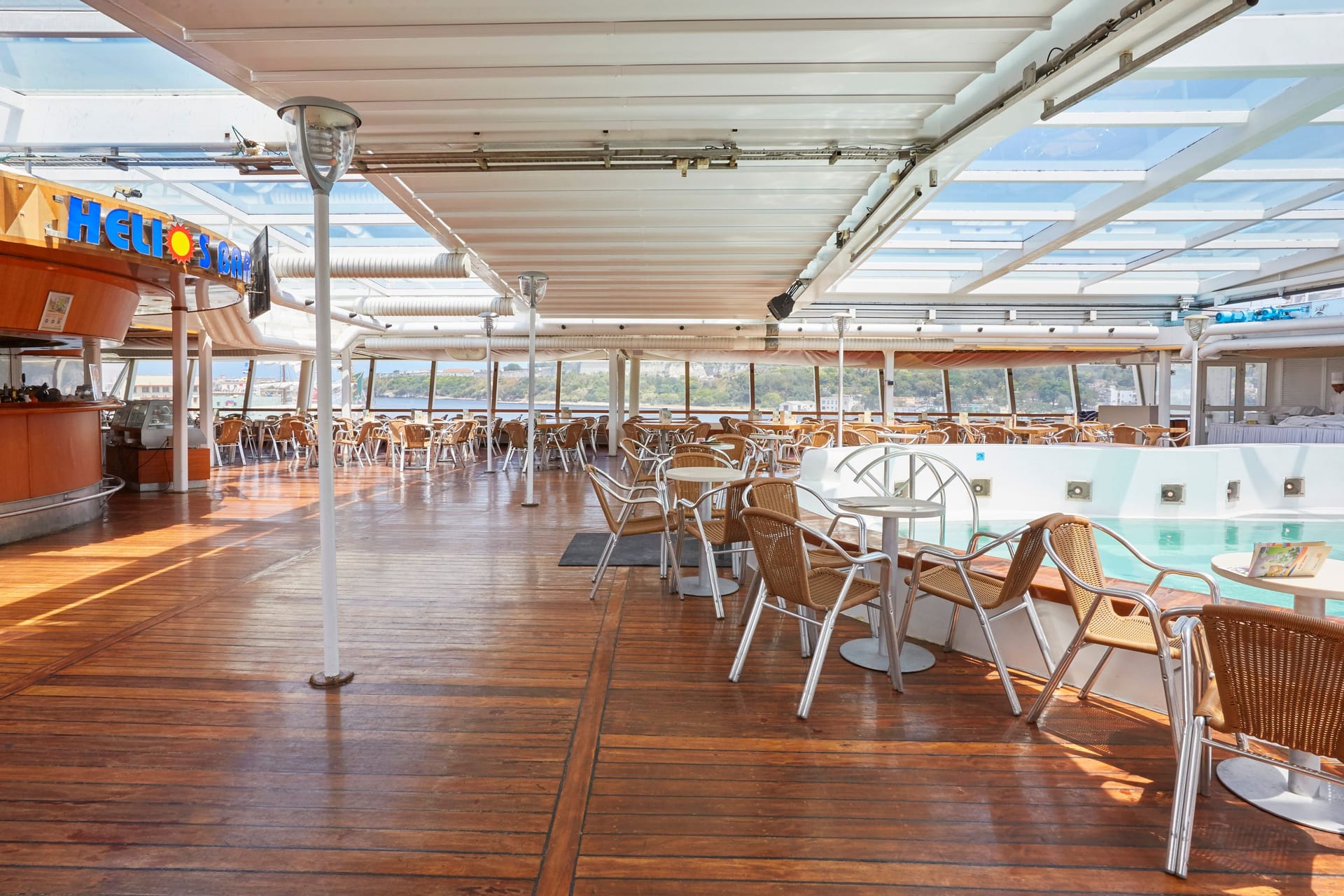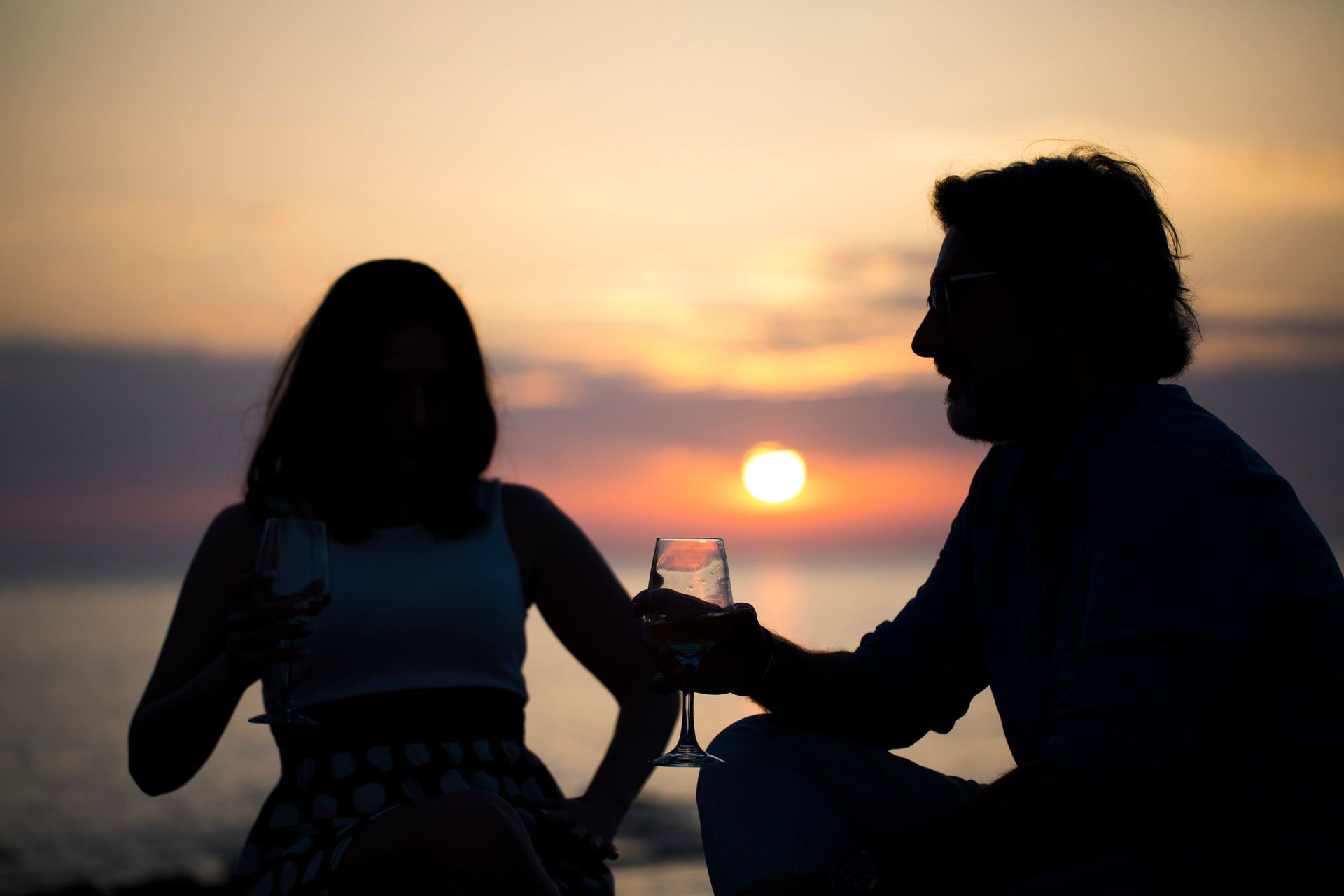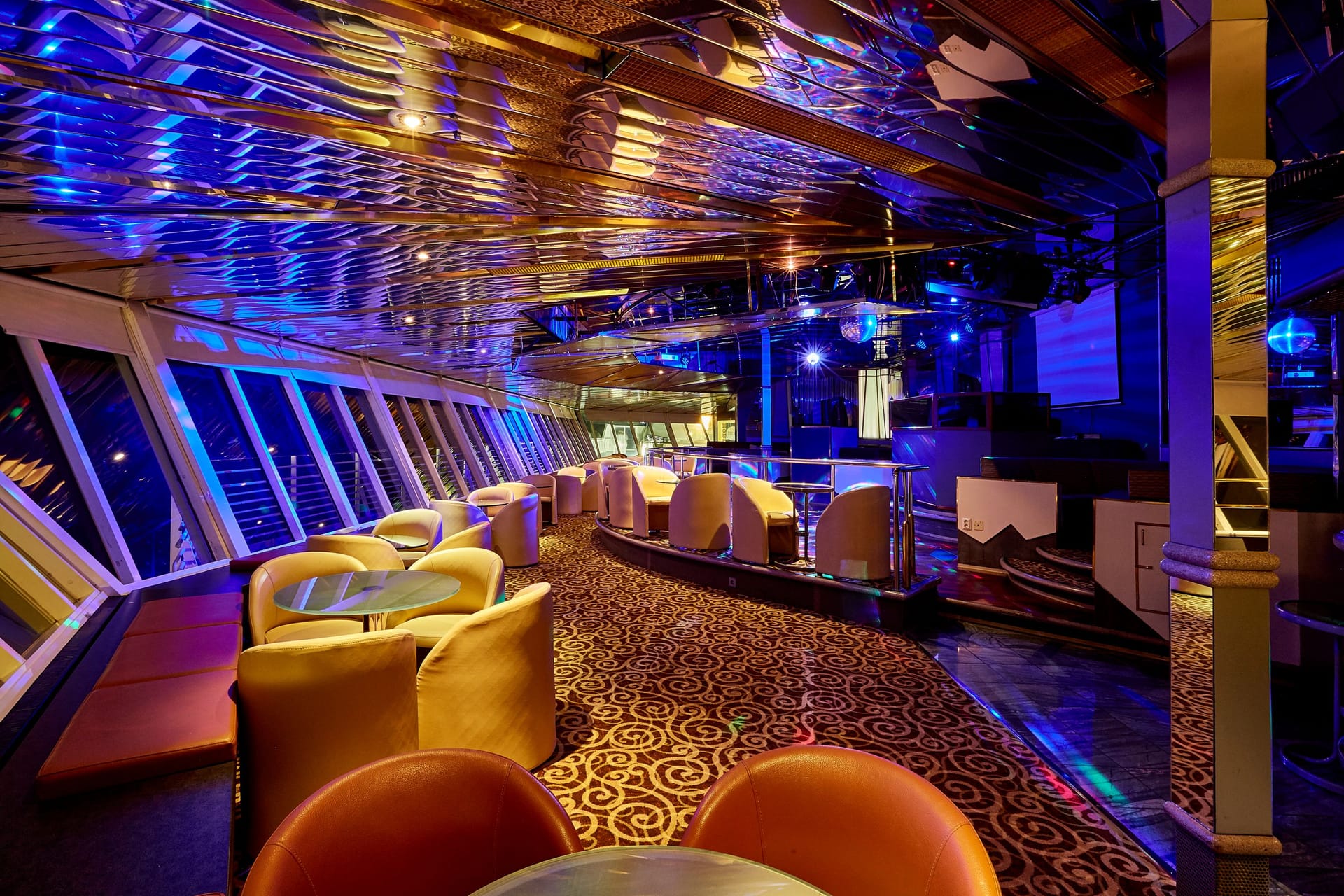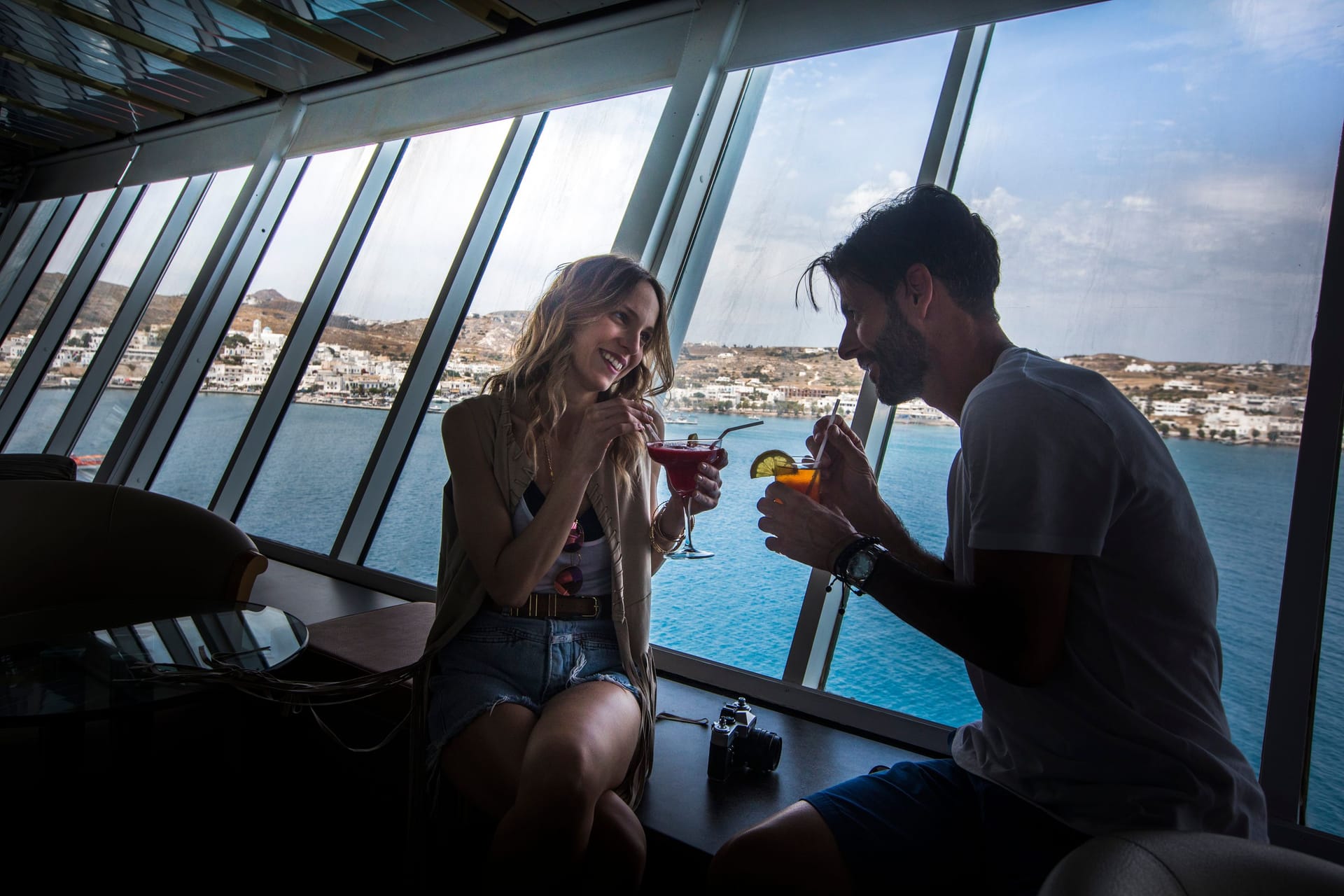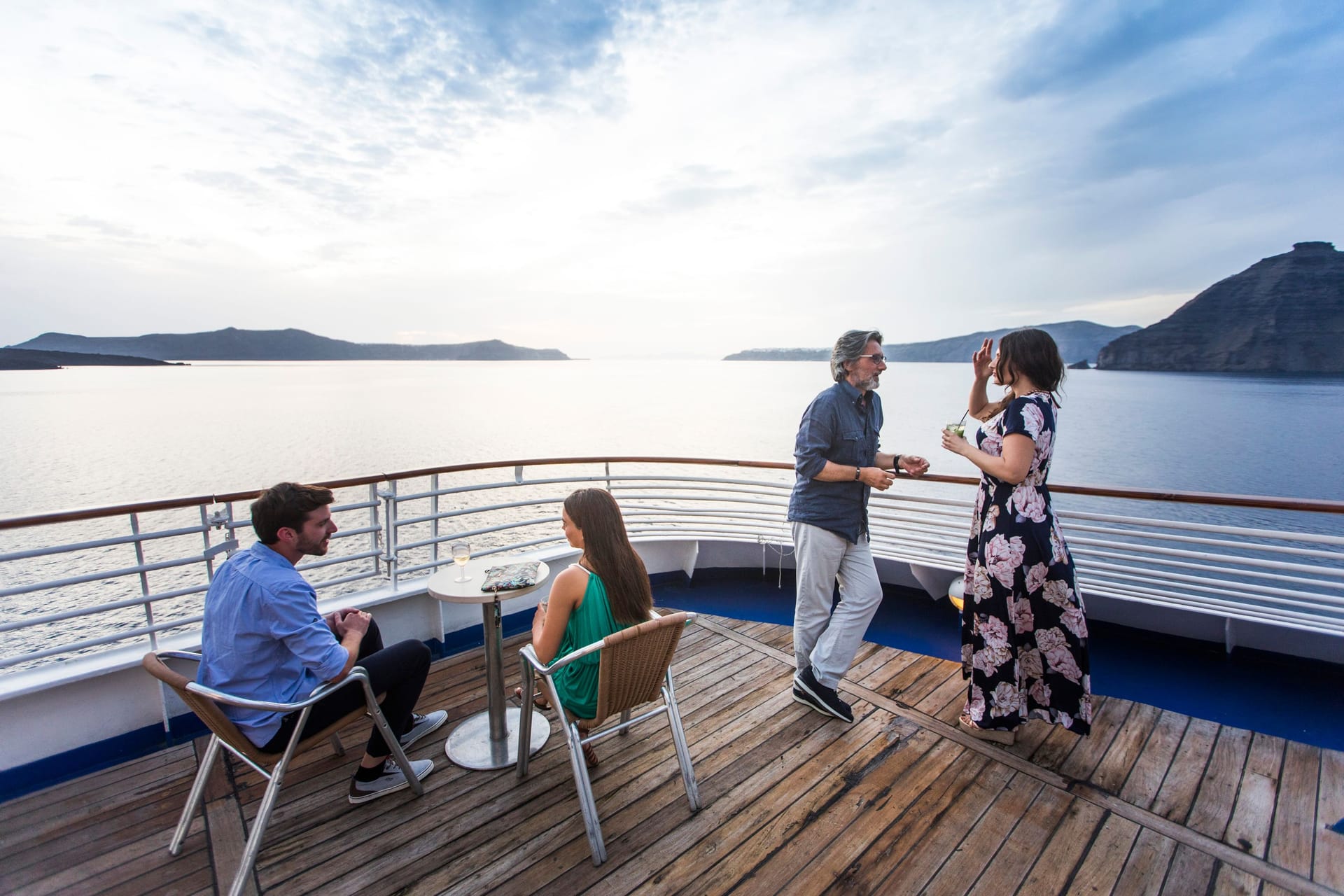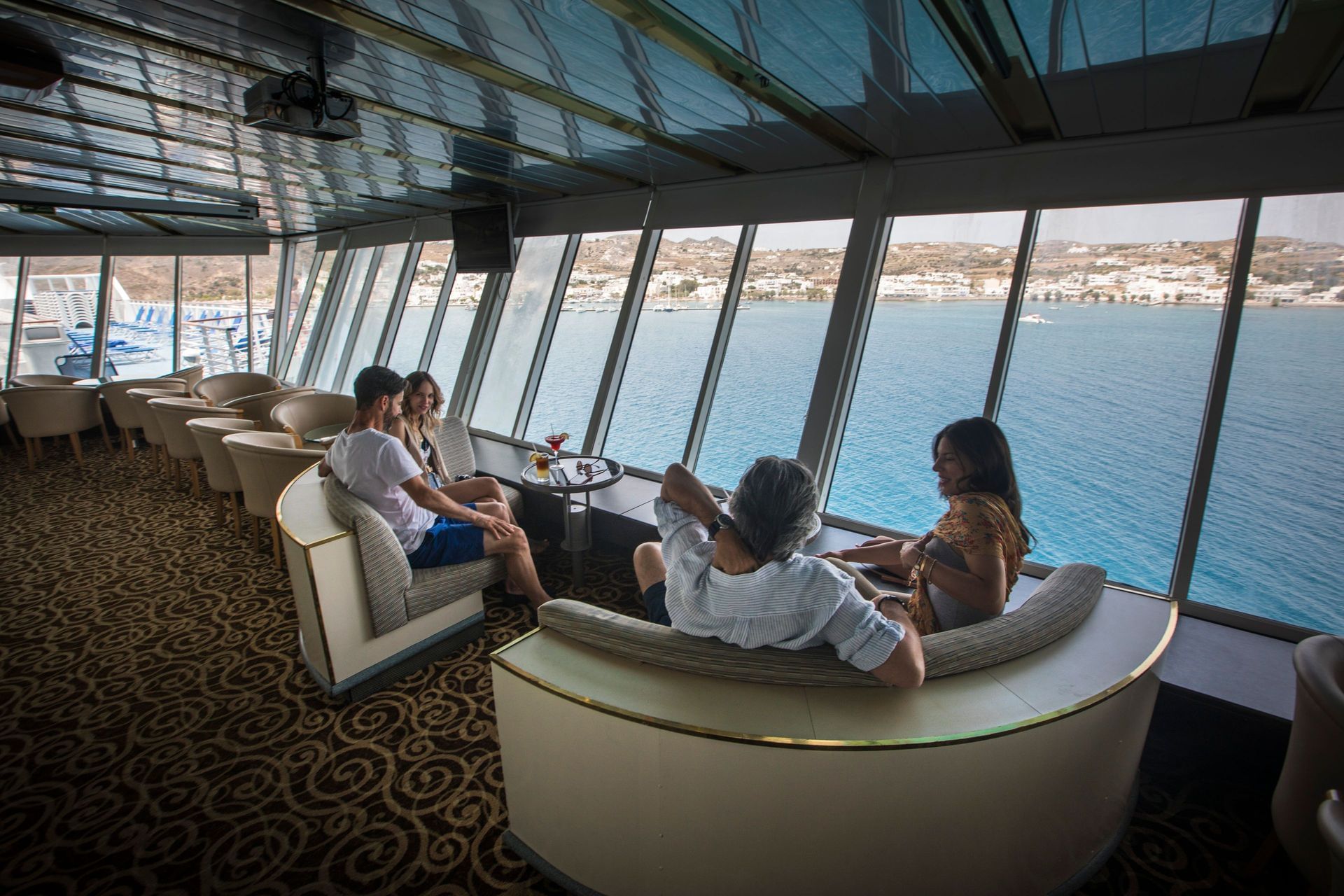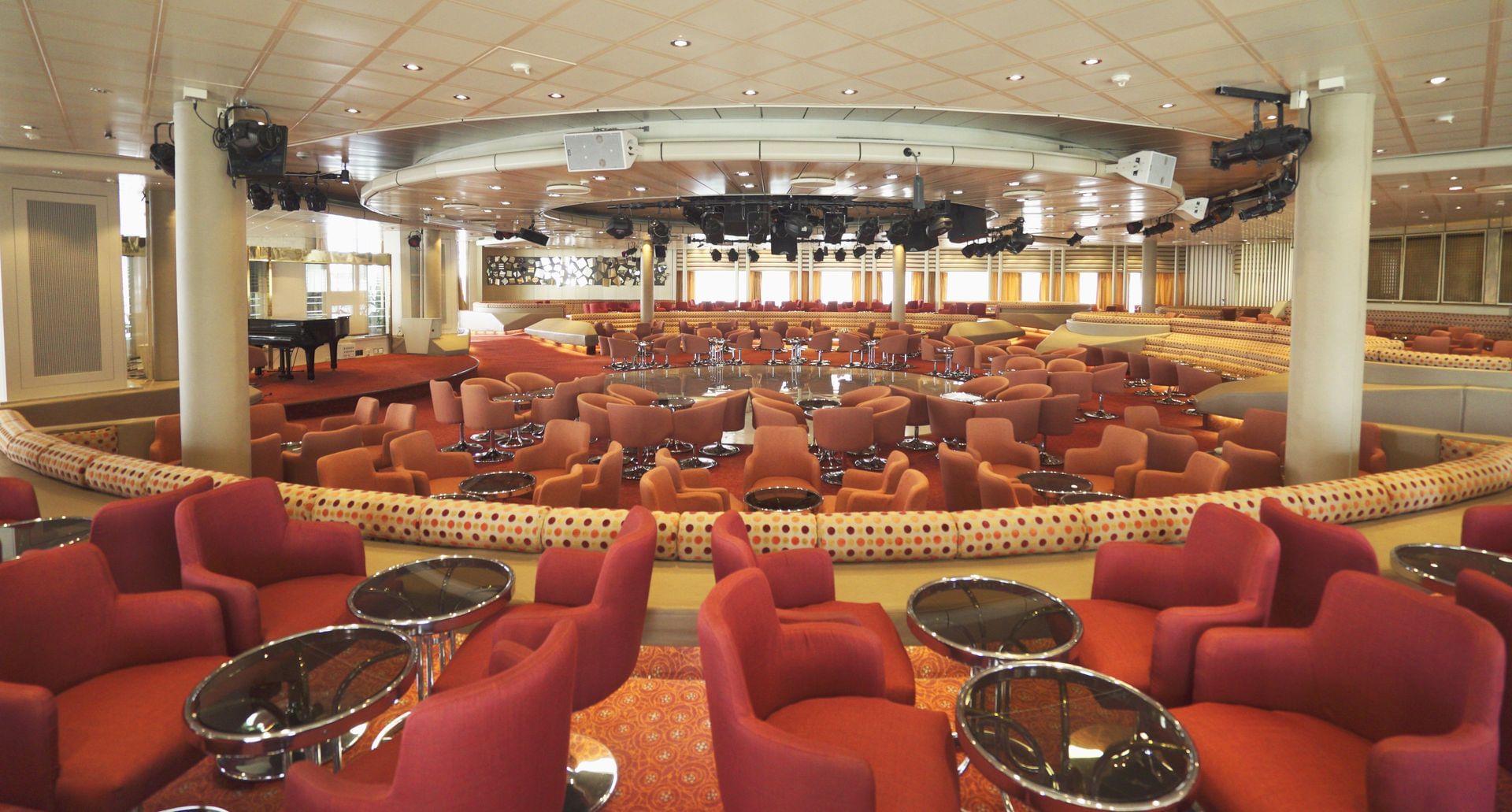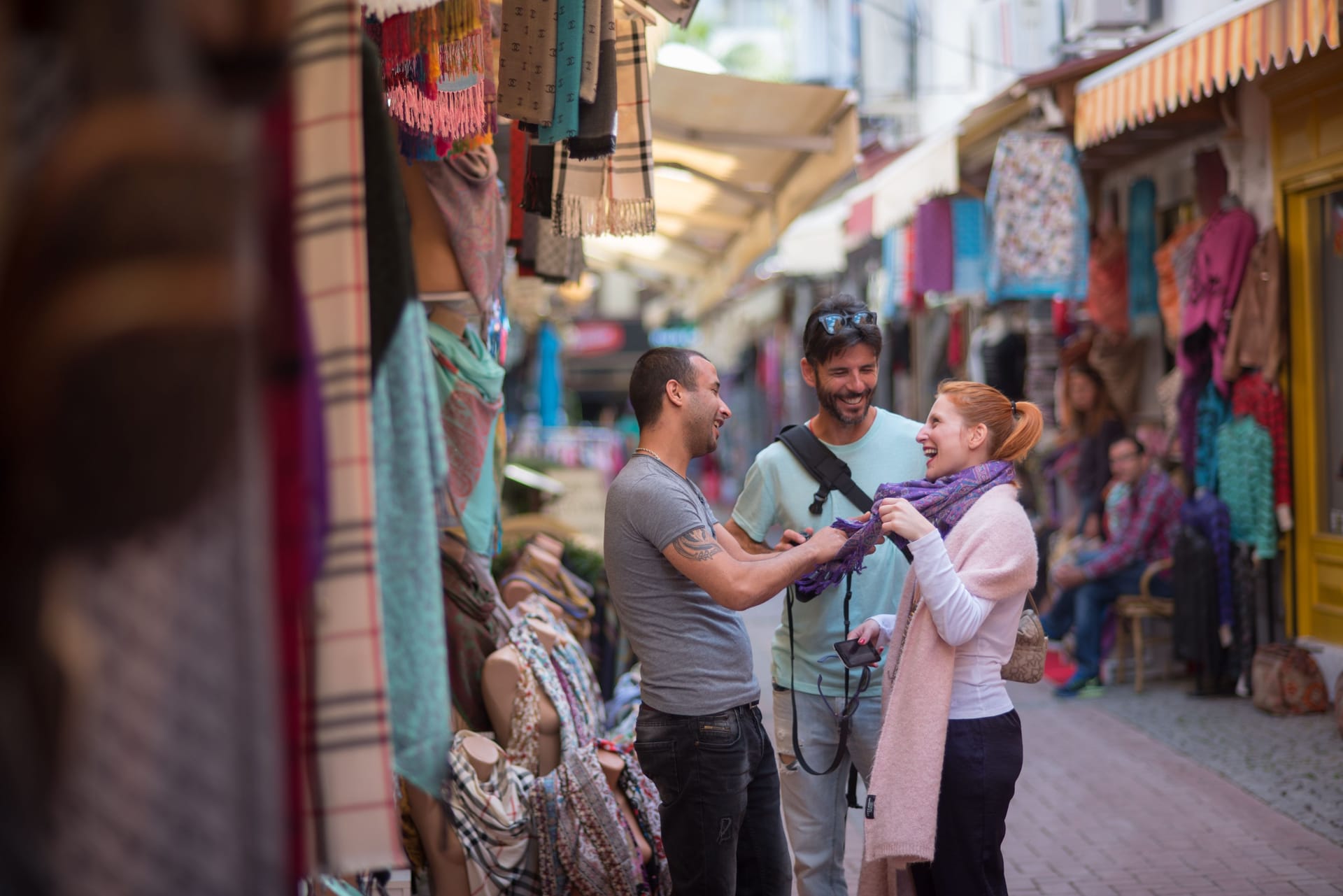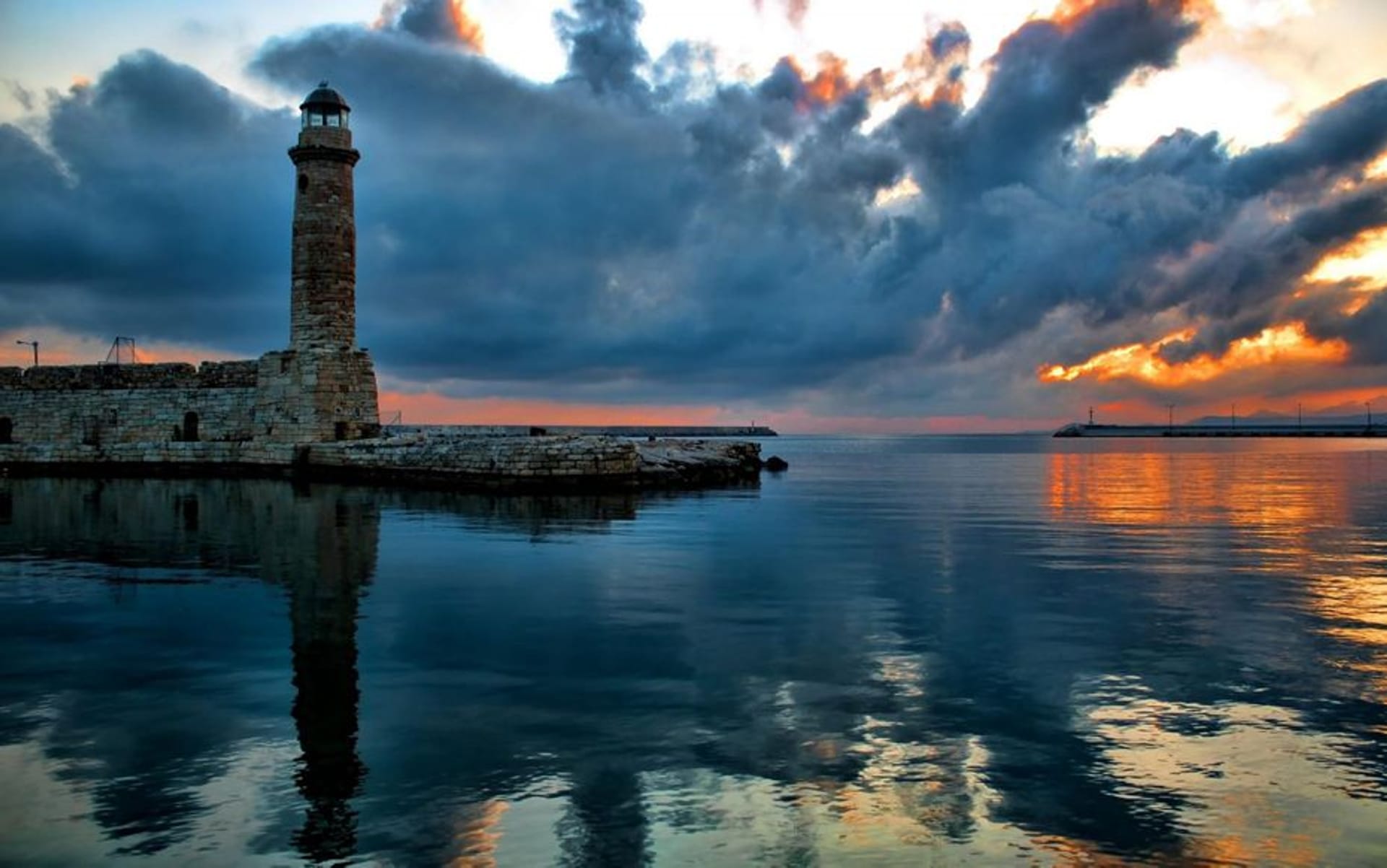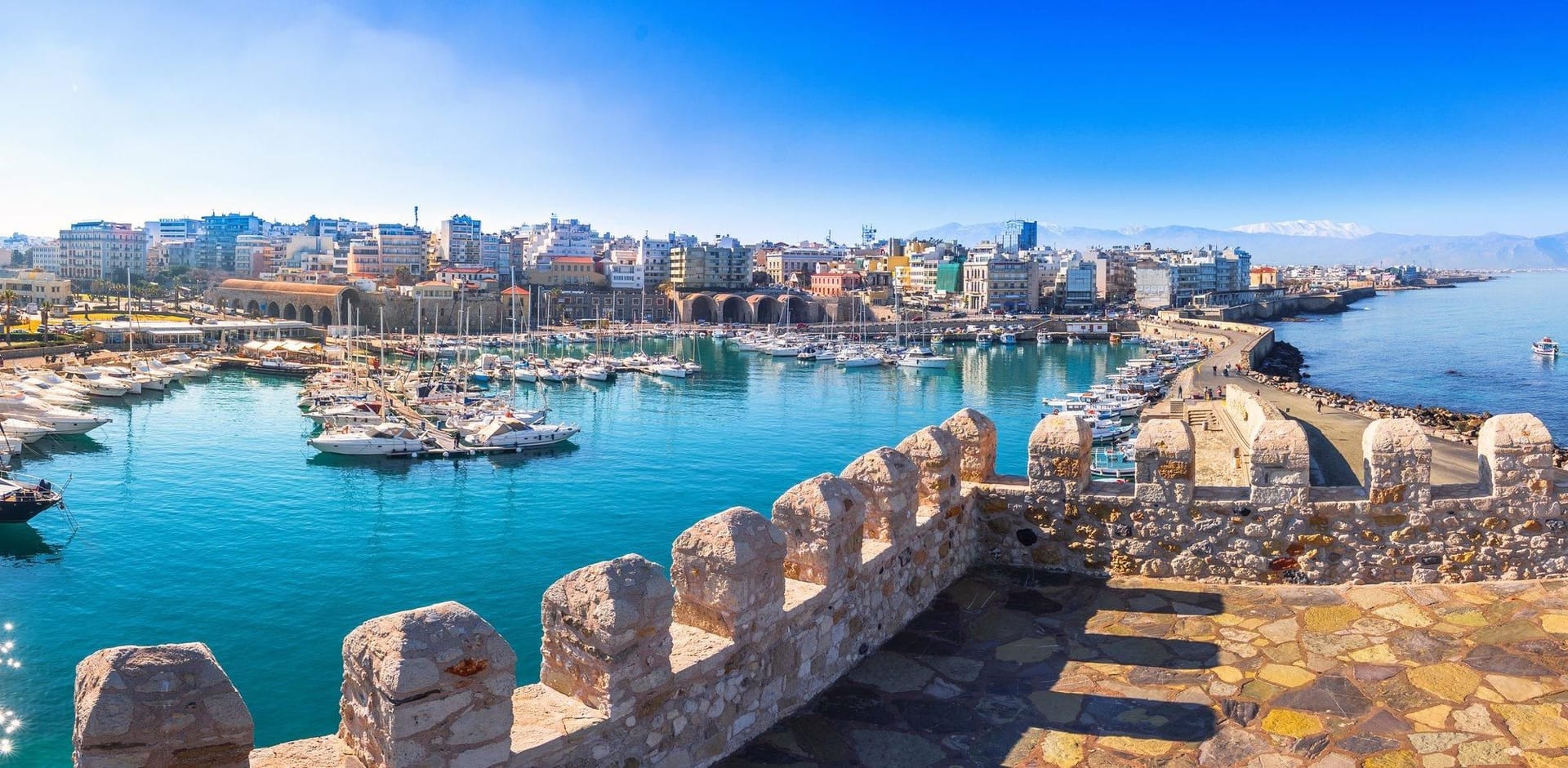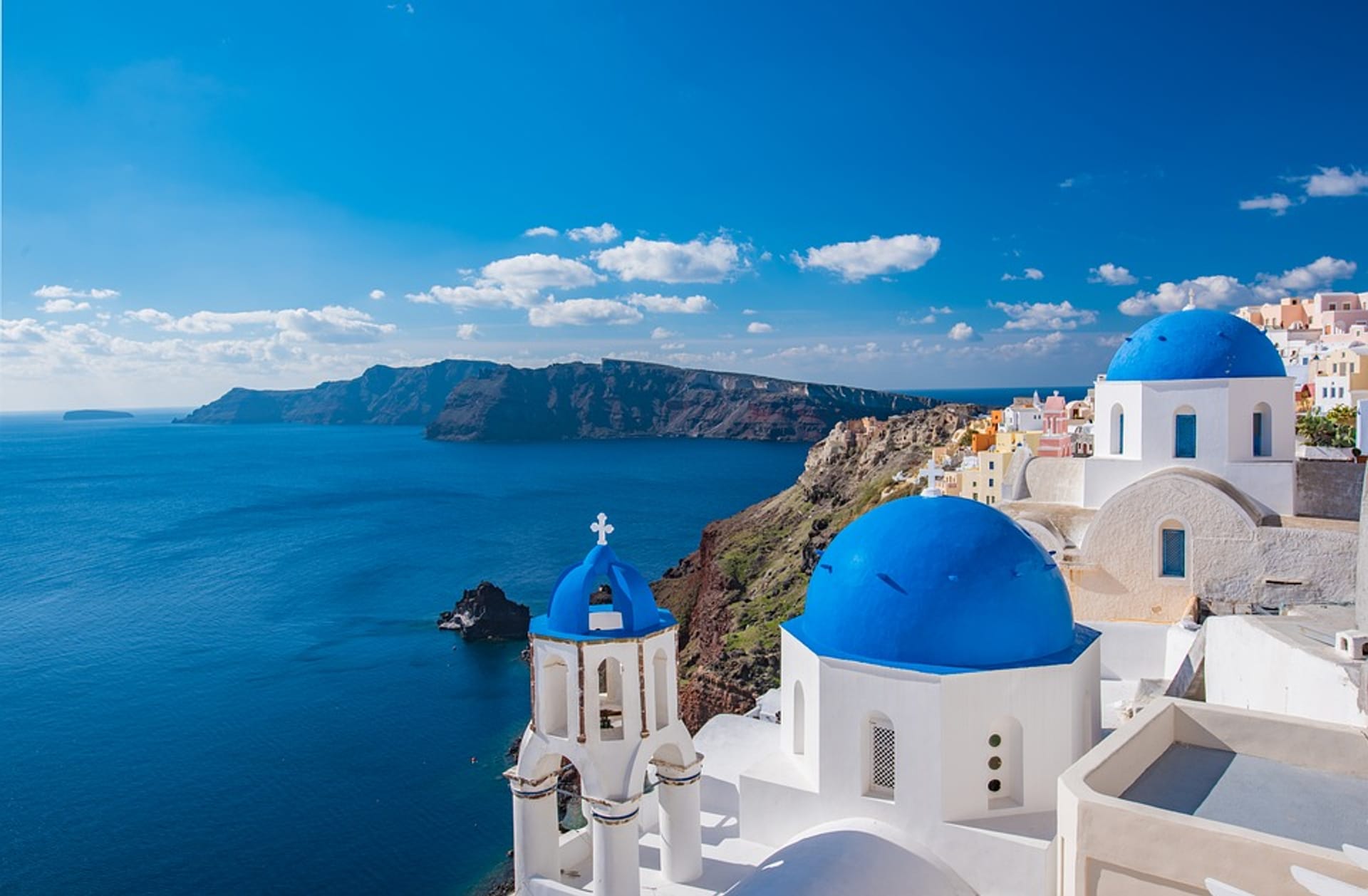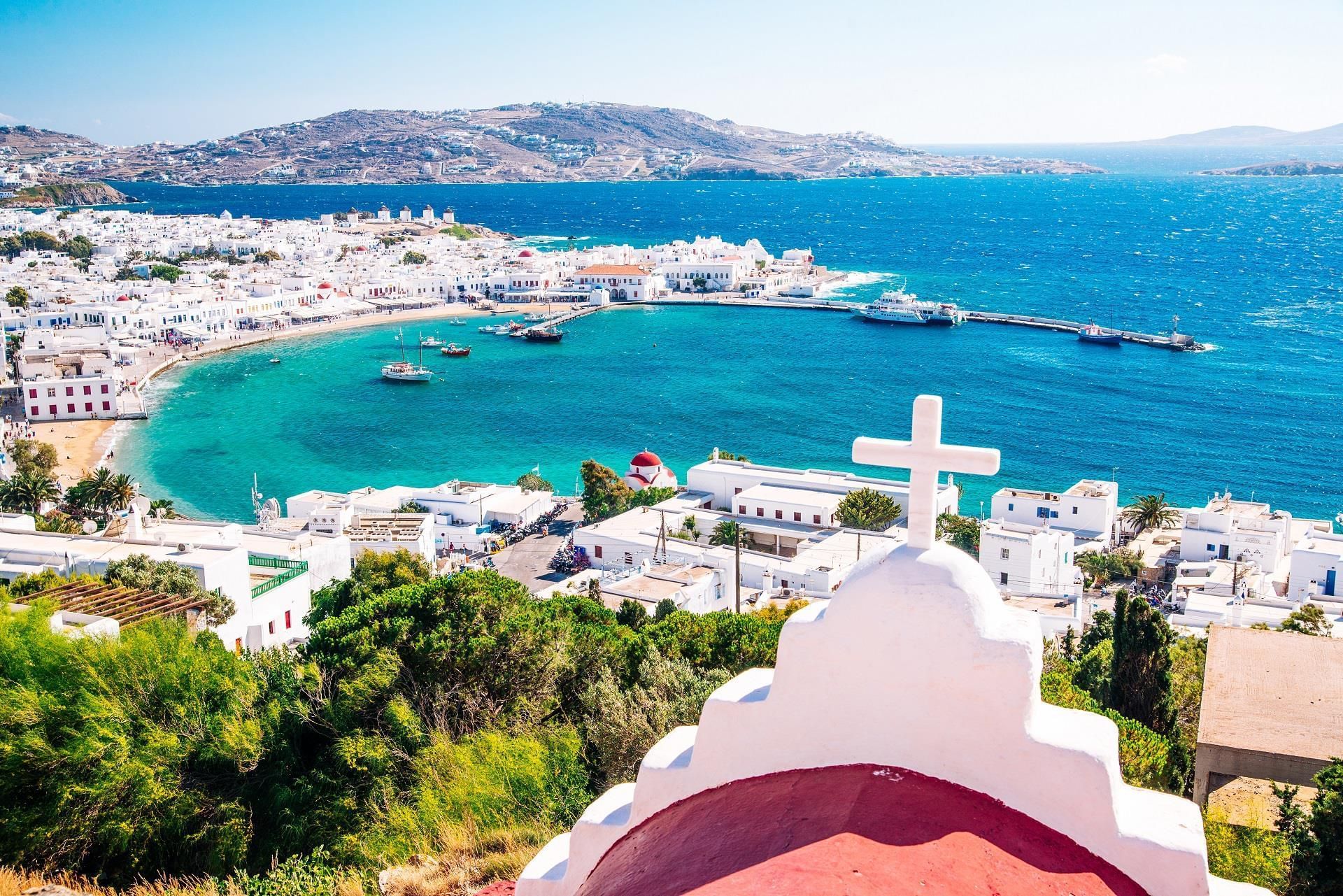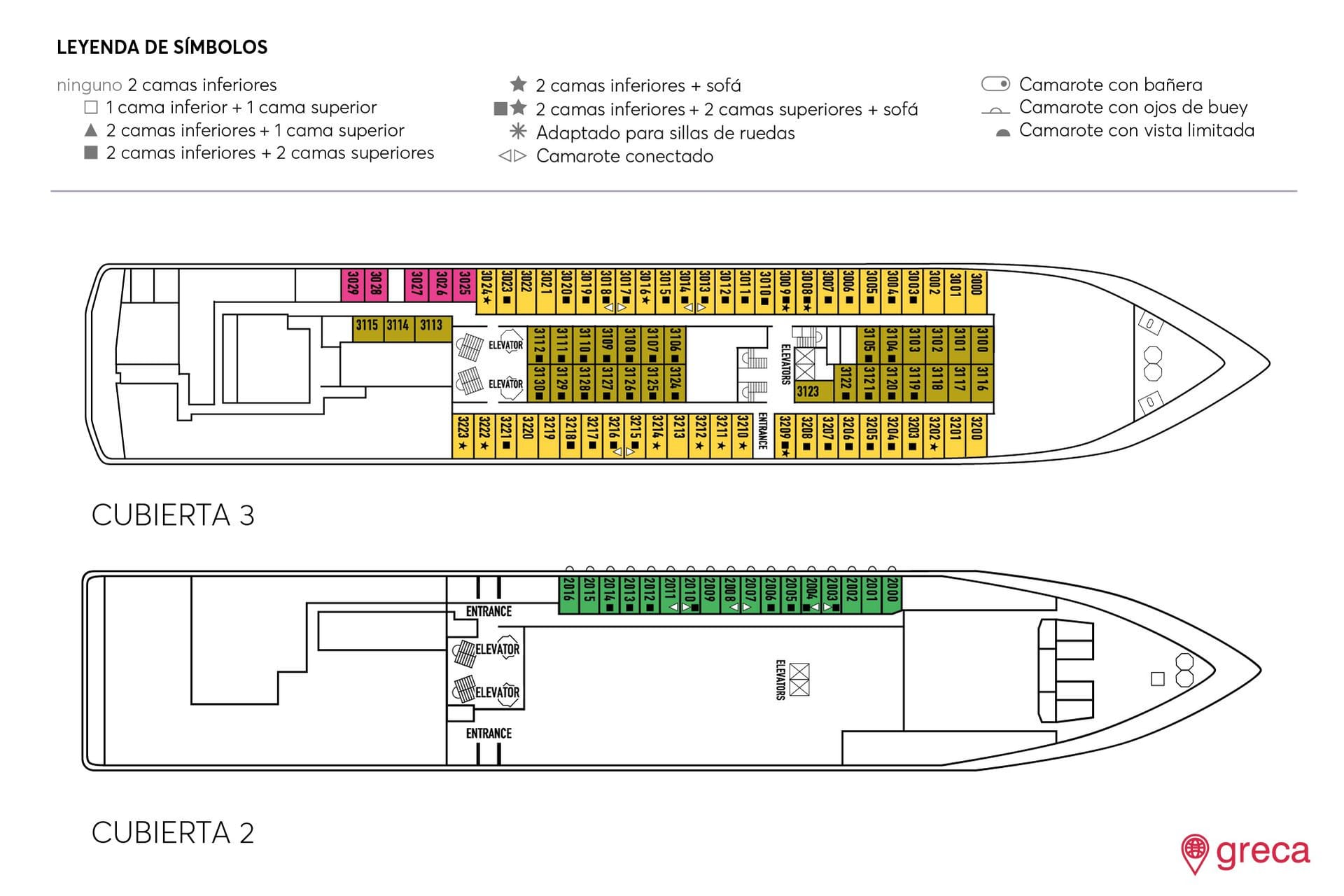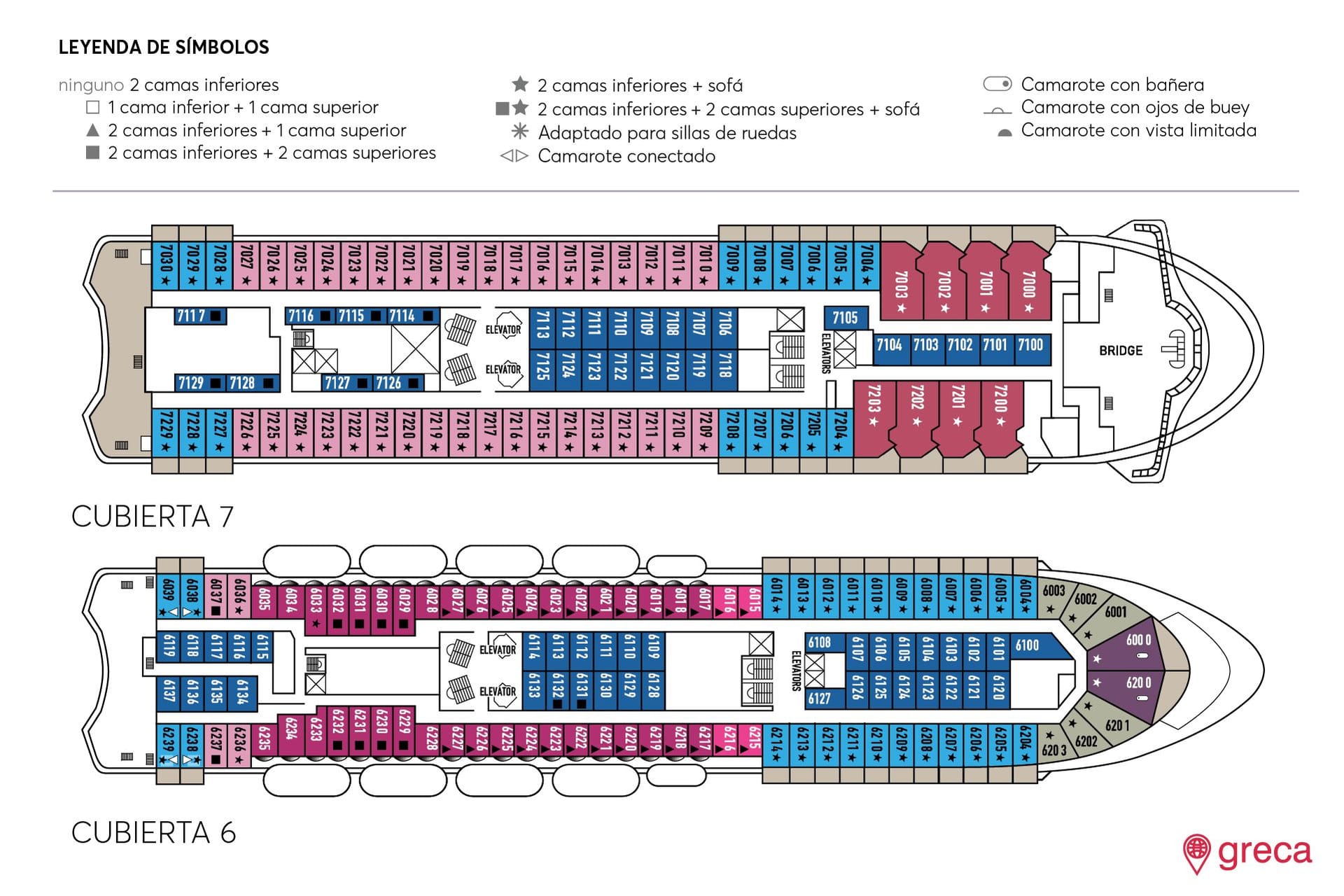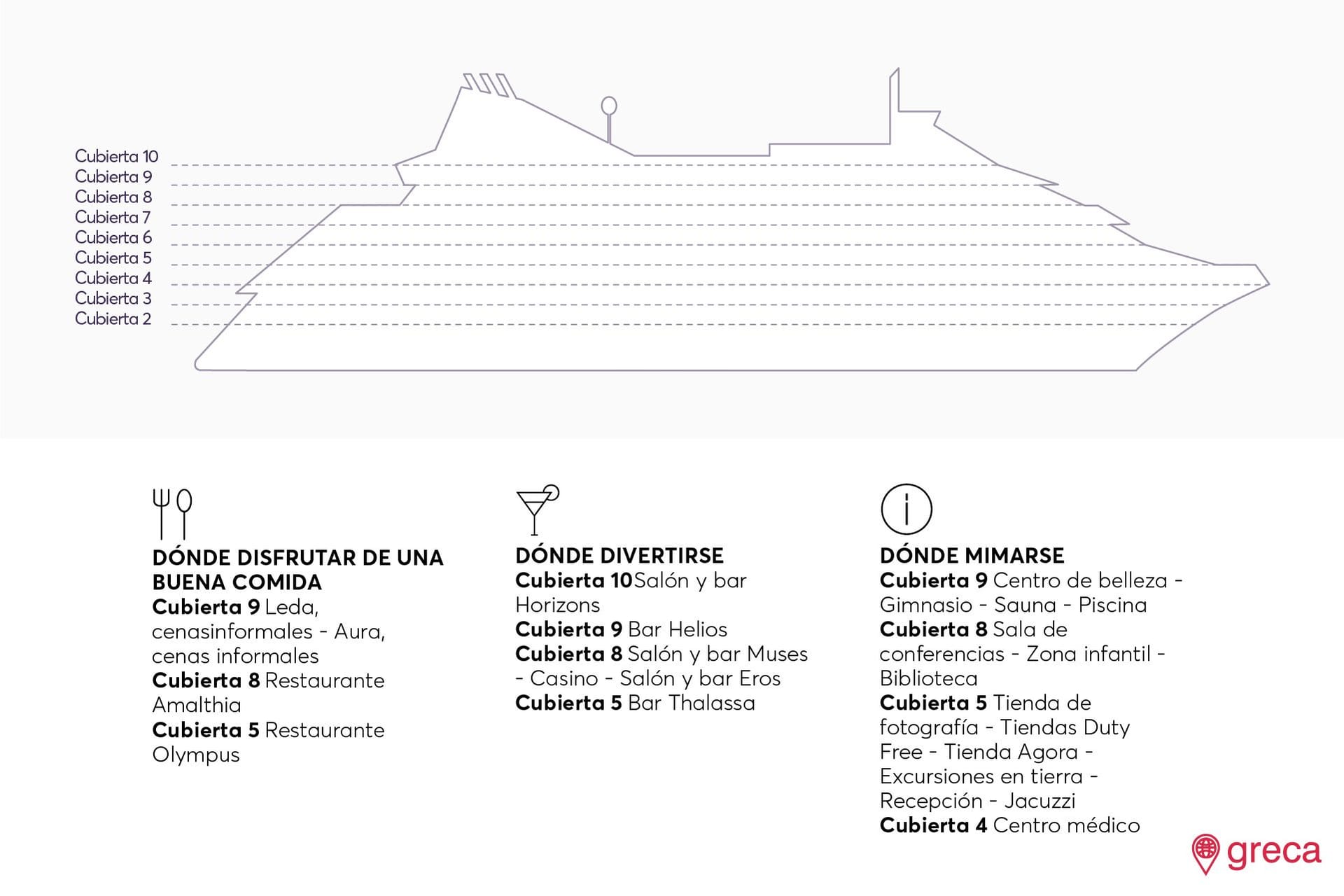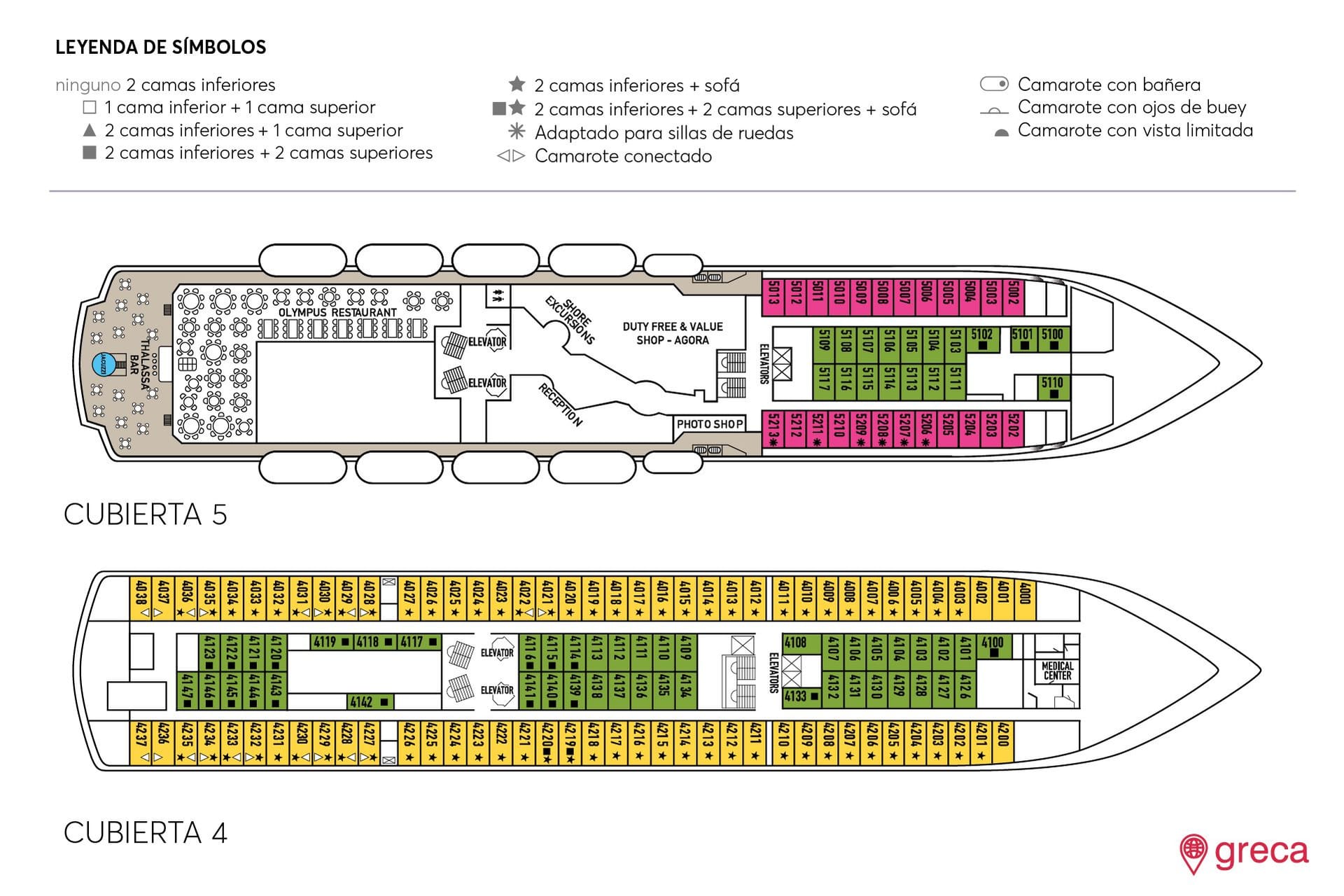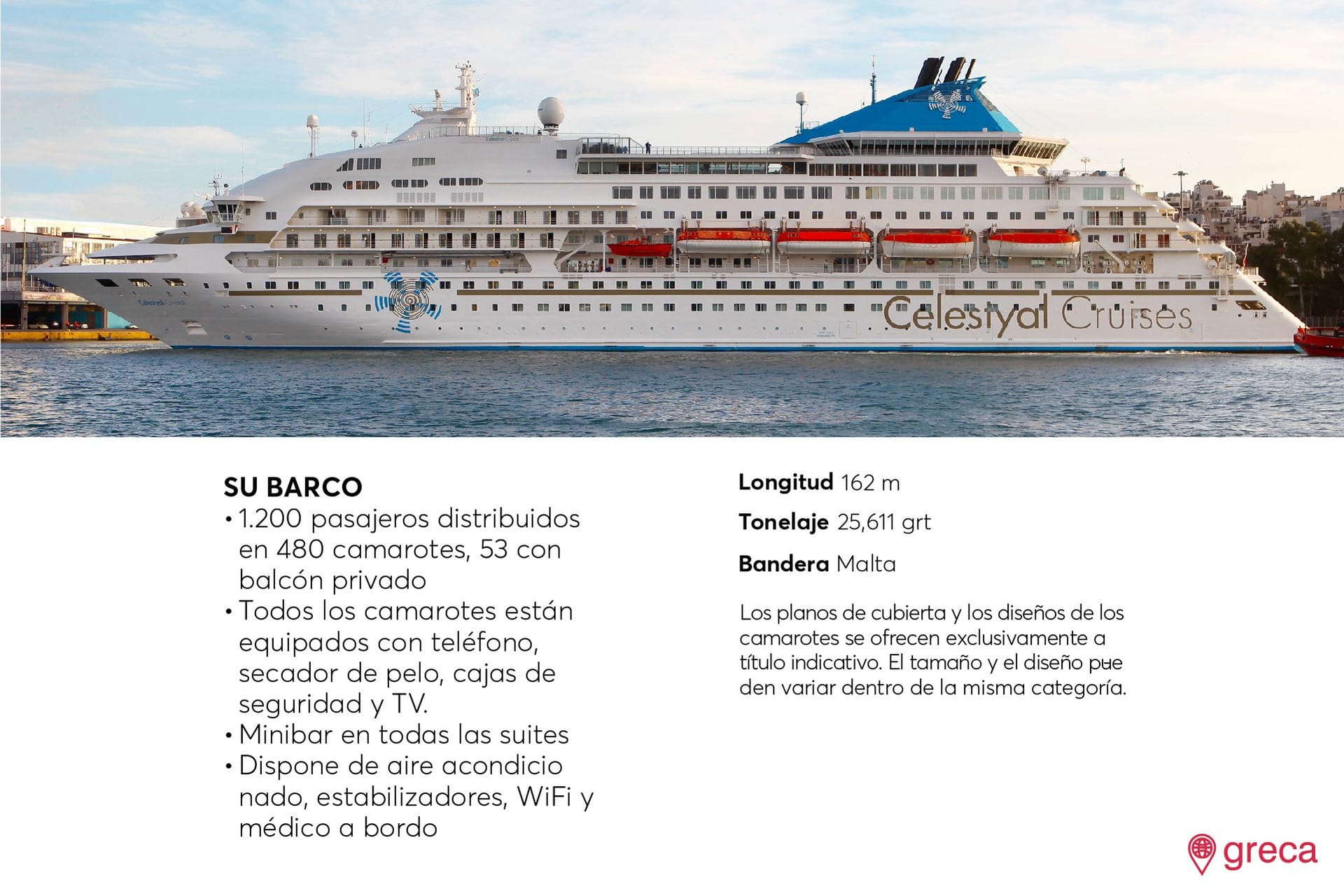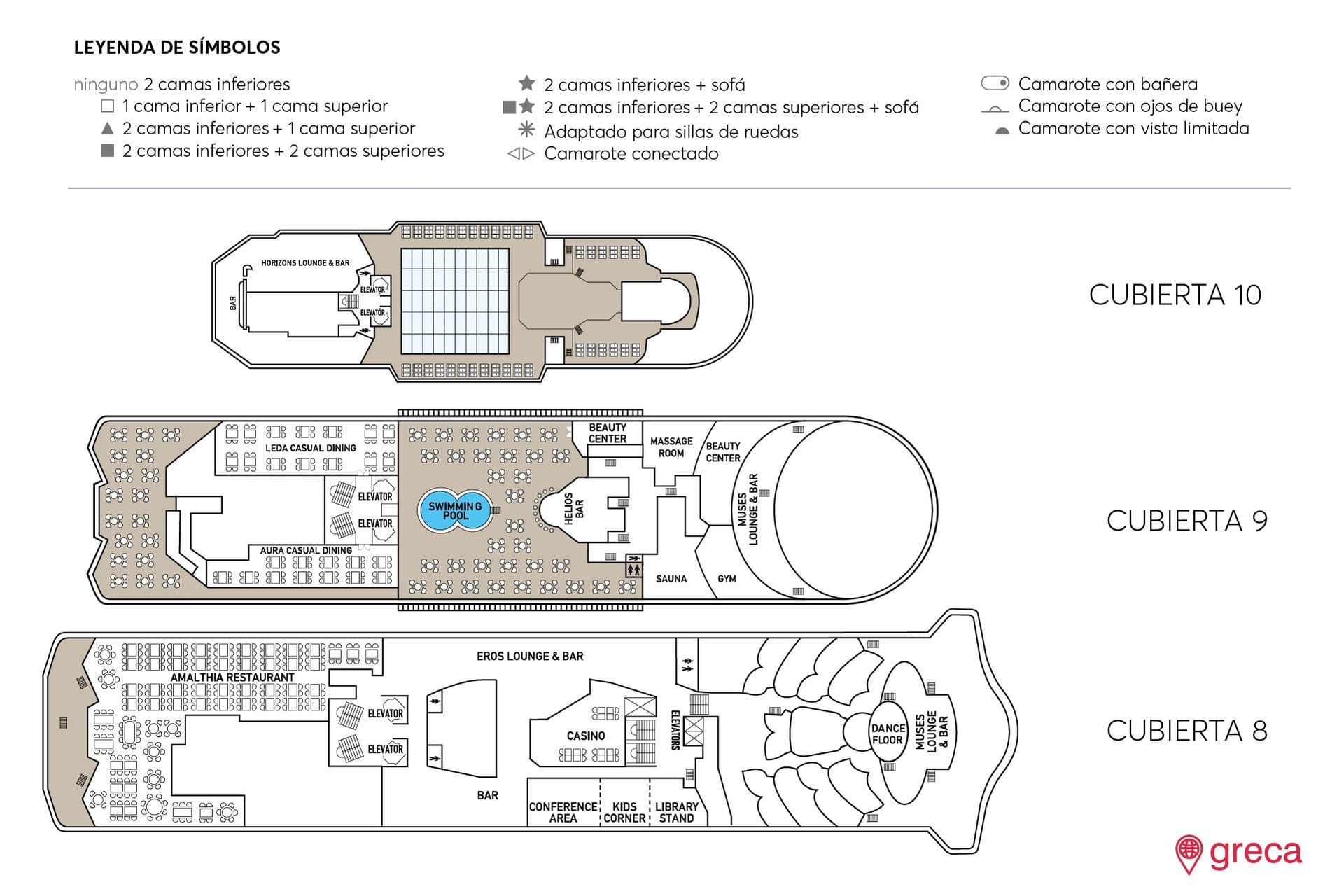 Cruise to Kusadasi, Crete, Santorini, Milos & Mykonos from Athens
Guaranteed departures from Piraeus, on Saturdays, from April to October
Book Now! All our programs in up to 12 installments without interest
What is included in this cruise
7-night cruise through the Greek islands and Turkey, with full board.
Inclusive package of alcoholic and non-alcoholic beverages on board, during meals.
Exclusive 75€ Credit per person for pre-booking any shore excursions of your choice*.
Daily activities & Onboard entertainment (sports, dancing lessons, casino, etc.).
24/7 Emergency phone line.
Boarding fees, tips and taxes.
Not included & Optionals
Request

pre or post-tour nights.
Optional "Enhance" Tier upgrade to include a Premium drinks package for the entire duration of the voyage, a daily hour of complimentary Wi-Fi, a discount on Specialty Dining, plus a 150€ Credit for pre-booking any shore excursions of your choice instead of 75€.

Travel with an absolute peace of mind by adding our cancellation and/or health insurance in step 1/3 of your booking.

Personal expenses and International air tickets.

Check our

FAQ for more information.
5% discount for groups of 10 travelers or more.
*IMPORTANT NOTE: Check out our shore excursions brochure and choose the one(s) you wish to use your credit on.
Keep in mind that you have up to 72 hours before departure to let your sales agent know which excursions you have added, otherwise you will not be able to use your credit voucher.
Customize it now
Easy and risk free. We will clear up your doubts!
We'll reply in less than 24hrs. Contact us Now!
Cruise Itinerary: Celebrity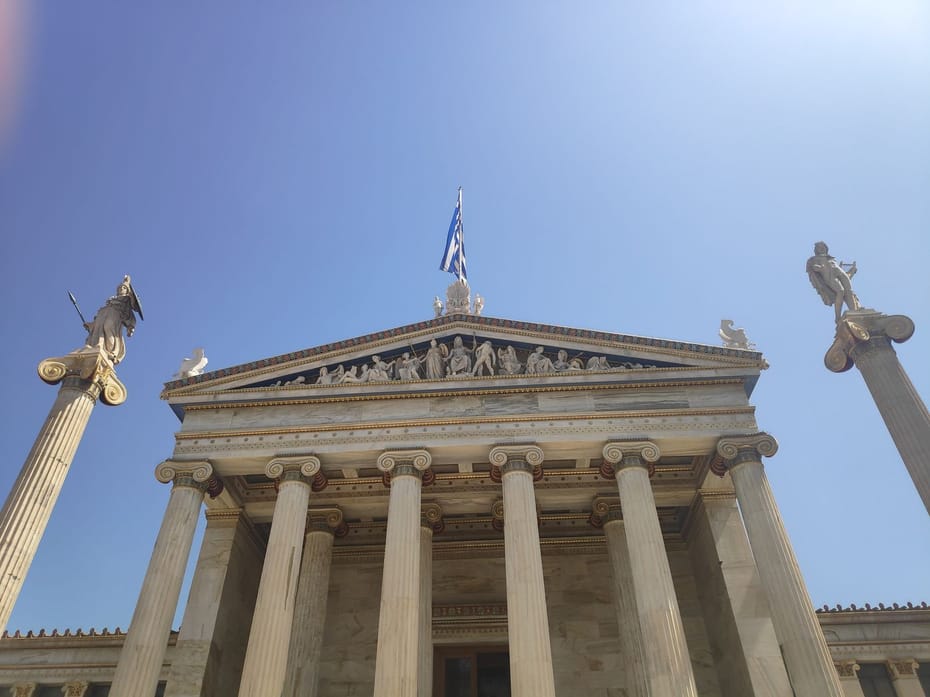 NAVIGATING THE AEGEAN LIKE ODYSSEUS!
Embarkation begins at 1:30 p.m. and the departure time is 17:00 p.m. On this first day, you will have time to enjoy a beautiful sunset on deck, marvel at the deep blue of the Aegean or participate in one of the activities and services offered aboard, including a cirque show, casino, sports tournaments, art and craftsmanship, cooking and language lessons and kids clubs. The facilities also include gym, sauna and massage rooms. Greca Travel includes full board and a package of alcoholic and non-alcoholic drinks during service hours, so that you can now concentrate on having a great time!
Tip Greca: Upgrade your cruise experience by switching to the "Enhance" Tier during step 1/3 of your booking, and get Premium drinks package to enjoy alcoholic and non-alcoholic beverages on board during the entire duration of the voyage as well as a daily hour of complimentary Wi-Fi, and 25 percent discount on Specialty Dining plus a higher Credit for pre-booking any shore excursions of your choice instead of 75€.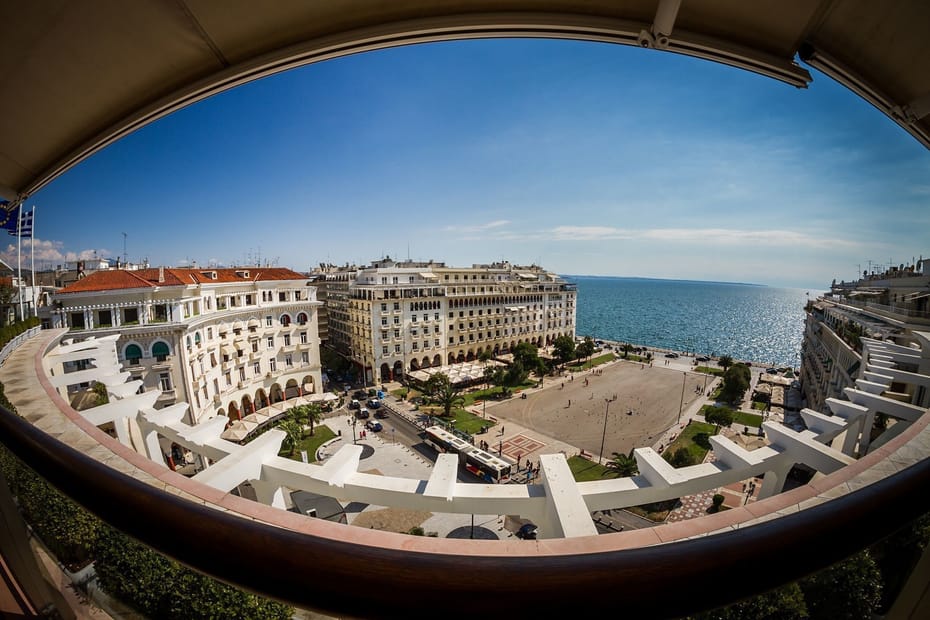 THESSALONIKI - MACEDONIAN CAPITAL
At 10:00 a.m after calm night navigation you will wake up in Thessaloniki, vibrant, colorful and full of history, after Athens, it is the second city in Greece.
Palm-lined avenues house glamorous shops and gourmet restaurants, and historic cobblestone streets present traditional tavernas to satisfy everyone's taste buds.
You will have time to walk, explore, and shop in this wonderful ancient city.
At 07:00 p.m our cruise will depart for Kusadasi.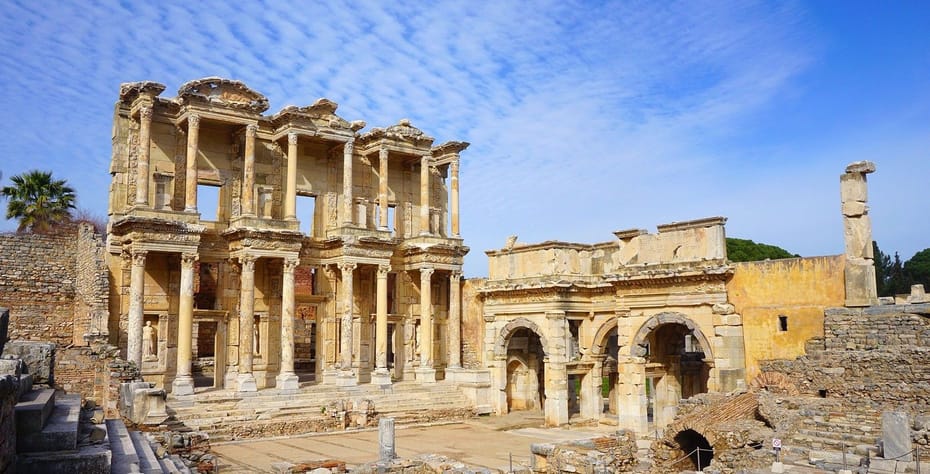 CRUISE - KUSADASI
At 13:00 p.m. after a quiet navigation we will wake up on the Turkish coast to visit Kusadasi, a starting point to discover the ancient city of Ephesus, one of the twelve Ionian cities, an important cultural, religious and commercial center visited by personalities such as San Pablo, Marco Antonio or Cleopatra. The city of Ephesus was also considered one of the seven wonders of the ancient world.
This city was founded by the Greeks around 2000 BC. C. During our stop here, we will have time on our own to discover the Agora, Odeon, the Library of Celsus, or to check out the shops at the port market.
Our ship will depart for Crete at 19:00 p.m.
Greca Tip: The word Kusadasi means "Island of the Birds", although cruise ships dominate the scene!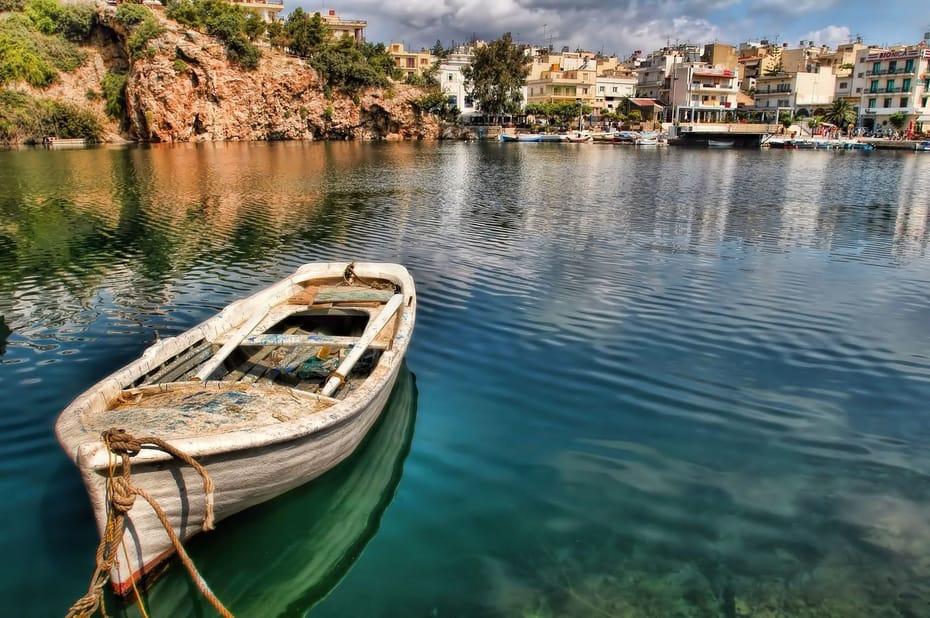 THE MINOTAUR CRUISE OF HERAKLION!
After a generous breakfast, your cruise ship will drop anchor at the largest Greek island, Crete. More precisely you will arrive in Heraklion, the capital of the island and home of King Minos and the ferocious Minotaur. Heraklion was the most significant city of the Minoan civilization, with the oldest palatial complex in Europe, the Palace of Knossos.
You will have a free morning to explore this vibrant,working, small metropolis and then, at around 19:00 hrs, you will depart for the amazing and picturesque island of Santorini.
CRUISE TO SANTORINI
In the early morning, after a gentle night of sailing, you will arrive at the picturesque island of Santorini. The approach to the island is fascinating and it is the ideal time to photograph the city of Fira, with its white houses hanging on the slope that faces the volcano. The name of the island is the deformation of the name given to it in the Middle Age by the Venetian merchants who called it Saint Irene, as this is the patron saint of the island. In 1576, Santorini became part of the Duchy of Naxos, until the Turkish conquest of Piyale Pasha.
From 07:00 am Santorini will be at our complete disposal so that we discover its unique and legendary beauty.
The cruise will leave for Mykonos before dawn the following day, at around 00:30 am.
Greca Tip: Do not miss the opportunity to enjoy one of the most beautiful sunsets in the world from one of the many coffee stores that are located on the cliffs.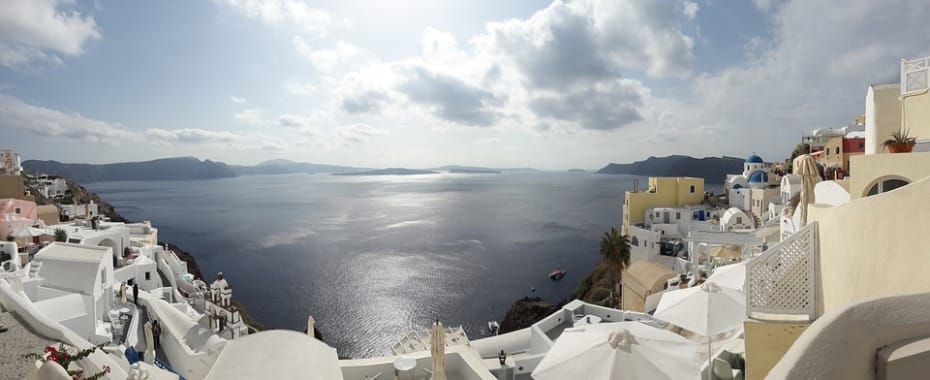 FROM SANTORINI, THE PEARL OF THE AEGEAN TO MYKONOS
After a quiet navigation, we will wake up on the island of Mykonos. We recommend checking at the counters on each floor for the best optional excursions available to make the most of your day, for example, visiting the island of Delos, with a fantastic Mykonos-style lunch, or excursions to Kalafatis beach, or the capital of Mykonos, Chora, where we will find the famous Little Venice. If these proposals are not of your interest, you can just relax and decide between staying on board or getting to know Mykonos on your own.
The cruise will leave for Milos before dawn the following day, at around 02:00 am.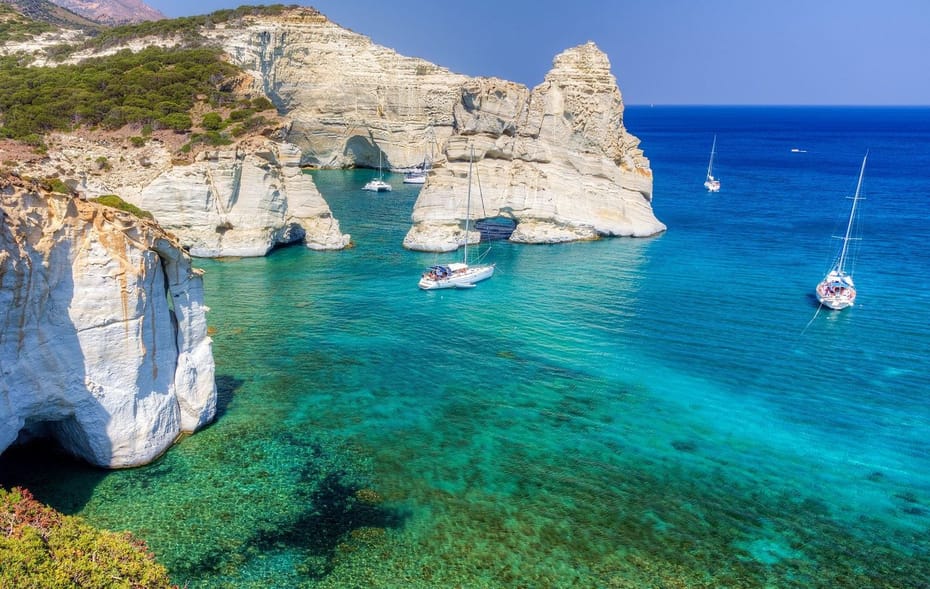 FROM MYKONOS TO MILOS
After a quiet night of navigation, you will wake up on the Island of Colours Milos. The real beauty of this truly gorgeous island is to be found in its stunning landscapes, wind and sea sculptured rock formations, soft sandy beaches, secluded coves and crystal clear aquamarine waters. The island's most famous export is the Venus de Milo.
Greca Tip: Kleftiko is undoubtedly the most famous place in Milos, and it is because of its rock formations in the middle of the sea along with its network of caves are impressive.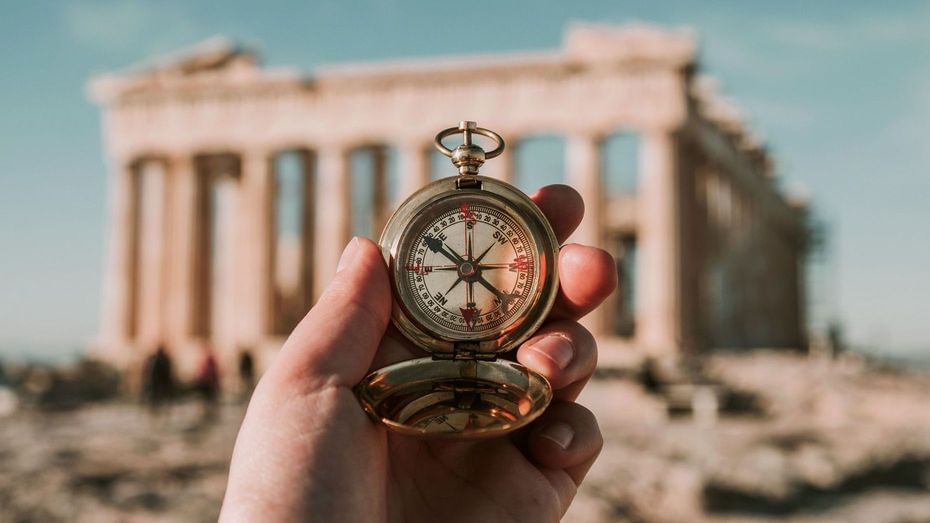 GOODBYE ATHENS - FAREWELL GREECE!!
You will arrive at the port of Piraeus early in the morning, at around 07:00 am. You will enjoy a generous breakfast on board your cruise ship and you will then disembark. At this point, your cruise to the Greek islands and our services will come to an end.
Undoubtedly, after spending a few fantastic days with Greca, we hope to see you again soon to create new and extraordinary moments that will be etched in your memory forever.
Have a nice trip!, or as Greek people say, Kalo taksidi!