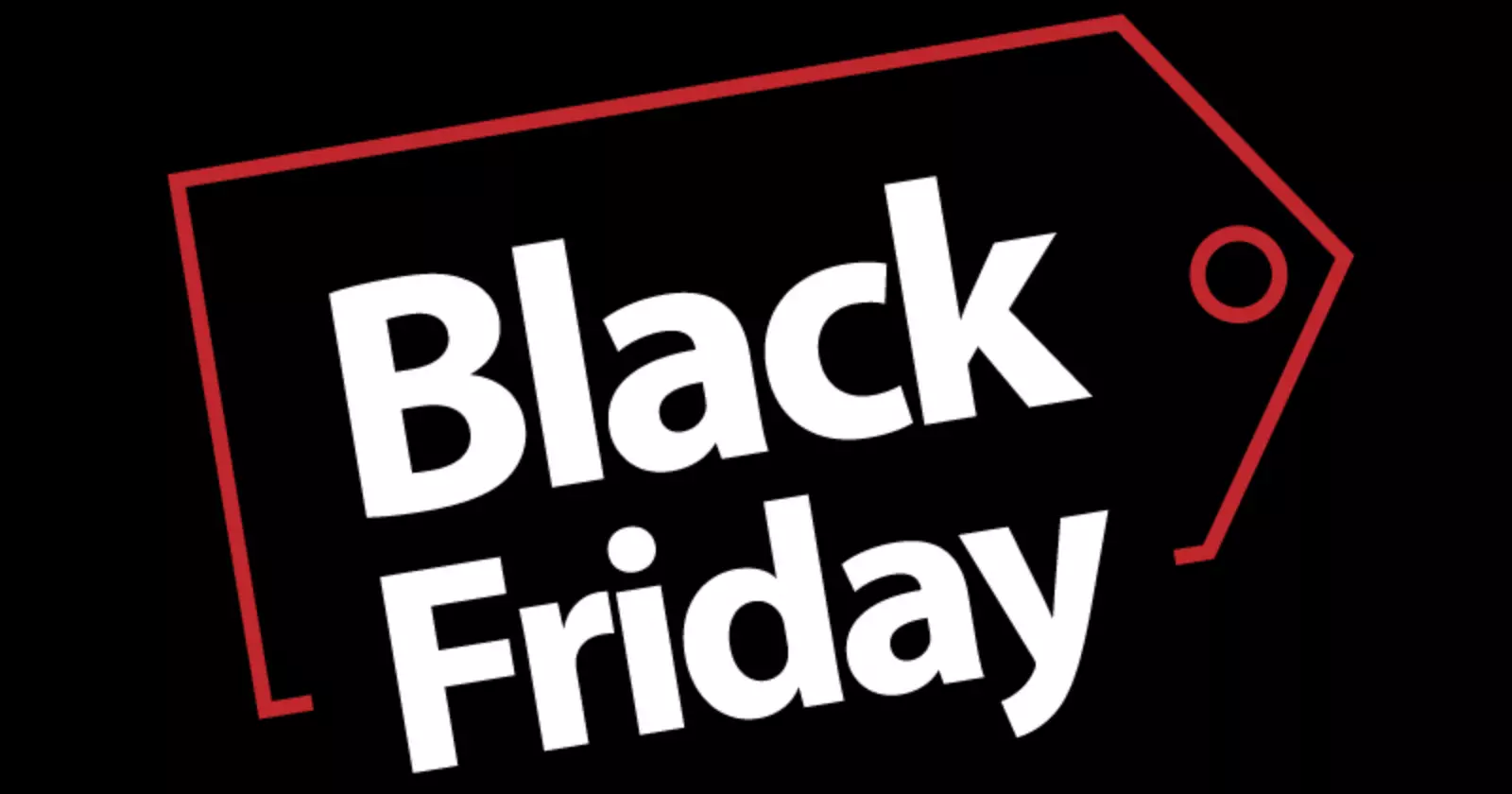 Travel at cost prices until December 11th. Book NOW!
Professionals and distributors
Welcome to our world. Welcome to greca!
GRECA IS AN ONLINE TRAVEL AGENCY FOR AND BY TRAVELERS AND OUR MISSION IS TO HELP YOU TO DESING AND TRAVEL IN YOUR OWN WAY AND STYLE.
A few words from our founder:
"Every single one of our destinations are best lived and experienced through your interaction with the locals in their daily routine, by finding out a little more about their history and traditions. Here at Greca, our mission is to give you access to this world, from the moment you get in touch with us to the end of your trip. We invite you to discover the greca way in any of our destinations that you choose, and we assure that it will be an experience you will definitely cherish and never forget."
Why choose greca for your travelers?
Through technology, personal service, and ambitious planning, greca comes to uproot the bad habits of the tourism industry, change them and create greater opportunities for the traveler of the 21st century:
* We are travelers, just like your clients!
* No pressure. When they are ready, we will be!
* Technology to add more and better value to our trips.
* Complex products, easy to book, no buts!
* Crystal-clear services and inclusions, no hidden costs!
* We compress the cost to the last penny and we never round up!
* Flexible in payments, conditions, inclusions, and more. We listen to you and your clients!
* 24-hour emergency center. We take care of them 365 days.
If you believe that your company has the resources, the means or the will to sell our products successfully, then we invite you to get in touch with us and be informed about the applicable conditions, just by completing any contact form.