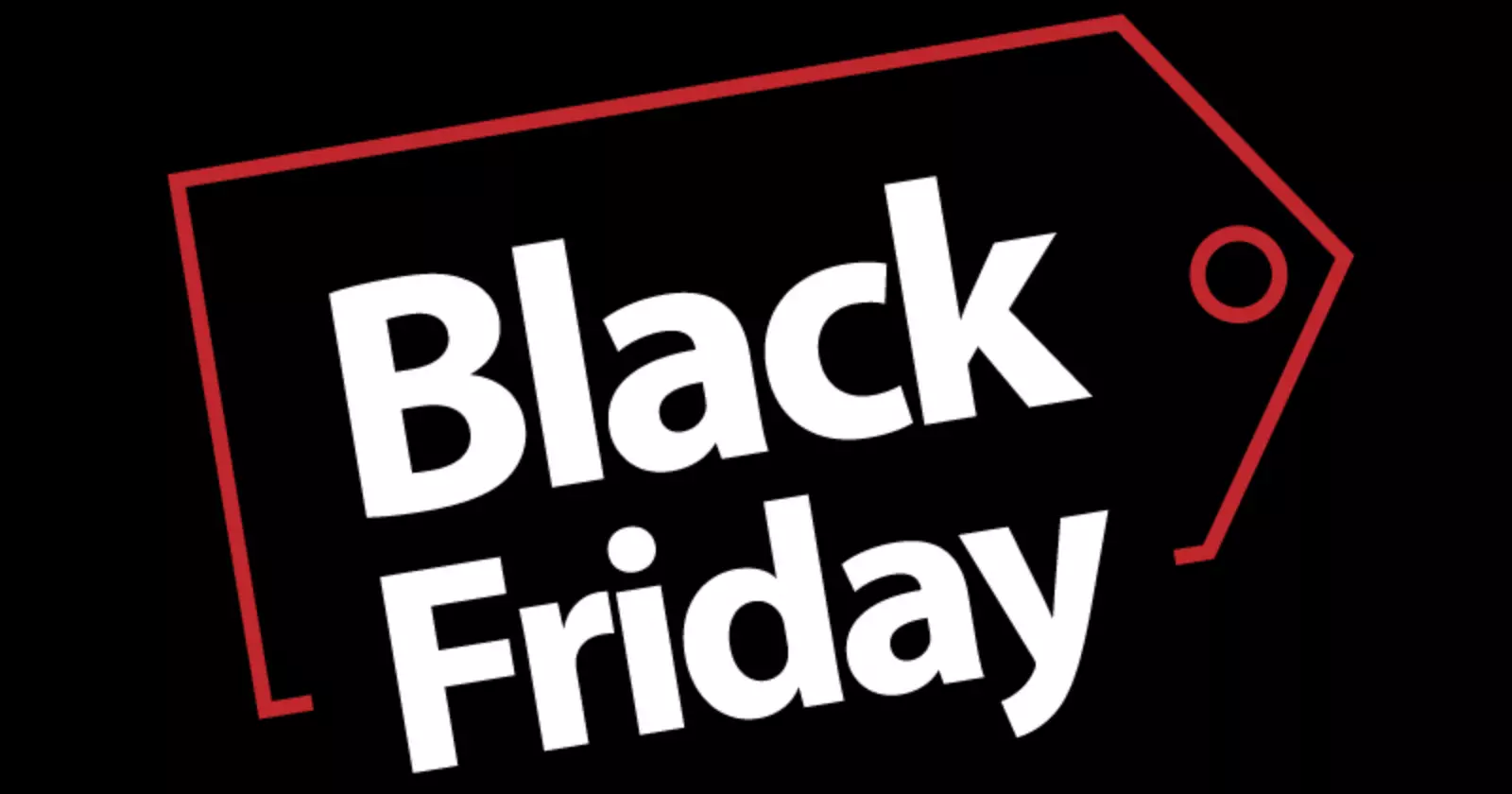 Travel at cost prices until December 11th. Book NOW!
Travel & vacation packages to Santorini - Best Prices | Greca.co
100% Guaranteed Departures
When are you traveling?
clear
Enter your desired destination
Travel and vacation packages to Santorini
Santorini is a picturesque island crowned by the white villages of the cities Fira and Ia, with their narrow streets and stairs that climb along the hillside. A trip to Santorini is ideal to enjoy nature, laze around in a beautiful way and be entertained by the great tourist and commercial activity that takes place there.
Santorini is the southernmost of the Greek Cyclades islands and shaped like a crescent moon, is the rim of an ancient submerged volcano that erupted around 1500 BC. Only the splendid views of the caldera would be worth it if it did not also have archaeological museums, magnificent excavations, radiant white villages, ancient palaces and monasteries.
The city of Fira, capital of the island, is located, with its typical buildings, on a cliff overlooking the bay and a magnificent panoramic view of the volcano can be appreciated, especially at sunset. A trip to Santorini is unique, and even more so knowing that there has been much speculation about the possible identification of this island with the mythical Atlantis, mentioned in Egyptian papyri, and that Plato wrote about thousands of years ago, but the matter is still under discussion.
Greca Travel offers travel and vacation packages to Santorini from the United States, Canada, Singapore, India, the Philippines, Australia and many other countries around the globe.
We could not find any results for your search! Try modifying it by using the filters on your left!
Select from our wide variety
Choose hotel category, cabin type & make it better with optionals
Add additional nights to your desired locations
Travel guide to Santorini
Tourist and practical information for your trip to Santorini. Read our complete travel guide to the island of Santorini.