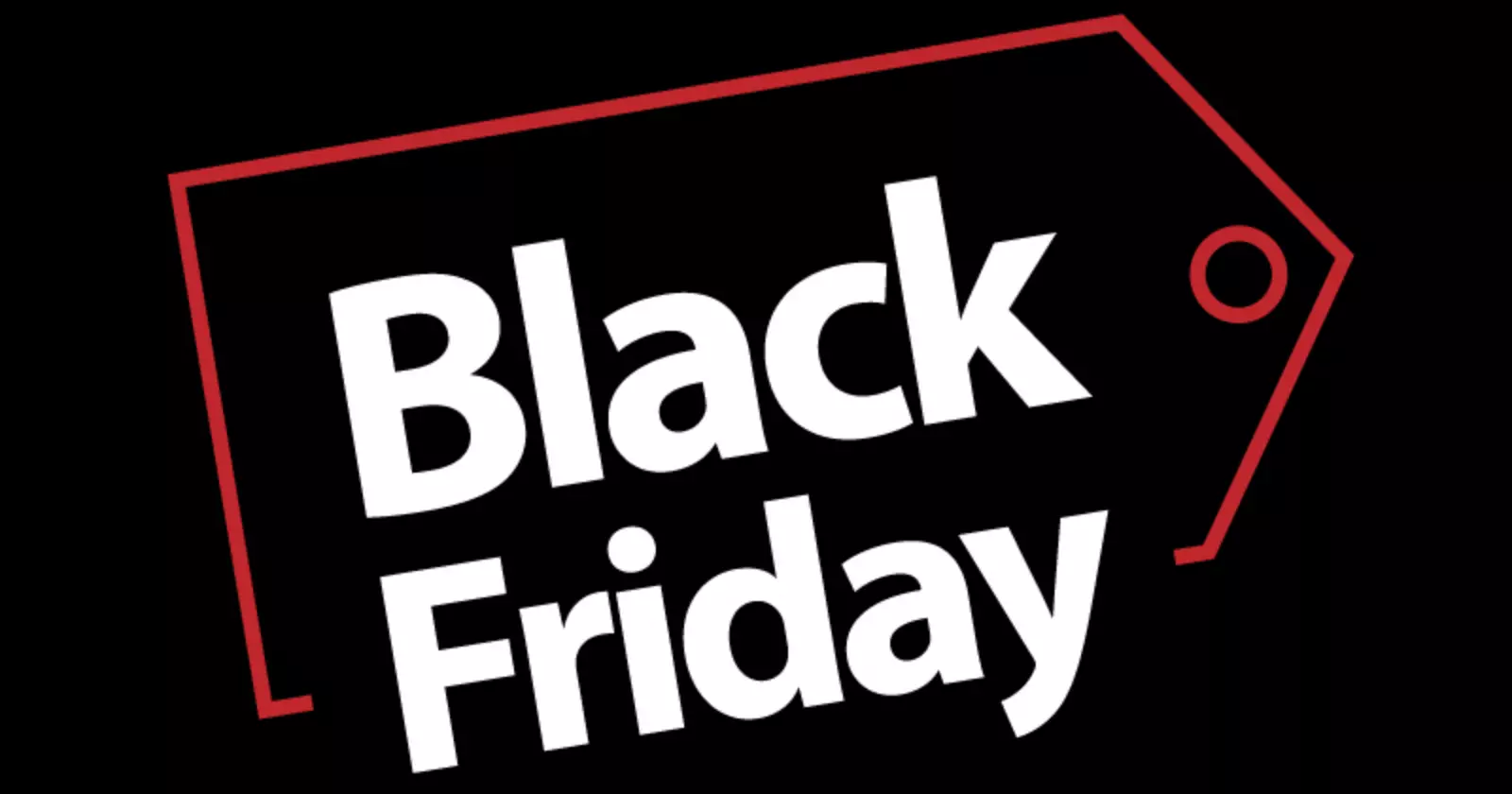 Extended! Travel at cost prices until December 7th. Book NOW!
| | |
| --- | --- |
| | Extended! Travel at cost prices until December 7th. Book NOW! |
Top 10 things to do in Istanbul
Istanbul is one of those cities you will dream to come back to once you visit it. Its nightlife, culture and infrastructure along with the people are only some of the reasons why to visit this megacity. 
According to our experience and research, we made a list of the top 10 to do in Istanbul that you can not miss!
1. Visit Sultanahmet
Do you like history and memorable places? Then this is the right place for you. Sultanahmet is an area of the city of Istanbul full of things to do. Here you will enjoy beautiful views, sounds and scents. 
In Sultanahmet, you will find the top historic and touristic places in Istanbul such as Hagia Sophia, The Hippodrome, Topkapi Palace, Blue Mosque, Basilica Cistern, or Istanbul Archeology Museums and Museum of Turkish and Islamic Art. You can walk and visit all these sights while enjoying the streets of Istanbul.
2. Bosphorus Cruise
Definitely one of the best things to do when in Instanbul. It is a very interesting activity that attracts many tourists, and you will get amazing views during the journey.
Bosphorus cruises usually start in Galata Bridge and continue to Anadolu Kavagi, which serves as the entrance to the Black Sea. 
Bring your camera and be ready to take amazing pictures!
3. Hop-on Hop-off bus tour
This is one of the cheapest ways to discover the best and most popular areas of Istanbul. Here, you will have the chance of exploring most of the important sights that you can't visit walking in one day. 
It is interesting to see the different scenes of Istanbul while visiting different districts and areas of the city. Also, they offer information about the visited places in eight different languages. We recommend sitting on the upper floor of the bus, which will offer you an amazing view of the city.
4. Whirling Dervishes show 
This show is one of the favorites of tourists. Seeing the dancing skills of the Whirling Dervishes –Sema in Turkish– is something that you do not want to miss. 
This show is amazing, we highly recommend it!
5. Visit the charming museums of Istanbul
Fan of arts and culture? Then this is the place for you. Istanbul has many options to offer you!
Istanbul is plenty of history and has more than 80 museums and art galleries, full of paintings, sculptures, photographs and much more. 
Istanbul Archeology Museums, Hagia Sophia Museum, Topkapi Palace Museum, Istanbul Modern Museum, Rahmi Koc Transport Museum and Museum of Turkish and Islamic Art are just some of the places that will leave you with an open mouth.
6. Taste the Turkish cuisine
Food is one of the things that can take your trip to another level. Istanbul food is not the exception, as you can find here a variety of restaurants to enjoy delicious and traditional dishes.
Turkish kebabs, mezes and beef dishes are some of the delicious options you have to choose. Sweets are amazing too, and you can even take a guided tour to experiment with Turkish cuisine along with the tourist areas.
7. Theme Parks in Istanbul
In Istanbul, you will find great theme parks ranging from great attractions to aquariums, dolphinariums, theme museums, and more. Other than having a lot of fun, these are also great places for your children's learning and imagination development.
Some of the places we recommend you to visit are Istanbul, Aquarium Sea Life Istanbul and Istanbul LEGOLAND Discovery Center.
8. Enjoy Istanbul's night life
A big city deserves great nightlife, right?
Istanbul is a very active and entertaining city to enjoy the numerous bars, pubs and coffee shops. If you like to party, you will find also nightclubs to have a night full of music and dance. You can even explore more than one place on the same night.
9. Sightseeing Istanbul
We encourage people to visit Istanbul and have a walk through the streets and enjoy the views that Istanbul offers. Here you will find fantastic places, towers, mosques and palaces to photograph and admire.
If you like nature, you will find hills with terraces to enjoy the best views of the city.
10. Shopping in the city
Traditional products are very interesting to see. In the Bazaars, you will find almost everything!
The Grand Bazaar (Kapalicarsi) is one of the biggest historic markets in the world. It is very famous and you will find more than 4000 shops. If you want to find the tastiest spices, then you need to visit the Egyptian Bazaar (Misir Carsisi), which is very popular also. 
Check our full Travel Guide to Turkey and explore the best of it!
Easy and risk free. We will clear up your doubts!
We'll reply in less than 24hrs. Contact us Now!