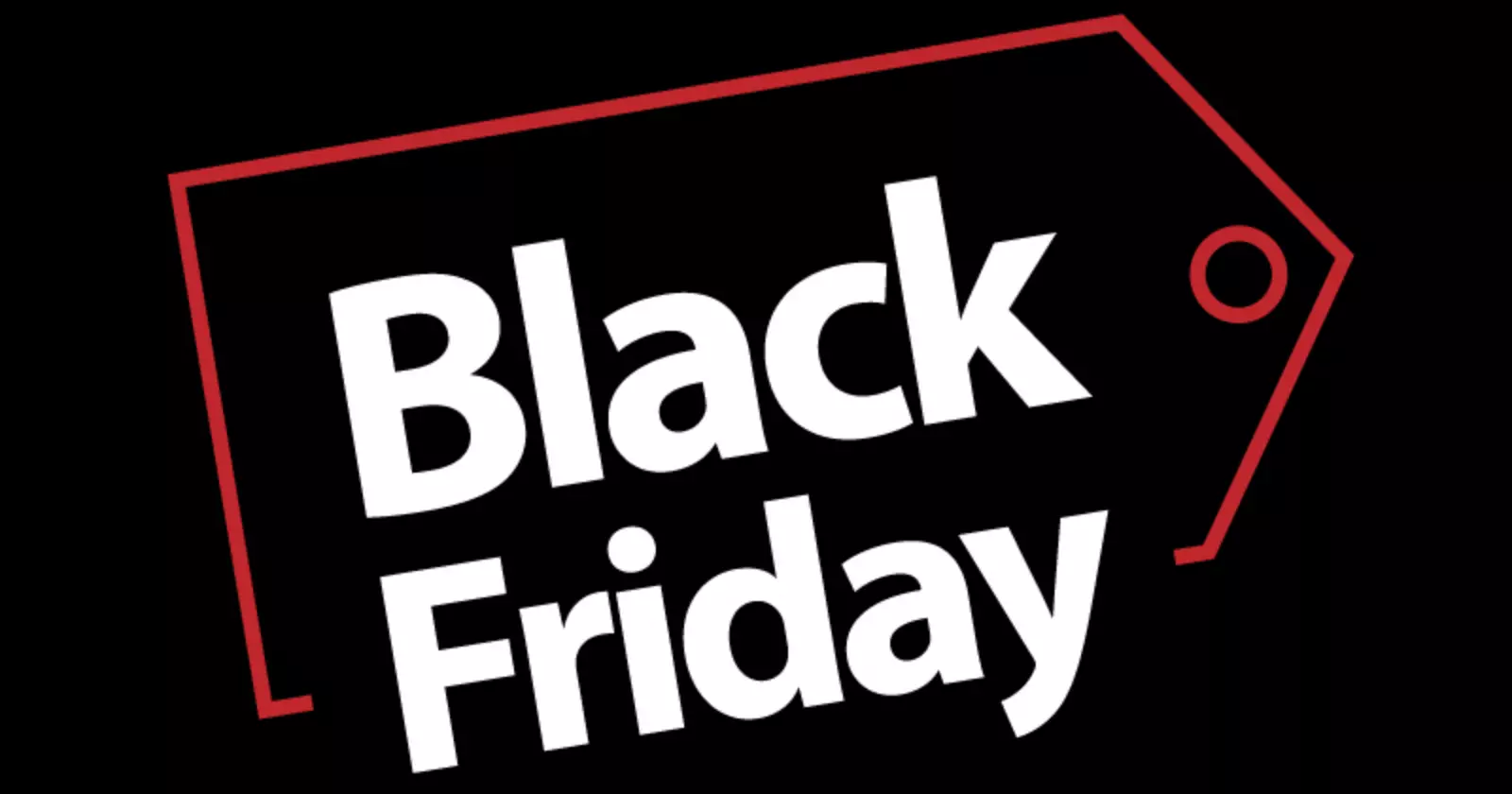 Extended! Travel at cost prices until December 7th. Book NOW!
| | |
| --- | --- |
| | Extended! Travel at cost prices until December 7th. Book NOW! |
All about the great Turkish Bazar
The Grand Bazaar –Kapalıçarşı, or covered bazaar, in Turkish- located in Istanbul, Turkey, is one of the oldest shopping centers in the world. Built in 1461 under the reign of Sultan Mehmed the Conqueror, and later expanded by Sultan Suleiman the Magnificent, the bazaar contains a fascinating mix of rugs and kilims, Kütahya and Iznik pottery, a wide variety of Middle Eastern antiquities, and an endless array of memories.
Make no mistake: it may be covered, but the Grand Bazaar is not just a shopping center. With around 45,000 m2, the bazaar has more than 3,500 stores spread across 64 streets. It is a city in itself, with restaurants, banks, its own police, post office and a mosque, and around 22,000 workers. At least 250,000 visitors go through one of its 22 gates every day, and in summer, the figure rises to almost half a million people.
This huge market is divided into sectors where stores that sell similar products are grouped. These "neighborhoods" offer jewelry, rugs, clothing, antiques, fur, souvenirs, and fabrics. Sandal Bedesteni and the Byzantine Ic (or Cevahir) Bedesten - the original vaulted buildings of the bazaar, where precious objects were bought and sold,  which later starting  closing at night - are at the center of the market. The second is built on the agora of the Roman city and is said to be connected to the Spice Bazaar through numerous underground tunnels. At the easternmost end of the bazaar, we find the Nuruosmaniye Mosque, which until recently was under restoration. You may be able to take a good look at it and enjoy its beautiful and peaceful patio.
One of the largest markets in the world
The Grand Bazaar is the ideal place to buy valuable souvenirs, such as silver bracelets, pashminas, hammam towels and Ottoman kaftans, among many other treasures. The main streets are signposted; however, these posters can be somewhat confusing. A better option is to grab a map of the Grand Bazaar anywhere (although only a few stores have them) or ask to find a specific object or area. Another option is to take the opportunity to discover the bazaar wandering aimlessly.
If you love shopping, don't limit yourself to the shops inside the covered bazaar. The maze of streets that surround the Grand Bazaar and that descend towards Eminönü are full of a variety of shops.
These "Aladdin" caves sell everything from rolls of fabric of various colors and patterns to red tulle wedding dresses. You will find good mohair and quality wool, buttons of very diverse shapes and colors and other handicrafts in Mahmutpaşa Yokuşu and Kürkçü Han, while in the ornate shops in Marpuçcular Caddesi and Financilar Sokak they sell costume jewelery and hair accessories.
If you want to get really involved into the best tips for haggling in the Grand Bazaar, click here!
Easy and risk free. We will clear up your doubts!
We'll reply in less than 24hrs. Contact us Now!