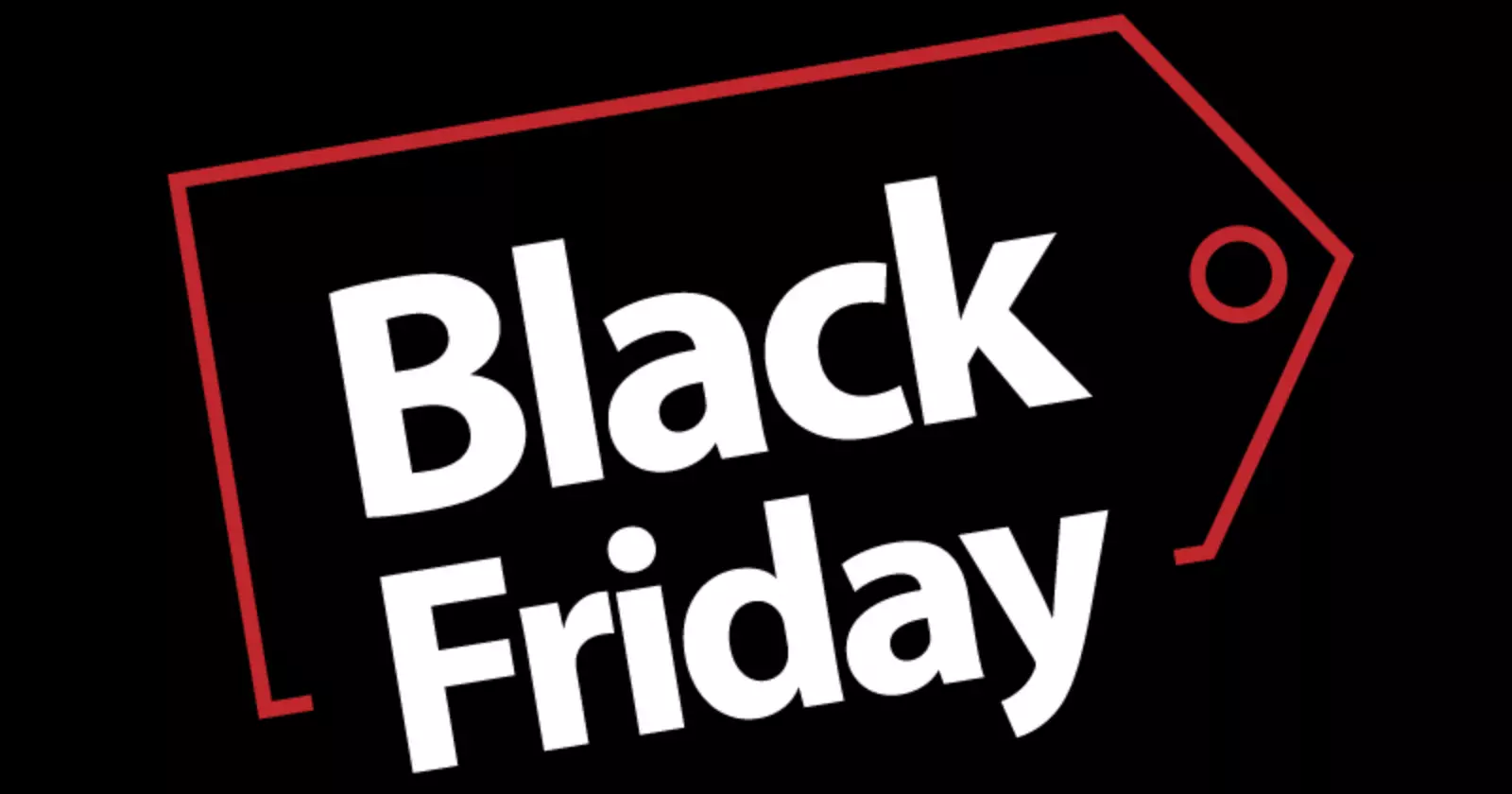 Travel at cost prices until December 11th. Book NOW!
Travel & vacation packages to Athens
100% Guaranteed Departures
When are you traveling?
clear
Enter your desired destination
Travel and vacation packages to Athens
The first place you must visit for sightseeing in Greece is definitely Athens. By spending just one afternoon there, it is possible to visit some of the most interesting places. The Acropolis is the main attraction, along with the Roman agora.
Starting with the Acropolis would be a very good decision. There, once you have passed the Propylaea (the majestic entrance to the enclosure) you will be fascinated by the Parthenon. Other temples include the Erechtheum and the Temple of Athena Nike.
For its part, you should take a walk through the National Archaeological Museum, which holds numerous finds from both enclosures in its invaluable collection of ancient art.
Sure, shopping is an alternative to monument visits, whether exploring the antique shops of Plaka, or the brand name stores of Kolonaki.
The Plaka area is the historic heart of Athens, which remains the longest uninterruptedly inhabited area of ​​the city, and retains the atmosphere of a traditional neighborhood.
Additionally, you should not miss the Monastiraki market. This area, which owes its name to the small monastery of Plateia Monastiraki, is invariably identified with the famous Athenian market: full of shops that sell valuable antiques, leather, silver and even trinkets.
Greca Travel offers travel and vacation packages to Athens from the United States, Canada, Singapore, the Philippines, Australia and many other countries around the globe.
We could not find any results for your search! Try modifying it by using the filters on your left!
Select from our wide variety
Choose hotel category, cabin type & make it better with optionals
Add additional nights to your desired locations
Travel guide to Athens
All you need to know to visit Athens