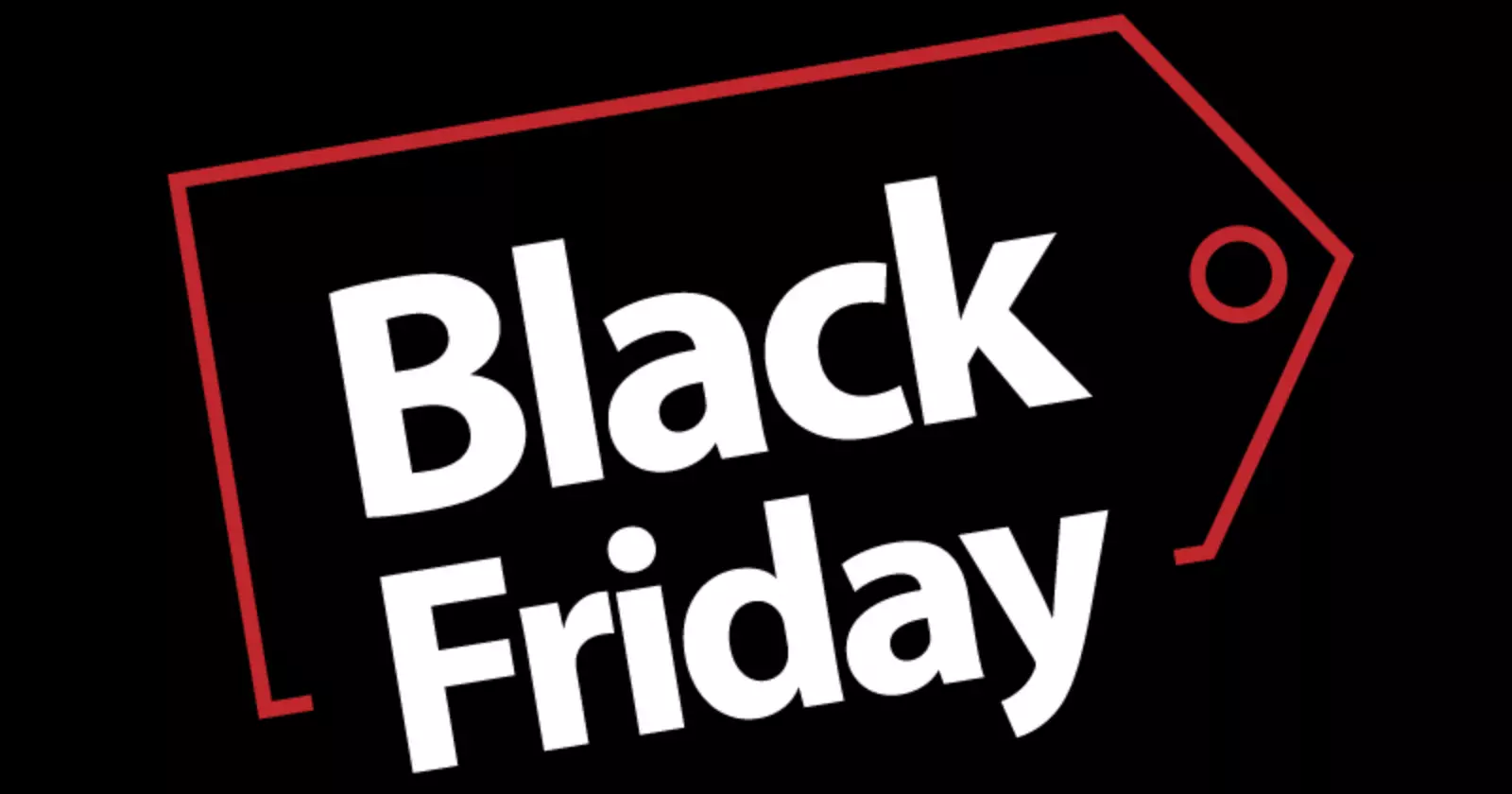 Travel at cost prices until December 11th. Book NOW!
Travel & vacation packages to Cappadoccia
100% Guaranteed Departures
When are you traveling?
clear
Enter your desired destination
Travel and vacation packages to Cappadocia
Cappadocia is a historical region of Central Anatolia in Turkey, encompassing parts of Kayseri, Aksaray, Niğde and Nevşehir provinces. This city is famous for having a unique geological formation in the world and by its historical and cultural heritage. In 1985, it was included by Unesco in the list of World Heritage Sites, with a protected area of 9576 hectares.
Different civilizations have left their mark on Cappadocia, which, historically, was the subject of continuous invasions. When someone searches online for "Cappadocia trips", they will surely find photos of the beautiful Turkish natural landscape and numerous hot air balloons in the background. It is here that you can experience a ride in a hot air balloon. Other important sites are Uchiser Village, Kaymakli Underground City, Goreme Valley and Open Air Museum, Pasabag Valley and Avanos.
G****reca Travel offers travel and vacation packages to Cappadocia from the United States, Canada, Singapore, the Philippines, Australia and many other countries around the globe.
We could not find any results for your search! Try modifying it by using the filters on your left!
Select from our wide variety
Choose hotel category, cabin type & make it better with optionals
Add additional nights to your desired locations