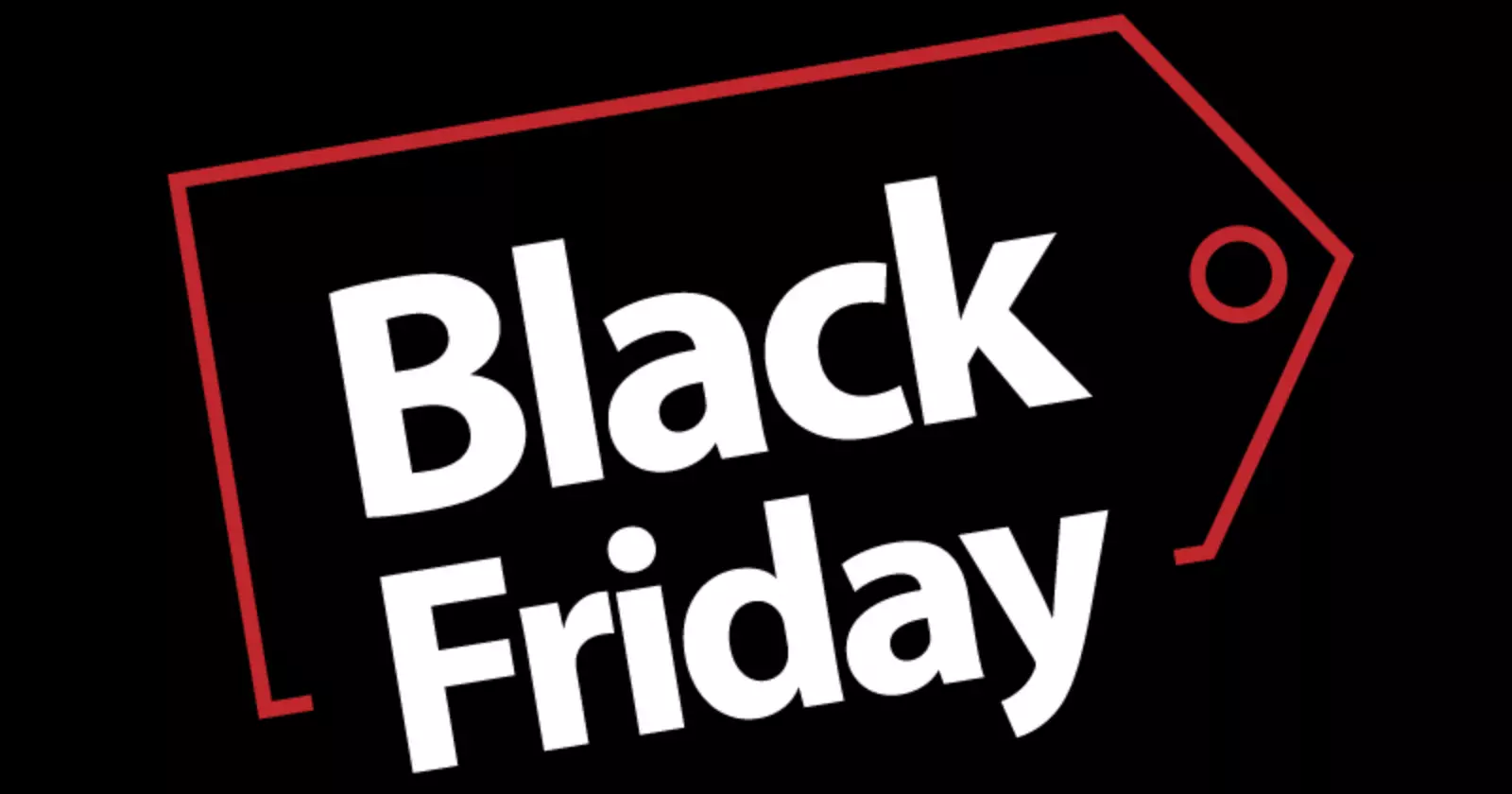 Travel at cost prices until December 11th. Book NOW!
Travel Packages in Marrakech
100% Guaranteed Departures
General Information About Marrakesh
Marrakech is one of the most important cities in Morocco, a country on the African continent. This imperial city is located in the western sector of the country and is characterized as an outstanding economic center with mosques, palaces, gardens and medieval jewels.
The Marrakech medina was built on the left bank of the Issil river, five kilometers south of its confluence point with the Tensift river, in the Haouz plain, so its relief is flat.
This city has the largest traditional market in the entire country and one of the most popular squares in Africa and the world, thanks to its busy day and night life, since during the day the square is filled with storytellers, musicians, acrobats and dancers. and, at night, it is populated with food stalls with a delicious offer.
Marrakech: Two Cities in One
Marrakech, like other Moroccan imperial cities, is divided in two: on the one hand, we find the old city, in which is the center with the great Medina, which is surrounded by a great wall with incredible earth bastions red.
On the other hand, we find, on the outskirts of the wall, the new city, which was built by the French during the colonial period and is currently in permanent growth.
Both cities have their own administration with different rules, however, they share a code according to which the exterior of the buildings must be ocher red, like the local land used for construction, a fact that gives the city the name of "city red".
How Is The Culture in Marrakech
Traditional Marrakech Food and Drink
Marrakech is a great destination if you love to try exotic foods, as Morocco's influx of different cultures has given the country a culinary tradition full of unusual but tasty flavors and combinations of ingredients.
In turn, Marrakech is known for the different street food stalls that can be found in the old city square, so you can try different dishes at affordable prices while enjoying great artistic shows.
Some dishes that we recommend you try are: Zaalouk of aubergines, which is a very typical salad and very different from this land, or Tajine, a dish that owes its name to the container in which it is prepared, a clay pot with a lid, and which has different varieties, including lamb with legumes, almonds and plums, seasoned with cinnamon or saffron.
And for dessert we recommend the Ghzal, a jam that is usually eaten accompanied by green tea, a very typical drink of the region.
Bargaining in Marrakech
In Marrakech you will find one of the largest and most important traditional markets in Africa, so shopping is an experience in itself. However, shopping in this city entails exercising an art that Moroccans appreciate very much: the art of haggling.
And it is that unlike other places where trying to get a lower price can be considered disrespectful, in Morocco there is a whole tradition of haggling, and, in general, the first price offered by the seller is usually excessively high waiting for let the negotiations begin.
So if you plan to do some shopping in Marrakech be prepared to haggle, mint tea through.
Top 5 Places of Interest in Marrakech
Marrakech is one of the most amazing destinations in Morocco, as its cultural heritage is very rich. Next, we recommend some of its most outstanding sites of interest:
Jamaa el Fna Square, the main square of Marrakech where you can appreciate the most amazing shows.
The Saadian Tombs in the Medina, where some members of the Saadian Dynasty rest.
Medersa Ben Youssef, the largest Muslim school in Morocco.
Mellah, known as the old Jewish quarter where you will find a cemetery and some synagogues.
The Souk, a maze of alleyways lined with shops and food stalls.
What to Give If You Travel to Marrakech
If you are planning a trip to Marrakech and want to bring a gift to your loved ones, keep in mind that in the souk you can find a large number of different products: from the typical metal lanterns, tea sets, slippers, djellabas, spices, fruits dry and clothes.
For this reason, you will easily find gifts for every taste. Of course, do not forget to haggle the price if you do not want to end up paying more.
Some Cultural Aspects of Marrakech
If you travel to Marrakech, you need to take into account some cultural aspects of Morocco that may be very different from the customs of your country.
To begin with, most homes are crossed by the rules that govern Islam, and, in fact, this religion is found in its Constitution, so you will find religion very present in your daily life.
The Koran, a Muslim holy book, dictates that 5 prayers must be performed throughout the day, so it is possible that you will witness someone's prayer time. Remember that this is something very special, so wait for it to finish if you want to ask something.
Likewise, if you travel to Morocco during Ramadan, the traditional time of fasting, you should know that on these days activity is reduced to the maximum and eating and drinking in public is not well regarded.
In addition, in Morocco women must dress very discreetly and use a Hijab, an accessory that covers their heads, so we recommend you wear modest clothing to avoid conflicts.
To conclude, in Morocco the possession of any type of drug is penalized and taking any type of substance with you could land you in jail.
What to See and Do in Marrakech
Marrakech stands out for its material and symbolic cultural heritage, as its fascinating culture and its architectural and historical jewels make this city an unforgettable destination.
In turn, due to its proximity to Fes and Casablanca, many travelers combine their visit to Marrakech with these destinations.
Looking to marvel at some incredible historic architecture? Do you want to know the most important market in Morocco? Do you want to delight yourself with an exquisite gastronomy?
If your answer is "yes", in Greca we have several proposals for tourist packages to Marrakech, which you can modify and adapt according to your needs and times.
There are travel packages for all tastes. Choose your own adventure according to your needs!
01

What clothes should I take to Marrakech?

To travel to Marrakech we recommend you take light linen or cotton clothing and the occasional jacket, since the average temperature is 25 degrees.
02

Which month is cheaper to travel to Marrakech?

May to September is the low season for Marrakech.
03

What is the best time to travel to Marrakech?

Marrakech enjoys good temperatures to get to know it practically all year round; however we recommend that you take into account its religious calendar to make sure that its attractions are not closed.
04

What are the requirements to visit Marrakech?

You must have a passport valid for 6 months to enter Morocco.