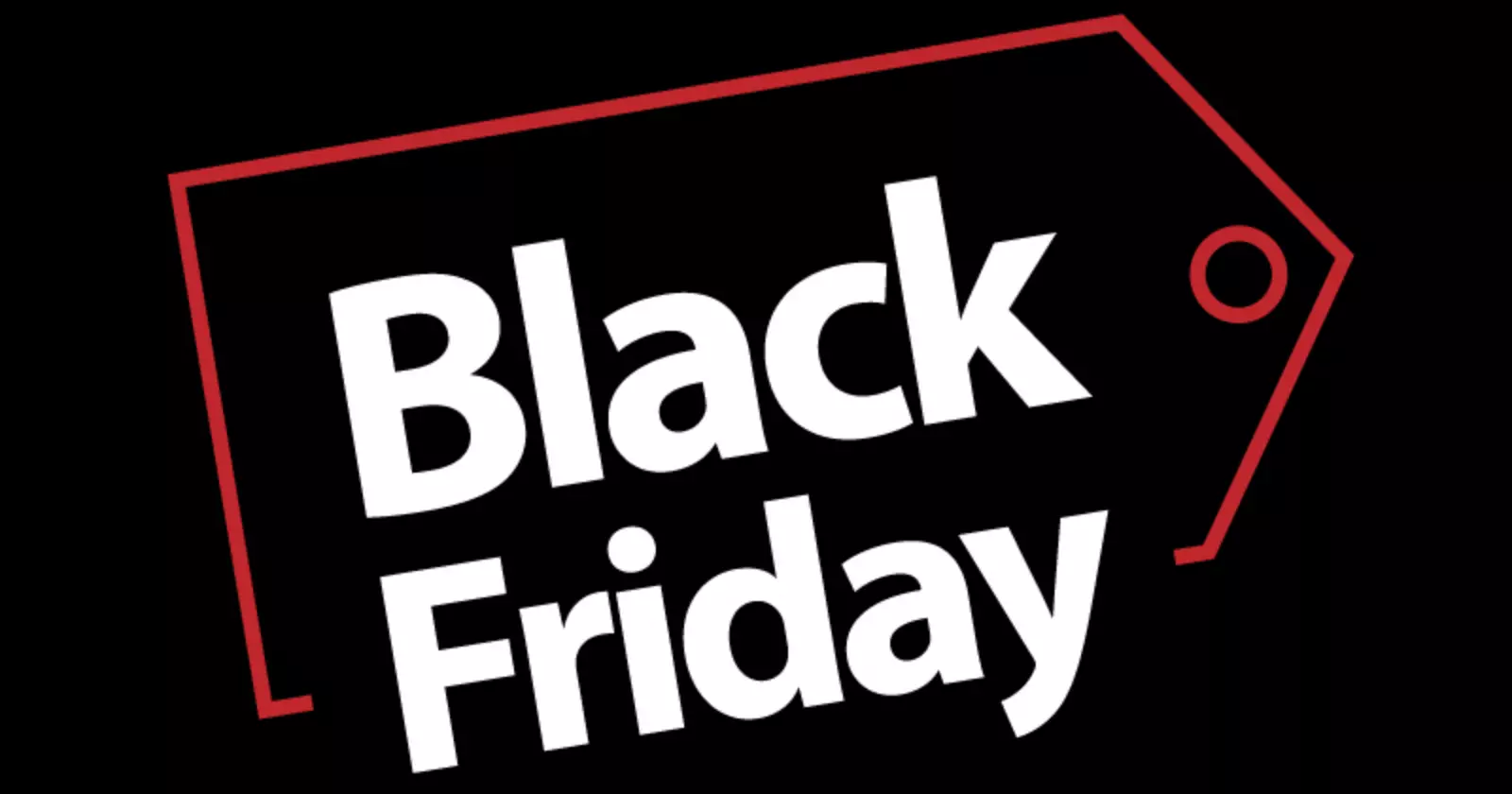 Book NOW with 10% discount by December 1st.
| | |
| --- | --- |
| | Book NOW with 10% discount by December 1st. |
Filter by
Season 2021 is here! Book Now and Pay in up to 12 installments with no interest
Filter by
Travel and vacation packages to Greece and Italy
100% Guaranteed Departures
Greece is, without a doubt, one of the main tourist destinations in Europe. Both mainland Greece and the bundle of islands that spread across the Aegean and the Mediterranean are the source of huge numbers of tourists each year. Who has not ever had the image of a group of white houses and a blue background, or the silhouette of the Acropolis over the city of Athens?
Greece is a land of monuments and archaeological remains. Mythology, stories and legends also ride through this country that is divided, as we said before, between mainland Greece and the islands of Greece. In total, almost six thousand islands including the Saronic, the Ionian, the Cyclades, the Aegean islands, Crete and the Dodecanese archipelago
Italy is also one of the most visited and touristically demanded countries. It appeals with its  gastronomy, architecture, history and rich culture. You will be able to find interesting cities like Venice, which you should definitely visit; Florence, one of the most beautiful cities, cradle of the Renaissance and where you will see art everywhere; Rome, full of architecture and history that we have always seen in books and movies; and Naples, known for being the birthplace of pizza.

Don't miss out the best Greece and Italy package travel and vacation packages!
When is the best time of the year to visit Italy and Greece?
Is visa required to travel to Italy and Greece?
What other travelers say about us
Easy and risk free. We will clear up your doubts!
We'll reply in less than 24hrs. Contact us Now!
Lowest prices
...guaranteed, or we reimburse you the difference!
Here at Greca, we know that when you travel you want the best at the best price! This is why from the very beginning we make it easier for you with our Lowest Price Guarantee or we refund you the difference. No twists or small print.
FAQ
Your inquiry is always welcome!
Our commitment to quality, trust, and safe travels are constant. For this reason, we have created a FAQ section where we have gathered all the questions our past travelers had. In case you cannot find your answer there, our most serious commitment to answering within 24 hrs. is guaranteed.
Take me there
Trust
8 real and full years of experience, safe travels and faithfulness towards our travelers.
With over 8 years of experience, we are the only web page for and by travelers. Here at Greca, we want to deliver our travelers with one of a kind trips, so you can feel and live like a local.