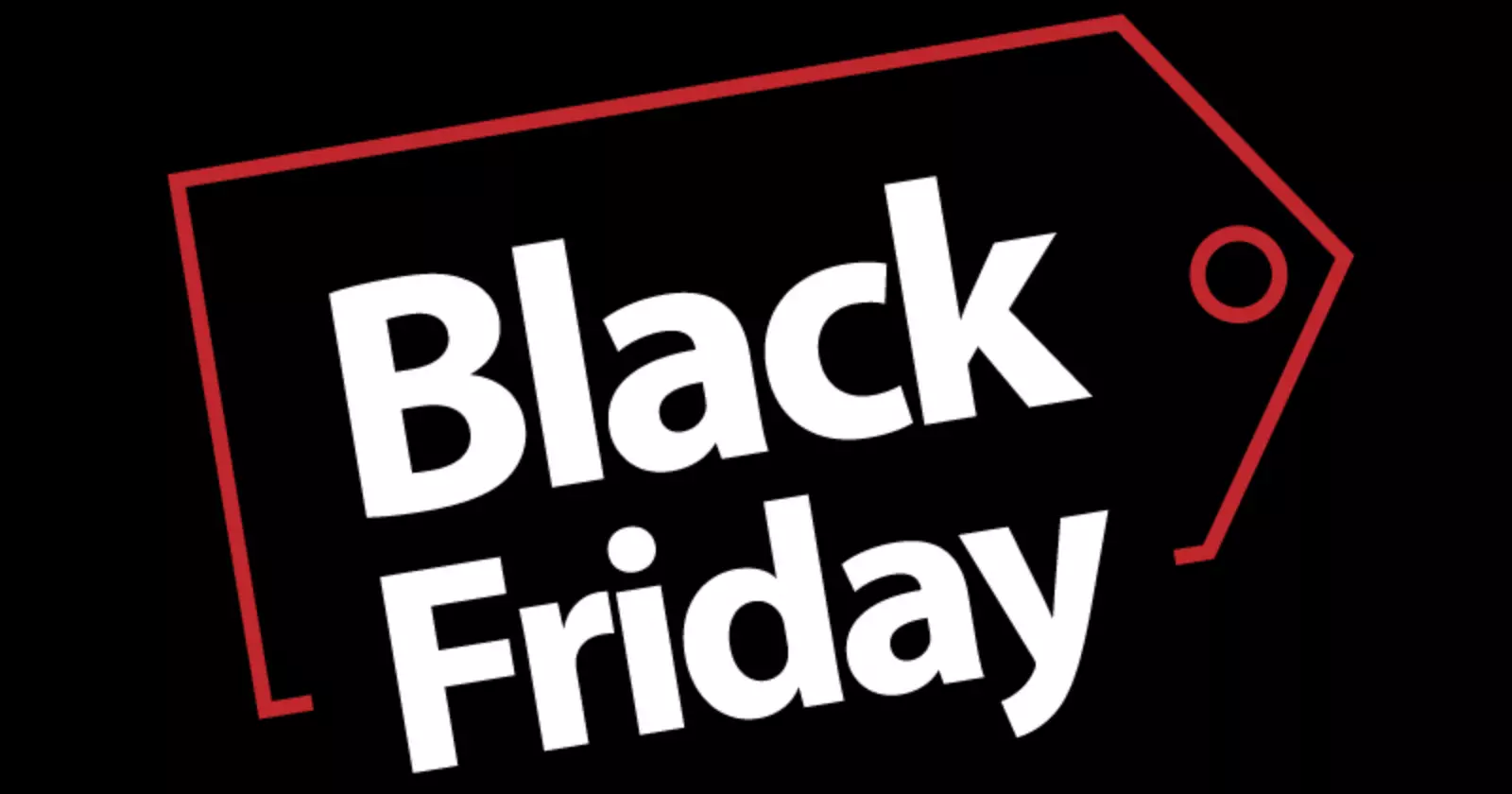 Travel at cost prices until December 11th. Book NOW!
Travel & vacation packages to Crete - Best Prices | Greca.co
100% Guaranteed Departures
When are you traveling?
clear
Enter your desired destination
Travel and vacation packages to Crete
Crete is the southernmost and largest island in Greece, boasting crystal blue waters, sandy beaches and brilliant sunshine. This island offers beautiful corners and formidable gorges. Its capital, Heraklion, is renowned for its Archaeological Museum and for having Knossos, the largest of the Cretan Minoan palaces.
Heraklion was the most important city in Crete during the Minoan civilization, which reached its peak in the second millennium BC, being the Palace of Knossos the oldest palace complex in Europe. Homer mentions Knossos as the place from where King Minos reigned. Also, according to the myth, the Labyrinth of Crete, made by Daedalus to enclose the ferocious Minotaur was located here.
In addition to your visit to Heraklion, you cannot miss Rethymno, Chania, Elafonisi Island, the beautiful Setian Beach and the Amari Valley.
Greca Travel offers travel and vacation packages to Crete from the United States, Canada, Singapore, the Philippines, Australia and many other countries around the globe.
We could not find any results for your search! Try modifying it by using the filters on your left!
Select from our wide variety
Choose hotel category, cabin type & make it better with optionals
Add additional nights to your desired locations
Mykonos, Santorini, Crete, Milos and Rhodes: 5 Greek paradisiacal islands!
Paradise on Earth is called Crete. Plan your next trip to Crete with our travel guide!