Check Availability & Price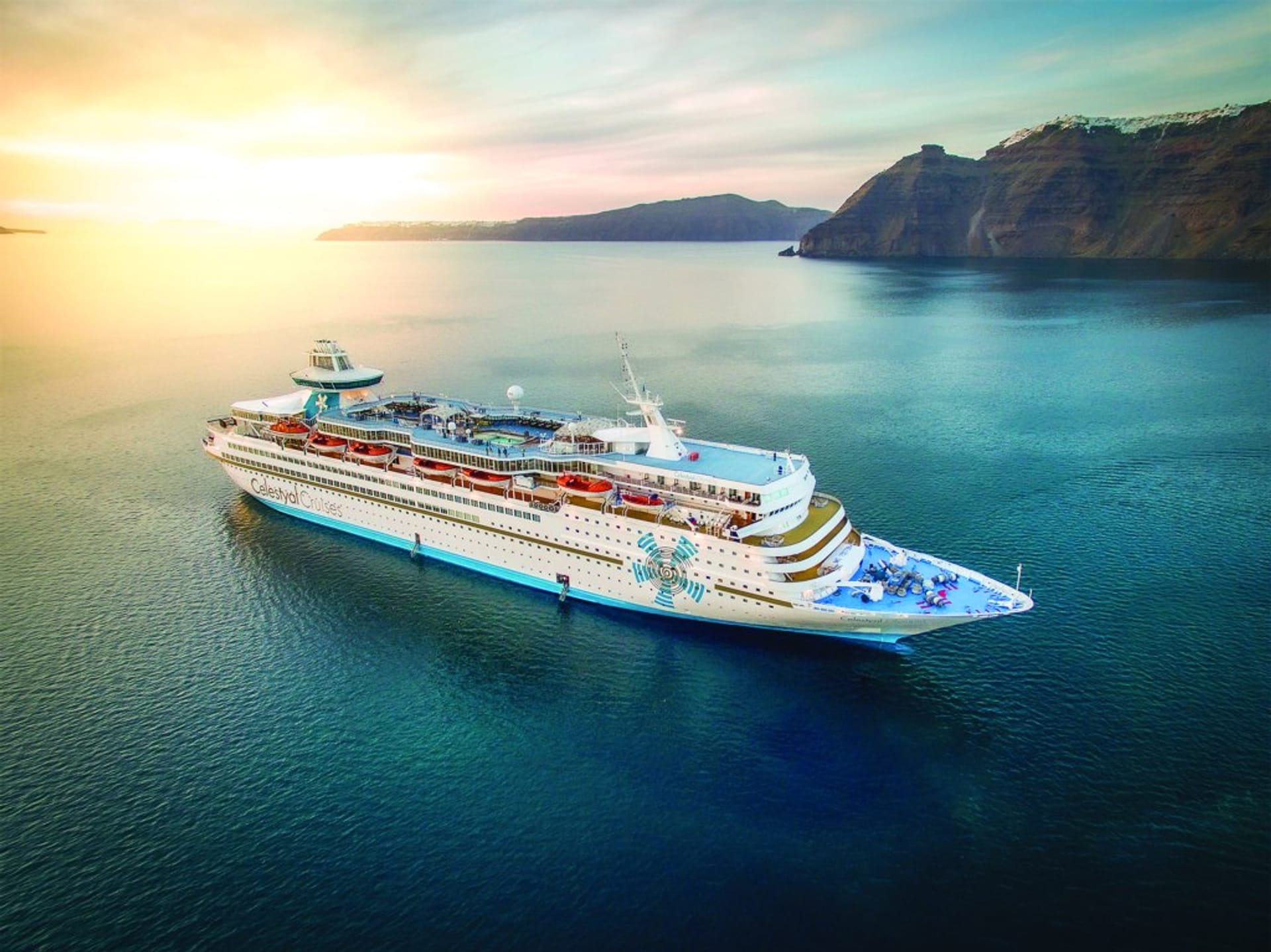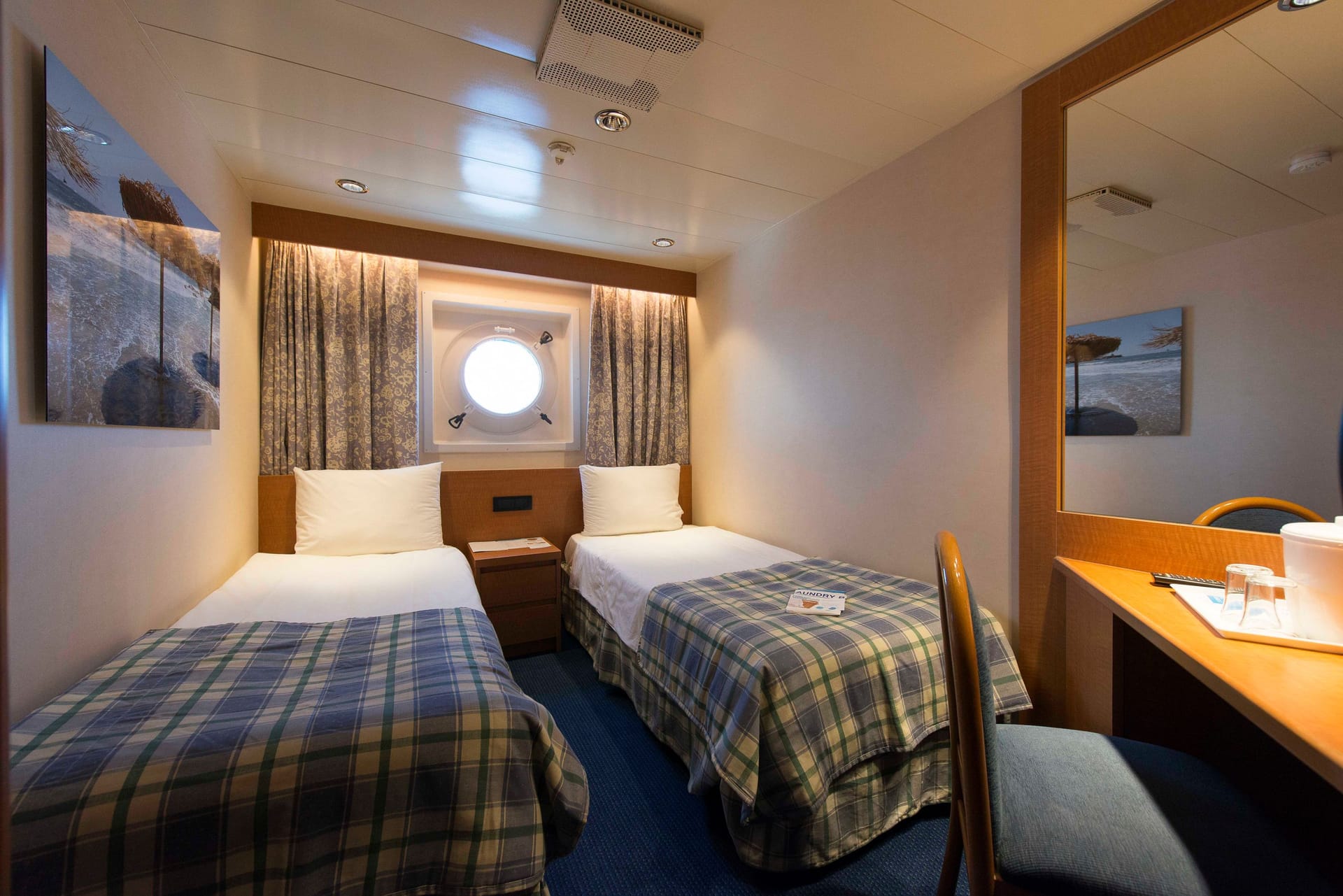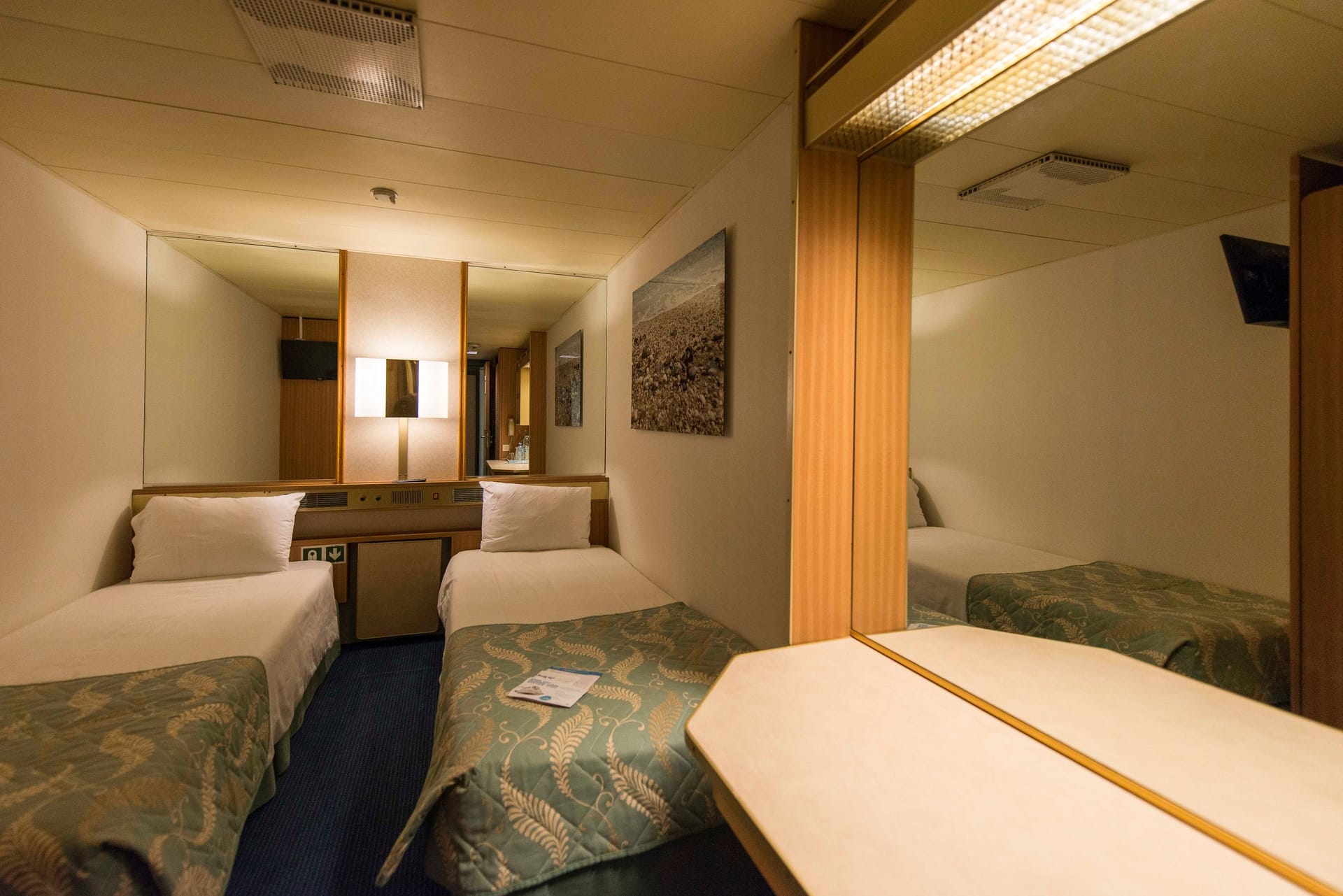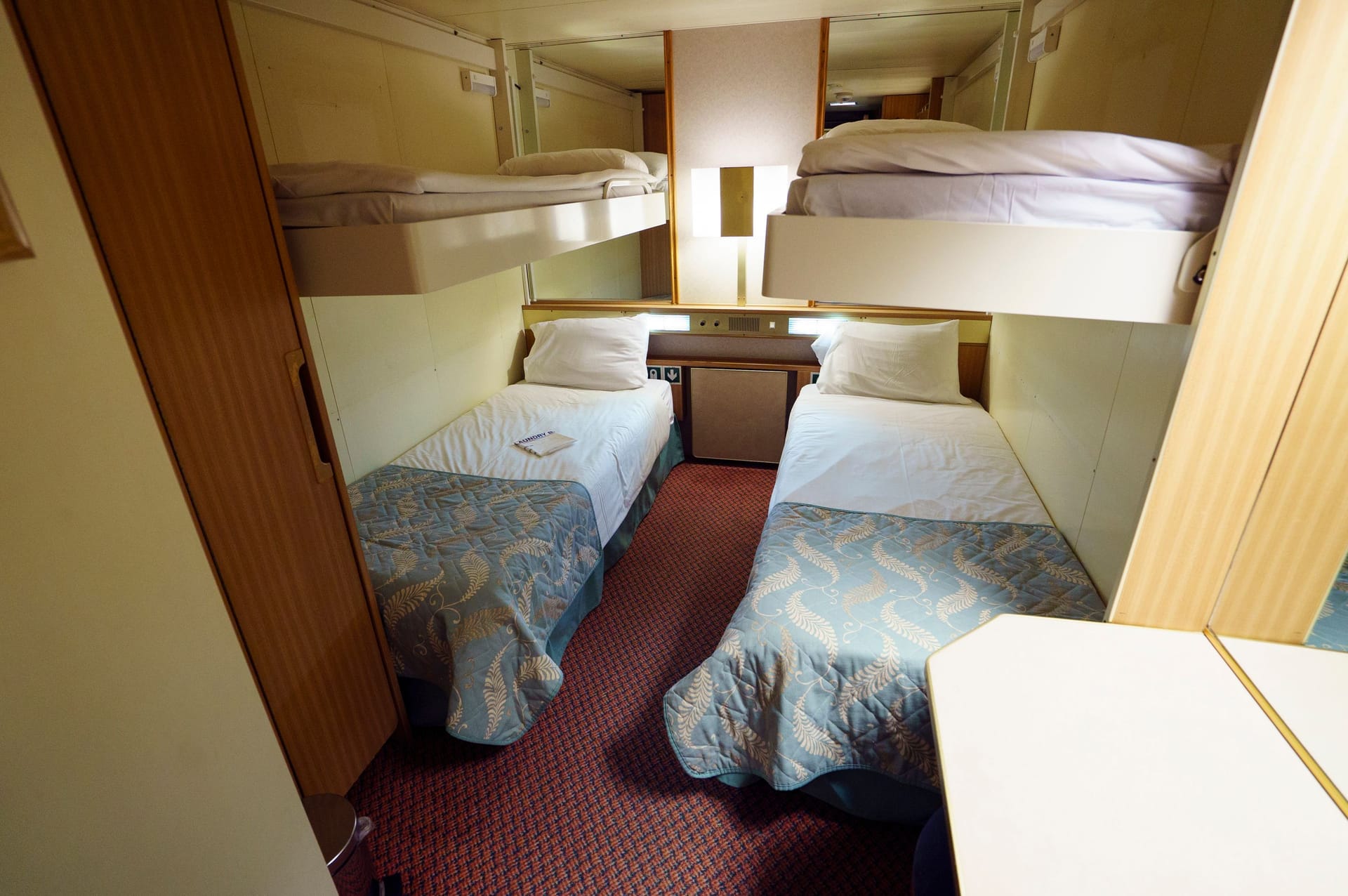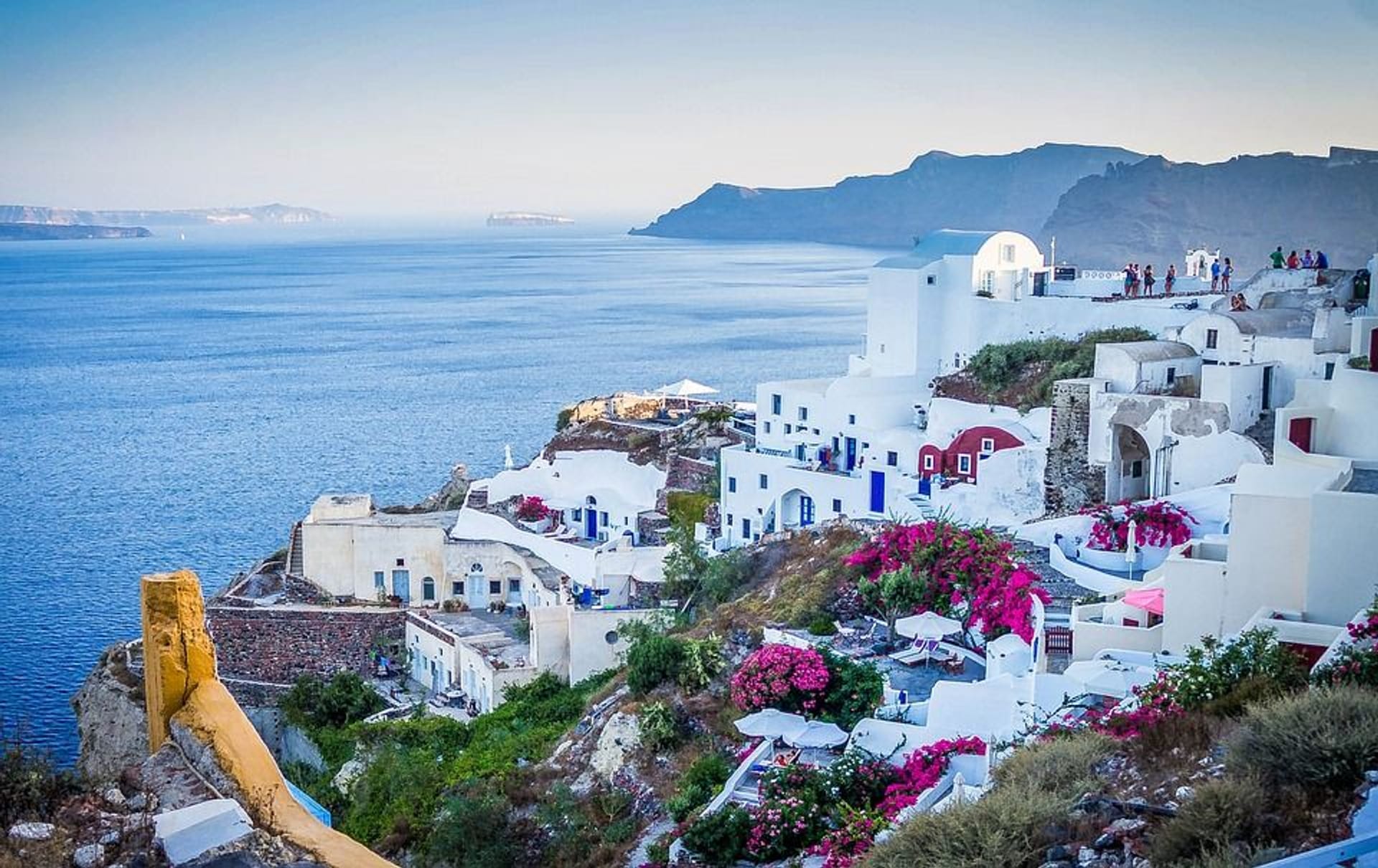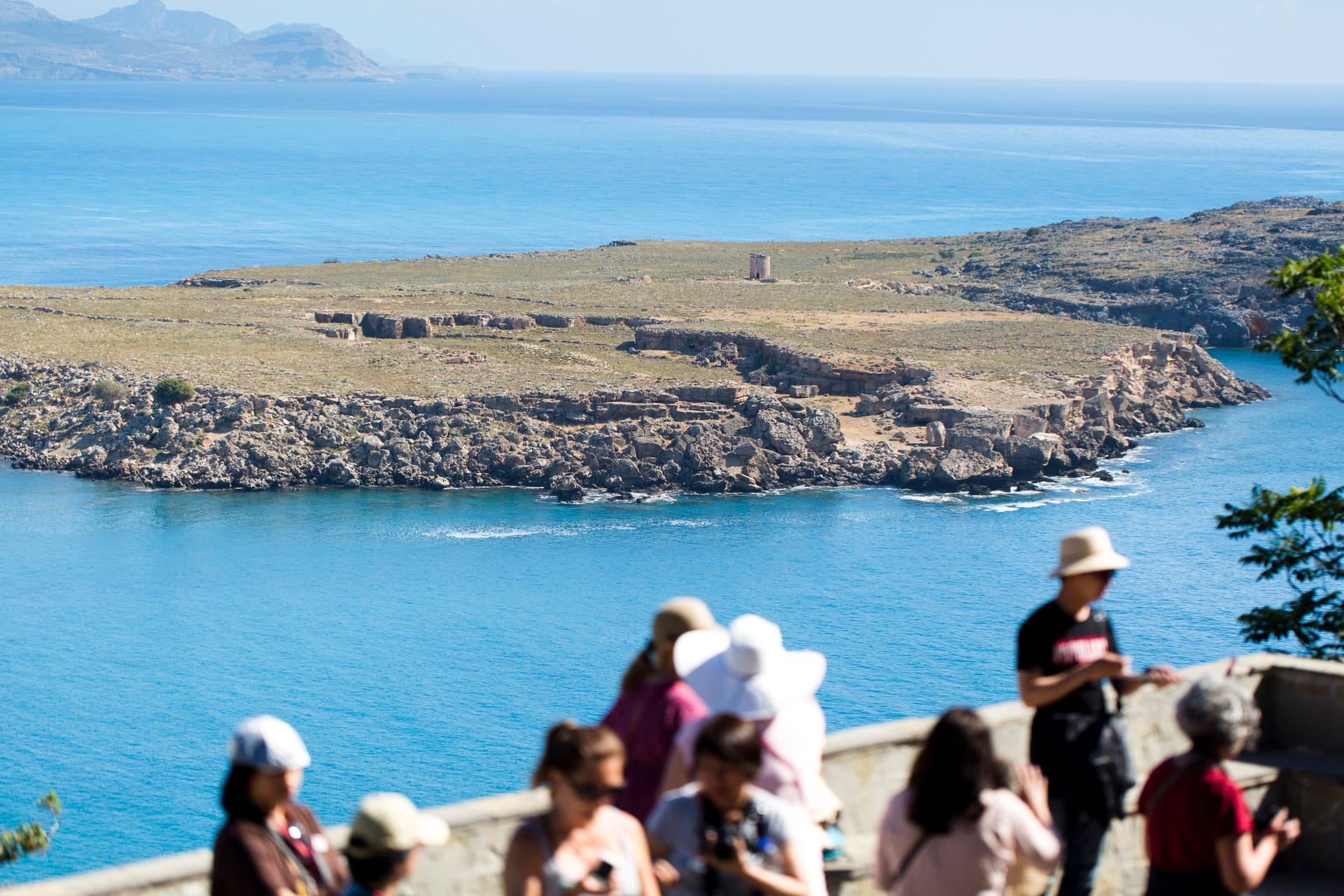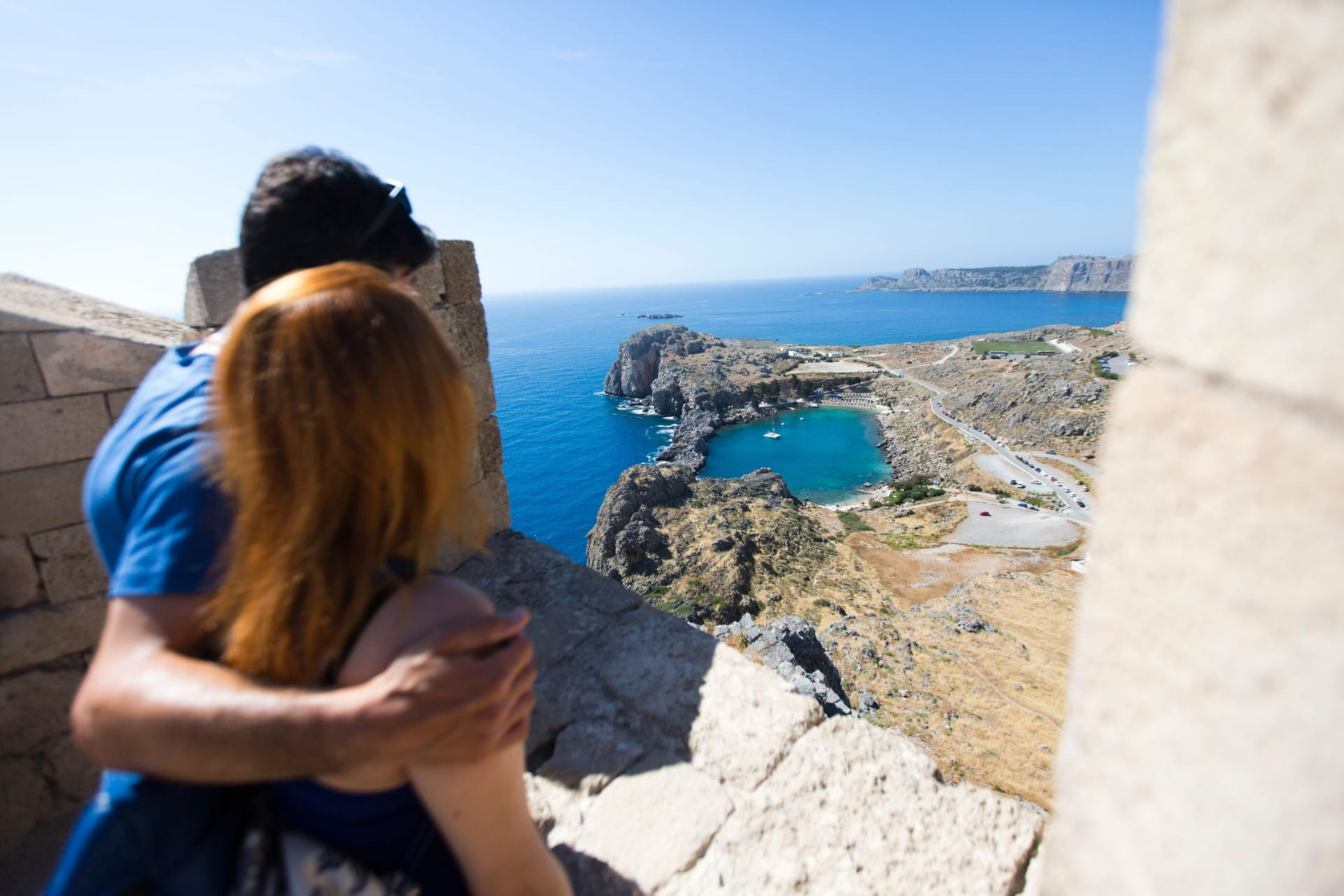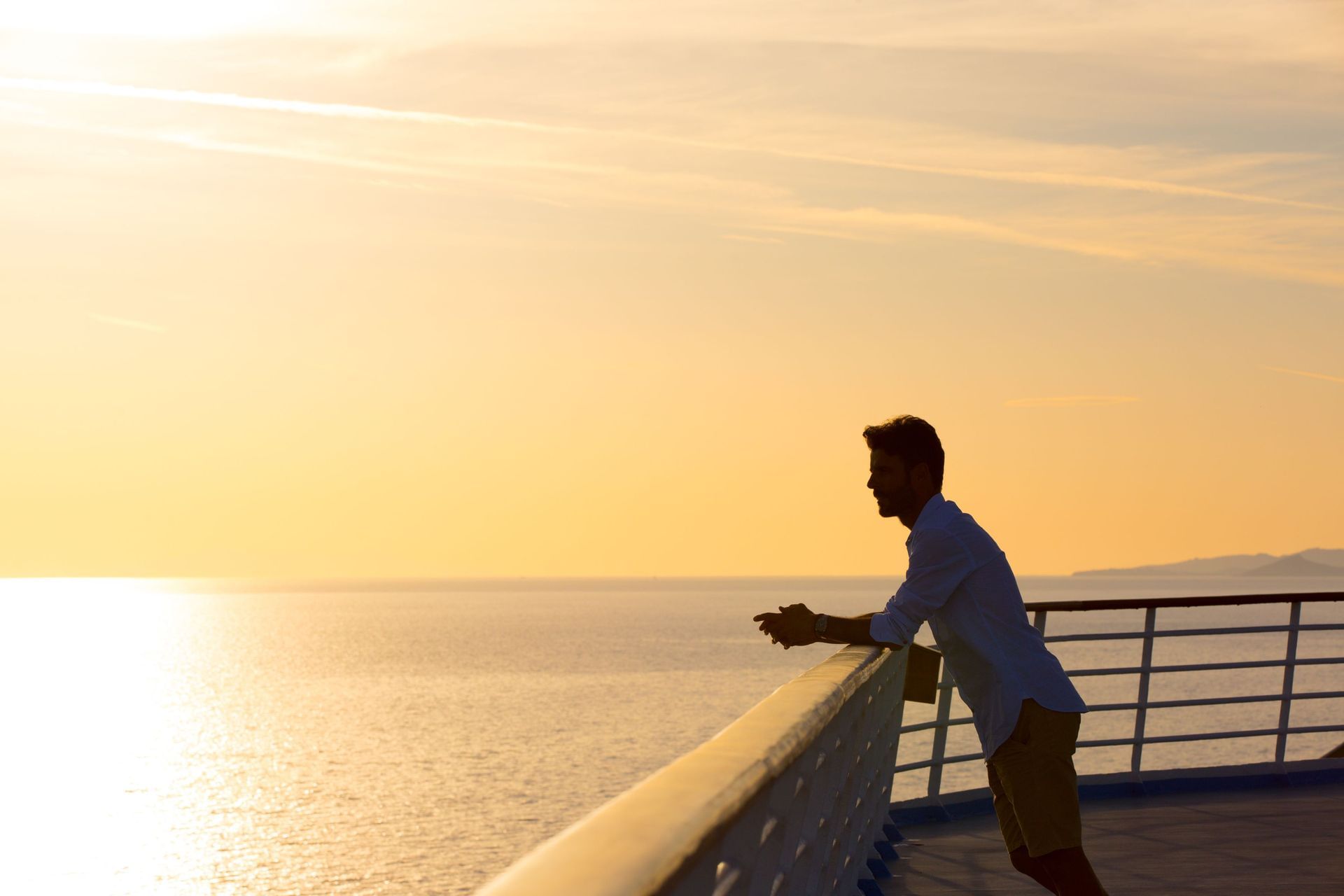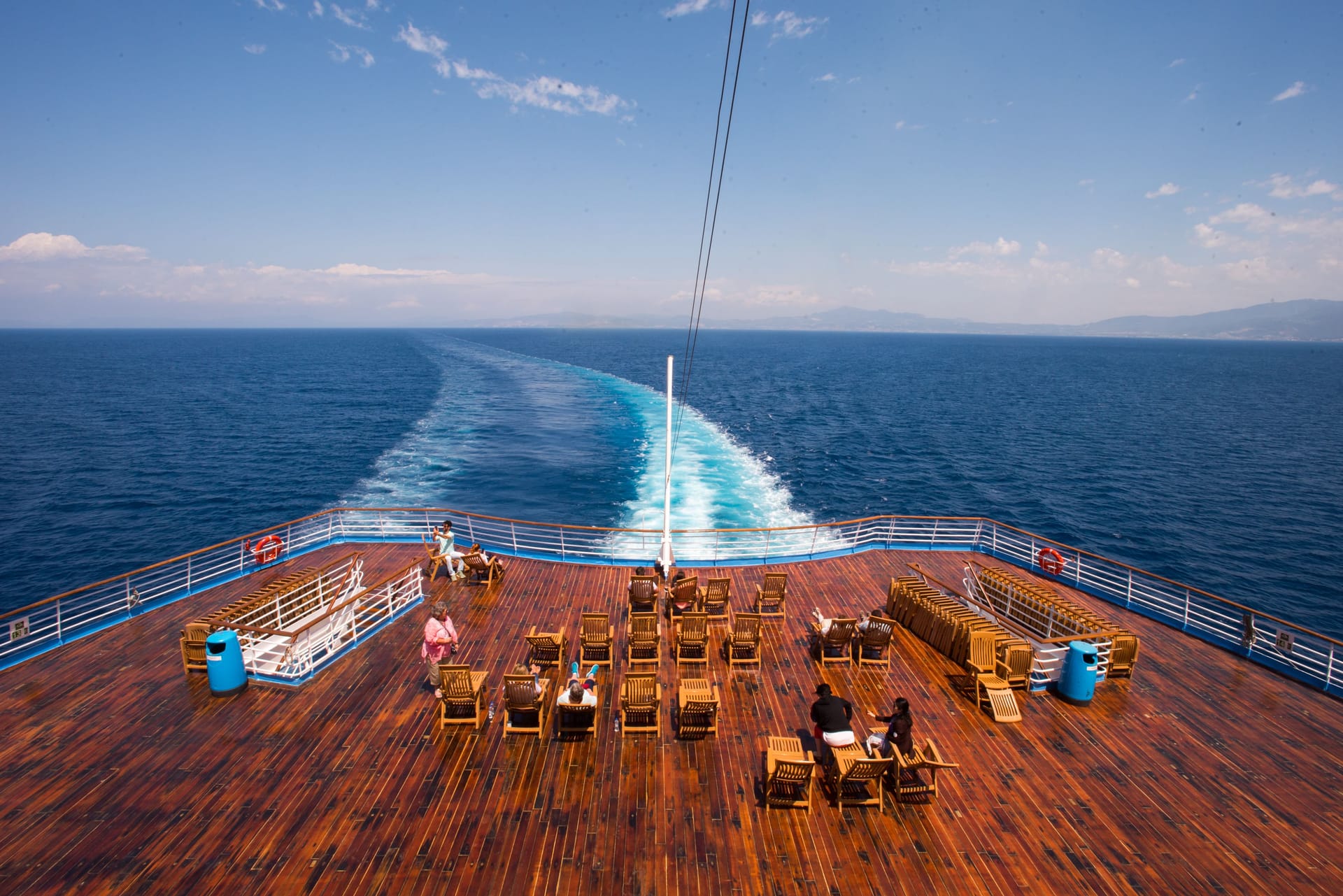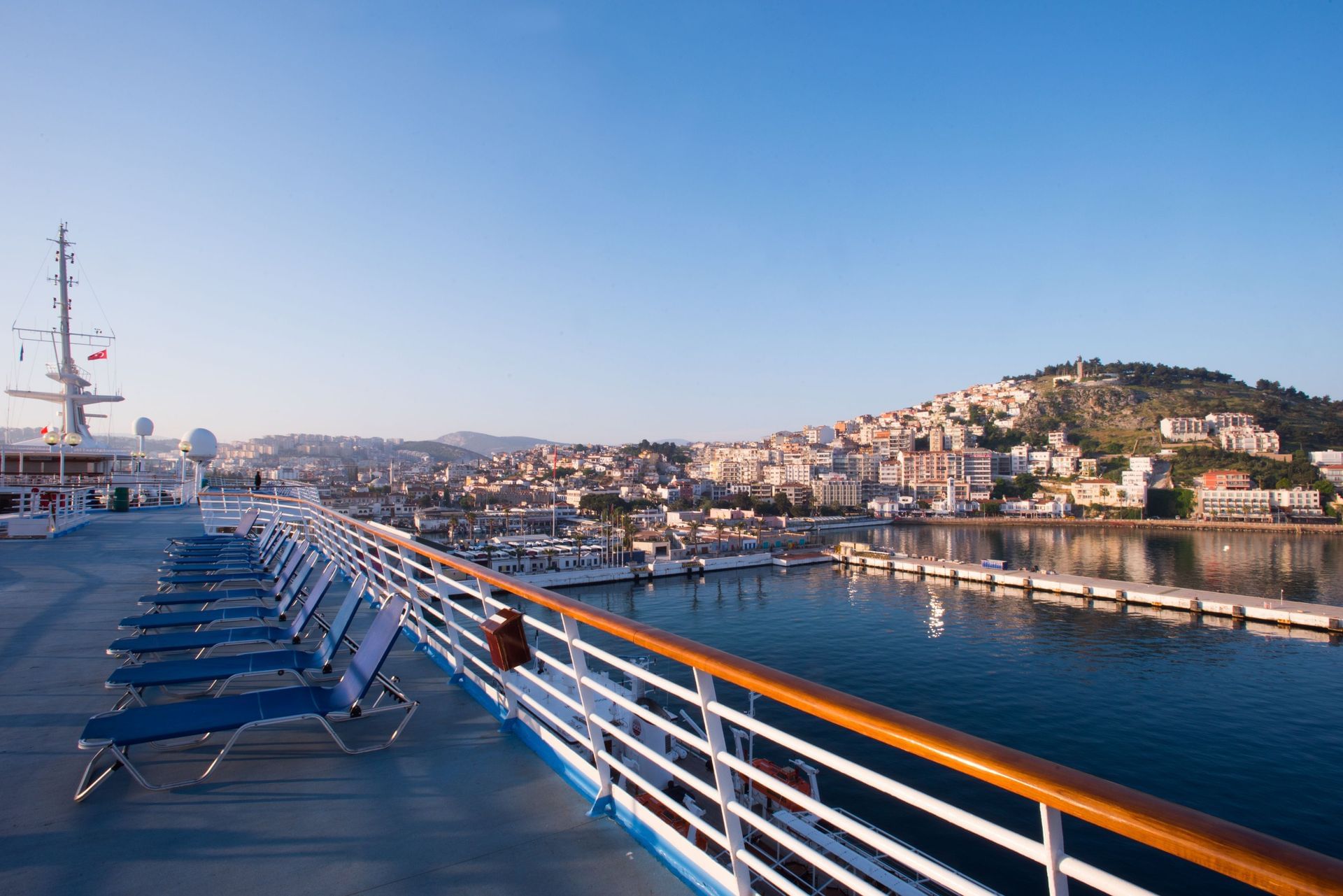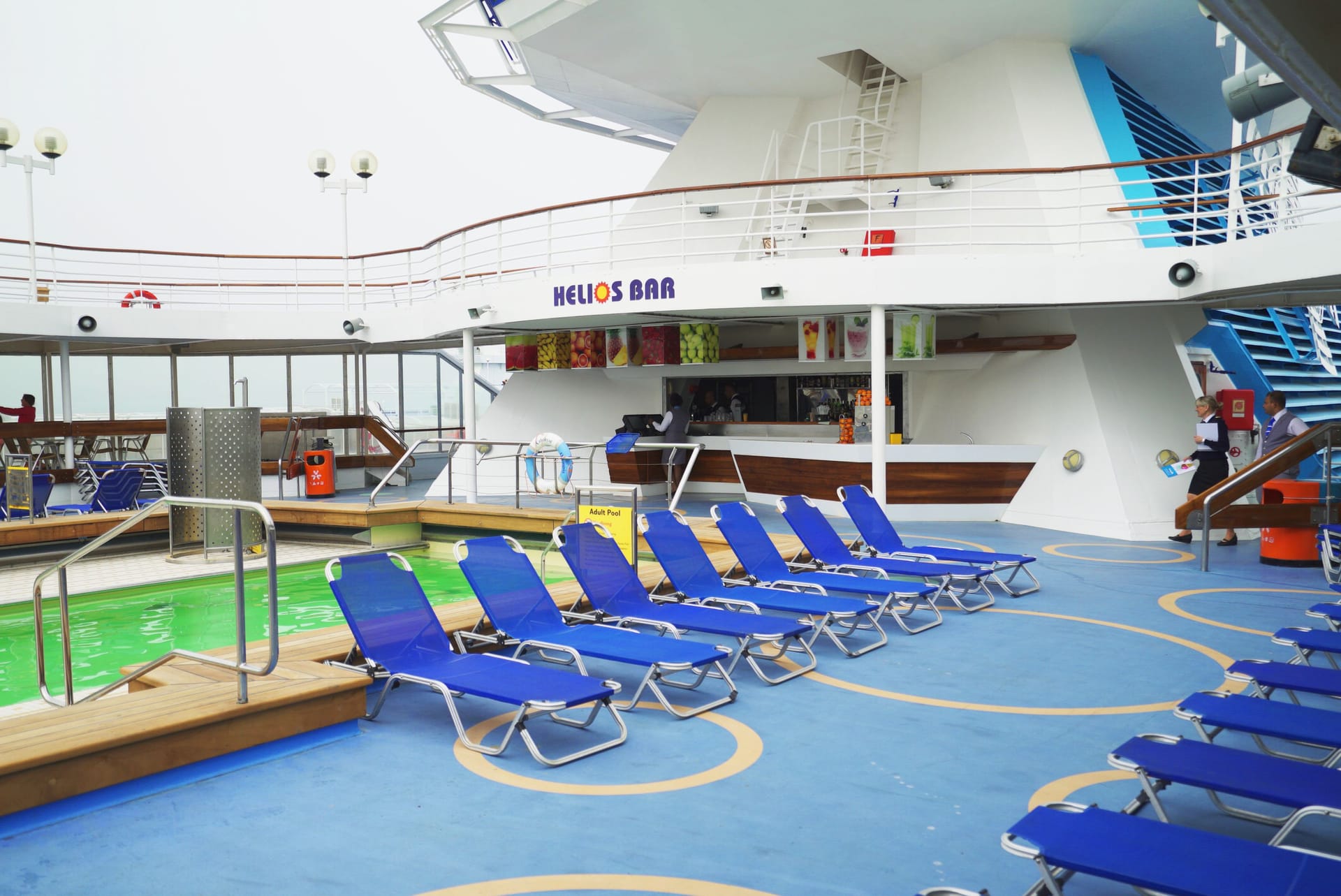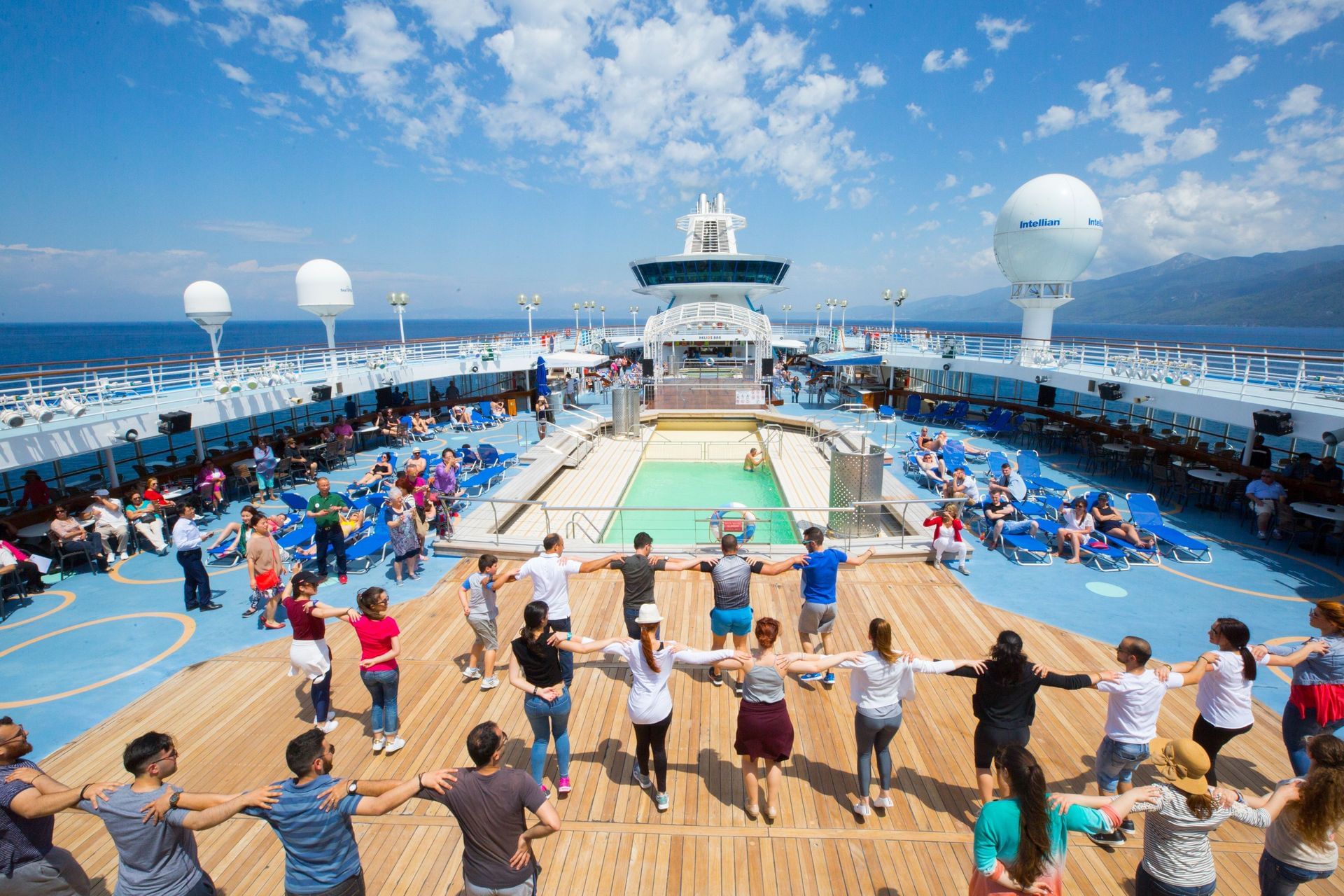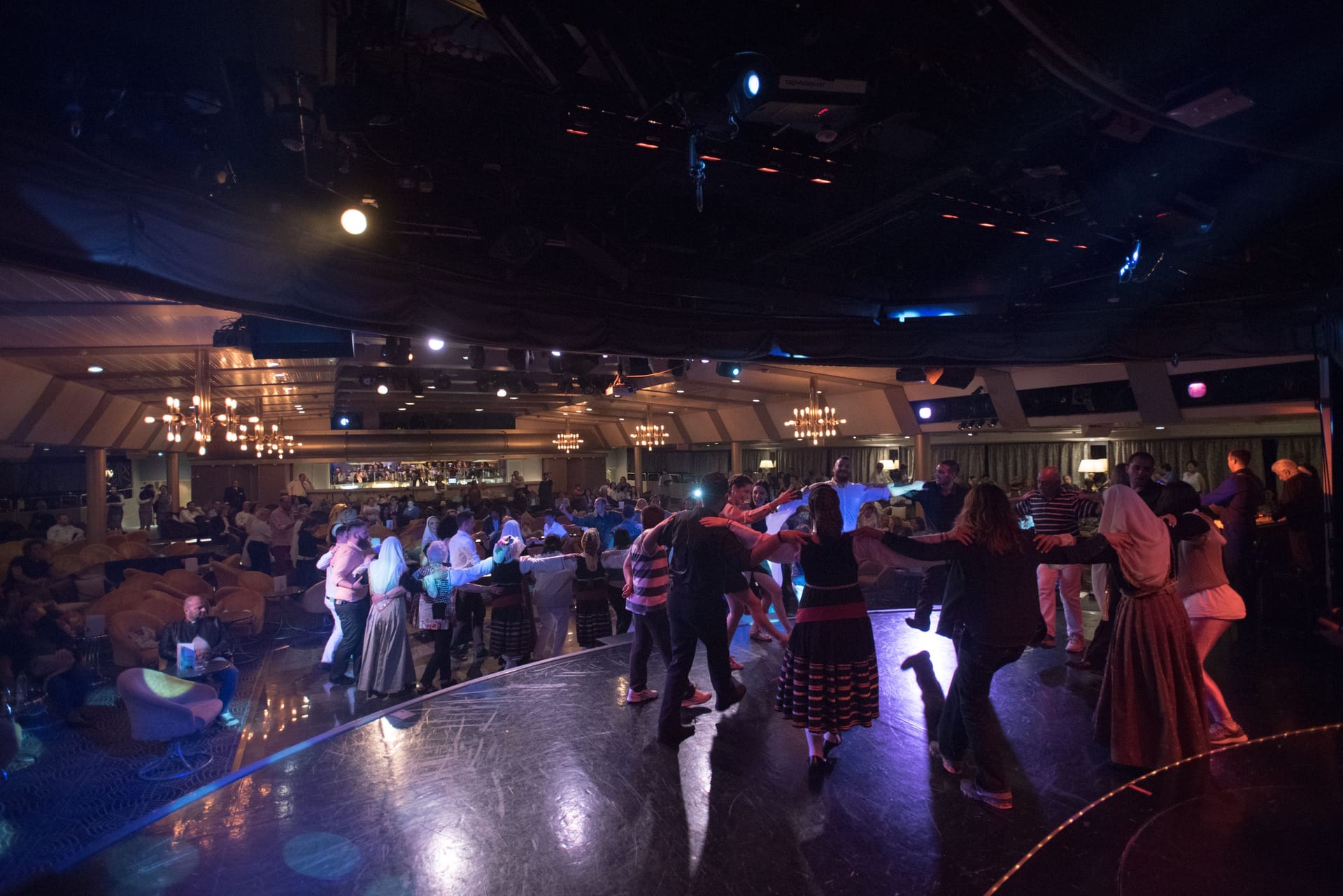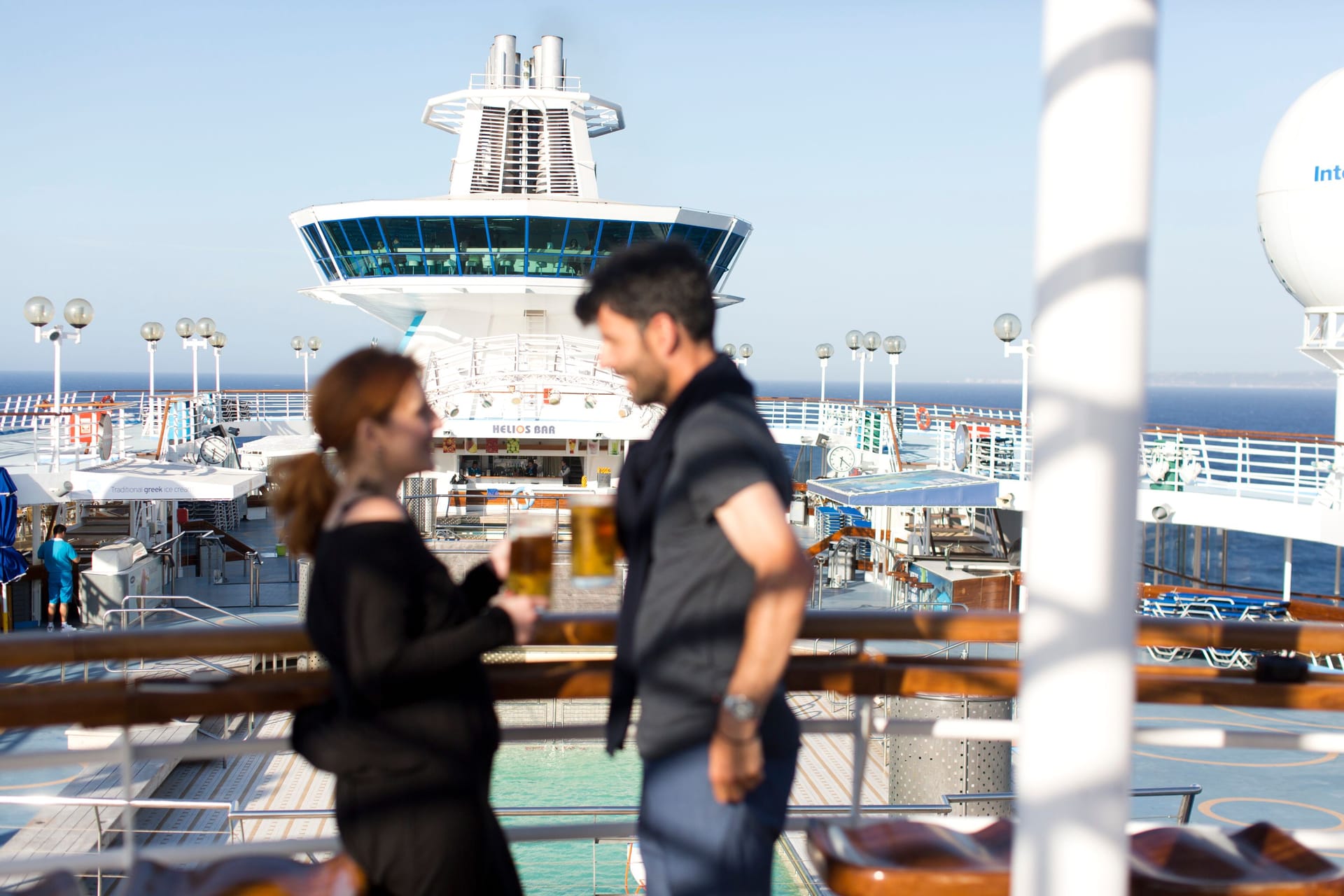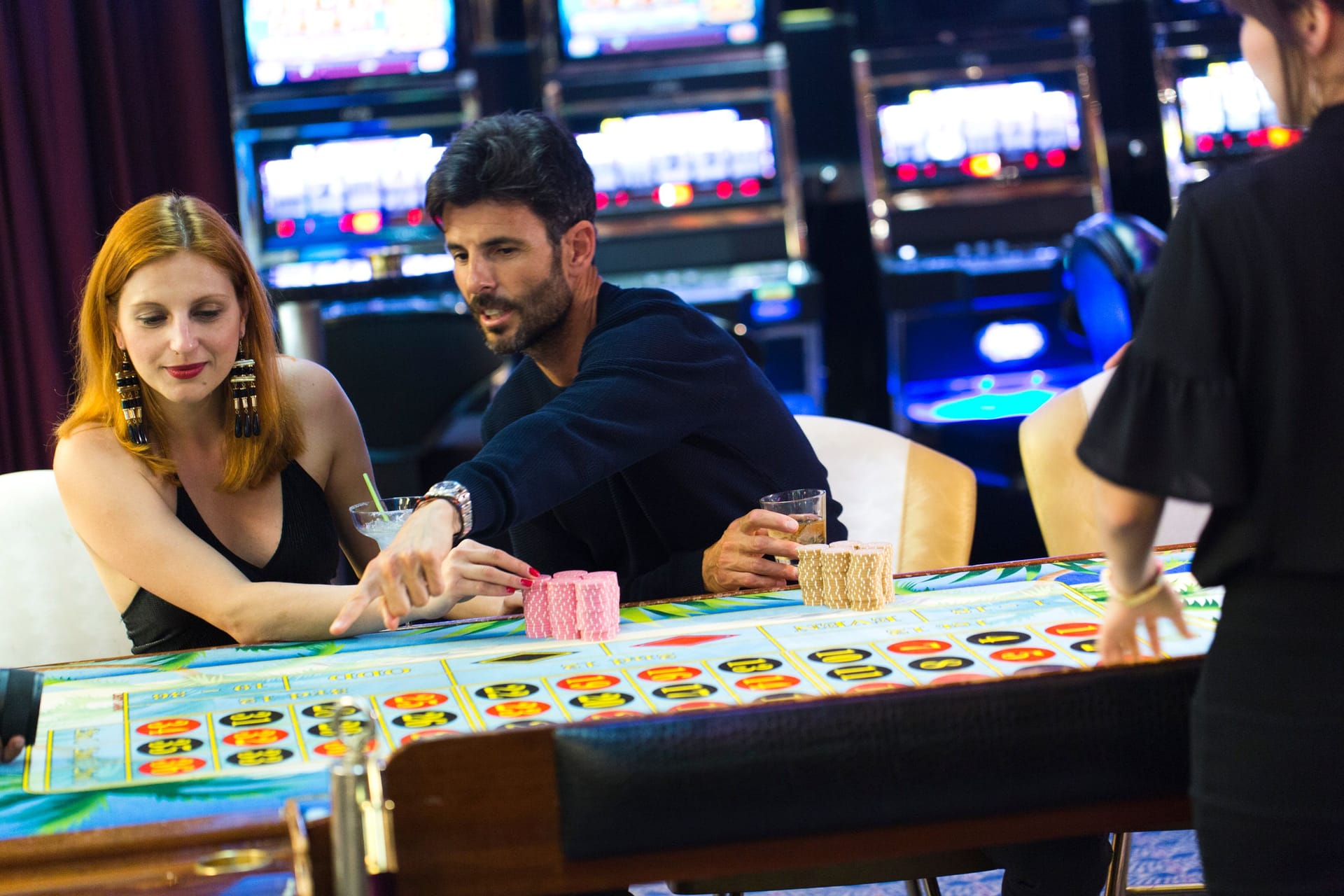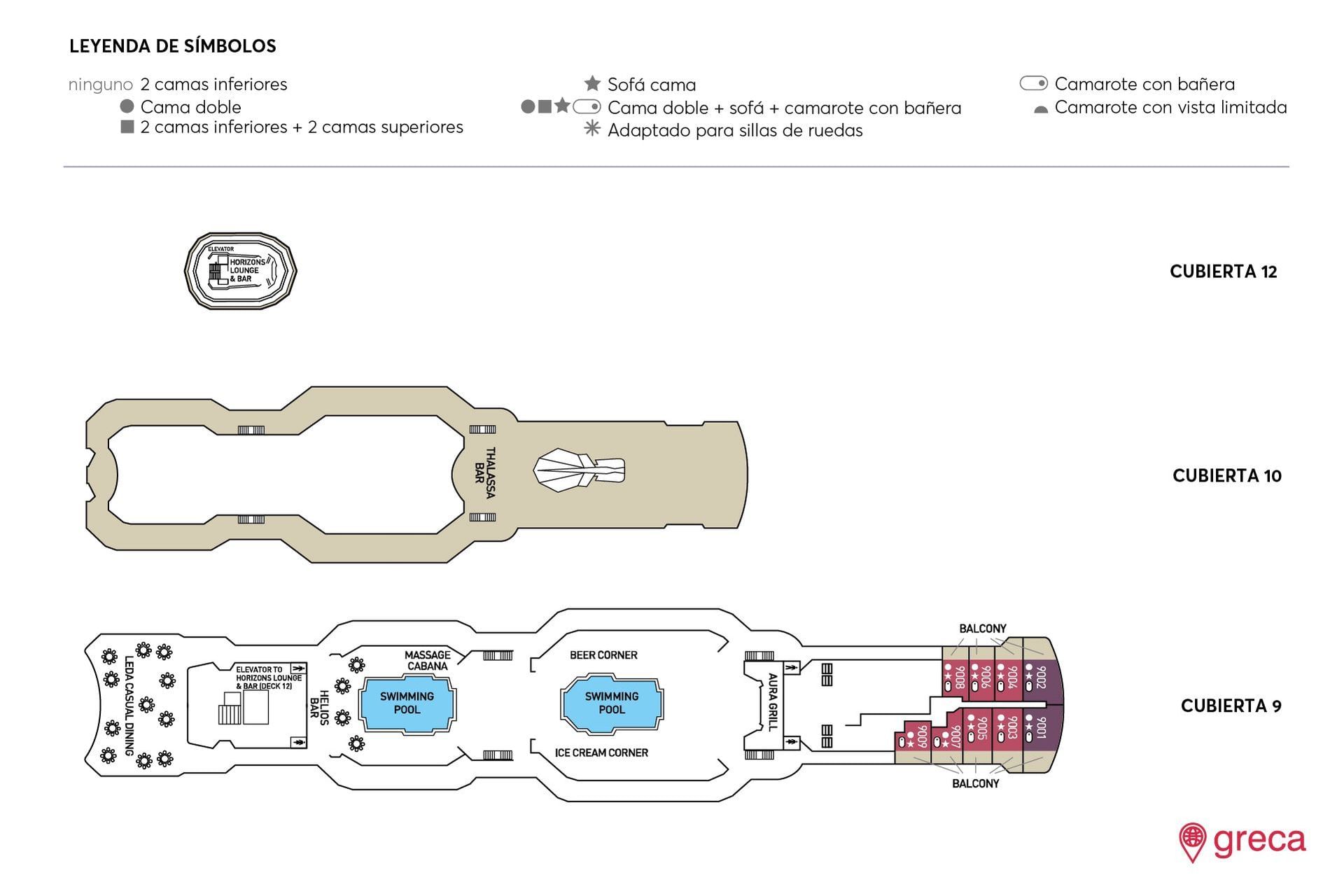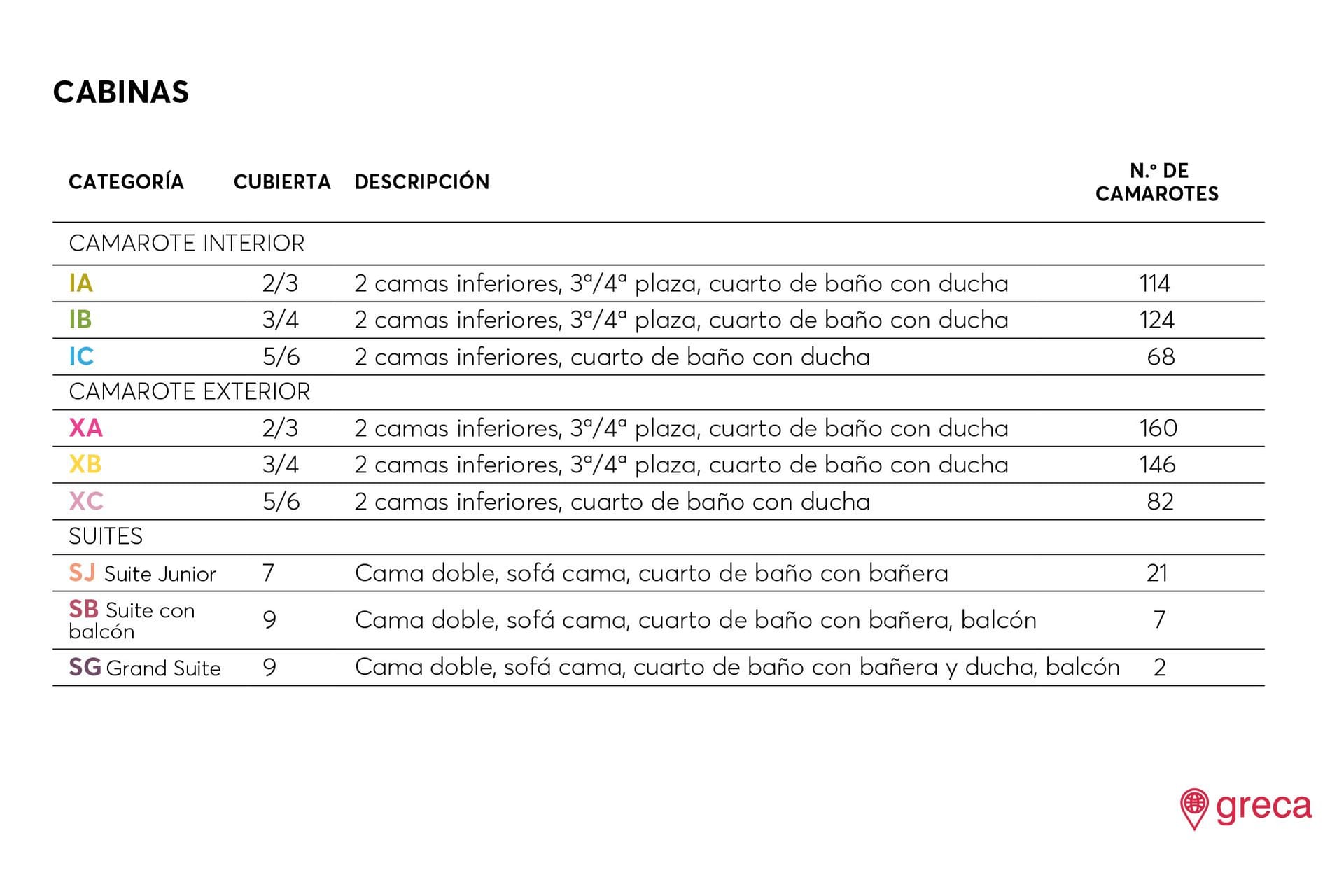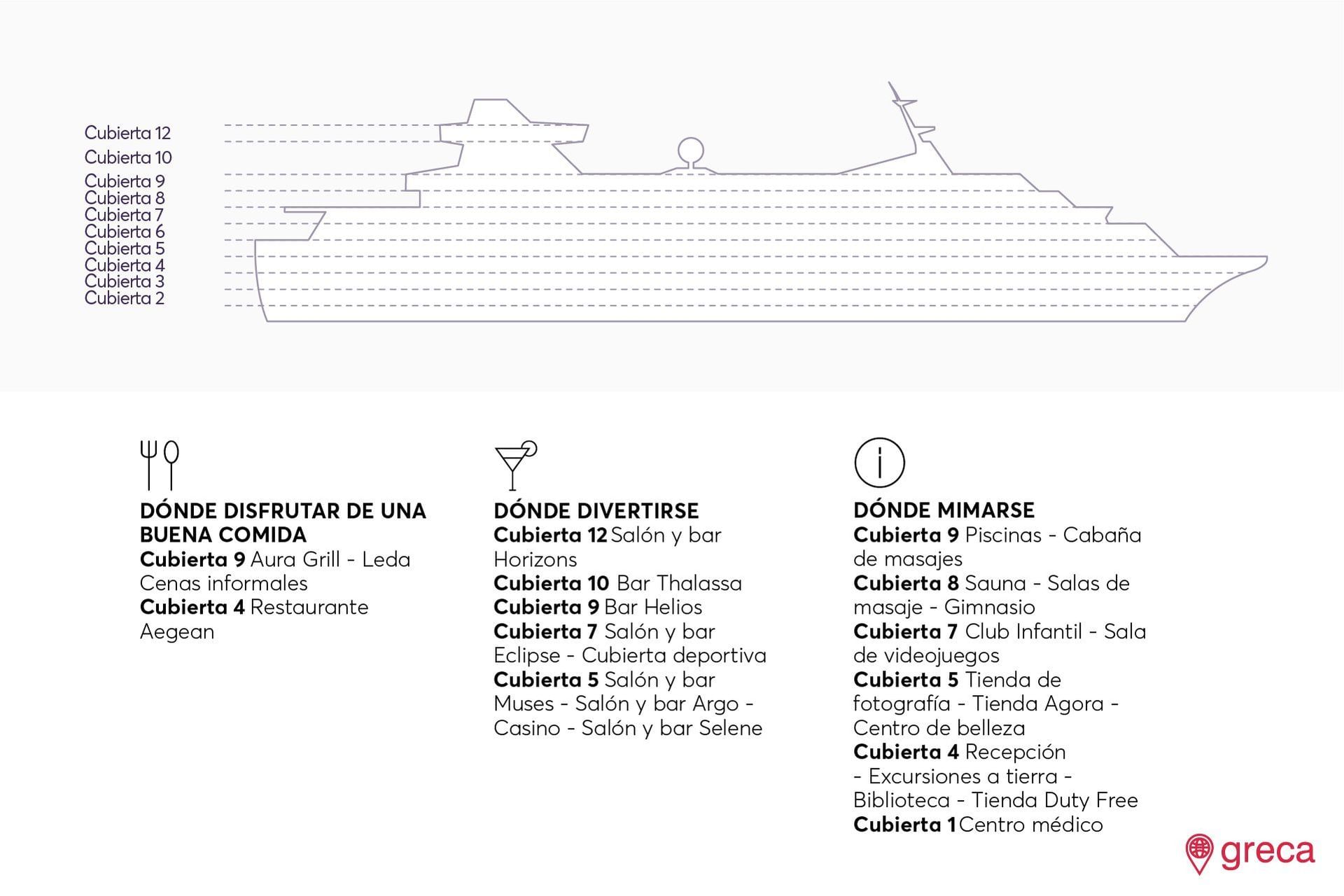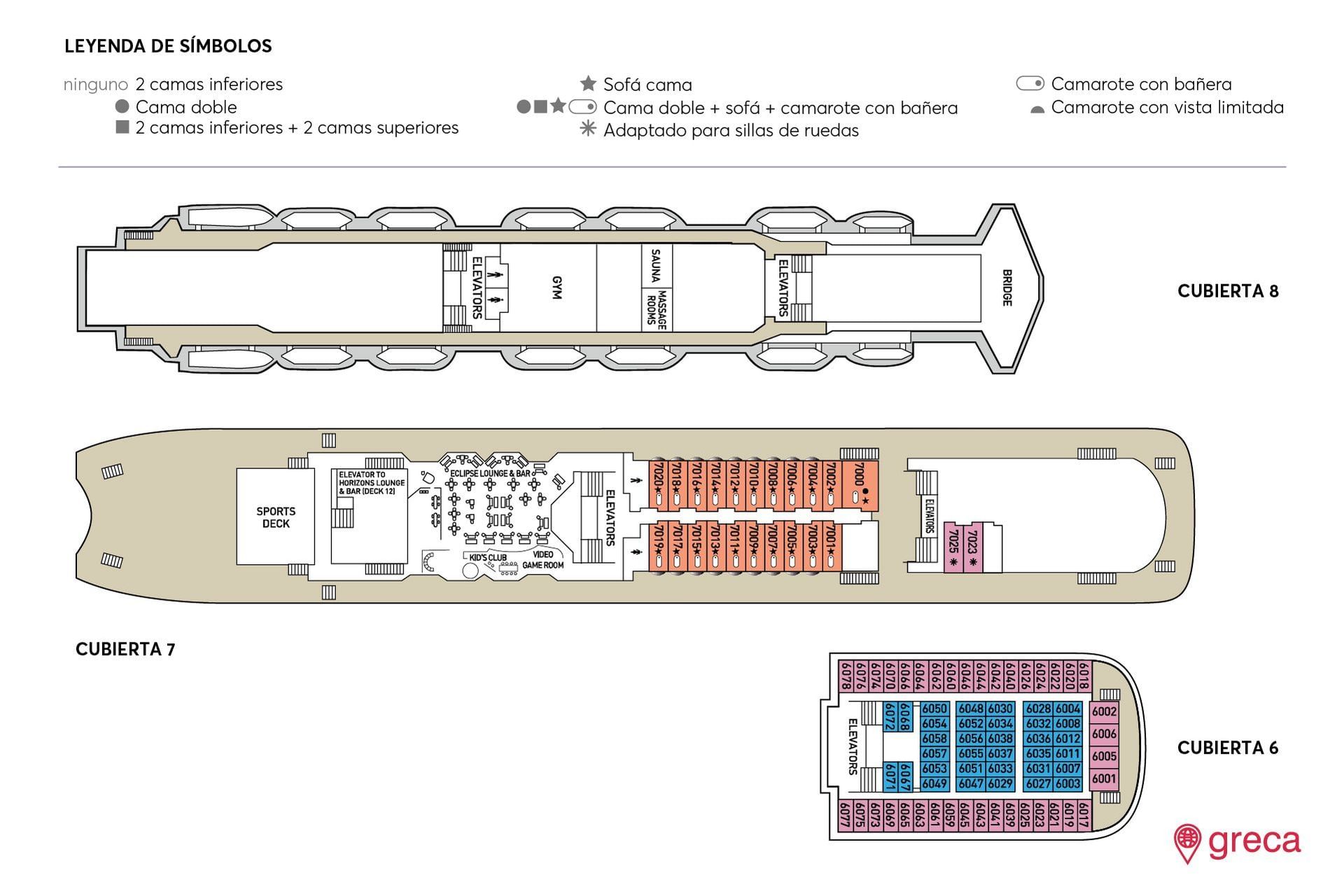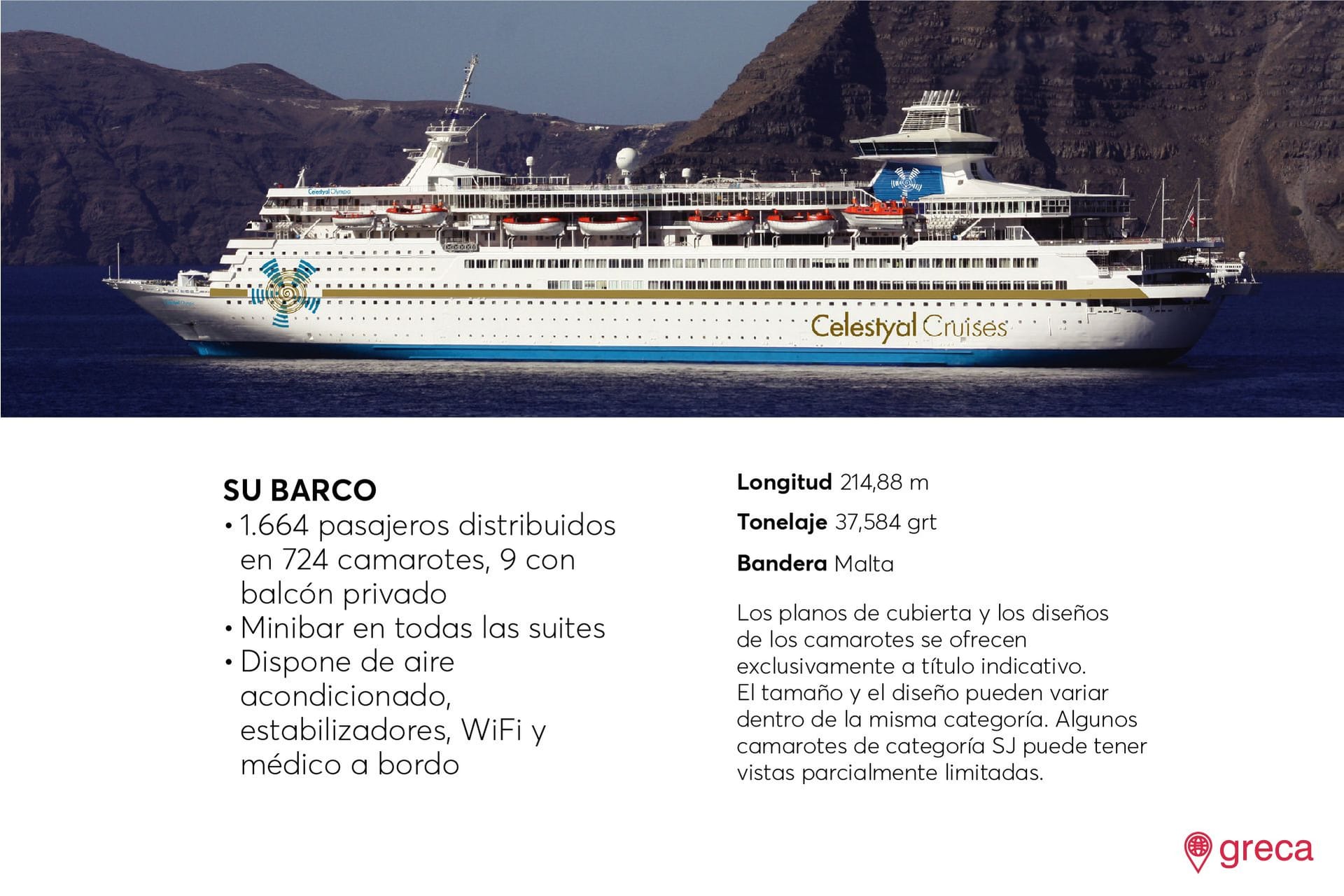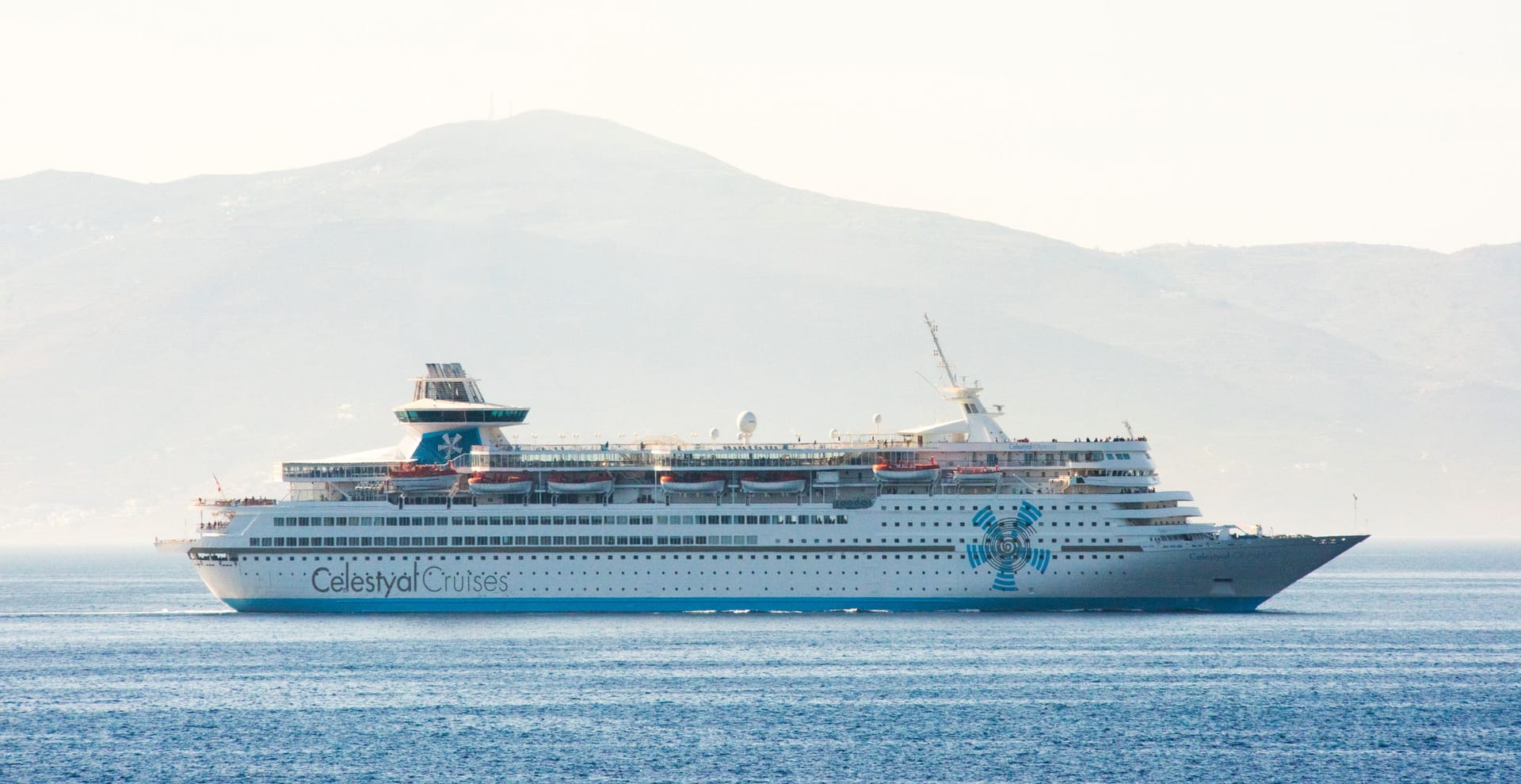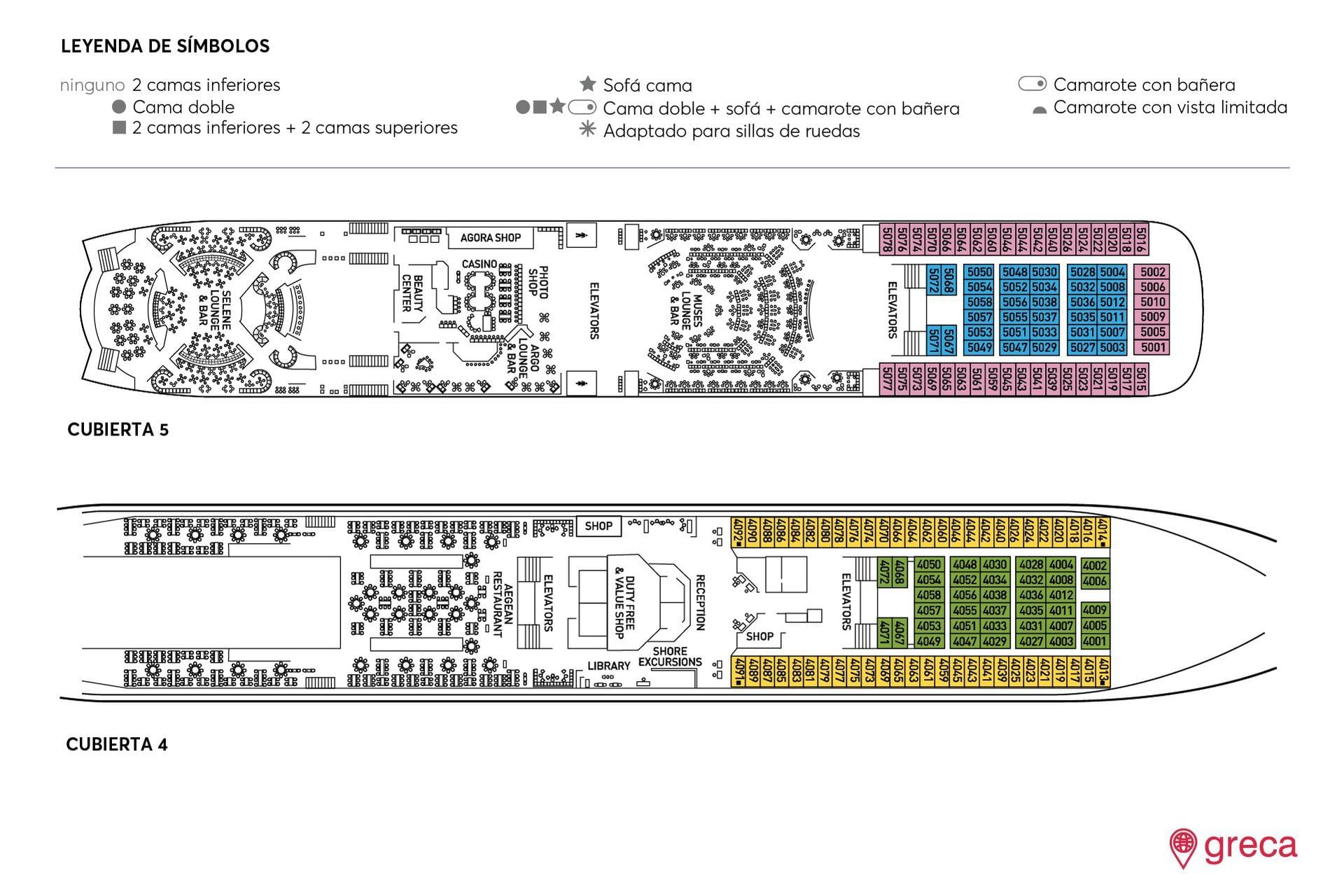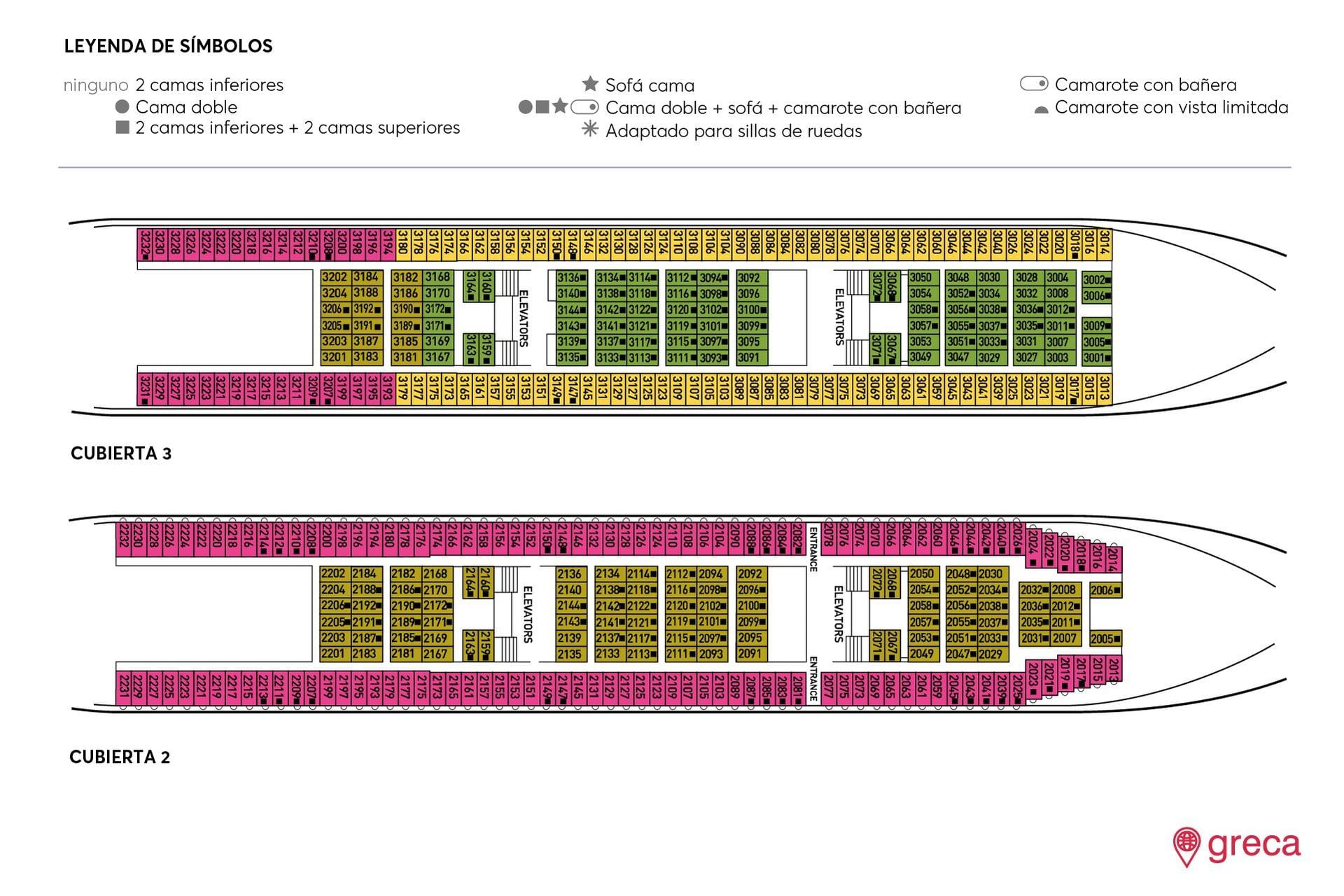 Cruise to the Greek Islands from Kusadasi.
Guaranteed departures from Kusadasi on Tuesdays, from March until the end of October.
Book Now! All our programs in up to 12 installments without interest
What is included in this cruise
3-night cruise through the Greek islands and Turkey, with full board.
Unlimited alcoholic and non-alcoholic beverages on board.
Excursion to the medieval citadel and the Acropolis of Lindos in Rhodes.
Sightseeing tour in Athens.
Entrance fees to the archaeological sites as per description.
24/7 Emergency Assistance
Boarding fees, tips and taxes.
Not included & Optionals
Personal expenses.
Take out our optional health or cancellation insurance by clicking on "Insure it!" in step 1/3 of your booking.
Find optional cruise excursions here.
Click on the FAQs for more infomation.
5% discount for groups of more than 10 travelers
VACCINATION MANDATE
Mandatory: Vaccination with a Greek government-approved COVID-19 vaccine or COVID-19 Recovery certificate for all guests from 12 years of age and above. If you are vaccinated for the first time with a single or double dose vaccine, a 14day period must elapse from the latest dose before your cruise. This is not required for the booster dose, which is effective immediately.
Validity of Vaccination certificates: 9 months after which a booster dose is required to maintain the validity of the certificate for all guests from 18 years of age and above.
Validity of COVID-19 Recovery Certificates: 6 months.
According to the Hellenic Ministry of Health imposed cruise protocols the certificates must meet the following standards:
Vaccination certificates: A valid Digital COVID-19 Certificate (DCC)5 or certificate/document to include the following information: (a) name: surname(s) and forename(s); (b) date of birth; (c) disease or agent targeted; (d) vaccine/prophylaxis; (e) vaccine medicinal product; (f) vaccine marketing authorization holder or manufacturer; (g) number in a series of vaccinations/doses; (h) date of vaccination, indicating the date of the latest dose received; (i) country of vaccination; (j) certificate issuer; (k) a unique certificate identifier or other means to validate the vaccination such as contact information in order to communicate with the healthcare provider or clinic site that issued the certificate, or the vaccination registry site.
COVID-19 Recovery Certificate: A valid Digital COVID-19 Certificate (DCC) or a document/certificate issued by a competent authority and containing the following data fields: (a) name: surname(s) and forename(s); (b) date of birth; (c) disease or agent the citizen has recovered from; (d) date of first positive test result; (e) Member State of test; (f) certificate issuer; (g) certificate valid from; (h) certificate valid until ; (i) a unique certificate identifier or other means to validate the proof of recovery such as contact information in order to communicate with the issuing authority.
Customize it now
Easy and risk free. We will clear up your doubts!
We'll reply in less than 24hrs. Contact us Now!
Cruise Itinerary: Iconic From Kusadasi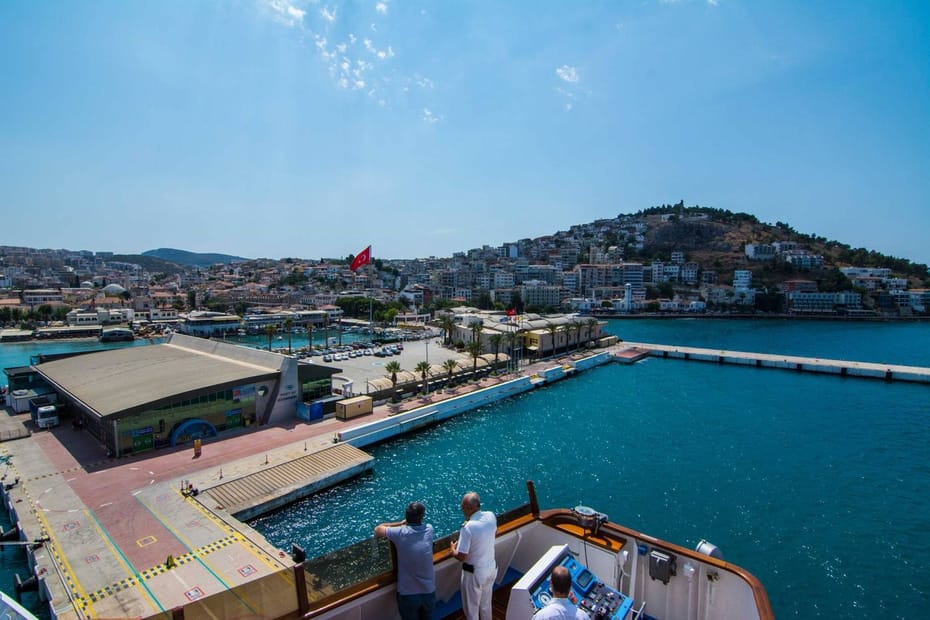 FROM KUSADASI TO PATMOS - THE ADVENTURE BEGINS
Boarding begins at 10.00 a.m. and the journey starts at 13:00 p.m. to the next destination, Patmos, where Saint John had the revelation in the so-called cave of the Apocalypse that will later be reflected in the Apocalypse book.
Sailing is the ideal time to enjoy a beautiful sunset on the deck, admire the deep blue of the Aegean, or participate in one of the activities and services that this cruise offers. Onboard Greca Travel includes full board, 2 excursions, and a package of unlimited alcoholic beverages so that our only concern is to have fun.
From 16:30 p.m. to 21:30 p.m. you will have more than enough time to visit the grotto, the monastery dedicated to Saint Jhon, and stroll through the port of this small, but unforgettable, island.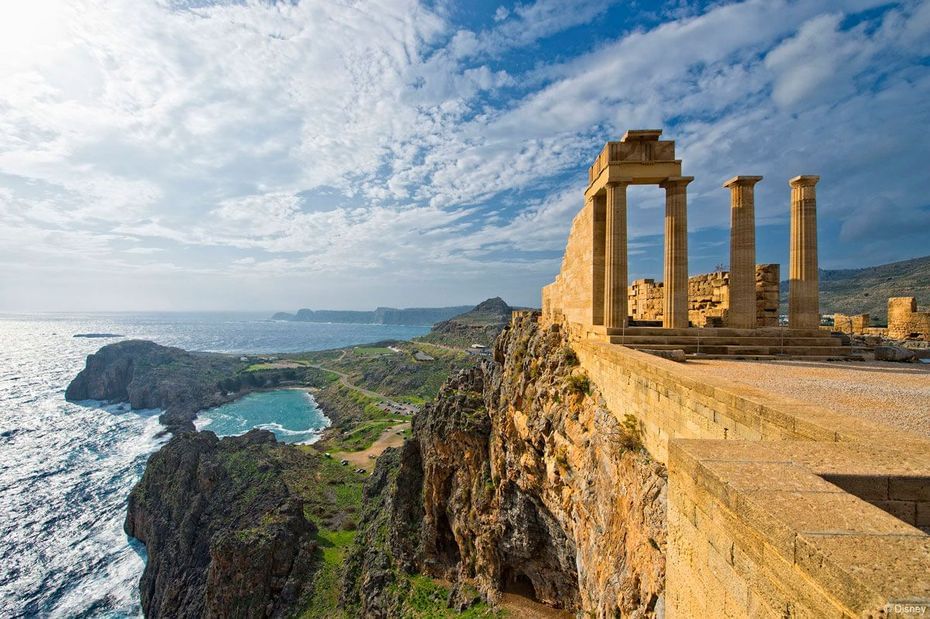 ACROPOLIS OF LINDOS AND THE COLOSSUS OF RHODES
After a peaceful night's sailing, you will arrive at the famous island of Rhodes, which was once home to one of the seven wonders of the ancient world, "the Colossus of Rhodes", a statue of Helios.
From about 07:00 hrs until your departure at 18:00 hrs you will have free time to explore the renowned medieval town of Rhodes, recognised by UNESCO a World Heritage Site, the Acropolis of Lindos or simply sit back and enjoy the natural beauty of the largest island in the Dodecanese island complex.
Greca Tip: You can also visit the Valley of the Butterflies, a habitat of unique value and incomparable beauty with lush vegetation and streams along cleverly laid paths.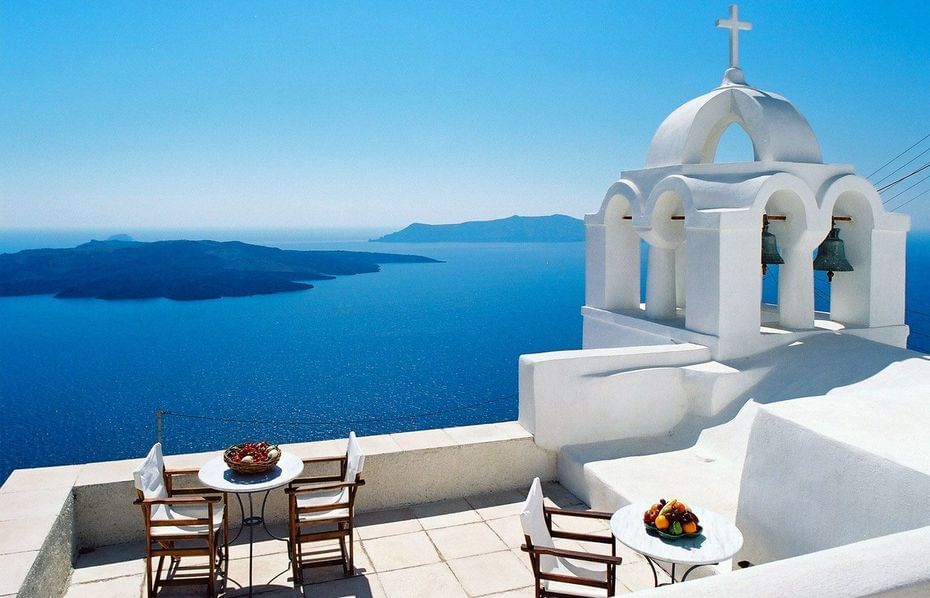 THE MINOTAUR CRUISE OF HERAKLION & SANTORINI
After a generous breakfast, your cruise ship will drop anchor at the largest Greek island, Crete. More precisely you will arrive in Heraklion, the capital of the island and home of King Minos and the ferocious Minotaur. Heraklion was the most significant city of the Minoan civilization, with the oldest palatial complex in Europe, the Palace of Knossos.
You will have a free morning to explore this vibrant,working, small metropolis and then, at around noon, you will depart for the amazing and picturesque island of Santorini. As your cruise ship approaches the island, you will be filled with admiration and awe. It is the perfect moment to capture with your camera the beauty of the capital city of Fira with its painted blazing white houses and the deep blue roofs. From 16:30 hrs. to 21:30 hrs. you will have free time to wander in its narrow, winding alleys and later on watch one of the most beautiful sunsets in the world.
Greca Tip: You can take your sit at one of the bars and coffee shops and enjoy the views of the caldera or follow the path along the caldera's edge with sweeping views over the island and the volcano.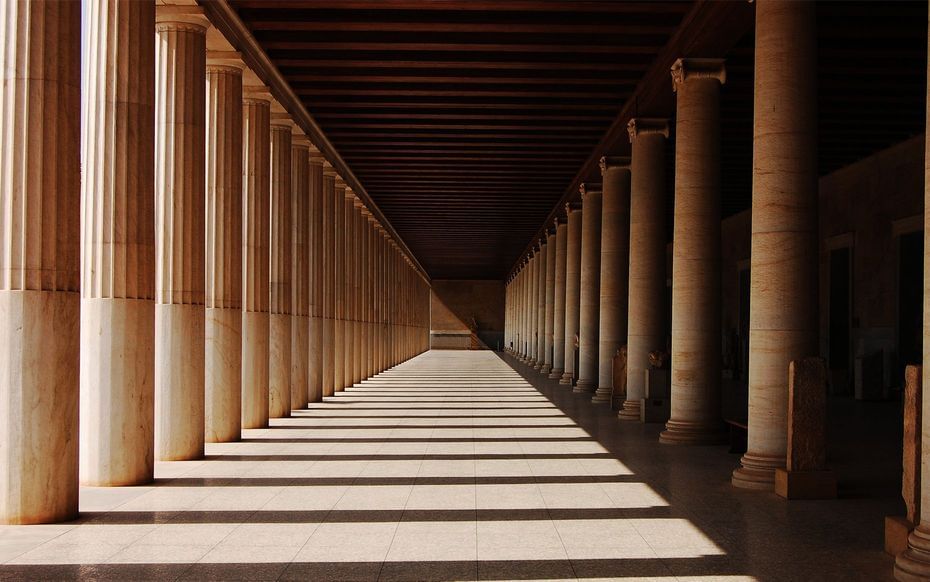 GOODBYE ATHENS - FAREWELL GREECE!!
You will arrive at the port of Lavrion early in the morning, at around 06:00 hrs. You will enjoy a generous breakfast on board your cruise ship and then you will disembark. At this point your cruise to the Greek islands and our services will come to an end.
Undoubtedly, after spending a few fantastic days with Greca, we hope to see you again soon to create new and extraordinary moments that will be etched in your memory forever.
Have a nice trip!, or as Greek people say, Kalo taksidi!