5 amazing places to visit in Turkey
February 07, 20223 min read.
Turkey, with its beautiful beaches, a long and important history and culture, impressive cuisine, incredible landscapes and colorful cities, is an ideal country for all visitors. There, you will always find something beautiful to fall in love with Turkey.
In the the following article, you will find some of the most outstanding places to visit once in the country.
Check out the super tour of Turkey too!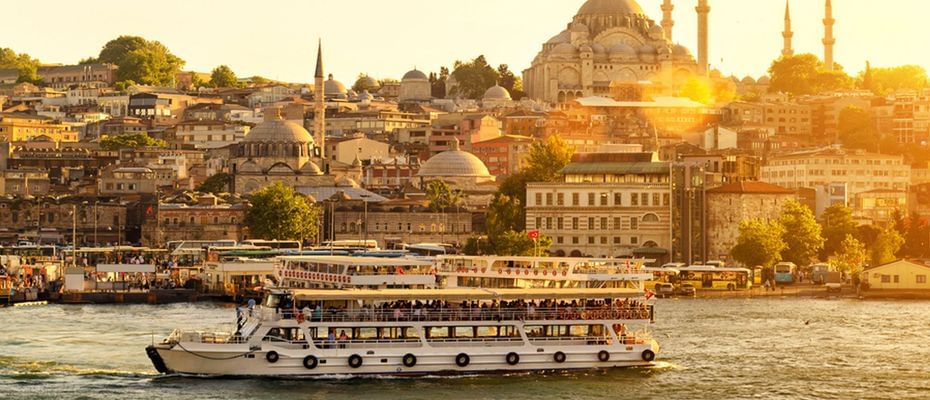 Istambul
Starting with that wonderful city, Istanbul is the fifth largest city in the world. Known as the convergence of two continents, Istanbul has great cultural and architectural appeal. Aesthetically lively and colorful, with its incredible views of the Bosphorus and its many sites of interest, it is one of the Turkish cities that you should not miss visiting. Essential places and also known throughout the world are the Grand Bazaar and Hagia Sophia (Hagia Sofia).
Also take a look at the tour of Istanbul and other jewels of Turkey!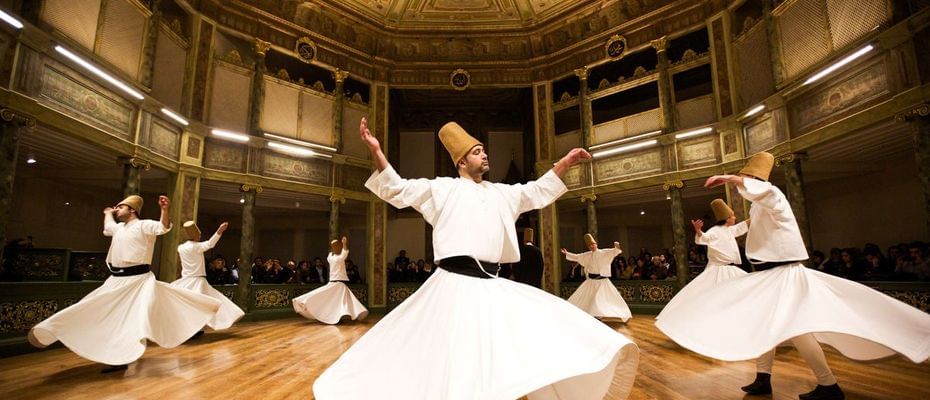 Cappadocia
Different civilizations have left their mark on Cappadocia, which historically has been the subject of continuous invasions. When someone searches online for "travel to Turkey", they will surely find photos of that beautiful landscape of Turkish nature and numerous hot air balloons in the background. This is where you can experience a ride in a hot air balloon. Other important sites are the Villa of Uchiser, the underground city of Kaymakli, the Goreme Valley and the open-air museum, the Pasabag Valley and Avanos.
Check out the Cappadocia balloon tour too!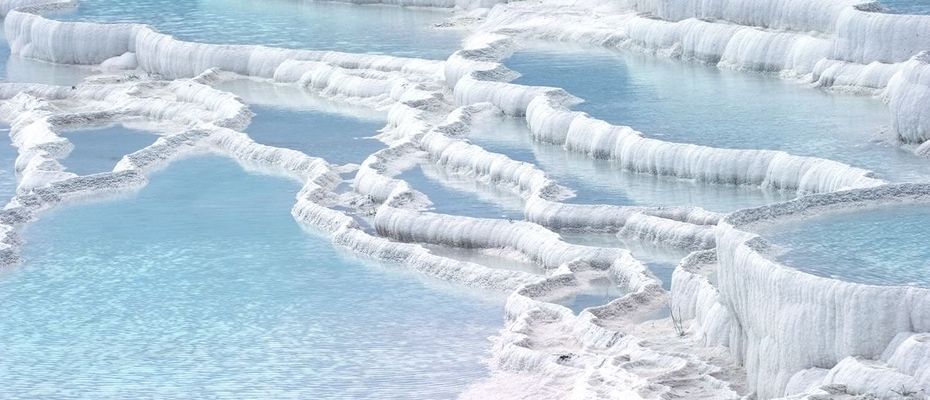 Ephesus
Ancient Roman capital of Asia Minor, in Ephesus you can visit the ruins of the Odeon, the Arch of Hercules, the Library of Celso, the Greco-Roman theater as well as the Agora and the Basilica of Saint John. It really is one of the best-reserved ancient cities in the world, a miracle of history, culture and architecture that cannot be missed.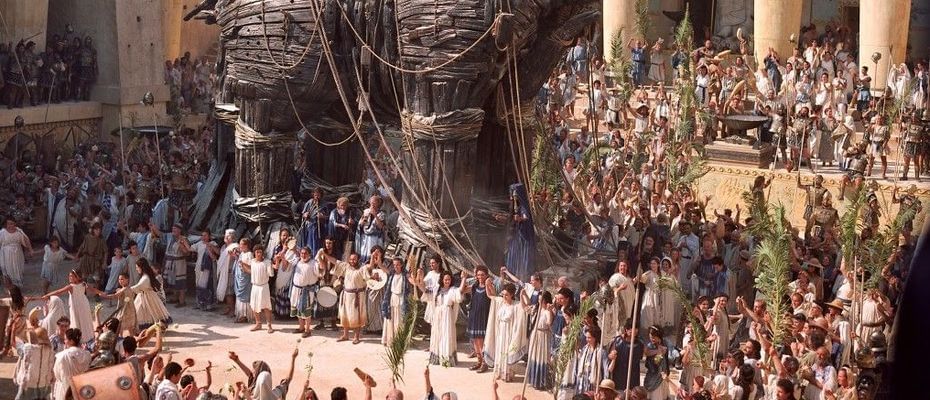 Canakkale/Troy
In Canakkale you can visit the ruins of the city of Troy, a UNESCO World Heritage Site. This place is where the mythical Trojan War unfolded, an epic adventure that can be found in Homer's epic poems in the Iliad. An essential place that receives visitors from all over the world.
Check out the package tour of Canakkale and other Turkish jewels too!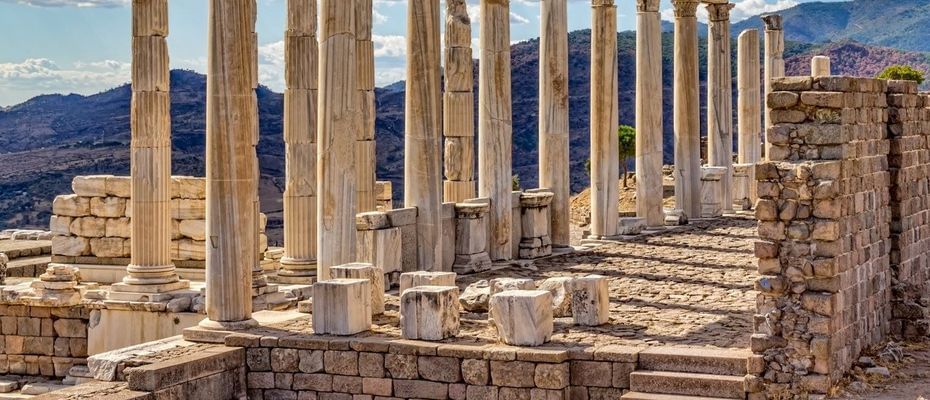 Smyrna
Founded by Alexander the Great, today Smyrna is one of the most important cities (and ports) in Turkey. Mediterranean beaches, a typical oriental bazaar and a modern urban landscape are just some of the reasons to visit it.