Check Availability & Price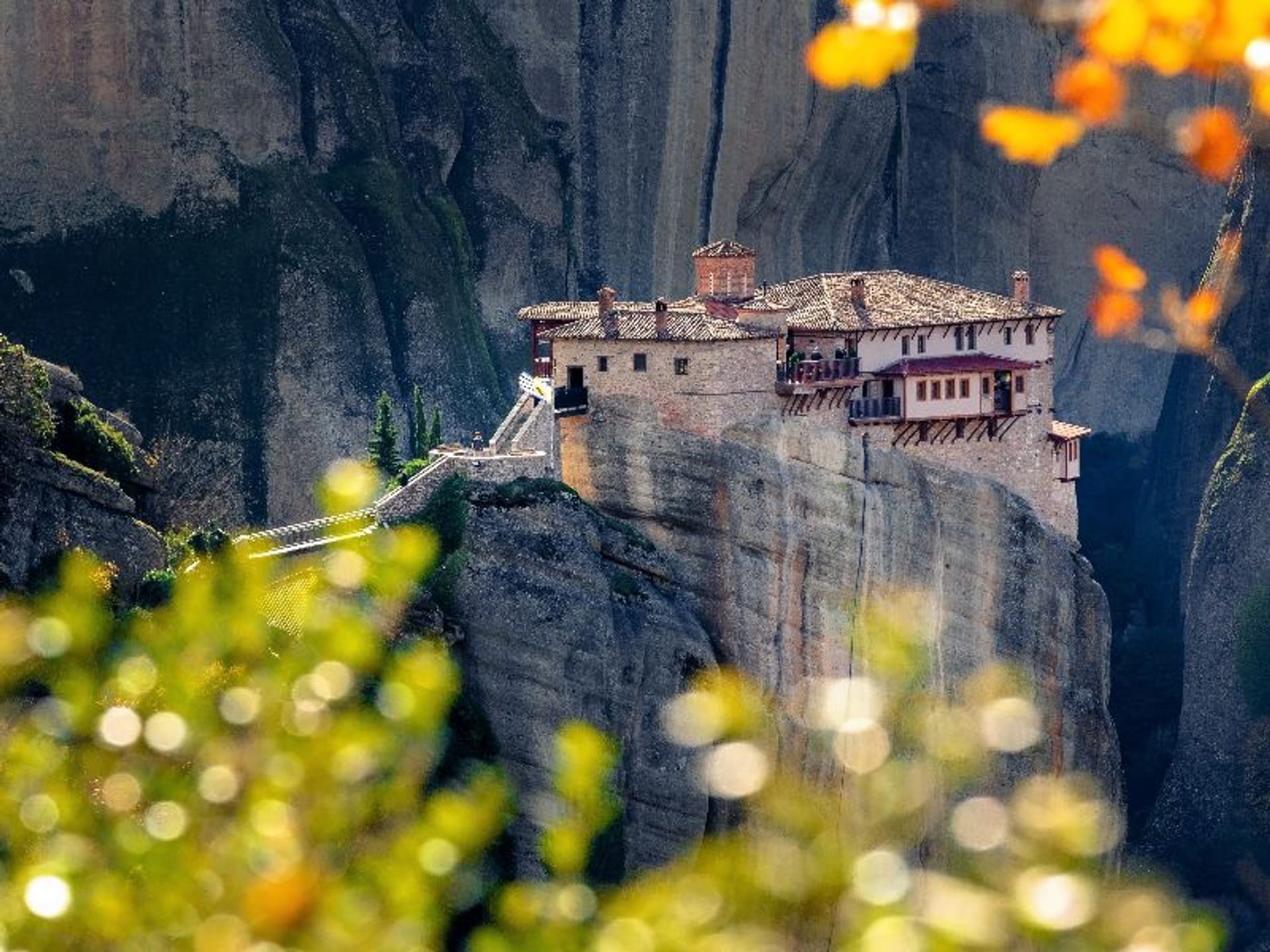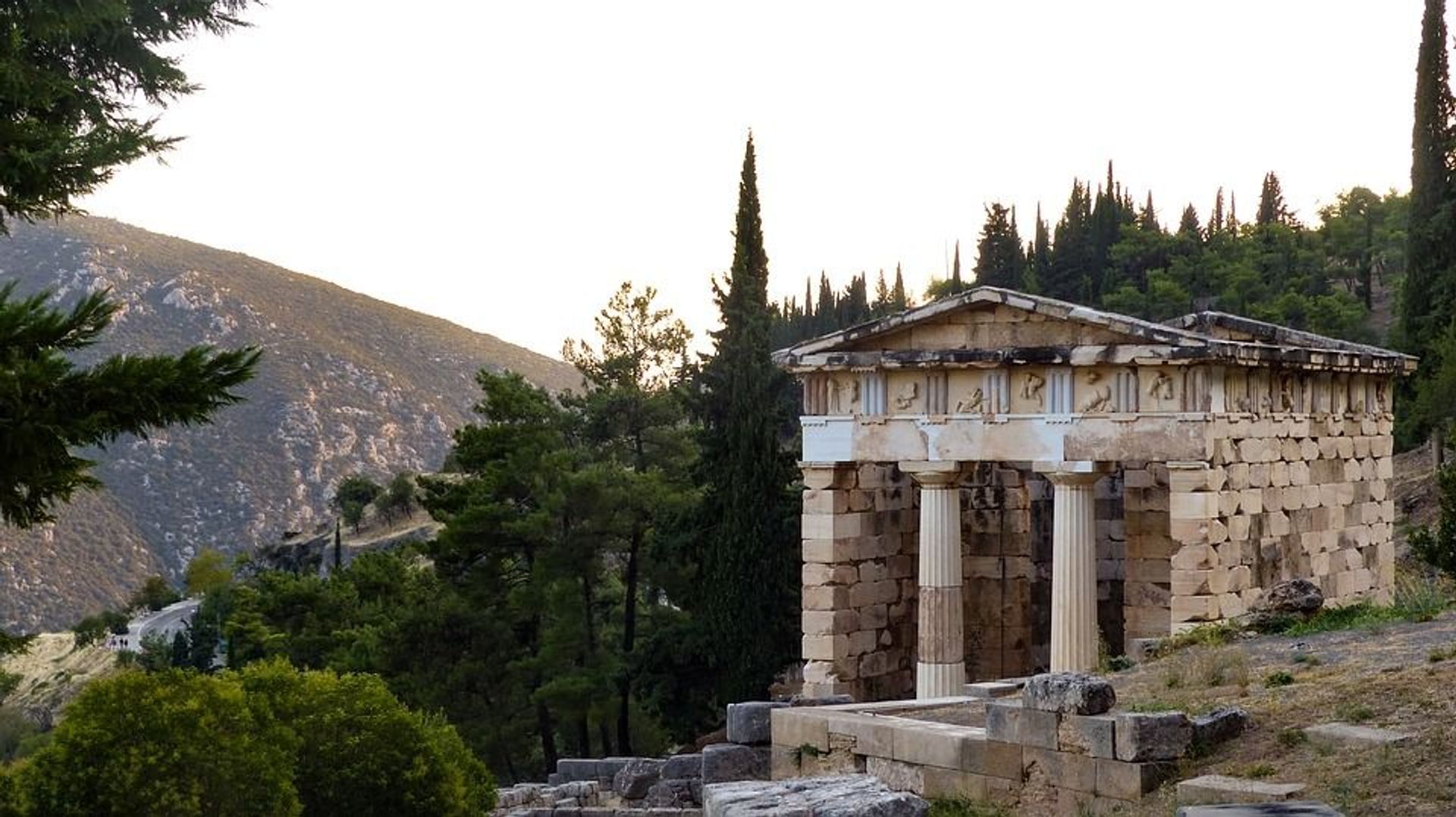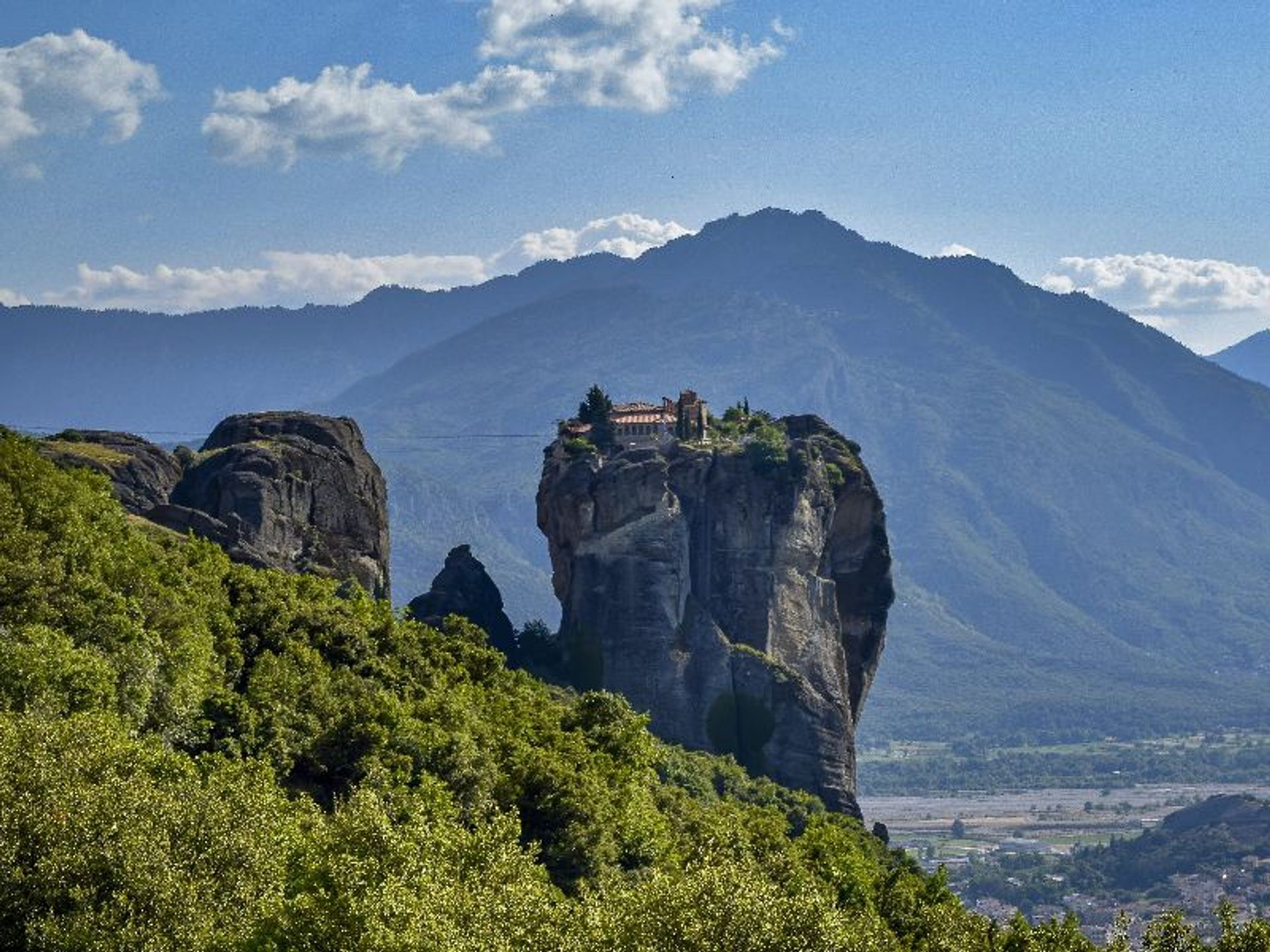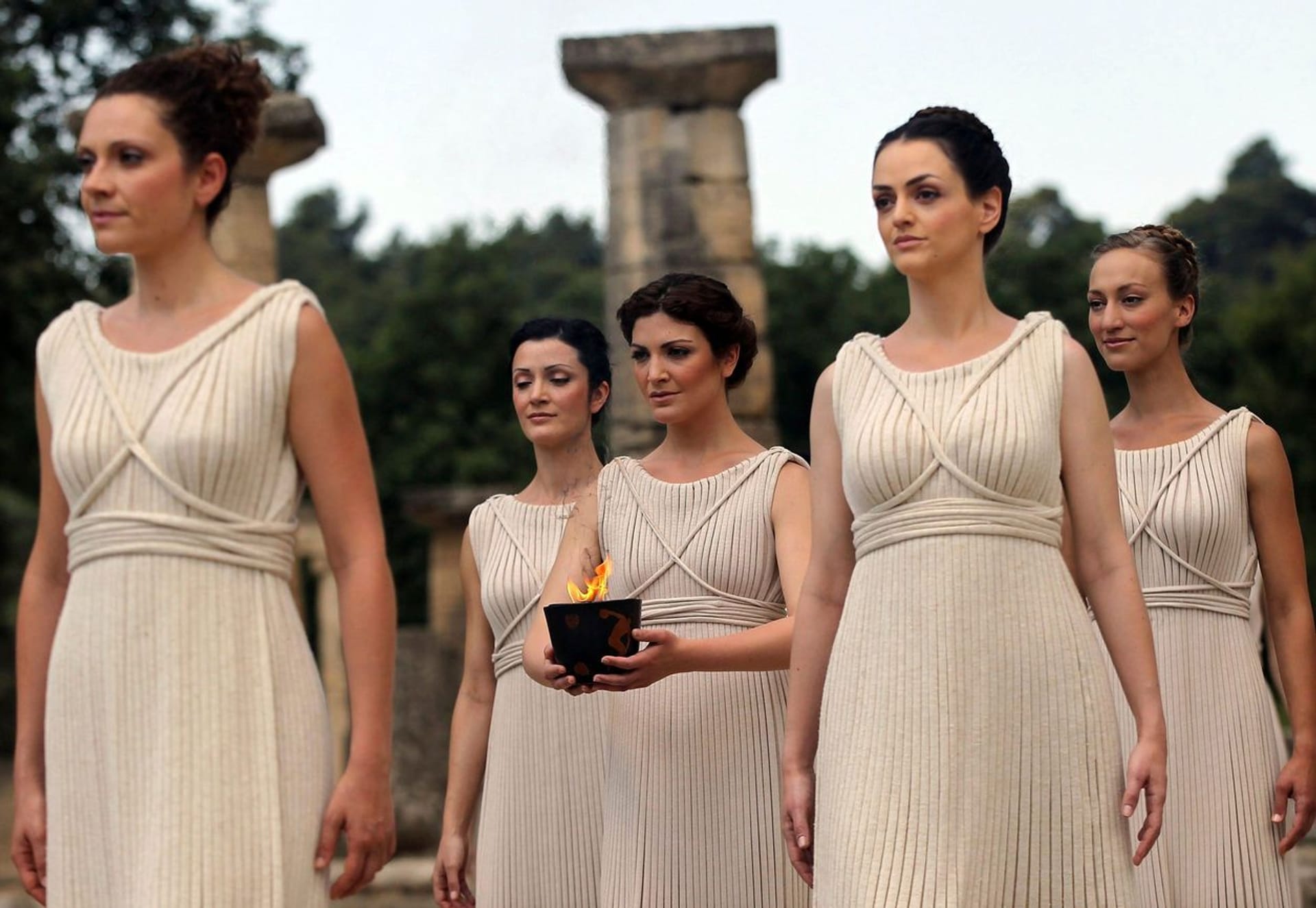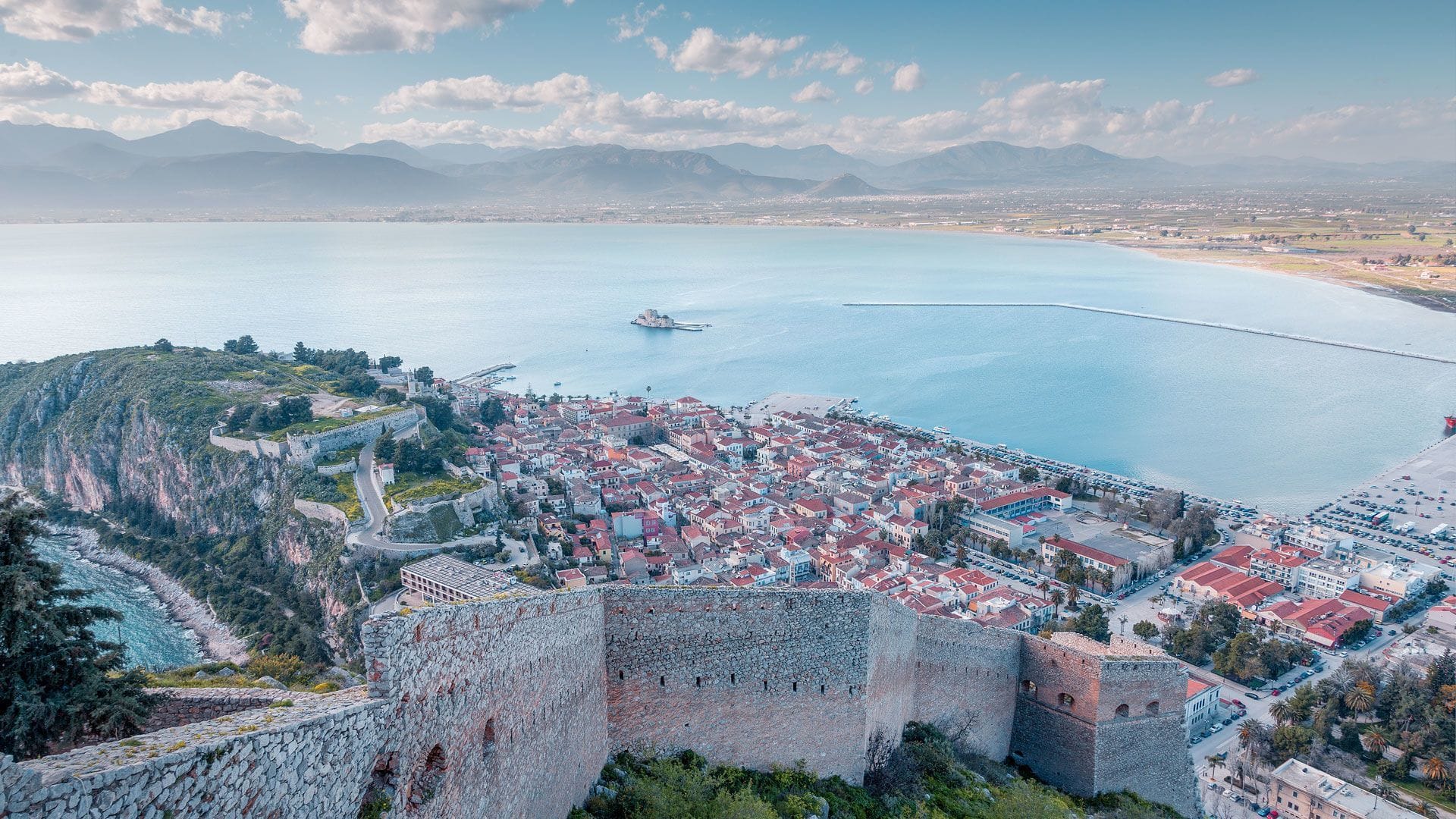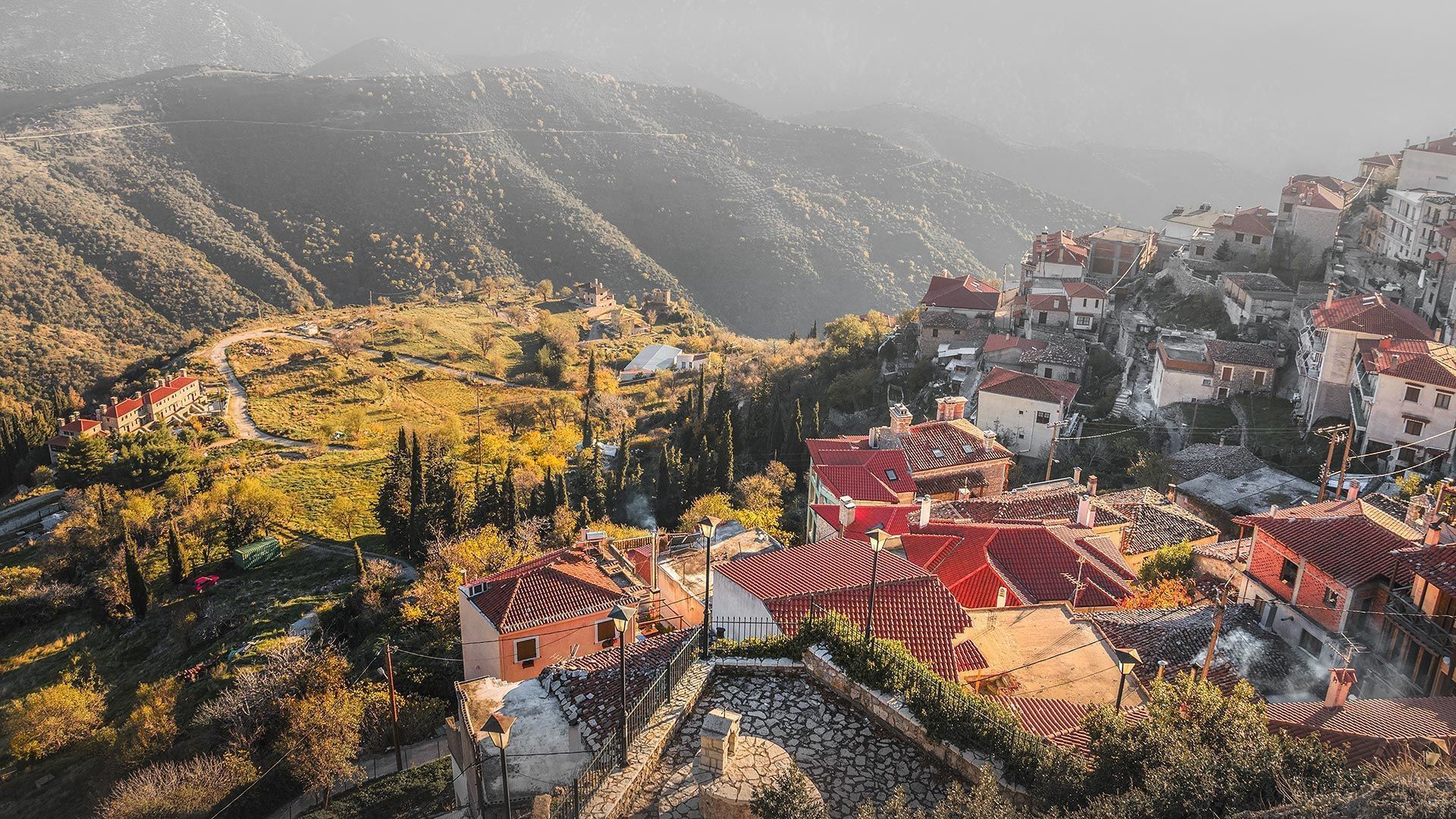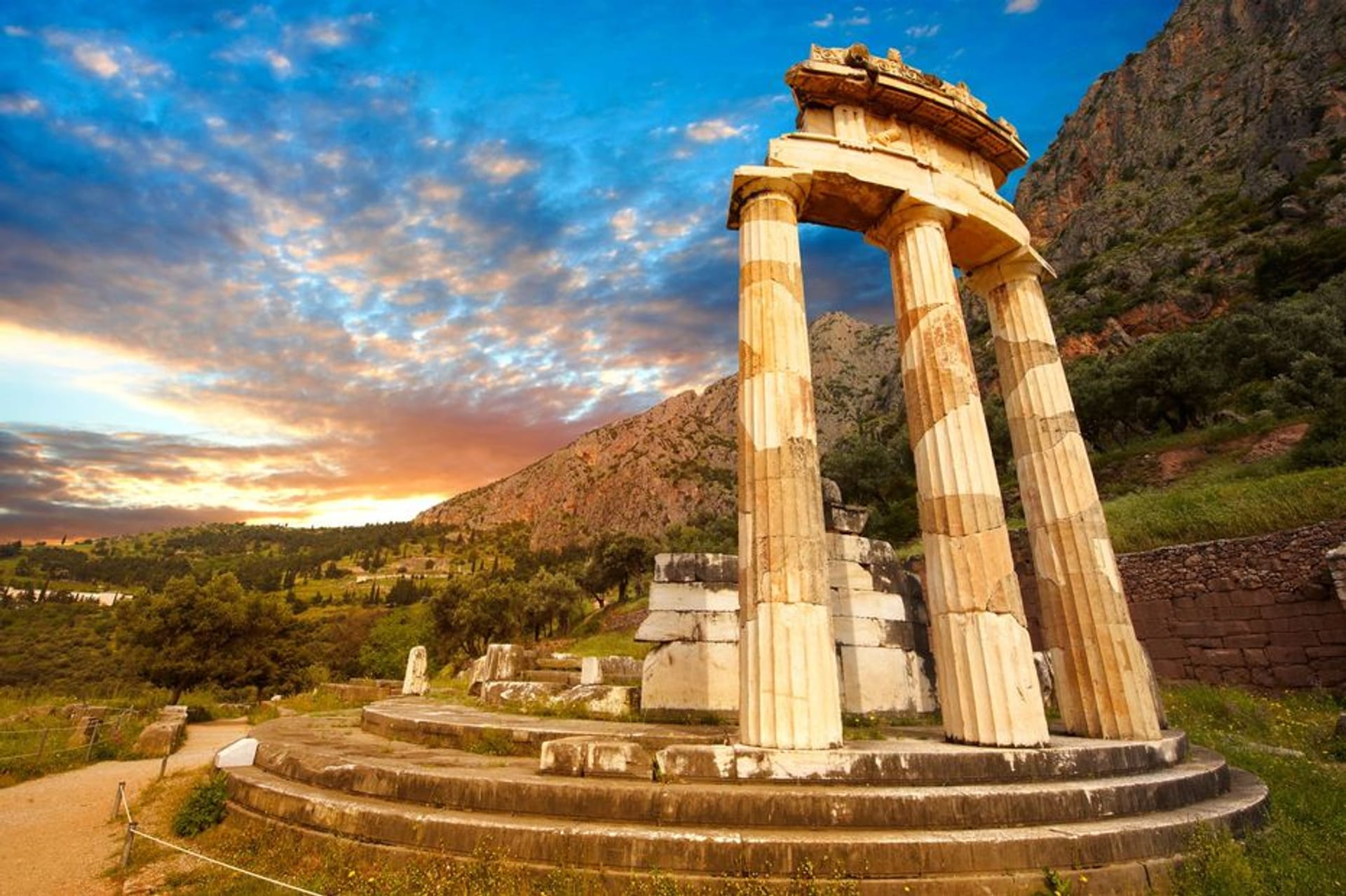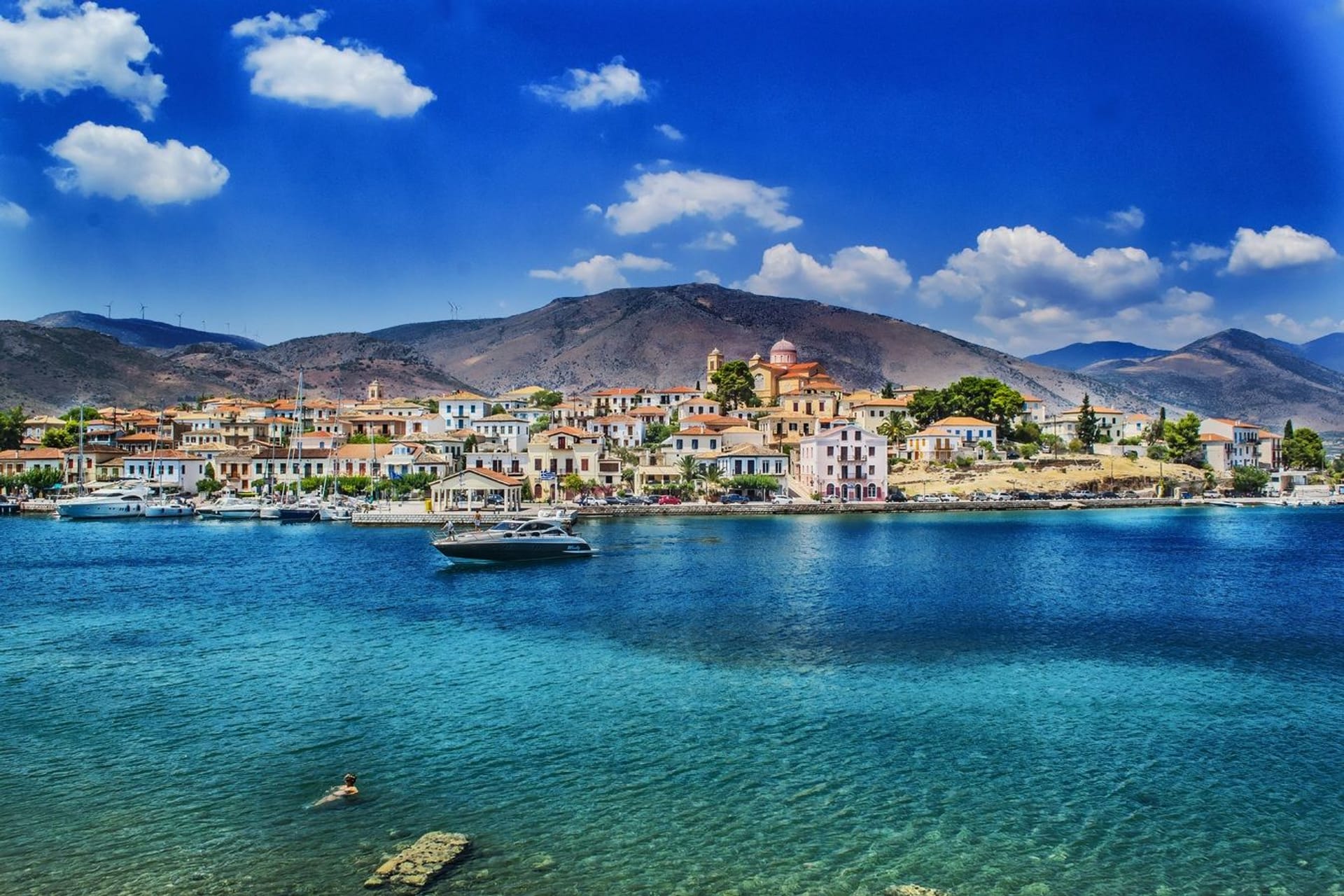 SELF DRIVE CLASSICAL TOUR WITH METEORA
Self Drive Classical Tour With Meteora
Athens, Olympia, Mycenae, Argolis, Nafplio, Delphi and Meteora
Daily throughout the year.
Book Now! All our programs in up to 12 installments without interest
What is included in this package
3-night accommodation in Athens.
1-night accommodation in Nafplio.
1-night accommodation in Olympia.
1-night accommodation in Delphi.
1-night accommodation in Kalambaka.
Guided evening walking tour through Monastiraki, Plaka and Anafiotika.
Car rental as per itinerary.
CDW insurance, excess amount Eur 900.00.
Unlimited kilometres
24-hour Roadside Assistance
All transfers as per description.
24/7 Emergency Phone Assistance
Daily breakfast
Not included & Optionals
Gratuities (optional) and Personal expenses.
Optional (Athens Sightseeing)
Fuel and tolls
GPS, snow chains, child seat and additional driver upon request.
Add extra nights in Athens, Nafplio, Olympia and Delphi by clicking on "Customize your Program" or in step 1 of your reservation. Where applicable, any additional nights will also involve additional days of car rental.
Find out the answer to your most frequently asked questions, including hospitality by category here.
10% discount for groups of 10 travelers or more.
What do I need to rent a vehicle?
Find out more about the car rental requirements in Greece by clicking here
Customize it now
Easy and risk free. We will clear up your doubts!
We'll reply in less than 24hrs. Contact us Now!
Package Tour Itinerary: Self Drive Classical Tour With Meteora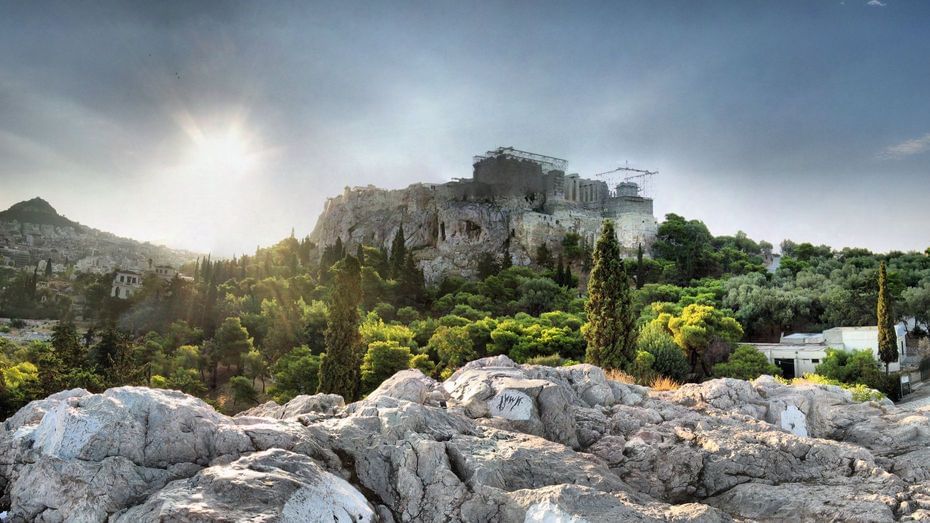 ATHENS - CRADLE OF CIVILIZATION
After your arrival in the mythical city of Athens, the transfer to your hotel will be conducted in one of our private vehicles. A member of our English speaking team will meet you at your hotel, help you with the check-in, inform you of all the details of your trip, introduce you to the city and its everyday way of life and answer any questions you may have. The rest of the day will be free for you to relax and enjoy Athens at your own pace.
Greca Tip: Extend your stay by adding more nights during Step 1 of 3 of your booking!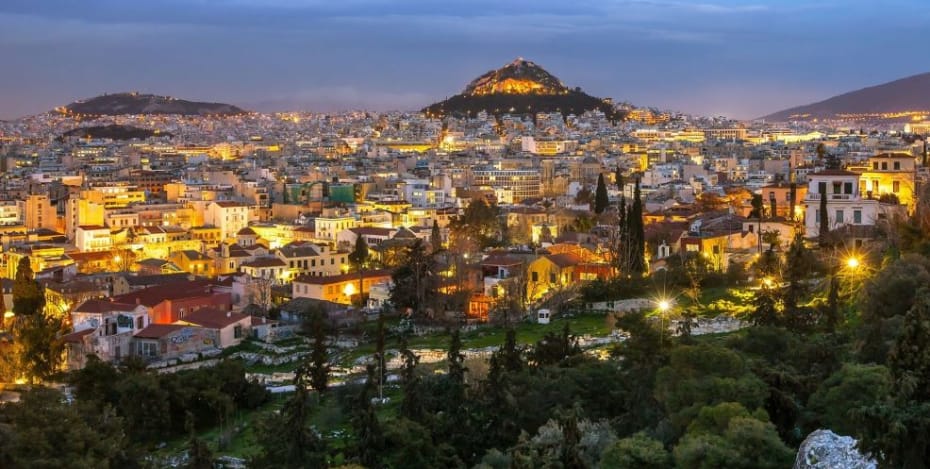 DAY AT LEISURE AND ATHENS BY NIGHT
This will be a free day in Athens, where, after a delicious breakfast, you will have the chance to visit some of the famous attractions and places of interest in the city. Alternatively, you can enjoy a leisurely stroll in the city center and make your own discoveries as you go along.
In the evening you will join a guided walking tour through the most stunning districts of Athens, such as Anafiotika, Thisio, Monastiraki and Plaka.
Greca Tip: Enjoy a tasty souvlaki in one of the taverns in and around Monasteraki Square.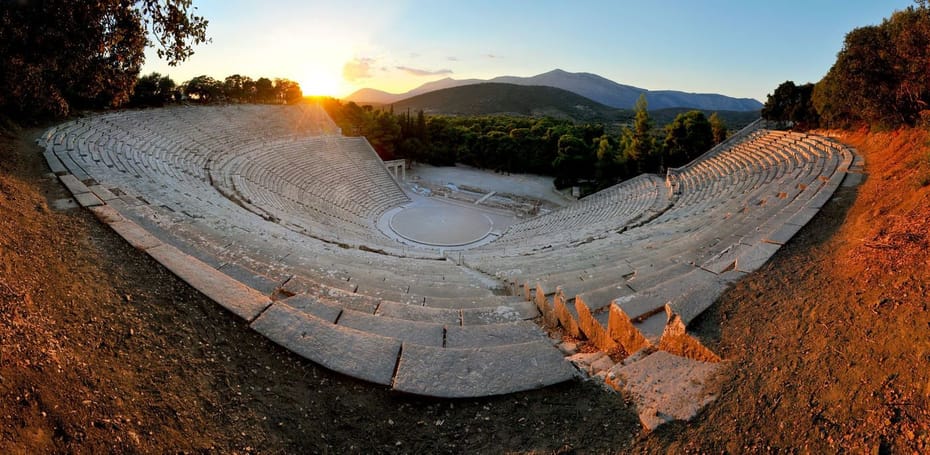 FROM ATHENS TO CORINTH, MYCENAE AND NAFPLIO
After an nutritious breakfast, you will pick up your rental car and drive to the region of Argolis.
Just outside Athens, at a distance of about 11 kilometres from the city, we suggest a visit to the Daphne Monastery. This monastery is considered the oldest Byzantine monastery of its type in Greece and its frescoes and mosaics are masterpieces of the golden era of Byzantine art. It was declared a UNESCO World Heritage in 1990.
On your way to Nafplio you can stop at the Corinth Canal, a great engineering feat first designed in 630 BC by Periander, a tyrant that ruled Corinth and considered one of the seven sages of Ancient Greece. This 6-kilometre-long channel was built to connect the Ionian Sea with the Saronic Gulf, thus saving valuable sailing time for the seafaring vessels. Its construction lasted a long time and was completed by the French in 1893.
About half an hour's driving later you will reach Mycenae, one of the most important archaeological sites of Ancient Greece. Here you can visit the Lion's Gate and the Treasure of Atreus. This last structure is generally believed to be a royal tomb and more precisely the Tomb of Agamemnon.
You will end a full day of cultural adventure in the comfort of your hotel in Nafplio, a charming Venetian city.
Total distance: 148 km
Greca Tip: Enjoy a leisurely walk around the Old Town and sip your drink at the port taking in the amazing view of Bourtzi – always lit up at night.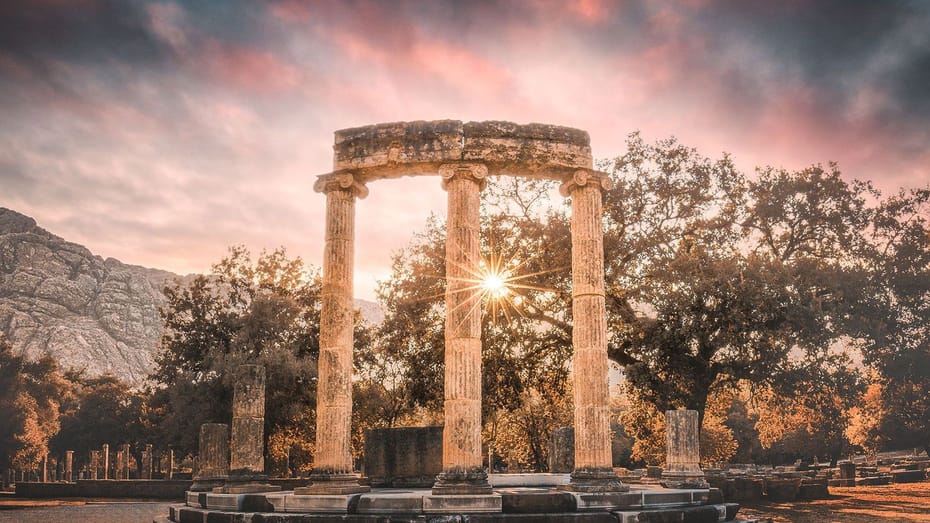 FROM NAFPLIO TO THE ANCIENT OLYMPIA
After a delicious breakfast, you will have time to discover Nafplio in the morning. There you can get in touch with the locals by visiting an olive oil mill and tasting the famous and appetizing Greek olives.
After leaving Nafplio, you will drive through the picturesque mountains of Arcadia towards the ancient Olympia.
On the route, you can make a detour to Kalavryta, a city with magnificent views and its steep slopes, river springs and pine forests. At a distance of about 17 kilometers from Kalavryta, you will come across the Cave of the Lakes. The cave extends for 2 kilometers underground and has 15 lakes inside. The combination of the colors and waterfalls together make an impressive spectacle.
Alternatively, you can drive to Diakofto and from there catch the train known as "Odontotos" towards Kalavryta. This train rises to a hight of 750 meters above sea level and crosses the entire Vouraikos gorge. The views are splendid, with lush forests, waterfalls, and tunnels carved into the rocks. This is the tour of such striking beauty, that you should not miss out on the chance of taking it.
After these two compulsory stops, you will arrive at the destination of the day, Olympia. There, you will visit the site of the former Olympic stadium, where the first Games were held (776a.C). The importance of the Olympic games was such that all Greek cities ceased hostilities and participated on a large scale.
Olympia was also the most important sanctuary of the Ancient Greeks, a place to worship Zeus, the king and father of all gods. Here also stood his gold and ivory statue, a gigantic sculpture made by Fidias himself and one of the seven wonders of the ancient world.
Total distance: 157 km
Greca Tip: Relax and make the most of your hotel's amenities or hike through the beautiful surrounding countryside.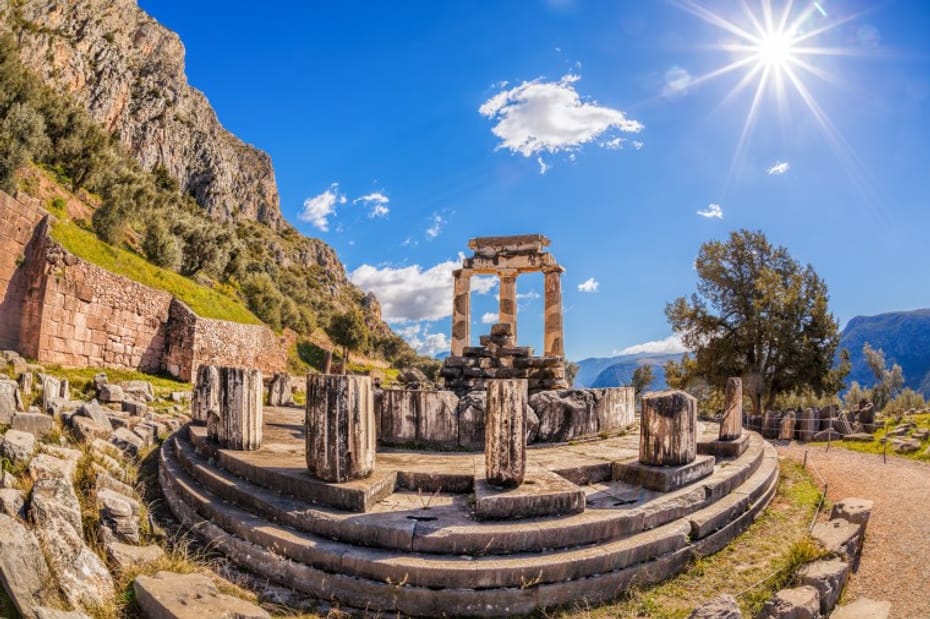 FROM OLYMPIA TO THE DELPHIC ORACLE
After a delicious breakfast, you will leave Olympia and cross the Korinthian Gulf over the Rio Antirio Bridge, the longest cable bridge in Europe and one of the great jewels of modern European engineering.
You will continue to Nafpaktos, the town known as the location of the naval battle, where Miguel de Cervantes, the man who would one day write the great novel, Don Quixote, also took part. Here you can visit the old port and the castle of Nafpaktos with incredible views of the Gulf of Corinth.
Your next stop will be Galaxidi, a picturesque fishing village with beautiful beaches. Finally, you will arrive at Delphi, a UNESCO World Heritage Site and the centre or 'navel' of the ancient world, where the renowned Delphic Oracle was located (consulted by kings and pilgrims alike). When all your prayers and petitions to the Delphi Oracle have been made, you will enjoy a well-deserved rest at your hotel!
Total distance: 212 kms
Greca Tip: In the evening we suggest taking a leisurely walk in the neighbouring and picturesque town of Arachova.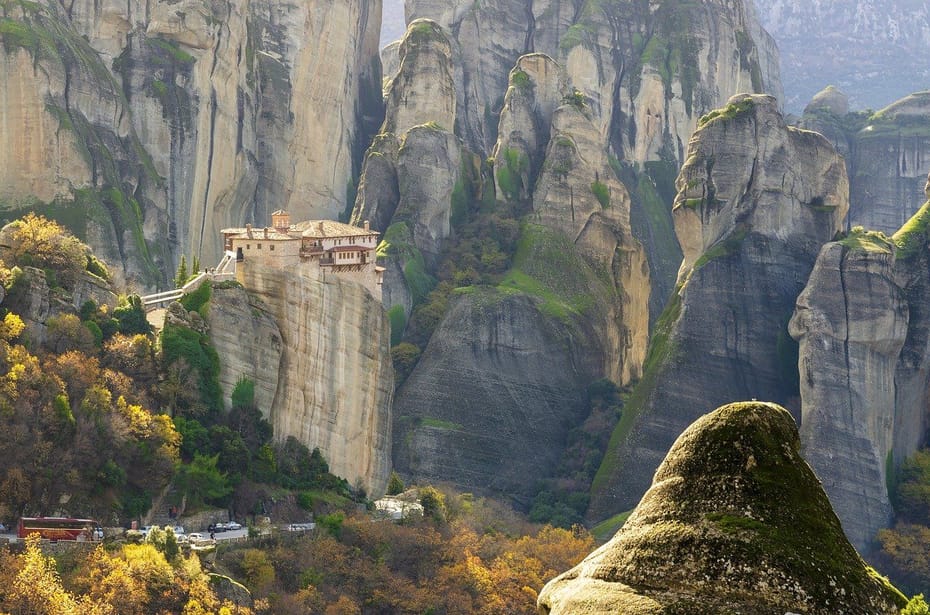 FROM THE ORACLE TO METEORA (KALAMBAKA)
Today, after a tasty breakfast, you will leave Delphi, on the slopes of Mount Parnassus, and head towards the plains of Thessaly, where the city of Kalambaka is located.
Once in Kalambaka you will visit Meteora, declared a UNESCO World Heritage Site in 1988. It combines the natural beauty of the region with the eternal monasteries, hanging or 'meteora' on top of the huge rocks. The first monastery, "The Great Meteoro", was built by Saint Athanasius, where he arrived in order to escape from his pursuers, after being expelled from Mount Athos. Nowadays, only six of them remain in use: five for the monks and one for the nuns.
Dress code in monasteries: Sleeveless shirts, shorts or skirts above the knee are not allowed. Trousers, sarongs and other articles are available at the entrance of the Monasteries for those visitors who do not have spare clothing to cover themeselves with.
Total distance: 237 kms
Greca Tip: Visit Kalambaka's old picturesque district and buy religious icons, hand-made wood-carved objects and local home-made pies.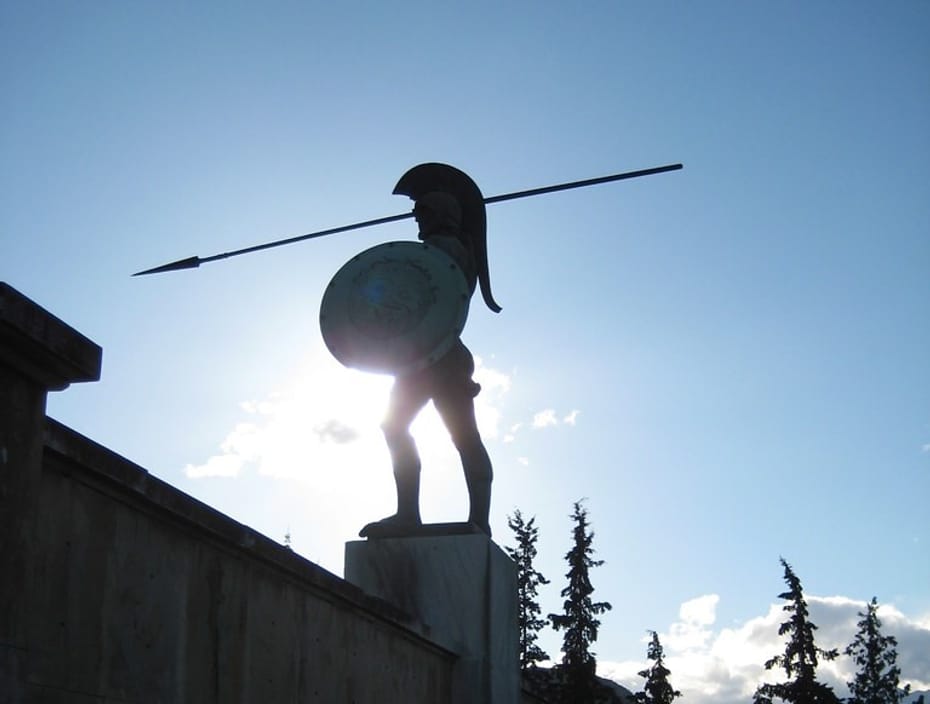 FROM KALAMBAKA TO ATTIKA, THE RETURN
After a delicious breakfast, you will start your return journey to Athens.
Along the way, you can drive to Thermopylae, where the statue of the Spartan king Leonidas I is to be seen. Leonidas was the intrepid king who confronted the Persians and perished in the homonymous battle.
In the same area you can also enjoy a relaxing bath in the sulphurous thermal springs, from which Thermopylae takes its name. The admission to the spring waters is free.
Back to Athens, you will return your rental car to the station and your adventure through Greece at your own pace will have come full circle. Now it is time to have a well-deserved rest with the memories of all the places you have seen and the people you have met still fresh in your mind.
Total distance: 350 km.
Greca Tip: Visit the Center for Historical Information in Thermopylae and find out more about the historical evens and the protagonists of the battle.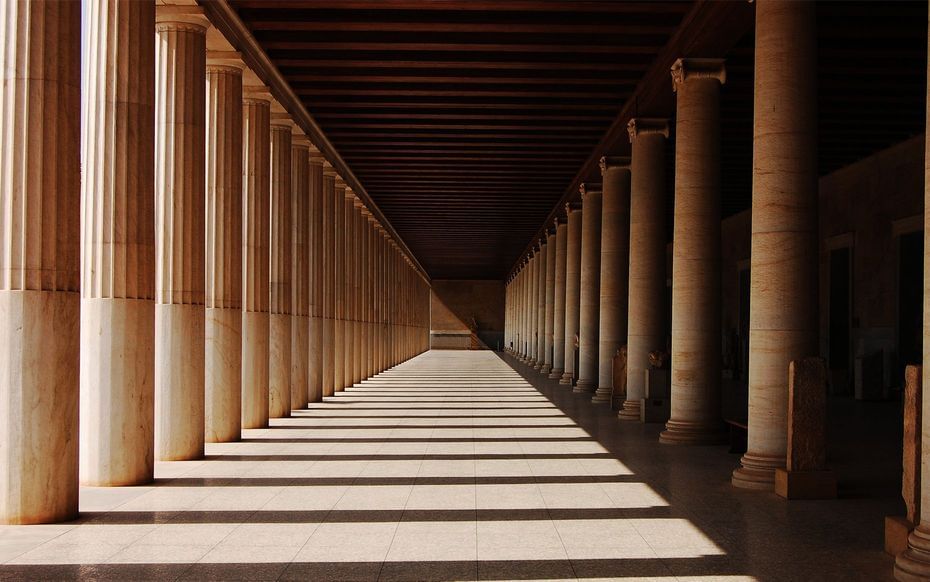 FAREWELL GREECE!
At the agreed time, our driver will transfer you to Athens Airport to board your international flight back home or to your next destination. You will check in your luggage and benefit from the tax return resulting from any last minute "tax free" shopping for family and friends.
Undoubtedly, and after spending a few fantastic days with Greca, we hope to see you again soon to create new and extraordinary moments that will be lovingly etched in your memory.
Have a nice trip! Or as Greeks say: "Kalo taksidi!"
Greca Tip: As a going away gift you can choose from a wide range of brightly colored flokati rugs, handmade sandals, embroidered covers and Greek honey or olive oil.