Check Availability & Price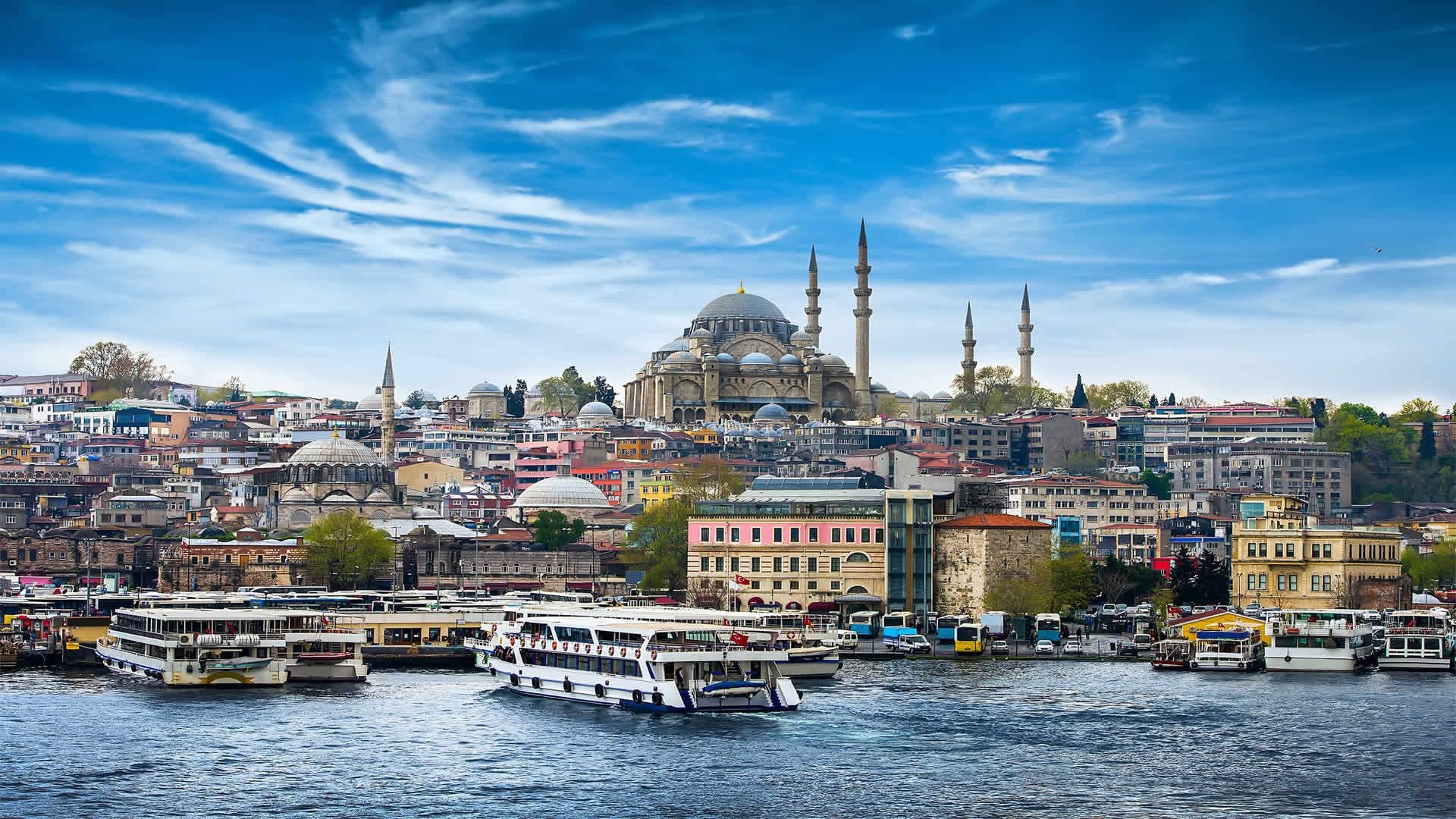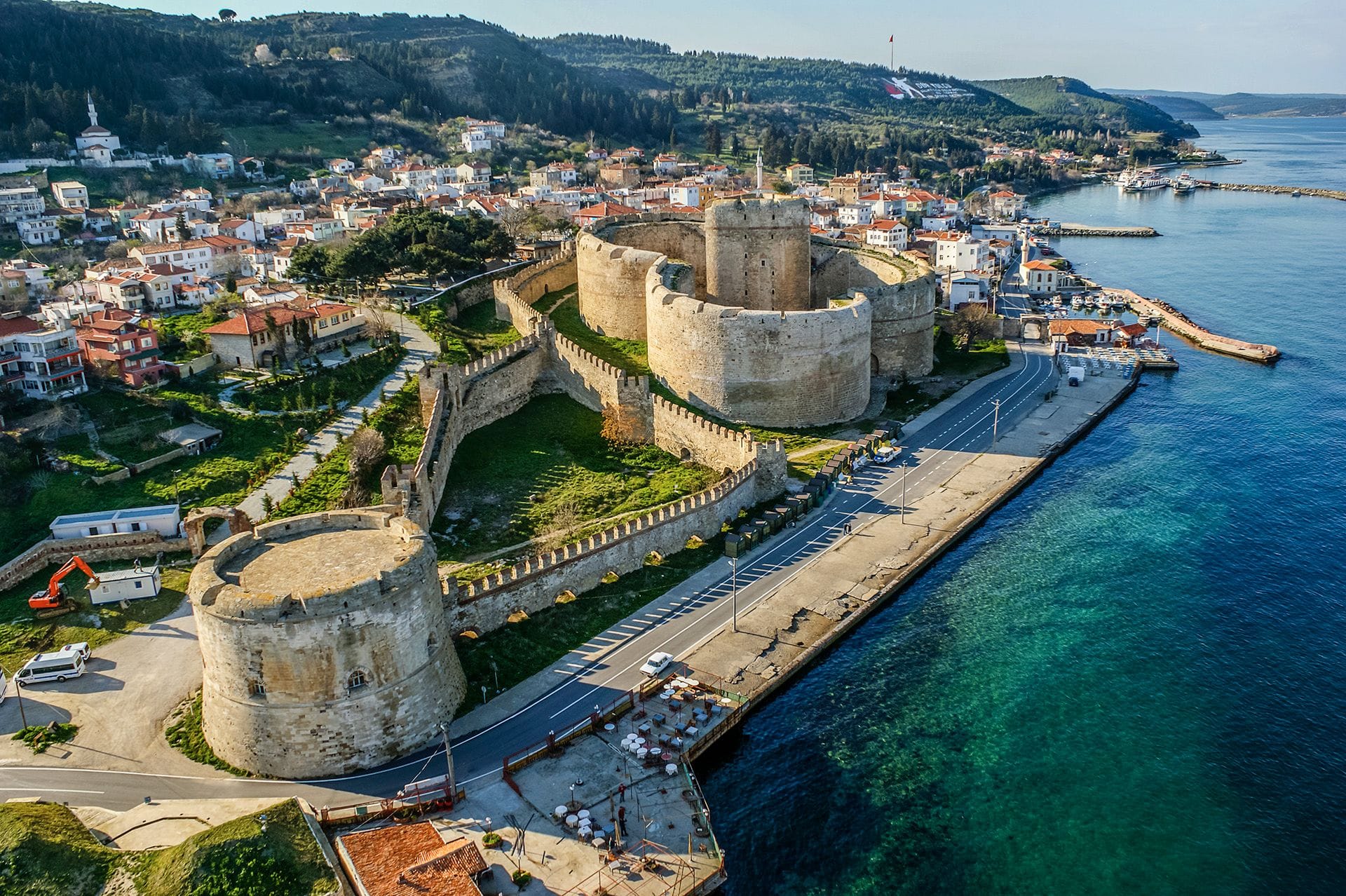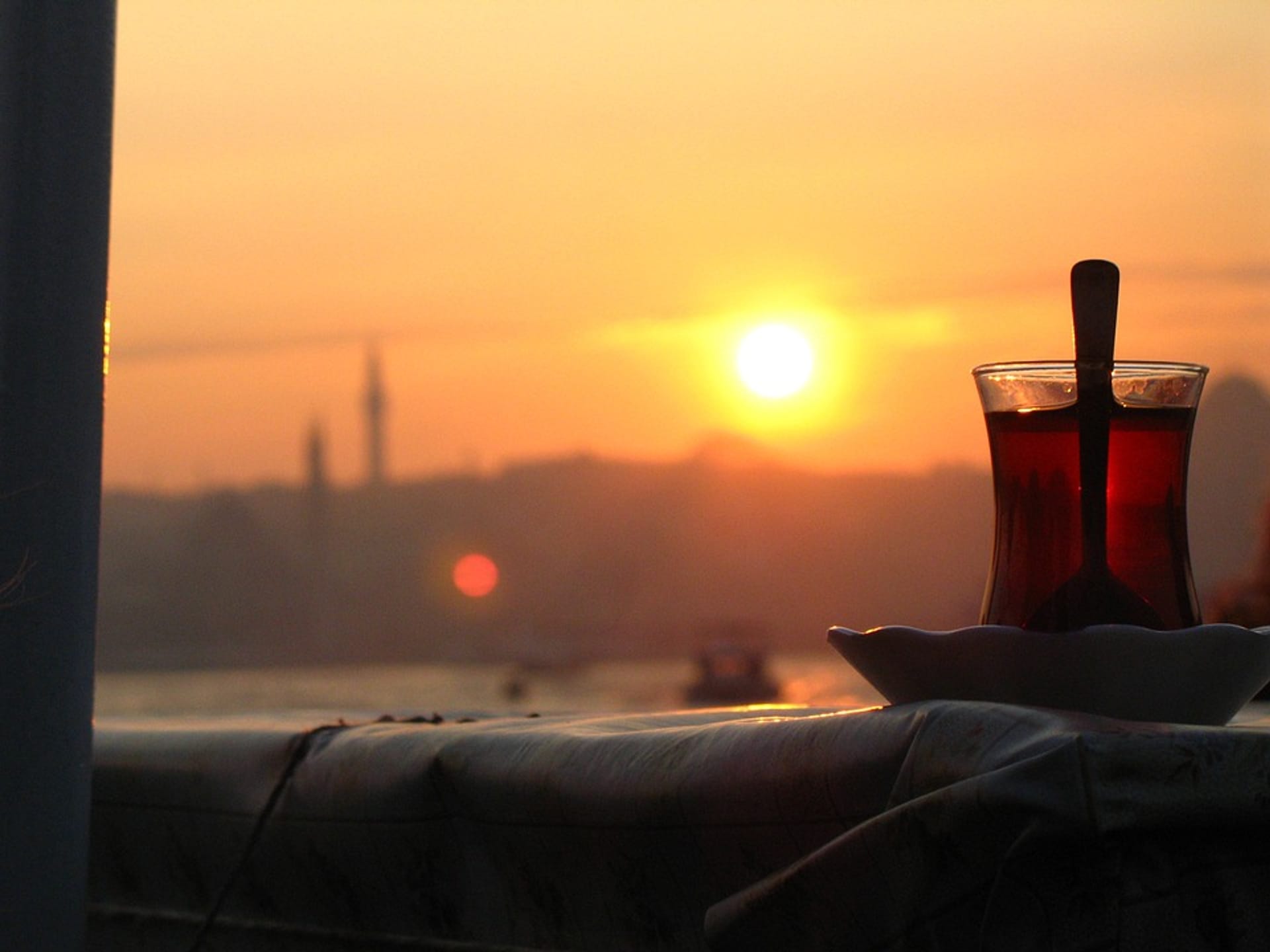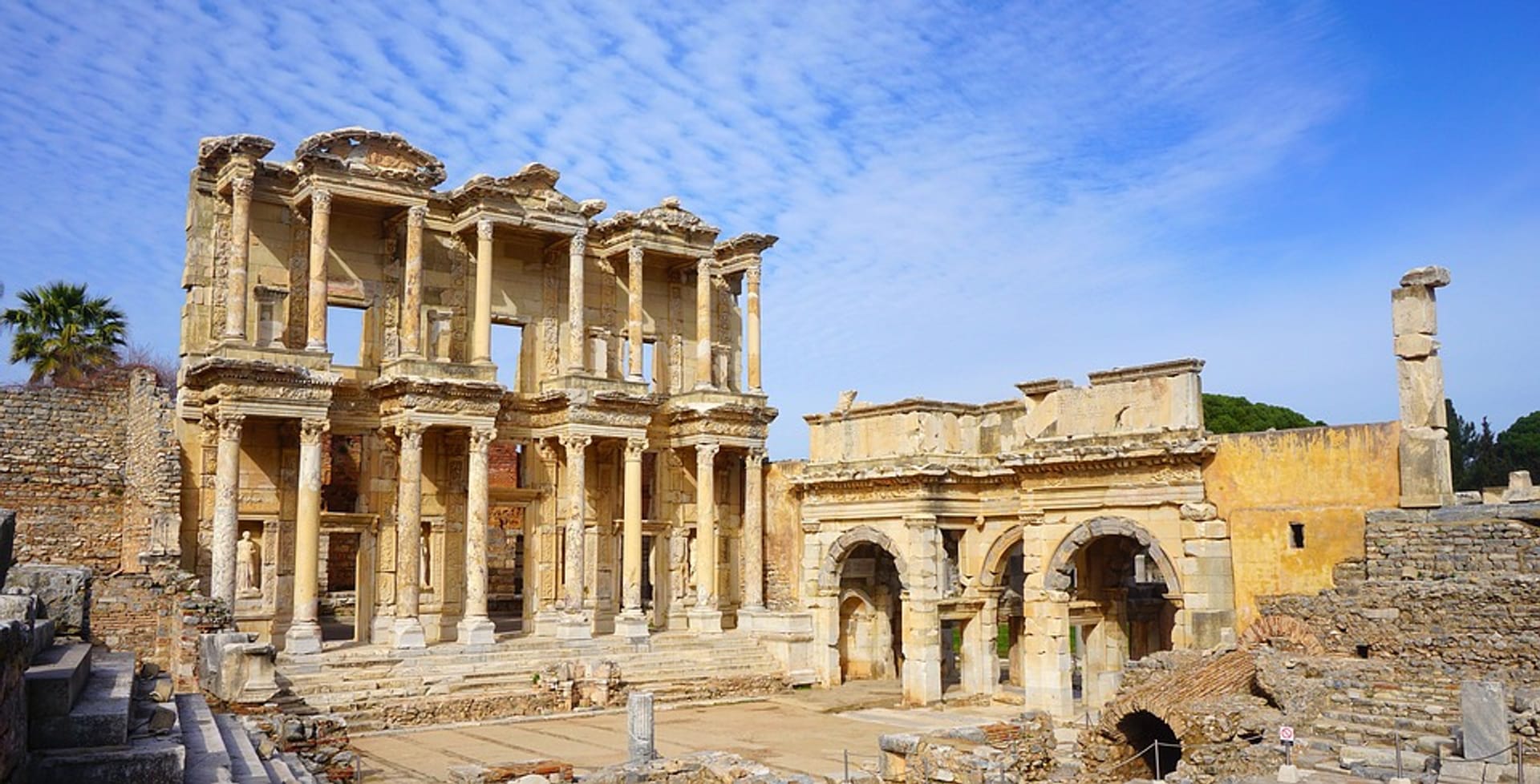 Istanbul, Canakkale, Troy, Pergamon and Izmir
Guaranteed daily departures all year round.
Book Now! All our programs in up to 12 installments without interest
What is included in this package
3-night accommodation in Istanbul.
Tour through inland of Turkey with local English-speaking guides & on Half Board basis.
1-night accommodation in Çanakkale in 4* or 5* hotels.
1-night accommodation in Kusadasi in 4* or 5* hotels.
Full day city tour in Istanbul with an official English-speaking guide and lunch.
Entrance fees to the archaeological sites as per description.
Air ticket from Izmir to Istanbul (15 kg + 8 kg).
All transfers as mentioned in this itinerary.
24/7 emergency phone line.
Daily breakfast
Local taxes.
Not included & Optionals
Personal expenses & Gratuities (optional).
International air tickets.
Ask for extensions to Greece.
Add extra nights in Istanbul

by clicking on "Customize your Program" or in step 1 of the reservation.

Access our FAQs section for more information on selected hotel categories and properties.
10% discount for groups of more than 10 travelers
Important: Please note that the Grand Bazaar in Istanbul is closed on Sundays.
Customize it now
Easy and risk free. We will clear up your doubts!
We'll reply in less than 24hrs. Contact us Now!
Package Tour Itinerary: Achilles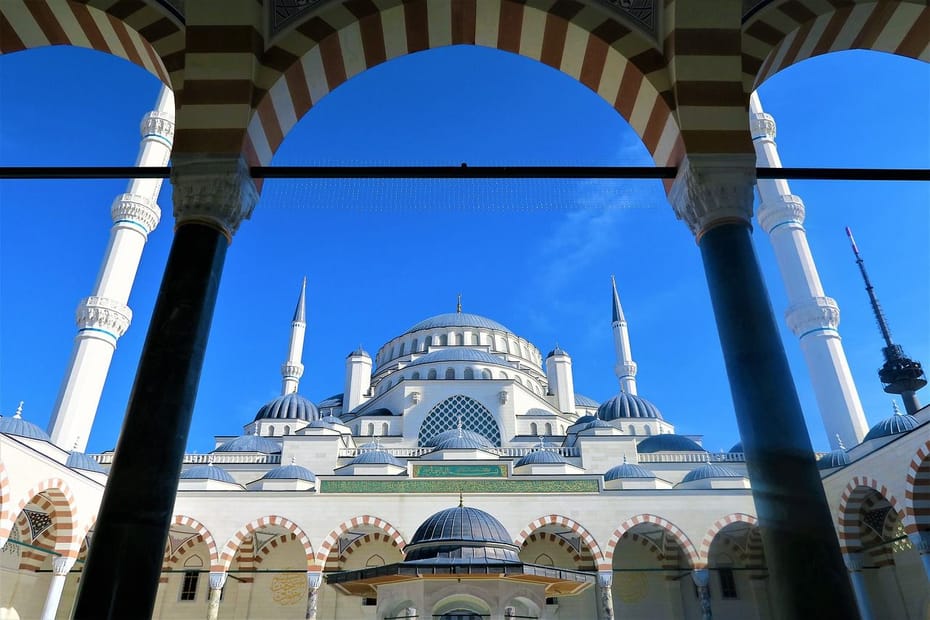 ARRIVAL IN ISTANBUL
After your arrival in the city that was once Byzantium (and later Constantinople), your English-speaking assistant will meet you at the airport and transfer you to your hotel in one of our private vehicles. He will help you with the check-in, inform you about all the details of your trip, offer a brief presentation of the city and its day to day life and answer your questions. The rest of the day will be free for you to relax and start enjoying this stunning city.
Alternatively, you can join the Night Cruise on the Bosphorus with Dinner & Show or enjoy an hour's pampering at the Hamam Cimberlitas.
Greca Tip: You can also head to Ortaköy, the area for upmarket chic, where you will find a strip of stands serving kumpir, Turkey's answer to the jacket potato. Pick your spud and toppings and savor the seaside views while you eat on your feet.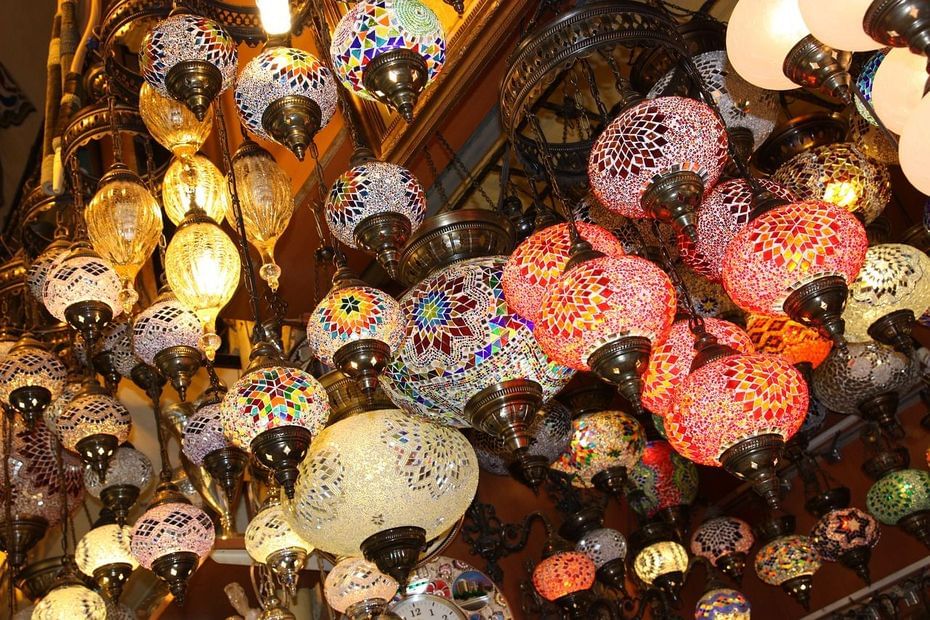 FULL DAY ISTANBUL CITY TOUR
After a delicious breakfast and, at the time indicated, we will pick you up from your hotel, or the nearest meeting point, to begin the full day tour of this magnificent city. It includes an official English-speaking guide, tickets, lunch at a central restaurant and a visit to the most resplendent monuments that the Ottoman, Byzantine and Roman empires have left to future generations: Hagia Sophia, Constantinople Racecourse, The Blue Mosque, Topkapi Palace and the Grand Bazaar, which houses more than 4000 stores inside.
After the visit, you can linger a little longer in the beautiful Sultanahmed neighborhood or you can return to your hotel straight after your tour by covering the individual cost of the transfer.
Greca Tip: Make sure you try the delicious apple tea served hot or cold.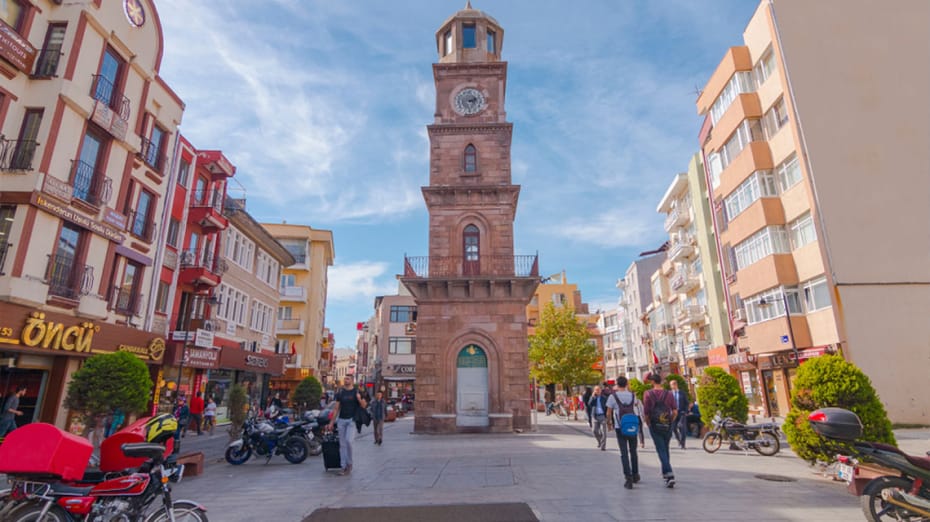 ISTANBUL - GALLIPOLI - CANAKKALE
Early in the morning you will travel overland to the Gallipoli Peninsula, one of the most emotionally evocative places in Turkey, the World War I Battlefields of Gallipoli. In early 1915 French, British and colonial forces fought the Gallipoli campaign to secure a sea route to relieve their eastern ally, Russia. However, after eight months of fighting the Allied soldiers withdrew with heavy casualties, while the campaign also marked one of the greatest Ottoman victories. There are now many cemeteries and war memorials on the historic site, such as the Brighton Beach, the Beach Cemetery, Anzac Cove, Ariburnu Cemetery, the Anzac Commemorative Site, Respect to Mehmetik Statue dedicated to Little Mehmet who carried a Kiwi soldier to safety, Lone Pine Australian Memorial, the Nek, Chunuk Bair New Zealand Memorial. You will cross the Dardanelles, also known as the Hellespont, by ferry and head to Canakkale. Arrival, check in at your hotel and overnight stay.
Greca Tip: In the Gallipoli Museum, apart from the soldiers' uniforms and ammunition, photographs and personal effects, you will also see the letters that they wrote to their families about their experiences in the battlefield.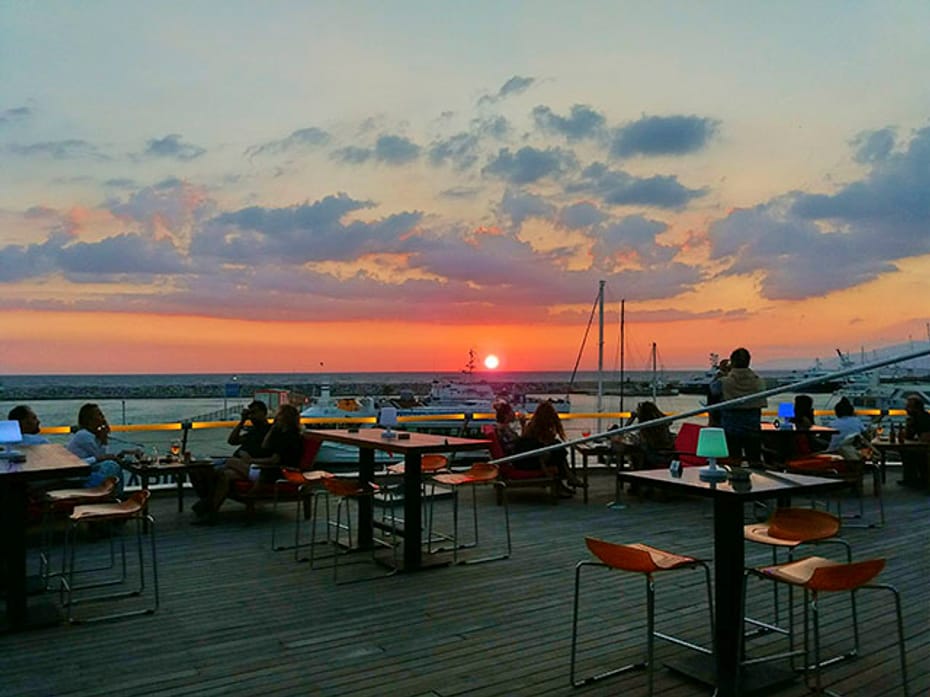 CANAKKALE - TROY - PERGAMON - KUSADASI
Today you will step back in time as you will visit the ancient city of Troy, also called Ilion, which flourished because of its key position on trade routes between Europe and Asia. You will continue to Pergamon, one of the cultural, commercial and medical centers of the ancient world in Asia Minor. In Pergamom you will visit the Acropolis, the steepest theater in the world, Asclepius, and you will have a panoramic view of the Altar of Zeus, mentioned in the Book of Revelations. Another important place that you will visit is the Library, which, according to archaeologists, competed with that of Alexandria, with more than 200,000 written records. The name of the city continues to live as a distortion of Pergamon, "pergamini" or 'parchment', which was the paper that resulted from the treatment of sheepskins and rivalled papyrus for writing purposes. You will then head to Kusadasi, check in at your hotel, enjoy your meal and rest.
Greca Tip: Go for an evening stroll to Kusadasi's seaside promenade, take a seat in one of the numerous cafes and enjoy a refreshing cocktail or a cup of traditional Turkish tea.
KUSADASI - EPHESUS - IZMIR - ISTANBUL
After a nourishing breakfast you will explore the city of Ephesus, the ancient Roman capital of Asia Minor and wander in its 2,000 year old famous monuments. In Ephesus you will see the ruins of the Odeon, a small roofed theatre for plays and concerts, the Arch of Hercules, the Library of Celsus, which once held nearly 12,000 scrolls, the Greco-Roman theater as well as the Agora and the Basilica of Saint John, built during the reign of the the emperor Justinian in the 6th century. You will also visit the house, which purportedly was the home and last resting place of Virgin Mary, the mother of Jesus. Transfer to Izmir airport to board your flight to Istanbul. Arrival and transfer to your hotel.
Greca Tip: You can also visit the brilliant Ephesus museum with the finds from the ancient city, including an exquisitely carved Artemis statue and the Gladiator Room.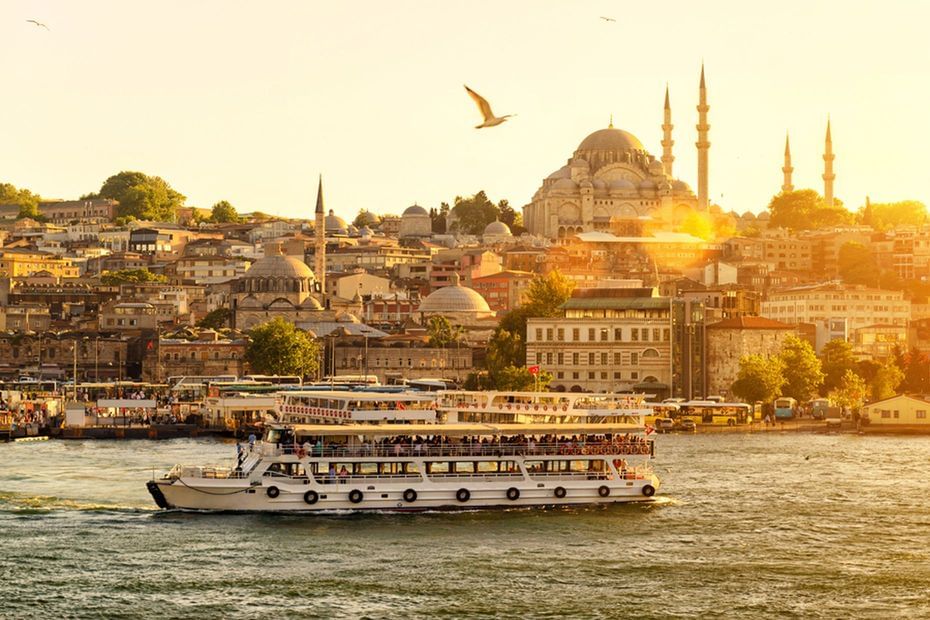 SEE YOU SOON ISTANBUL!
You will enjoy your breakfast and, at the time indicated, we will transfer you to Istanbul airport to board your international flight.
From all of us at Greca, we wish you a safe journey and hope to see you again soon to create more wonderful moments that will be etched in your memory forever.
Have a nice trip! Or as the locals say: "Iyi yolculuklar!"
Greca Tip: If you think that your stay in Istanbul was too short, you can add additional nights at the time of your booking.