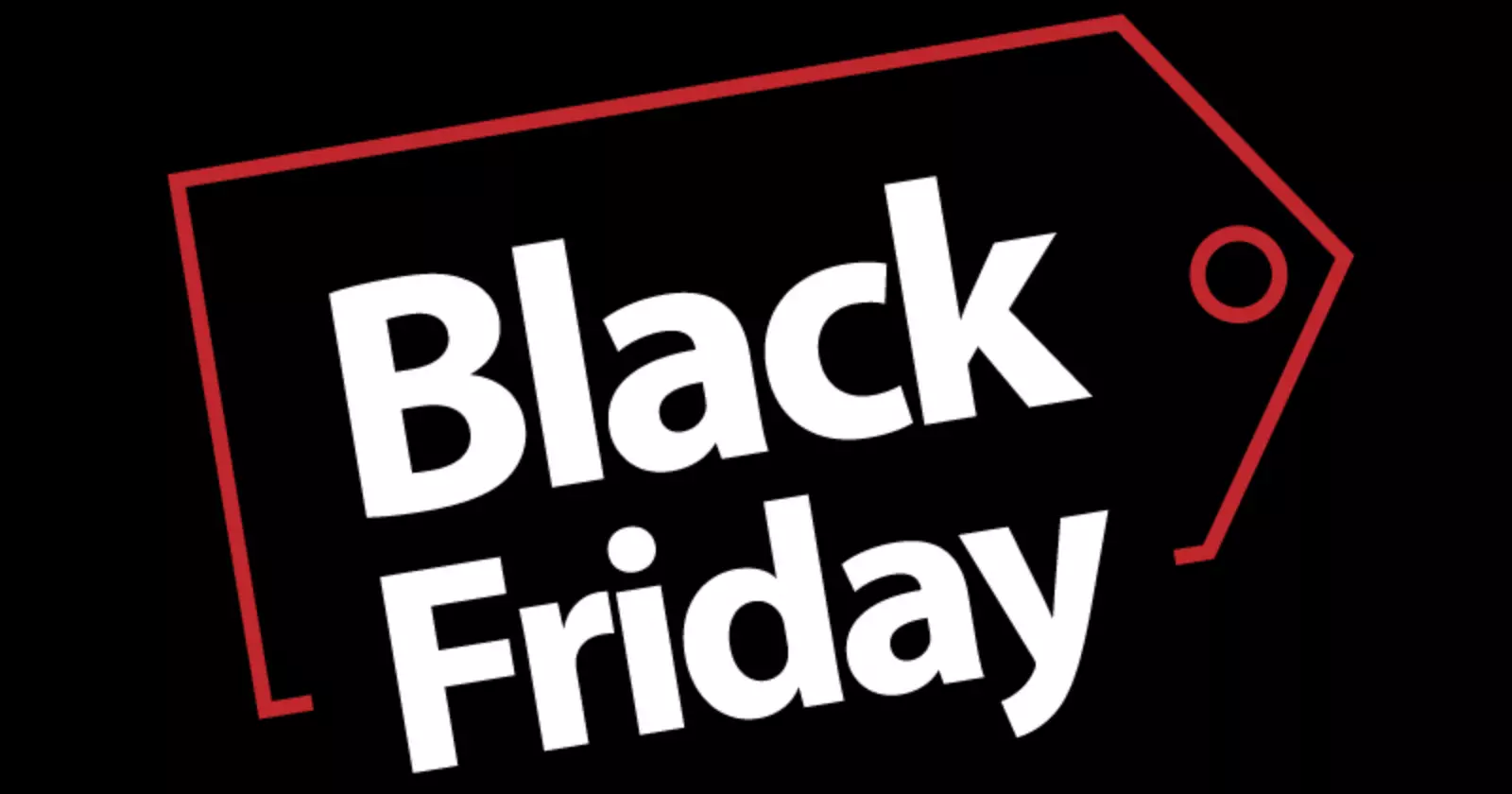 Travel at cost prices until December 11th. Book NOW!
Travel Packages in Santorini
100% Guaranteed Departures
General Information of Santorini
Santorini, formerly called "Thira" by the ancient Greeks, is a volcanic archipelago that belongs to the group of Cyclades islands, in the Aegean Sea.
The island of Santorini is famous for its white-walled buildings and blue domes on the edge of the cliff.
And why would we be interested in visiting it? There are different reasons to answer this question, although we can mention two main ones. On the one hand, like its neighboring sisters, Santorini is an island that shines for its landscapes of pale sand and crystal clear water. Nothing better than relaxing with a beautiful sunset and enjoying a luxurious and incomparable setting.
On the other hand, travelers are trapped by the enigmatic history that characterizes the island. The locals consider it the lost city, Atlantis. Beyond the stories, the truth is that its origins lie in the 3000 century BC, with the Phoenicians as its inhabitants.
Santorini also stands out for its beautiful little towns, to which tourists from all over the world register every year. If what you are looking for is to enjoy a picturesque and unmissable break or learn a little more about archeology and mythology, this is the ideal place to do it.
Where is Santorini?
Santorini is located in the extreme southeast of Greece, almost 300 km from Athens and 200 km from the port of Heraklion, the capital of Crete.
Its territory is part of the Cyclades Islands, notable for its architecture and archaeological history. In turn, it is around 100 km2 and stands out for being an archipelago whose group of islets are Thera, Thirasia, Aspronisi, Palea, and Nea Kameni.
The capital of Santorini is Fira and it has a population of 13,500 people. Its main port is Athinios, about a 25-minute drive from the city. This ferry port connects with the rest of the islands through private transport services.
What to See and Do in Santorini
Santorini is a crescent-shaped archipelago full of mystique and history. Next, we recommend three must-see attractions in the Greek Atlantis so you don't miss a thing.
Discover Santorini and Visit Palea Kameni
If you decide to visit the Greek archipelago, you cannot miss the cruise trip through all its islands. In addition to admiring the beauty of the landscape, this journey will allow you to take a relaxing bath in the thermal waters of Palea Kameni, a small uninhabited territory, where the temperatures of the volcanic activity allow it to reach 35° C.
Enjoy the Beaches of Santorini
In addition to its architectural and geographical beauty, thousands of tourists visit Santorini every year for its beaches. Santorini's beaches are known for offering very particular shapes and colors. Being a volcanic island, its coastal landscape is characterized by extensive black sand beaches.
Among the most popular beaches in Santorini, you can find Perissa Beach, Red Beach, Kamari Beach, and Vlychada Beach.
Visit The Little Towns of Santorini
Santorini is a group of islands characterized by its picturesque little towns that thousands of tourists travel in search of film photographs. We mention the most beautiful villages of Santorini you can visit:
Oia, the most famous town on the island
Fira, the capital of Santorini
Pyrgos, the ancient capital
Kamari, a town to relax
Imerovigli, the balcony of the Aegean
Akrotiri, a town steeped in history
Tour the Akrotiri Archaeological Site
Also called Akrotiri, this site is an archaeological site dating back to the Minoan civilization. In this place objects, murals, and even buildings belonging to a local ancient civilization are exhibited, which was covered by a volcanic eruption during the second millennium BC.
Have a Gastronomic Tasting in Santorini
The islands of Santorini are world-renowned for their dishes and wines. Its meals, as in the rest of Greece, are especially characterized by a variety of colors and flavors. In turn, Santorini finds in its ancient roots the production of wines, such as Retsina (white wine with a pine aroma) or Vinsanto (a type of red wine with a fruity character). Greek food and wine tasting in Santorini is an attractive choice for tourists.
Getting to Santorini
There are two ways to get to Santorini: by plane or by ferry.
On the one hand, you can take a direct flight from Athens to Santorini: the fastest (but most expensive) way to get to the island is through airlines like Ryanair or Volotea and it takes approximately 45 minutes.
You can also travel to Santorini from Heraklion or arrive from other European cities such as Rome, Milan, London, or Paris by private (charter) flights.
The route from the airport to the capital, Fira, takes around 9 minutes by car. If you prefer, you can take public transport, although this last option is highly requested by travelers and it may be difficult to find availability.
On the other hand, you can make a sea crossing from Athens to Santorini: It is the cheapest option for travelers. In turn, it allows you to get to know different nearby islands according to the ferry route.
Travel time from Piraeus to Athinios (port of Athens and Santorini respectively) varies from 5 to 9 hours. The ferries have restaurant service, coffee shops, and a large terrace from where you can contemplate the Aegean Sea.
How to Move Around Santorini?
To explore Santorini, you can choose to take public transport or rent a car. This last option is the most recommended in case you want to know the most remote villages on the island. From Greca we offer personalized transfers. To learn more about our services.
Best Time to Visit Santorini?
Like the rest of the Cyclades islands, Santorini's high season is during July and August. In case you prefer to spend time on the beach in the warmth of summer in Greece, we recommend this option.
On the contrary, if what you prefer is to experience the Mediterranean landscape without so many people and with mild temperatures, you should visit the island during the spring (May to June) or autumn (September to October) of Europe. You choose!
01

How can I book my trip to Santorini?

To learn more about the trip to Santorini and obtain personalized attention, you can complete the contact form found on our home page.
02

Is it safe to travel to Santorini?

Absolutely! Santorini is one of the safest places to take a trip in Greece. However, we make the most common recommendations to keep in mind when you visit a new country: do not walk alone at night or take care of your belongings in places that are very crowded.
03

How many days to know Santorini?

If what you plan is to tour Santorini completely, visit different attractions and get to know multiple beaches, we recommend that you stay there for around 4-5 days.
04

What is needed to travel to Santorini?

To enter Santorini, it is necessary to have a passport with a minimum validity of 3 months, a round-trip ticket to the country of origin, and to have enough money to pay the expenses of your stay on the island.