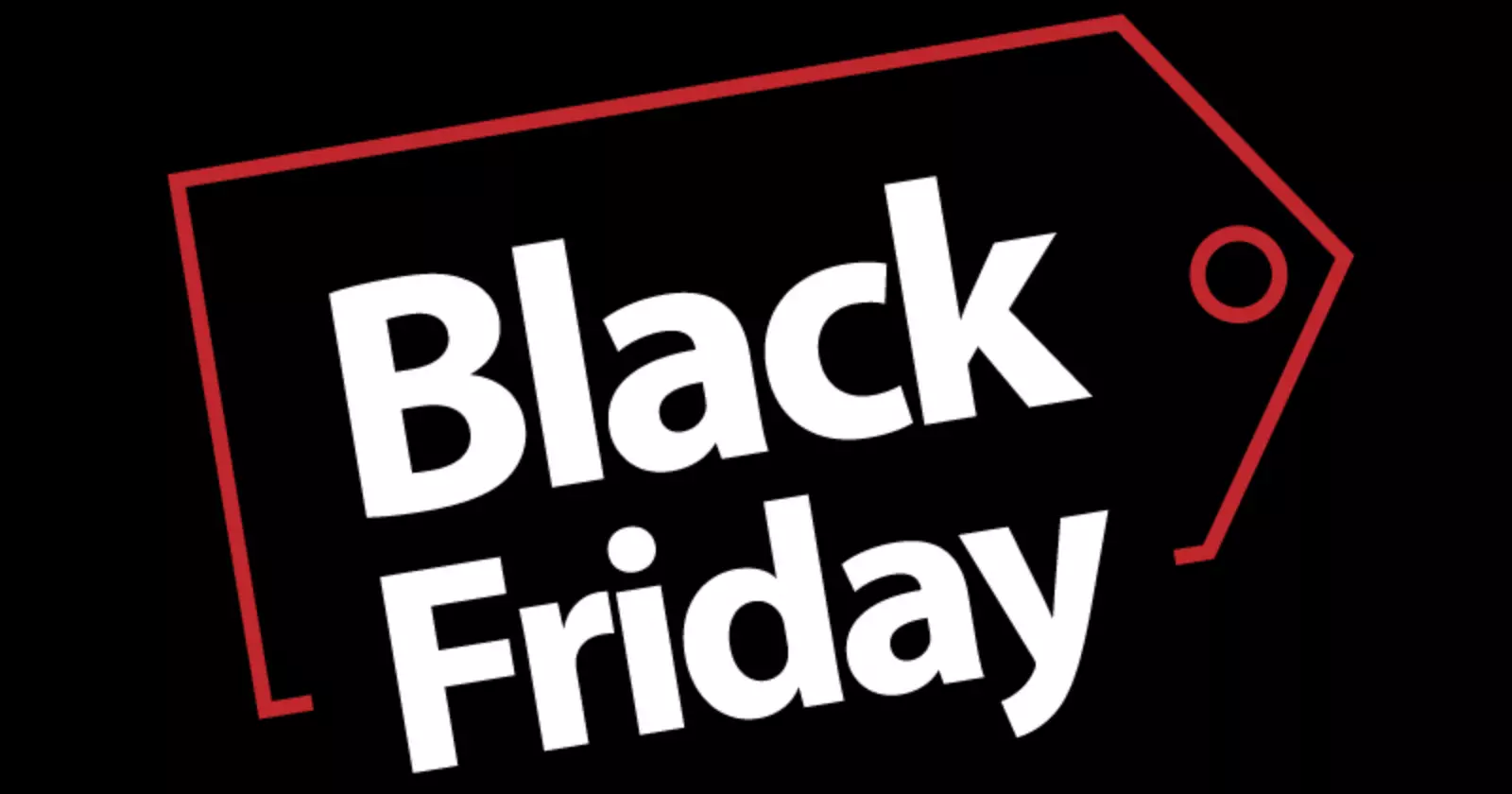 Travel at cost prices until December 11th. Book NOW!
Travel Packages in Yadernit
100% Guaranteed Departures
General Information about Yadernit
Yadernit is a site in Israel, located on the banks of the Jordan River, where Jesus is believed to have been baptized by John the Baptist. The site is sacred to Christians and is a popular location for Christian baptisms for both visitors and locals.
Yadernit has facilities for visitors, such as gift stores, restaurants, and areas for prayer and reflection. Visitors can also purchase special linens to wear during baptism in the river.
In addition to its religious significance, the Yadernit site is also a popular location for tourists who wish to experience the natural beauty of the area and explore nearby historical sites.
A Centuries-Old History
The history of Yadernit goes back many centuries, as the site is believed to be the site of the baptism of Jesus by John the Baptist in the Jordan River. Christian tradition says that John baptized Jesus in the river, and the area is considered sacred by Christians around the world.
In the 20th century, the Yadernit area became a popular site for Christian baptisms, and in 1981 it was officially established as a site for baptism ceremonies. Since then, the site has attracted visitors from all over the world who wish to immerse themselves in the waters of the Jordan River and participate in this religious practice.
Over the years, Yadernit has been renovated and improved to accommodate visitors and provide adequate facilities for baptism ceremonies. Gift stores, restaurants, and areas for prayer and reflection have also been added.
What to See in Yadernit
Yadernit is a major site for religious tourism in Israel and there are several sites of interest to visitors. Some of the highlights include:
The Jordan River is the place where John the Baptist is believed to have baptized Jesus. Visitors can walk along the riverbank and see the place where the baptism is believed to have occurred.
The chapel at Yadernit is a place of prayer and reflection for visitors. It is decorated with beautiful paintings and mosaics and is a quiet place to meditate and pray.
The gardens are a beautiful oasis in the middle of the desert. Visitors can stroll through the gardens, enjoy the natural beauty of the area, and take a break from their journey to relax.
Facilities for visitors include gift stores, restaurants, and areas for prayer and reflection. Visitors can shop for souvenirs, enjoy local food, and participate in spiritual activities.
Culture in Yadernit
The culture of Yadernit is largely influenced by its religious and spiritual importance to Christians around the world. 
It is also influenced by Israel's rich history and cultural heritage, including its cuisine and traditional music.
In addition, Yadernit is a welcoming and friendly place that celebrates diversity and respect for different cultures and religions. Visitors are welcome to participate in ceremonies and spiritual activities regardless of their religion or affiliation.
Religion in Yadernit
The predominant religion at Yadernit is Christianity, and the site is considered sacred by Christians around the world. It is believed to be the site where John the Baptist baptized Jesus in the Jordan River, making it a very important place for Christians.
At Yadernit, visitors can participate in baptism ceremonies in the Jordan River, which is a significant spiritual practice for Christians. They can also visit the chapel and gardens to meditate and pray and learn more about the history and spiritual significance of the area.
In addition to Christianity, there are other religions represented in Yadernit and Israel in general, such as Judaism, Islam, and Druze. Despite religious differences, Yadernit is a welcoming and respectful place that celebrates religious diversity and tolerance.
What to Eat in Yadernit
The cuisine in Yadernit is a unique blend of traditional dishes from Israel and the Mediterranean region and offers a wide variety of options for visitors. Among its most traditional dishes are:
Hummus is a chickpea paste with olive oil, garlic, and tahini served with pita bread or vegetables. Following foods made with these legumes is the falafel, a fried chickpea ball served on pita bread with salad and tahini sauce. 
Shawarma is a roasted meat dish that is cut into thin strips and served on pita bread with vegetables and sauce. It is a popular dish throughout the Middle East and is a tasty option for meat lovers.
Israeli salad is a fresh salad of tomato, cucumber, onion, and parsley with olive oil and lemon. It is a light and healthy dish that perfectly complements heavier dishes.
If you're a fan of sweets, baklava is a sweet dessert made of layers of filo dough filled with walnuts and honey. 
Festivals in Yadernit
Yadernit is a sacred site for Christians, and many of the festivals and events held here are related to the Christian faith. 
Starting with the Easter Baptisms held during Easter week, there are special baptism ceremonies in the Jordan River. Thousands of Christians from all over the world come to Yadernit to renew their faith and participate in this important ceremony.
On January 6, the Epiphany Festival is celebrated in Yadernit, which is a Christian holiday commemorating the baptism of Jesus in the Jordan River. On this day, special baptism ceremonies are held, and processions and religious activities take place.
There are also Christian music concerts where local and international artists perform to celebrate faith and spirituality.
In addition to religious events, Yadernit also holds cultural events such as food and music festivals to showcase the local culture and rich history of the region.
Getting to Yadernit
Yadernit is in the Jordan River Valley in northern Israel and is accessible by several transportation options. Options for getting there include:
By car: visitors can drive to Yadernit and park in the available free parking. The main road connecting Yadernit to other nearby towns is Highway 90.
By bus: There are several bus companies offering services to Yadernit, including Egged bus line and the Kavim bus line. Buses depart from nearby cities such as Tiberias, Nazareth, and Jerusalem.
By Taxi: Visitors can also take a cab to Yadernit from nearby towns. Cabs are a convenient but more expensive option.
What to See and Do in Yadernit
Yadernit is an important place for religious tourism in Israel and is a popular destination for Christians who wish to strengthen their faith, but it is not only known among believers but also by travelers who want to learn more about Israel's history and culture. 
In addition, Yadernit is close to other religious places full of history and culture such as Tel Aviv and Jerusalem, so you will find these destinations in the packages we offer to visit Yadernit. 
Do you want to know a river with a lot of history in its waters? Do you want a walk in a very important cultural site in the world? Are you interested in knowing the history of Israeli culture? 
If your answer is "yes", in Greca you will find several proposals for tour packages to Yadernit, which you can modify according to your needs and time.
There are travel packages for all tastes, what are you waiting for to start a new adventure?
01

How much does it cost to eat in Yadernit?

In general, you can expect to pay around 50-100 shekels for a meal at a food stall. More formal restaurants may have higher prices, with main courses costing between 100 and 200 shekels.
02

When is the best time to travel to Yadernit?

The best time to visit is during the spring months.
03

What are the requirements for visiting Yadernit?

Visitors are expected to respect local rules and customs.
04

Are there restaurants in Yadernit?

Yes, there are several restaurants and cafes in and around the Yadernit site.