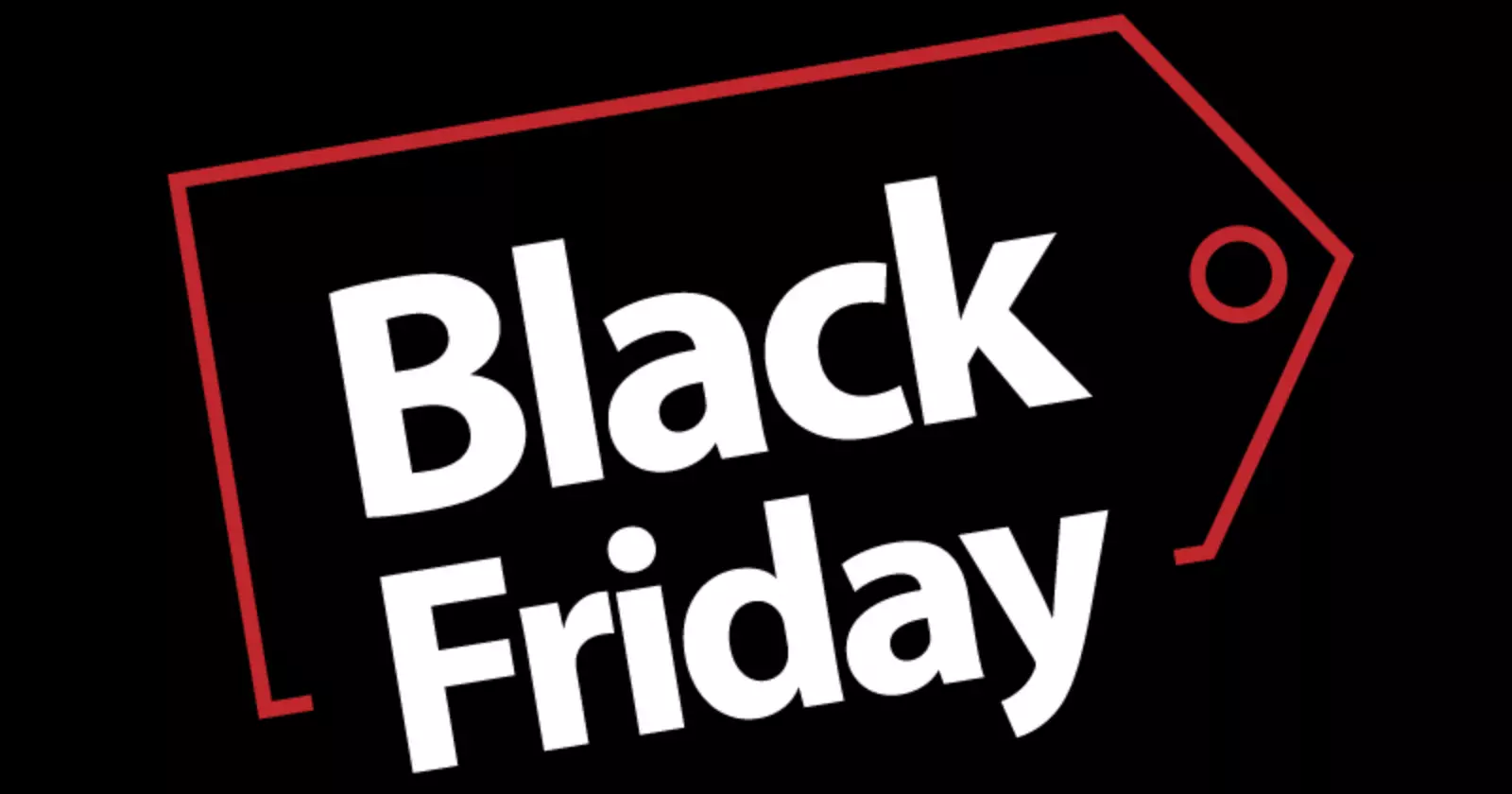 Travel at cost prices until December 11th. Book NOW!
Travel Packages in Tuscany
100% Guaranteed Departures
General Information About Tuscany
Tuscany is one of the twenty regions that make up Italy and is located in the center of this country. Its capital is Florence, which is its most populated city, which is home to some of the most outstanding architectural and artistic works of the Renaissance.
To the east of Tuscany lie the mountains of the central Apennines and to the west a long coastline facing the Tyrrhenian Sea. Its limits with other regions are: to the north with Liguria and Emilia Romana, to the south with Lazio and to the east with Marche and Umbria.
The Tuscany region stands out for its architecture of yesteryear, incredible pieces of art, a beautiful landscape, made up of mountains, hills and plains, and exquisite cuisine. It is for all this that it is a region chosen by thousands of tourists to enjoy the good life.
The History of Tuscany
One of the communities that inhabited Tuscany in ancient times were the Etruscans, of whom archaeological evidence was found from the second millennium BC.
From there derives the name of the region, due to a word used by the Greeks and Latins to refer to the Earth where this community lived: Etruria, which later became Tuscia and, finally, Tuscany.
Then the Etruscans were absorbed by Rome, through a militia. The Romans founded Florence and other cities in order to dissolve the Etruscan reminiscences.
Las disputas por esta Tierra se deben a que su privilegiada ubicación geográfica ha favorecido el desarrollo económico de quienes la poblaron y, si decides conocerla, comprobarás por qué todos querían una parte de la bella Toscana con tus propios ojos.
How Is the Culture in Tuscany
Traditional Tuscan Food and Drink
Tuscany is the ideal region for those who enjoy an excellent meal together with a good wine in front of wonderful views.
The gastronomic offer of this region stands out for a perfect communion between typical Mediterranean recipes and the use of fresh products harvested a few minutes before reaching your table.
A traditional dish that we recommend you try is Fettuccine del pescatore, a typical recipe from the Tuscan Maremma, with prawns, oysters, rocket, salt, pepper, garlic and extra virgin olive oil.
Also, we invite you to taste the white bean soup seasoned with garlic, oil, sage and tomato sauce.
As for the drink, you cannot visit this area of ​​important vineyards without trying one of its wines, some of which stand out the most with Chianti and Carmigiano.
And for dessert, try the Castagnaccio, a chestnut flour cake that you will love.
You know, visit Italian Tuscany and Mangia bene!
The Festivals of Tuscany
Tuscany has a great calendar of festivities, among which gastronomic, historical and artistic events stand out in which each town in the region takes center stage depending on the occasion and dresses up to celebrate.
Some of the best known festivities are:
The Carnevale di Viareggio, which is celebrated on the Tuscan coast and is not only the most famous in the region, but one of the main ones in all of Italy. In this carnival, elaborate floats with frequent themes of political satire parade.
Festa di Anna Maria Medici, in which the death of this woman who donated her great art collection to Florence is commemorated. That day the museums are free.
San Gimignano Estate, during this celebration there are battles between knights, archery contests, falconry exhibitions and street theater, which evokes the Middle Ages.
Towns of Tuscany
The towns of Tuscany overflow with charm wherever you look at them, because their landscapes full of vineyards and postcards in pure color between the orange roofs, the green plains, the brown rocks, and the reddish tones of the sunsets added to the lots of artists who you will find a painting or playing music in its streets, they will shock you.
In turn, these towns have incredible historical architecture, so when visiting many of them you will feel like you are traveling to the past. This also happens with the works of art that these sites house, which correspond to one of the richest cultural heritage in Italy.
It should also be noted that if you are a fan of religious tourism you will find impressive cathedrals and chapels in the different towns that make up Tuscany, whose architecture and frescoes inside amaze both devotees and non-believers.
What to Give If You Travel to Tuscany
If you are planning a trip through Tuscany and you would like to bring a gift to your loved ones but don't know what, we have some proposals for you:
Art. Tuscany is an artist's paradise and that is why you will run into them at every corner, whether they are painting a work, sculpting a piece or being the piece of art themselves during a performance presentation. So don't hesitate and take a little piece of Tuscany with you by buying art from a local artist.
Wines and delicatessen products. If Tuscany stands out for something, it is for its excellent cuisine and its excellent quality raw materials. Bring one of these gift products and your honoree will be able to experience Tuscany from home.
The Sign Language of Italians
If you are planning a trip to Italian Tuscany and you are worried about how to communicate in this beautiful area, you should know, first of all, that its inhabitants are very friendly and welcoming, so they will do their best to understand each other and make themselves understood.
And, secondly, that the Italian language is not their only language, because they have a whole language of gestures and you will notice that people not only speak with their words but also express themselves by making gestures with their hands at the same time.
The reason for this expressive gestural language is explained from different theories. Some argue that this non-verbal communication developed during the centuries when Italy lived under foreign occupation by Austria, France and Spain, as a way of communicating with each other without sharing information with the occupiers.
Others consider that this custom began when merchants had to carry out their transactions with speakers of these languages. In any case, the result is a series of signs that represent a large part of the Italian cultural heritage itself.
Some gestures you should know are:
If when asking if there is a product, your interlocutor forms a kind of "L" with the index finger and thumb, and rotates the wrist, he is indicating that there is nothing or there is nothing left.
Curled index finger on the cheek means something is delicious and you'll make the cook very happy if you do.
Two open hands ask a question, "What's up?"
What to See and Do in Tuscany
Tuscany stands out for its incredible landscapes and cultural richness that stems from well-preserved historical architecture and a great artistic heritage. For this reason, this region is one of the most chosen for travelers in search of nostalgic scenes and curiosities of the past.
Some of its most outstanding cities are Siena and Florence, so you will find these sites in several of our offers.
Looking to marvel at well-preserved historic architecture? Do you want to know the most wonderful works of art? Do you want to taste the best gastronomy with views of a beautiful landscape?
If your answer is "yes", at Greca we have several proposals for tourist packages to Tuscany, which you can modify and adapt according to your needs and times.
There are travel packages for all tastes. Choose your own adventure according to your needs!
01

How much does it cost to eat in Tuscany?

This will depend on the type of trip you want to make around the region. The price of a meal for a moderate budget is 8 Euros, of course the more tastes you want to give yourself, the more expensive your stay will be.
02

Which month is cheaper to travel to Tuscany?

March, November and December are the cheapest months to travel to Tuscany.
03

What is the best time to travel to Tuscany?

We recommend that you visit Tuscany between the months of June and September, when the days are long and you can enjoy the sun and warm temperatures.
04

What are the requirements to visit Tuscany?

You must have a 6-month passport to enter anywhere in Italy. Also have a round trip plane ticket and a proof of your accommodation or a letter from the person who receives you.