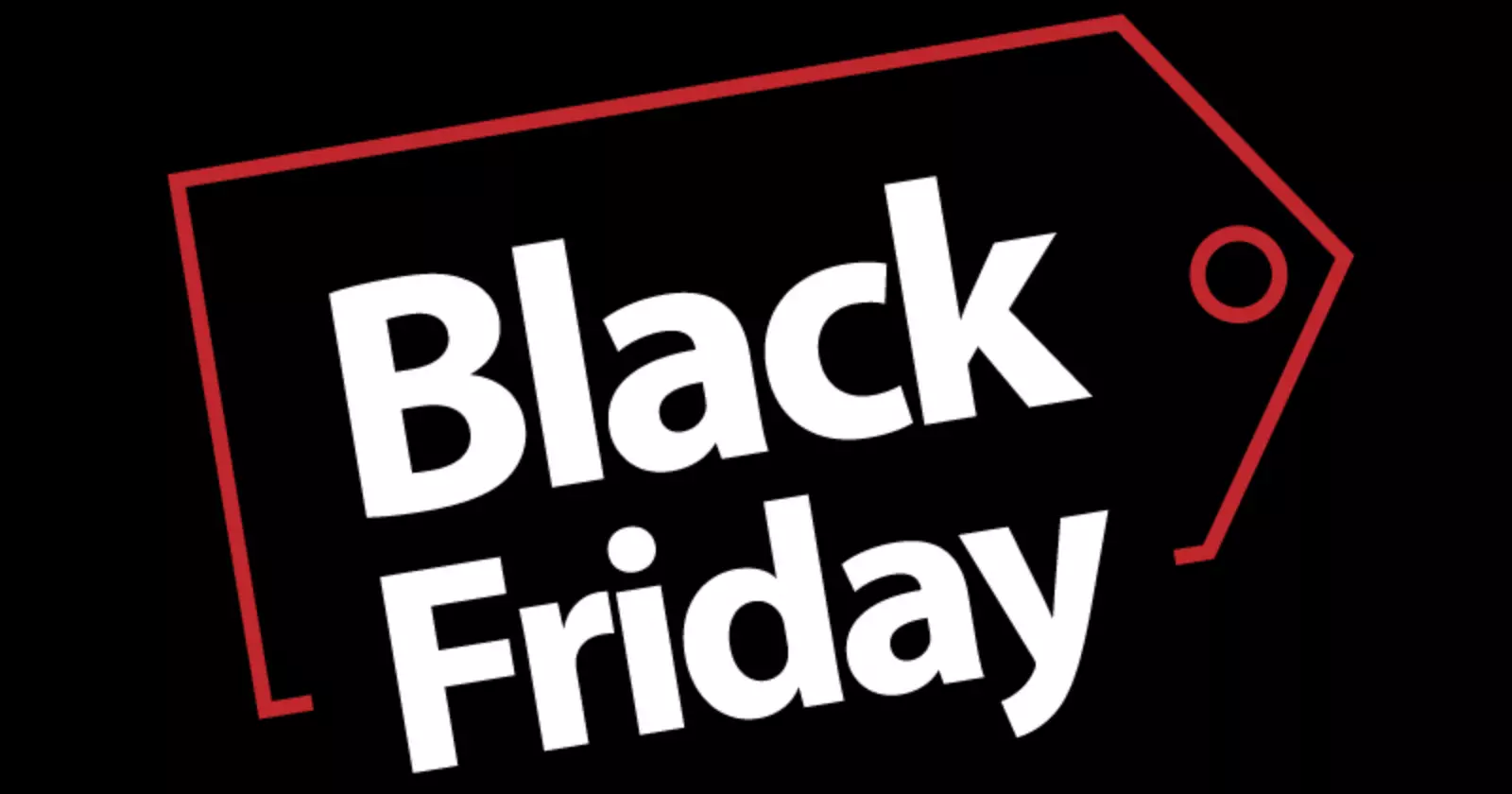 Travel at cost prices until December 11th. Book NOW!
Travel Packages in Torremolinos
100% Guaranteed Departures
Visit Torremolinos: General Information of Torremolinos
Do you want to take a trip to Torremolinos? We tell you everything you need to know to visit Torremolinos.
Located in the beautiful region of the Costa del Sol, in the south of Spain, Torremolinos is a tourist destination that perfectly combines the charm of an authentic Spanish town with a lively coastal life. With a privileged location just 12 kilometers from Malaga airport, getting to this paradise is quick and easy.
Its golden sand beaches and crystal clear waters are the ideal place to relax under the warm Mediterranean sun. The beach bars along the promenade offer delicious fresh seafood dishes and traditional tapas, providing an unrivaled dining experience.
In addition to its spectacular beaches, Torremolinos has a wide cultural and entertainment offers. Visitors can stroll through the charming old town, visit the Casa de los Navajas, or enjoy an exciting flamenco show at one of the many tablaos.
The diversity of activities and the friendliness of its people make Torremolinos the perfect destination for an unforgettable vacation. Discover the authentic essence of the Costa del Sol in this destination full of charm and surprises. We are waiting for you in Torremolinos!
Places to Visit in Torremolinos
Torremolinos, on the Costa del Sol, is a treasure trove of tourist charms that promises an unforgettable experience. Here is a list of places of interest that you cannot miss during your visit:
Playa de la Carihuela: Known for its lively atmosphere and its wide range of beach bars and restaurants, this beach is perfect for relaxing and enjoying fresh seafood dishes.
Parque La Batería: A beautiful urban oasis offering well-tended gardens, duck lakes and outdoor activities for the whole family.
El Calvario: A picturesque neighborhood of whitewashed houses and narrow cobbled streets that retains its traditional Andalusian charm.
Aqualand Torremolinos: An exciting water park with slides, pools and picnic areas, ideal for a fun-filled day in the sun.
Molino de Inca Botanical Garden: A quiet corner with a beautiful collection of exotic plants and flowers, perfect for nature lovers.
Calle San Miguel: The heart of the historic center, full of shops, bars, and cafes, perfect for enjoying a walk and doing some shopping.
Mirador del Castillo: An old fortress with impressive panoramic views of the coast and the city.
With a combination of beaches, culture, and entertainment, Torremolinos has everything to guarantee an exceptional vacation experience. Come explore these dream places and discover the magic of Torremolinos!
Eating in Torremolinos
The delicious gastronomy of Torremolinos is a culinary experience not to be missed. Savor the authentic Andalusian flavors in every corner of this charming destination.
Try the famous "espeto sardines", fresh fish grilled on cane skewers that fill the air with an enticing aroma. You can also enjoy the "fried fish", a mixture of small and crunchy fish that is delicious.
Lovers of traditional cuisine should try "gazpacho", a cold soup made from tomatoes, cucumbers, and peppers, perfect for cooling off on hot days. And don't forget to taste the "churros con chocolate", a classic for breakfasts or snacks.
The numerous restaurants and bars offer a wide variety of options to satisfy all palates. Live an unforgettable gastronomic experience in Torremolinos and enjoy your trip to the fullest!
The Culture of Torremolinos
Torremolinos' vibrant culture captivates visitors with its unique festivals and celebrations. Throughout the year, this charming city hosts a variety of festivals that highlight its cultural heritage and deep-rooted traditions.
The famous Flamenco Festival is a delight for art lovers, while the San Miguel Fair fills the streets with music, dance and colorful traditional costumes.
Holy Week is also a moving experience, with religious processions that fill the atmosphere with devotion and fervor. With its jam-packed calendar of festivals and cultural events, Torremolinos gives you the chance to immerse yourself in the true essence of Andalusia.
Traveler Testimonials
Travelers who have discovered Torremolinos express their amazement at the perfect combination of sun, sea and culture that this dream destination offers. They have been fascinated by its golden sand beaches and the lively atmosphere of La Carihuela. They comment on the rich history that is breathed in the narrow streets of Calvario and the charm of its whitewashed houses.
In addition, the testimonials highlight the warmth and hospitality of the locals, who have welcomed them with open arms. Some mention having enjoyed captivating and exciting flamenco shows.
Travelers have been impressed by the beauty of the Molino de Inca Botanical Garden and the spectacular panoramic view from the Mirador del Castillo.
In summary, these testimonials reflect the unforgettable experience that travelers have lived in Torremolinos, a jewel on the Costa del Sol that combines nature, history and authenticity.
Destinations Near Torremolinos
Torremolinos is a wonderful destination due to its historical heritage and its natural resources.
In turn, some travelers choose to combine their trip to Torremolinos with a visit to Benalmádena or Málaga.
At Greca we have several proposals for tourist packages to Torremolinos, which you can modify and adapt according to your needs and times.
There are travel packages for all tastes. Choose your own adventure according to your needs!
01

What cultural activities does Torremolinos offer?

Torremolinos has a varied cultural offer that includes flamenco shows, music festivals and artistic events at different times of the year.
02

How can I get to Torremolinos from Malaga airport?

From Malaga airport, you can take a suburban train, a bus or a taxi to reach Torremolinos in approximately 20 minutes.
03

Which beaches are ideal for families in Torremolinos?

The beaches of Playamar and Bajondillo are perfect for families, offering services and amenities, as well as calm waters and activities for children.