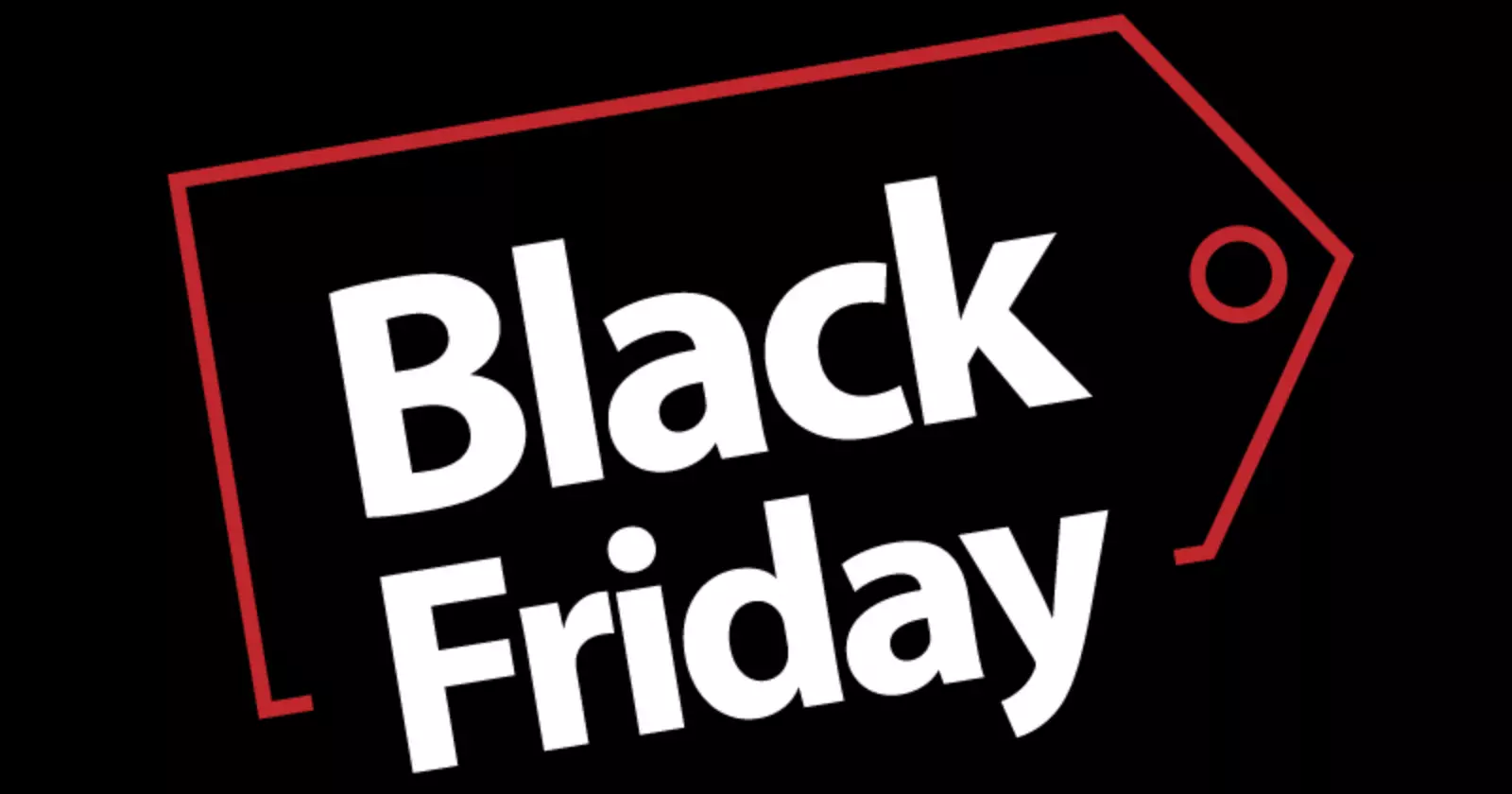 Travel at cost prices until December 11th. Book NOW!
Travel Packages in Thessaly
100% Guaranteed Departures
General Information About Thessaly
Thessaly is a traditional and geographical administrative region of Greece. It borders Macedonia to the north, Aetolia, Phocis to the south, Epirus to the west, and the Aegean Sea to the east.
Thessaly comprises one of the largest areas of the Greek peninsula and it is due to its fertile plain that it is the largest agricultural region in the country, some products that stand out are tobacco, legumes, olive trees, citrus fruits, and cotton.
It is a region that presents different landscapes from the Meteora Valley where there are rock formations on which monasteries were built to Magnesia where its beautiful beaches stand out.
History of Thessaly
The Thessalians were upper class and landowners while the region's inhabitants had been reduced to servants and slaves when the Thessalians invaded and conquered.
During the archaic period, it was one of the main Greek powers. He controlled a series of minor confederations and exercised control over Delphi, a Hellenic sanctuary. During the wars against Persia, he sided with the Persians, earning the enmity of the rest of the Greeks.
The classical period came hand in hand with the decline of Thessaly as many of the confederations over which they had control were at constant war. Thessaly was part of the Byzantine Empire and suffered several invasions such as Goths, Huns, Bulgars, and Slavs.
In 1384 it was conquered by the Turks after the battle of Kosovo. In 1821 it participated in the Greek war of independence, but it was only recognized as part of Greece in 1881.
Mythology of Thessaly
Thessaly is associated with different Greek myths, so it is said that it is a place where a lot of magic resides.
It is the place where Mount Olympus, home of the Olympic gods, is located. It was believed that on its peaks there were glass mansions where the gods lived.
Pelion, a mountain in Thessaly that rises between the Aegean Sea and the Gulf of Volos, was the home of a famous Greek creature: the centaur. Chiron, one of the most famous centaurs in Greek myths, lived at its peak and is said to have educated several Greek heroes.
Thessaly was also the homeland of Jason, a well-known Greek figure. Along with the Argonauts, Jason set out in search of the Golden Fleece.
Thessaly Landscapes
Beaches of Thessaly
Thessaly is characterized by having dream beaches, generally surrounded by a wild landscape with cliffs. Most of its beaches are located on the Pelion peninsula. We recommend some that you cannot miss on your visit.
Mylopotamos beach is considered one of the most beautiful in Greece. Located in the southeastern part of the Pelion. It is a small beach with a transparent sea and a brilliant emerald color.
Agios Ioannis beach is in the southeast of the Pelion peninsula. Covered with white sand and mixed with fine pebbles, with a crystal clear and calm sea. It is equipped with umbrellas and changing rooms. Being a beach with a lot of space, recreational activities are also carried out.
Damouchari beach located to the east of Pelion is a site that many newlyweds choose for their ceremony. The beach is wild, and there are not many activities to do, but its landscape is beautiful, with an emerald and crystalline blue sea, it is ideal for those who like diving.
Between Mountains and Cliffs in Thessaly
If something catches the attention of Thessaly it is its wild landscapes, surrounded by mountains, cliffs, and brilliant green color.
You cannot miss out on the tour of the Greek rocks, it is the Meteora Monasteries. They are constructions on top of stones, they are at a height of 600 meters. They are said to be charged with mysticism and the energy of peace.
Mount Olympus, a great tourist attraction, receives thousands of visits per year, it is not necessary to be an expert in hiking to visit it. It is a mountain range where the highest point of approximately 2917 meters is where the famous home of the gods is said to be.
If heights are not your thing, the Centaur's Path is a good option. A tour through a beautiful green forest crossing streams and bridges between trees. The path is marked with red circles on stones, so you won't be able to get lost.
What to Eat in Thessaly
Food for the Greeks is something important because it should be enjoyed doing it, so many of their dishes are made in abundant quantities. Greek cuisine is what is called Mediterranean food.
In Thessaly, you can find different food dishes, one more delicious than the other. Many of their meals are made with local ingredients such as fish from the Aegean Sea. They are seasoned with rich spices.
Olive oil is something that is not lacking in Thessaly dishes since it has land dedicated to the cultivation of olive trees. Olives are usually served in salads or appetizers, but they are always present in dishes.
Fruits are a widely consumed food in this region, especially citrus fruits that stand out for their sweetness with the right amount of acidity.
What to See and Do in Thessaly
Thessaly is a tourist attraction thanks to its dream beaches and the wonderful landscape that seems to be taken from a fairy tale, which is why many travelers choose it for their vacations.
Thanks to the fact that within the Thessaly region, you can find places such as Meteora, Kalambaka, and the Sporades Islands, you will find these sites within the travel packages that we offer to the Thessaly region.
Do you dare to explore fairy tale forests? Are you ready to climb mountains and discover the home of the gods? Would you like a break on the shores of a crystalline sea?
If the answer is "yes", at Greca we offer you different tour packages to the Thessaly region. The best of these packages? They can accommodate your needs and times.
Do not hesitate and start the new adventure that you love so much! We offer packages for all tastes!
01

What is the best time to travel to Thessaly?

The best time to visit Thessaly is late spring and early summer.
02

What are the requirements to enter Thessaly?

In general, to enter Greece they do not ask for a visa, so with a passport and DNI you will be able to enter calmly, yes, you must contract travel medical insurance.
03

How much does it cost to eat in Thessaly?

In general, prices vary between 2 euros to 10 euros in simpler restaurants and bars.
04

Is there a place to stay in Thessaly?

Clear! You can find from hotels to cabins to spend the night
05

Is it difficult to get to the beaches?

It depends on which beaches you choose, most of them have easy access, but if you want to go to the "wildest" ones, you probably must do a little hiking trail.