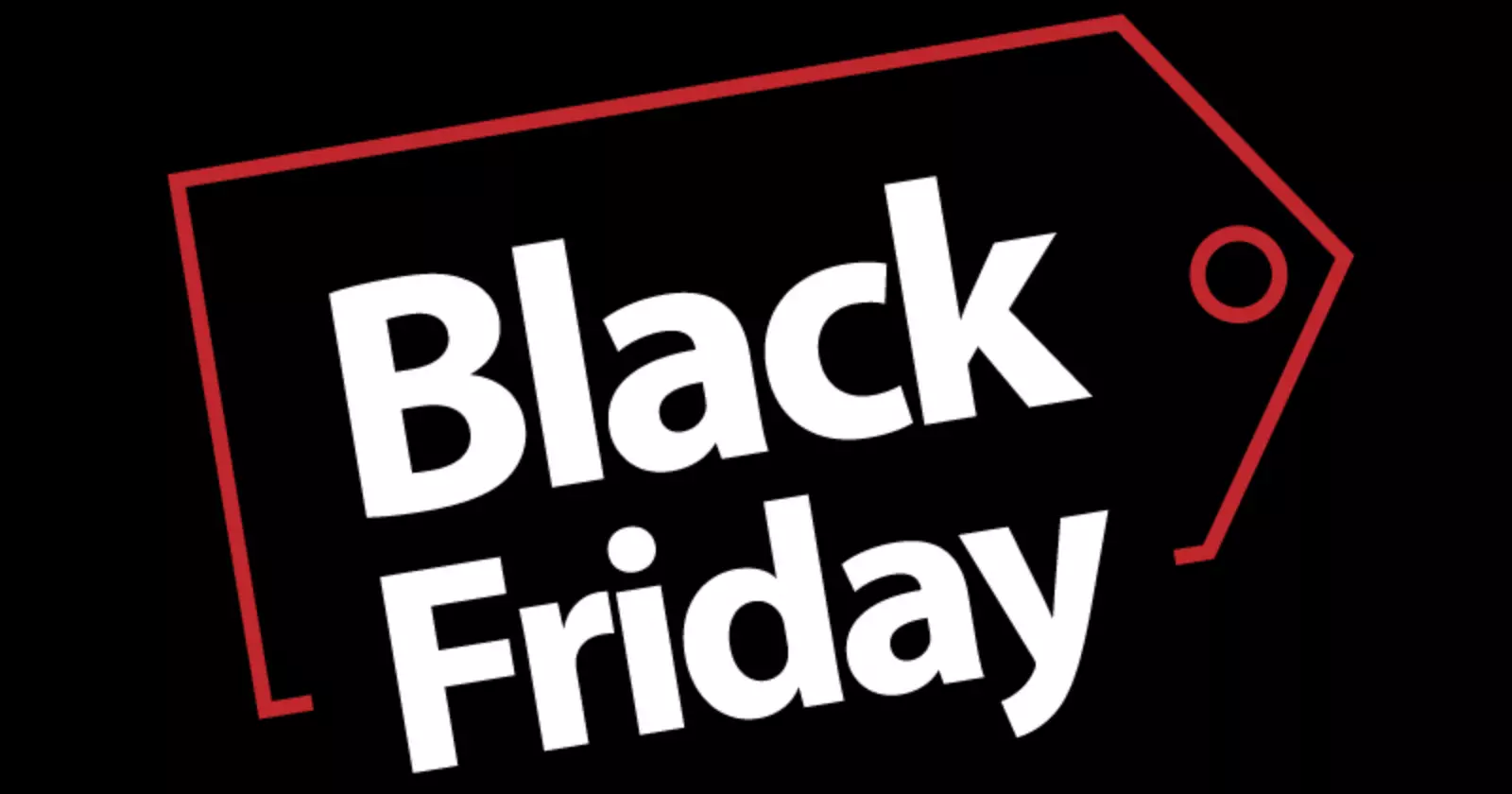 Travel at cost prices until December 11th. Book NOW!
Travel Packages in Taormina
100% Guaranteed Departures
General Information about Taormina
If you are thinking of traveling to Taormina, a city located on the east coast of Sicily, Italy, get ready to enjoy a tourist destination full of history, culture and natural beauty.
This city, founded in the 4th century BC, has been home to Greeks, Romans, Byzantines and Normans, which has left a mark on its archaeological and architectural heritage.
One of the most emblematic places is the Ancient Theater, built in the 3rd century BC and still today the scene of important cultural and musical events.
But Taormina is also famous for its beaches, such as Isola Bella beach, a small bay of white sand and crystal-clear waters that is a real natural gem. 
In addition, the city has a great gastronomic offer, where fresh fish and seafood dishes and the famous Sicilian granita, an iced drink made from fresh fruit and sugar, stand out.
For shopping lovers, Taormina has a wide variety of stores and fashion boutiques, as well as local handicrafts, where you can find unique and original objects.
In short, traveling to Taormina is an experience that combines history, culture, nature and gastronomy, in a tourist destination that will not leave you indifferent.
What to See in Taormina
Taormina is a beautiful Sicilian city that has places of interest that you can not miss on your visit.
Ancient Theater of Taormina
The Teatro Antico di Taormina is one of the most outstanding architectural jewels of the city and even of Sicily. The theater was built in the 3rd century BC, during Greek times and later enlarged and restored by the Romans.
The theater sits atop a cliff overlooking the Mediterranean Sea, making it a perfect place to enjoy the views of the Mediterranean coast.
The theater is designed in the shape of a horseshoe and has a capacity of 5,400 people. The acoustics of the theater have been successfully maintained for hundreds of years, so today the theater is still a venue for concerts and shows.
During the Middle Ages, it was abandoned and left in ruins, and was rediscovered and restored in the 19th century. Today, the Teatro Antico di Taormina is an important tourist destination and a popular venue for cultural events and live performances.
It is also a reminder of Sicily's glorious past and a showcase of the skill and ingenuity of the ancient Greeks and Romans.
Corso Umberto
Corso Umberto is the main street of Taormina, a city located on the east coast of the island of Sicily. This street, which runs through the entire historic center of the city, is a lively place where you can find a variety of stores, restaurants, bars and tourist attractions.
The history of Corso Umberto dates back to medieval times, when the street was used as a thoroughfare between the castle and the city's main church. 
Over time, it became an important commercial and social artery, and today it is the heart of the city.
Strolling along Corso Umberto is a unique experience that allows you to enjoy the charming atmosphere of the city and learn about its rich history. 
On this street, you can find historic buildings such as the Palazzo Corvaja, which houses the Civic Museum of Taormina, or the Chiesa di San Giuseppe, a beautiful 18th century baroque church. There are also a lot of clothing stores, jewelry stores, souvenir stores and much more.
Isola Bella
Isola Bella is a small island located off the coast of Taormina, in the region of Sicily, in southern Italy. It is known for its stunning sea views, white sandy beaches and crystal-clear waters.
The island was discovered in the 19th century by German princess Elisabeth of Wittelsbach, who fell in love with its natural beauty and bought it to make it her home. Princess Elisabeth began planting exotic plants and flowers on the island, creating an impressive botanical garden. The island remained in private hands for many years until it was acquired by the Italian government in 1990.
Today, Isola Bella is a popular tourist destination that attracts visitors from all over the world. The island can be reached by boat from the coast of Taormina, and it is possible to swim in its crystal-clear waters or simply relax on the beach. You can also explore the island's botanical gardens, which are full of exotic plants and flowers.
Palazzo Corvaja
Palazzo Corvaja is an impressive historic building located in the heart of Taormina, a town on the east coast of Sicily, Italy. The palace is an excellent example of medieval and Renaissance architecture, with an impressive facade that combines elements of both styles.
The history of Palazzo Corvaja dates back to the 13th century, when it was built as a fortress to protect the city from enemy attacks. Over the centuries, the palace passed through many hands and was remodeled and enlarged several times. In the 18th century, a tower and a Renaissance façade were added, giving it its current appearance.
Today, Palazzo Corvaja is home to the Civic Museum of Taormina, which houses an impressive collection of historical artifacts dating from Greek times to the Baroque period. Visitors can explore the palace's many rooms, including the chapel, the council hall, and the inner courtyard.
Traditional Taormina Food
Taormina's traditional food is a delicious combination of Sicilian dishes and Mediterranean culinary influences. One of the most popular dishes is pasta alla Norma, named after Bellini's opera. The pasta is made with fried eggplant, tomato sauce, basil and ricotta cheese. 
Another popular dish is caponata, a salad of vegetables cooked in vinegar, which includes eggplant, celery, tomatoes, olives and capers.
Seafood cuisine is an integral part of Taormina's gastronomy, and dishes such as pesce spada alla ghiotta (swordfish in tomato, caper and olive sauce) and tonno alla messinese (tuna in tomato sauce) are popular fish dishes in the region.
Meat is also highly valued in Sicilian cuisine, and involtini alla siciliana (meat roll with breadcrumbs, cheese, ham and tomato) is a dish that can be found in many local restaurants.
Sicilian pizza is another specialty of the region and is known for its thick and spongy dough, with a variety of toppings such as anchovies, capers and olives.
Finally, desserts are an important part of Sicilian cuisine and cannoli, lemon slushies and cassata siciliana (a ricotta cheesecake with candied fruit) are some of the most popular desserts in Taormina.
Cultural Aspects about Taormina
Taormina is a city with a rich history and culture, which is reflected in its historic buildings, traditional festivals and local customs.
One of the cultural highlights of Taormina is its architectural heritage. The city boasts numerous historical monuments, such as the Teatro Antico, the Palazzo Corvaja and the Cathedral of Taormina, which reflect the influence of the civilizations that have occupied the city over the centuries.
The city also has a rich tradition in the arts, including music and literature. Taormina has been the scene of many music and theater festivals, such as the Taormina Art Festival and the Taormina Film Fest. 
The city has also been an important center of inspiration for many writers and artists, including D.H. Lawrence and Truman Capote.
Taormina 's food culture is also an important aspect of its cultural heritage. Sicilian cuisine is famous for its flavor and diversity, and typical Taormina dishes such as pasta alla Norma, pesce spada alla ghiotta and caponata, are a reflection of the region's rich culinary tradition.
Another important cultural aspect of Taormina are the religious festivals celebrated in the city, such as Easter and the feast of San Giuseppe. During these celebrations, the city is filled with religious processions, music and traditional food.
In short, Taormina is a city rich in culture and heritage, with a rich history and traditions that are reflected in its architecture, festivals, gastronomy and religious customs.
Take a look at Greca's travel guides and make the most of your vacation.
01

When is the best time to travel to Taormina?

The best time to travel to Taormina is in spring and autumn, when temperatures are mild and there are fewer tourists. However, if you are a beach lover, the summer months are perfect for you.
02

How do I get to Taormina from Catania airport?

You can take a direct bus from Catania airport to Taormina. You can also take a train from Catania station.
03

How long does it take to visit Taormina?

From Greca, we recommend spending at least 2 or 3 days in Taormina to be able to explore the city and surroundings to the fullest.
04

What are the best beaches in Taormina?

The most popular beaches in Taormina are Isola Bella, Mazzarò and Giordani Naxos. These beaches are perfect for relaxing and enjoying the good Mediterranean weather.
05

What documents do I need to enter Italy?

To enter Italy, you will need a valid passport and a visa depending on your country of origin. We recommend that you contact your embassy for any questions you may have.
06

What is the climate like in Taormina?

Taormina's climate is Mediterranean, with hot, dry summers and mild, wet winters. Temperatures in the summer months can exceed 30 degrees Celsius, and in the winter months around 10 degrees Celsius.