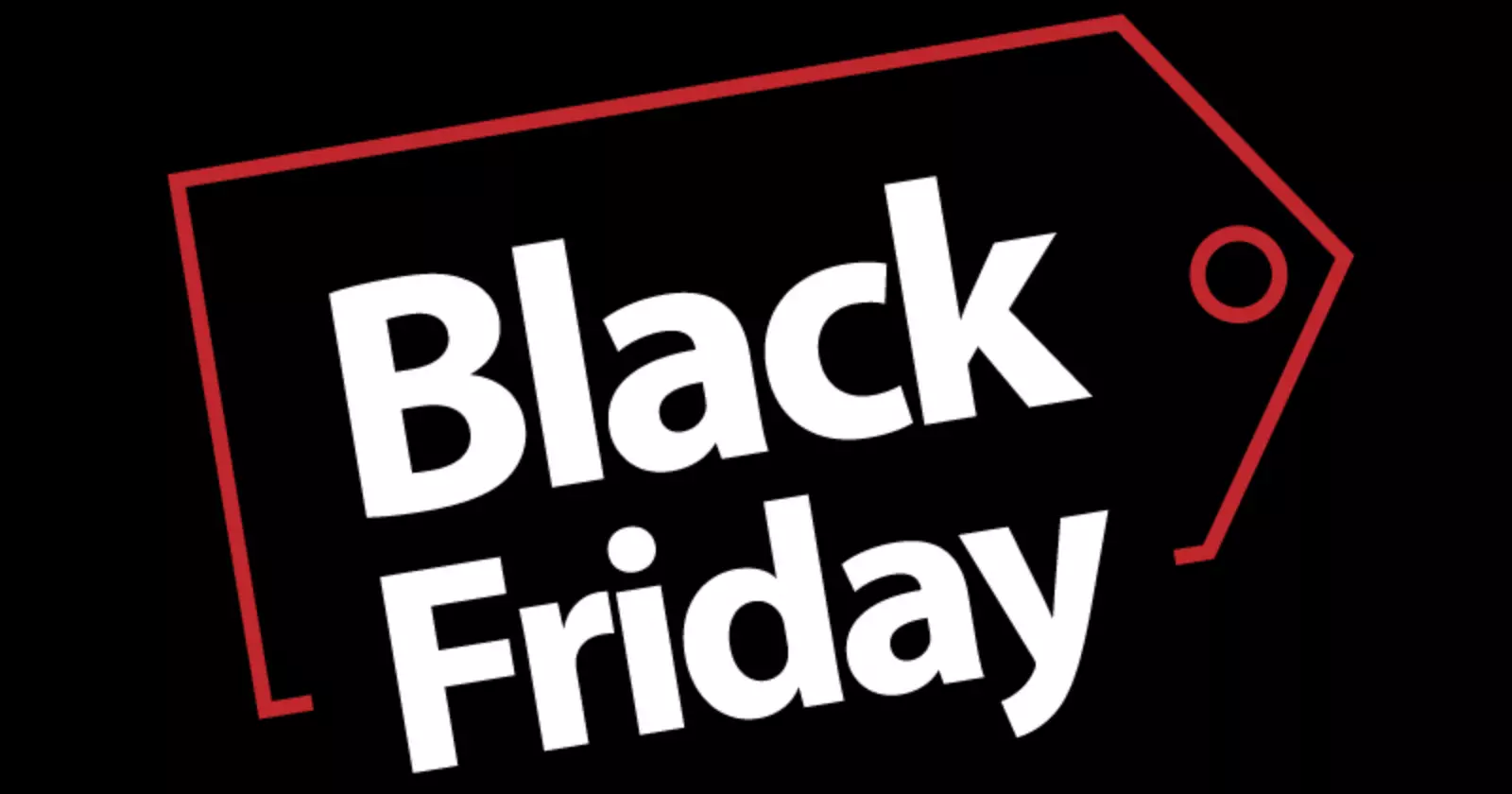 Travel at cost prices until December 11th. Book NOW!
Travel Packages in Sorrento
100% Guaranteed Departures
General Information About Sorrento
Sorrento is a municipality in Italy located in the metropolitan city of Naples, in the Campania region. This municipality borders the municipalities of Sant'Agnello and Massa Lubrense and inside it contains 10 subdivisions: Cesarano, Priora, Casarlano, Marano, Santa Lucia, Marina Grande, Sorrento Capo, Sottomonte and Marina Piccola.
As for its geography, Sorrento is located on the northern coast of the Sorrentine peninsula, so it has beautiful views of the Gulf of Naples and Mount Vesuvius, and incredible coastlines and cliffs.
In turn, Sorrento has exuberant vegetation and an idyllic climate, and this, added to its fascinating historic center, with narrow streets, architectural jewels, souvenir shops and luxury items, make this municipality one of the most chosen for spend the summer of many tourists.
Sorrento: the Home of the Mermaids
This beautiful destination, which was originally a Greek village, brims with charm and mysticism, because when you set foot in Sorrento you can perceive a wonderful atmosphere, which makes sense when you know about its participation in Greek mythology.
According to the Myth, during the Odyssey of Ulysses it is in Sorrento where the hero hears the song of the Sirens, a seductive song that led men motivated by pleasure, and this is what happens when you arrive in this beautiful paradise, you are attracted to him!
What to Eat and Drink in Sorrento
Sorrento is a formidable destination for lovers of good food, since its gastronomic offer is characterized by the use of the best raw materials in simple but tasty preparations.
One of the dishes that you cannot stop trying is Gnocchi alla Sorrentina, a simple recipe for homemade pasta with tomato sauce, basil, and mozzarella gratin, which will make you feel very comfortable.
Likewise, a very typical dish is the Squid alla Sorrentina, which is made from the typical fish of the area stuffed with egg, mozzarella, caciocavallorallao cheese, anchovies and breadcrumbs, all cooked in tomato sauce, garlic, and basil.
As for the typical drinks of this place, limoncello is one of the most famous Italian drinks, which is made by macerating lemon peels in alcohol, be sure to try it.
And for dessert, be sure to try their lemon delicacies, a fresh dessert perfect for summer nights.
Wine Traditions in Sorrento
Sorrento has a long winemaking tradition, as its local wineries produce spirits and wines based on ancient recipes, following traditions that have been passed down from generation to generation.
This is why this local production is an important part of the cultural heritage of the municipality and tourists are welcome in the vineyards to learn about this art.
Some of its most consecrated drinks are limoncello, which differs from others in the world due to the distinctive lemons found in Sorrento, which are much larger than usual and have an exquisite flavor, and Lacrima Christi wine, which has a legend that the locals will be more than happy to tell you about.
Top 5 Places of Interest in Sorrento
If you plan a trip to Sorrento and don't want to miss any of its most interesting sites, then don't miss our Top 5 amazing places below:
Tasso Square, a very picturesque square located in the heart of Sorrento where you will find many bars and cafes, and even a baroque church that is worth visiting.
Villa Comunale, a large wooded park next to the bay adorned with sculptures and fountains, from which you can enjoy an incredible panoramic view with Mount Vesuvius in the background.
Basilica of San Antonio, a church whose interior will amaze you with its sculptures and baroque frescoes.
San Francisco church, a baroque temple from the 14th century that stands out above all for its beautiful cloister surrounded by columns, embellished with flowering shrubs and ornamental trees. In turn, in summer the cloister becomes a space dedicated to art and exhibitions with admission is free.
Sorrento's ancient walls, incredible ruins that remain from the defenses, prior to Roman times, which surrounded the city.
Go Shopping in Sorrento
Shopping in Sorrento is a great experience, as walking along its main street, Corso Italy; you will find a large number of stores in historic buildings, whose decorations will enchant you.
These businesses range from small souvenir shops and mini-markets to fashion boutiques, and their vendors, like all of Sorrento, are overflowing with friendliness. For this reason, you will find that walking around looking for gifts is a great plan during your stay in this municipality.
Lifestyle in Sorrento
Sorrento is an ideal destination for those who are demanding in terms of comfort and are looking for a holiday in which to completely renew themselves.
Its magnificent cliffs, with panoramic views to the Vesuvius, its virgin beaches, its trails through which to track between Mediterranean scrub and olive trees, its sports and spa centers and top-quality gastronomy, assure to travelers a vacation to revitalize.
In turn, most of its sandy, pebble and rocky beaches enjoy the Blue Flag badge, due to the quality of its waters, as you will notice when you dive that you can see yourself completely through its crystal clear waters.
It is not surprising that Sorrento harbors so many stories and legends around pleasure, such as the one that revolves around the Bagni della Regina Giovanna, a round natural pool where it is said that Joanna II of Anjou met her lovers in the XIV century, and if something can be said about Sorrento, it is that it invites you to enjoy with all your senses.
What to See and Do in Sorrento
Sorrento stands out for its incredible beaches and cliffs, its historical sites, exquisite cuisine and a wide range of services to relax and pamper you.
In turn, due to its proximity to Capri and Amalfi, many travelers combine their visit to Sorrento with these beautiful destinations.
Would you like a relaxing vacation along the most beautiful beaches and the most precious panoramic views? Would you like to know the most curious ruins and historical sites? Do you want to enjoy the best gastronomic offer?
If your answer is "Yes" in Greca we have several proposals for tourist packages, which you can modify and adapt according to your needs, times and interests.
Don't wait any longer and book your trip through the beautiful home of the Mermaids!
01

How much does it cost to eat in Sorrento?

This will depend on the type of trip you want to make, as there are options for different budgets, but keep in mind that on average a first course is around 10 euros and a second course between 15 and 18 euros.
02

Which month is cheapest to travel to Sorrento?

December is the cheapest month to fly to Sorrento. During this month is the low season.
03

What is the best time to travel to Sorrento?

We recommend that you visit Sorrento between the months of June and mid-October, when the days are long and you can enjoy the sun and warm temperatures.
04

What are the requirements to visit Sorrento?

You must have a 6-month passport to enter Italy, a round-trip plane ticket and some proof of your accommodation or a letter from the person who receives you.