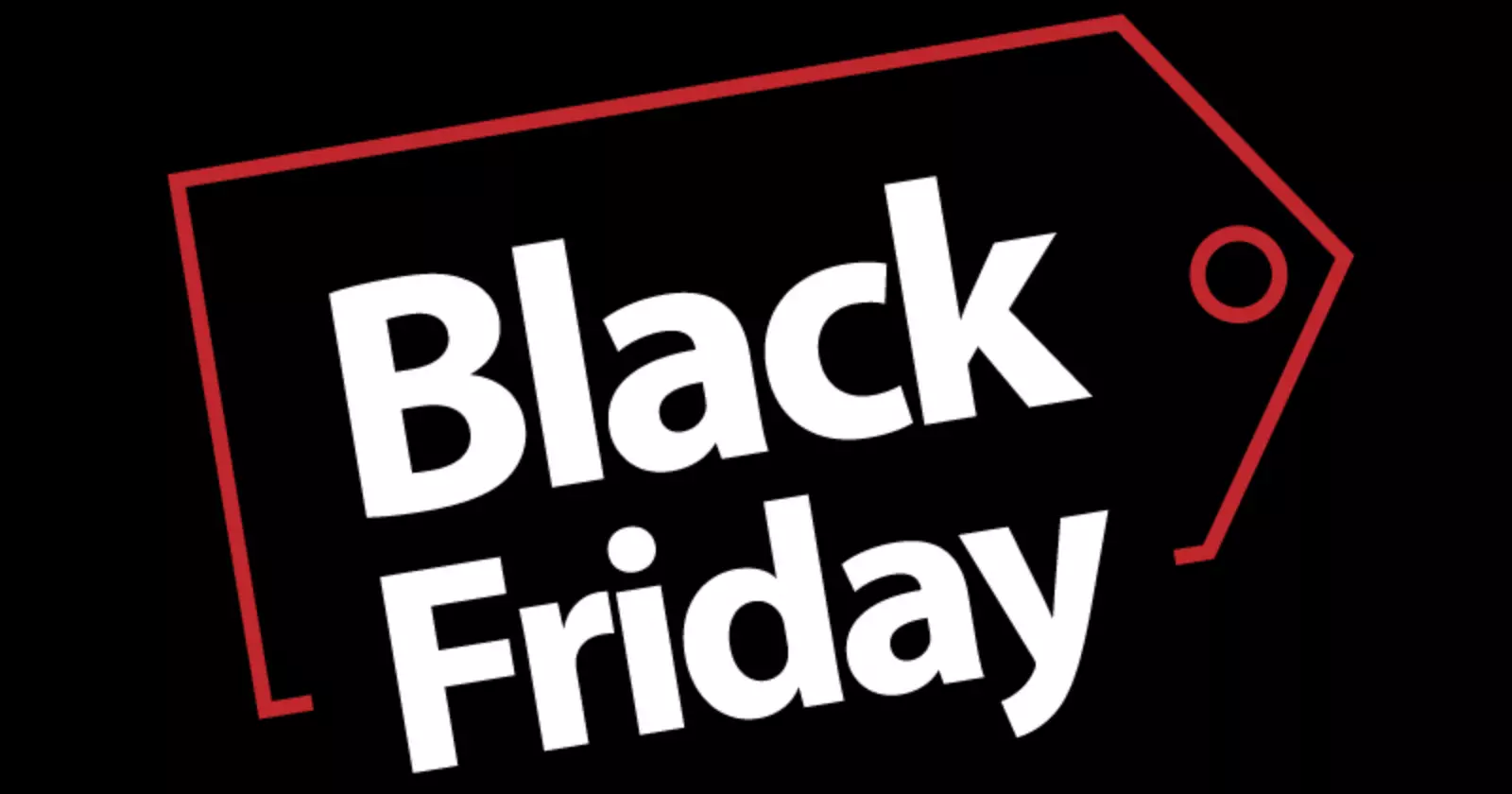 Travel at cost prices until December 11th. Book NOW!
Travel Packages in San Sebastian
100% Guaranteed Departures
General Information
Nestled in the heart of Spain's Basque Country, San Sebastian, also known as Donostia in the local Basque language, is a picturesque coastal city that offers a perfect blend of natural beauty, culture, and culinary delights. With its pristine beaches, rich history, and renowned cuisine, this city has become a sought-after destination for travelers from around the world.
Location and History
San Sebastian is situated in the northeastern part of Spain, overlooking the Bay of Biscay. It has a long and storied history, with evidence of human habitation dating back to the Paleolithic era. The city has seen influences from various cultures over the centuries, including the Romans and Moors, contributing to its unique cultural tapestry.
Language and Culture
The official languages in San Sebastian are Spanish and Basque. The city is known for its vibrant cultural scene, featuring a rich tradition of music, dance, and festivals, including the famous San Sebastian International Film Festival.
Main Attractions
San Sebastian boasts a wide array of attractions and activities to suit every traveler's preferences. Here are some of the must-visit places:
La Concha Beach
La Concha Beach, often ranked among Europe's best urban beaches, is known for its stunning crescent-shaped bay and gentle waves. It's the perfect spot for sunbathing, swimming, or taking leisurely walks along the promenade.
Old Town
The Old Town is a charming district filled with narrow streets, historic buildings, and lively bars. It's the ideal place to explore the city's culinary scene, sample pintxos (Basque tapas), and soak in the local atmosphere.
Monte Urgull
This hill overlooking the city provides panoramic views of San Sebastian. It's home to a historic fortress, a statue of Christ, and a museum, making it a great spot for history enthusiasts.
San Telmo Museoa
San Telmo Museoa is a cultural museum that showcases the Basque heritage and history. The museum's diverse exhibits offer valuable insights into the region's past and present.
Best Time to Travel
The best time to visit San Sebastian largely depends on your preferences. However, the city experiences a mild maritime climate, making it a year-round destination. Here's a breakdown of the seasons:
Spring (March to May)
Spring is a pleasant time to visit, with mild temperatures and blooming gardens. It's ideal for outdoor activities and exploring the city without the crowds.
Summer (June to August)
Summer is peak tourist season, and the city comes alive with festivals and events. The warm weather is perfect for beach days, but expect larger crowds and higher prices.
Autumn (September to November)
Autumn offers comfortable temperatures and fewer tourists. It's an excellent time to enjoy cultural events and the local food scene.
Winter (December to February)
Winters in San Sebastian are mild but can be quite rainy. If you prefer a quieter experience and don't mind occasional showers, this could be the perfect time to visit.
What to Eat and Drink
San Sebastian is renowned for its gastronomic offerings, earning it the title of a "foodie paradise." When in the city, don't miss these culinary experiences:
Pintxos
Pintxos are the Basque version of tapas, and San Sebastian is famous for its pintxo bars. Try the Gilda, a classic combination of olives, peppers, and anchovies, among other delectable options.
Seafood
With its coastal location, San Sebastian is celebrated for its fresh seafood. Dishes like grilled hake and seafood paella are local favorites.
Basque Cider
Experience the tradition of "sagardotegi," where you can taste authentic Basque cider. It's a unique culinary adventure you won't want to miss.
Now that you have a glimpse of what San Sebastian has to offer, it's time to start planning your trip. Explore our San Sebastian vacation packages and get ready for an unforgettable experience in this Spanish coastal gem. Book your dream vacation today!
01

Is it safe to swim at La Concha Beach?

Yes, La Concha Beach is known for its safe swimming conditions. Lifeguards are present during the summer months, making it a family-friendly destination.
02

What is the best way to get around San Sebastian?

San Sebastian has an efficient public transportation system, including buses and trams. Walking and cycling are also popular ways to explore the city.
03

Can I visit San Sebastian on a budget?

While San Sebastian is known for its culinary delights, it's possible to enjoy the city on a budget. Opt for pintxos bars and affordable accommodations to keep costs down.