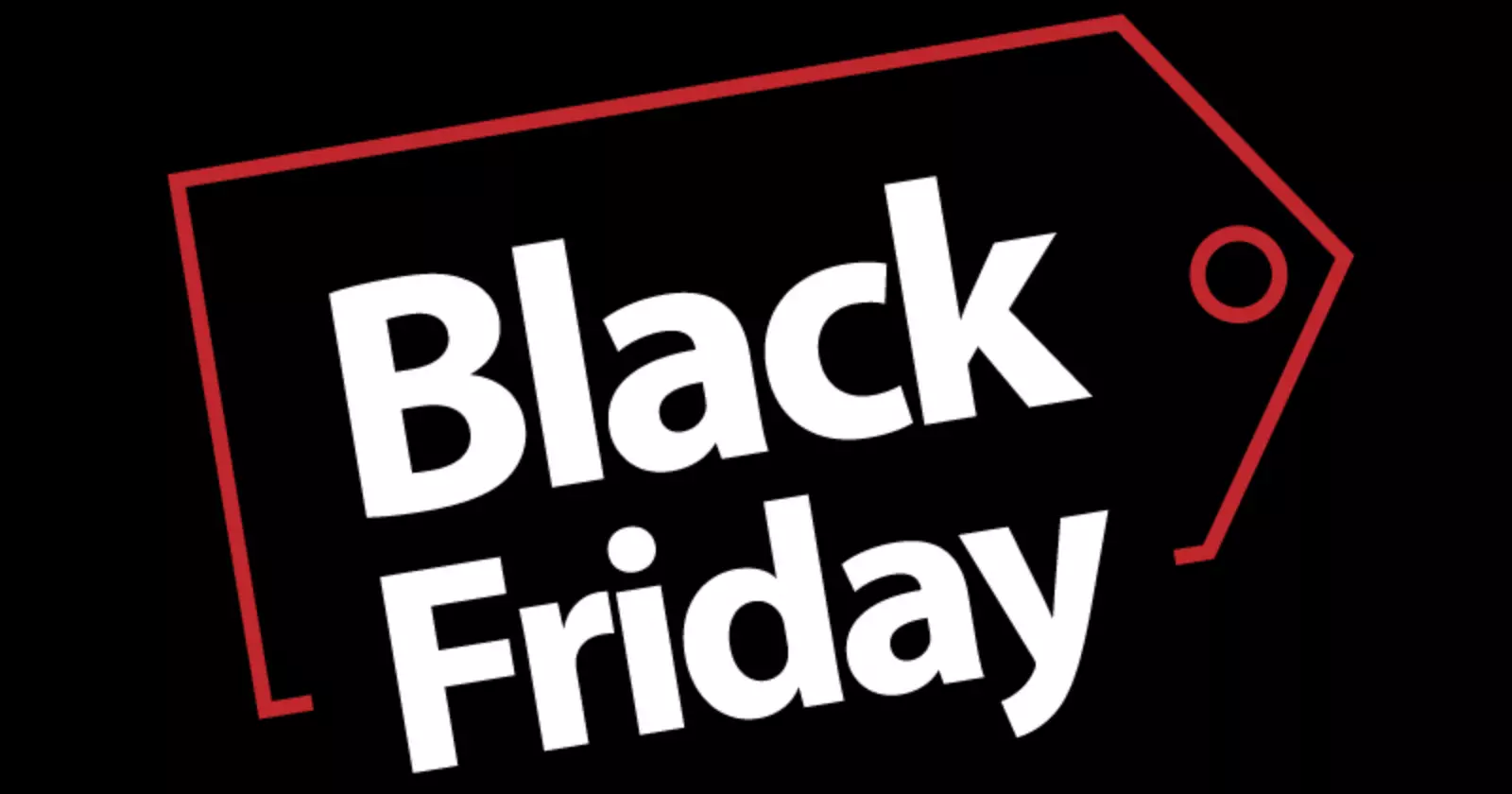 Travel at cost prices until December 11th. Book NOW!
Travel Packages in Pitlochry
100% Guaranteed Departures
General Information
Pitlochry, a quaint town in central Scotland, offers a delightful blend of natural beauty and cultural richness. Our guide is designed to help you navigate the captivating landscapes, historical sites, and vibrant cultural offerings that make Pitlochry a must-visit destination in the Scottish Highlands.
Key Attractions
Pitlochry Dam and Fish Ladder
Start your journey at the Pitlochry Dam, a marvel of engineering nestled along the River Tummel. Witness the incredible spectacle of the salmon leap through the Pitlochry Fish Ladder, providing a unique and educational experience for nature enthusiasts.
Edradour Distillery
For a taste of Scotland's famed whisky, visit the Edradour Distillery, the smallest traditional distillery in the country. Explore the whiskey-making process and savor a wee dram of their renowned single malt Scotch.
Ben Vrackie
Outdoor enthusiasts will appreciate the challenge of hiking Ben Vrackie, a prominent mountain overlooking Pitlochry. The summit rewards trekkers with breathtaking panoramic views of the surrounding Highlands, making it a memorable adventure.
Pitlochry Festival Theatre
Immerse yourself in the arts at the Pitlochry Festival Theatre. Set against a backdrop of hills, this renowned venue hosts a variety of performances, from classic plays to contemporary productions, ensuring a cultural experience amidst the Highland scenery.
Blair Castle
Step back in time with a visit to Blair Castle, a historic fortress surrounded by picturesque grounds. Explore the opulent rooms, discover the castle's rich history, and stroll through the beautiful gardens and woodlands.
Optimal Time to Visit
Choosing the right time to explore Pitlochry allows you to maximize your experience of the Highland landscapes and cultural events.
Spring Blossoms
In spring, witness the town and surrounding hills come to life with blooming flowers. The pleasant weather makes it an ideal time for leisurely walks and outdoor activities.
Summer Festivals
Summer brings a festive atmosphere with events like the Pitlochry Highland Games, where you can enjoy traditional Scottish competitions and cultural festivities.
Autumn Colors
As autumn sets in, the landscapes transform into a palette of warm hues. This season is perfect for scenic drives and capturing the stunning colors of the Highlands.
Exploring Beyond
Queens View
Venture a short drive from Pitlochry to Queens View for a panoramic vista that stretches over Loch Tummel and the surrounding mountains. This viewpoint, favored by Queen Victoria, offers a breathtaking snapshot of Highland beauty.
The Enchanted Forest
For a magical experience, visit The Enchanted Forest, an annual light and sound event held in nearby Faskally Wood. The woodland comes alive with captivating illuminations, creating a truly enchanting atmosphere.
Dunkeld and Birnam
Explore the nearby town of Dunkeld and Birnam, known for its historic cathedral, charming streets, and the ancient Birnam Oak mentioned in Shakespeare's Macbeth.
Navigating the Town
Pitlochry's compact size makes it easy to explore on foot. Discover the town's charming streets, visit local shops, and take in the Highland air. Additionally, car rentals provide the flexibility to explore the scenic surroundings at your own pace.
01

What outdoor activities are available in Pitlochry?

Pitlochry offers various outdoor pursuits, including fishing, golfing, and cycling. The surrounding hills and lochs provide ample opportunities for hiking and wildlife spotting.
02

Are there traditional Scottish eateries in Pitlochry?

Explore local pubs and restaurants for authentic Scottish cuisine, including haggis, neeps, and tatties. The town's eateries often showcase locally sourced ingredients.
03

Is Pitlochry accessible by public transportation?

While Pitlochry has a train station, public transportation options within the town may be limited. Renting a car or joining guided tours can enhance your exploration of the Highlands.