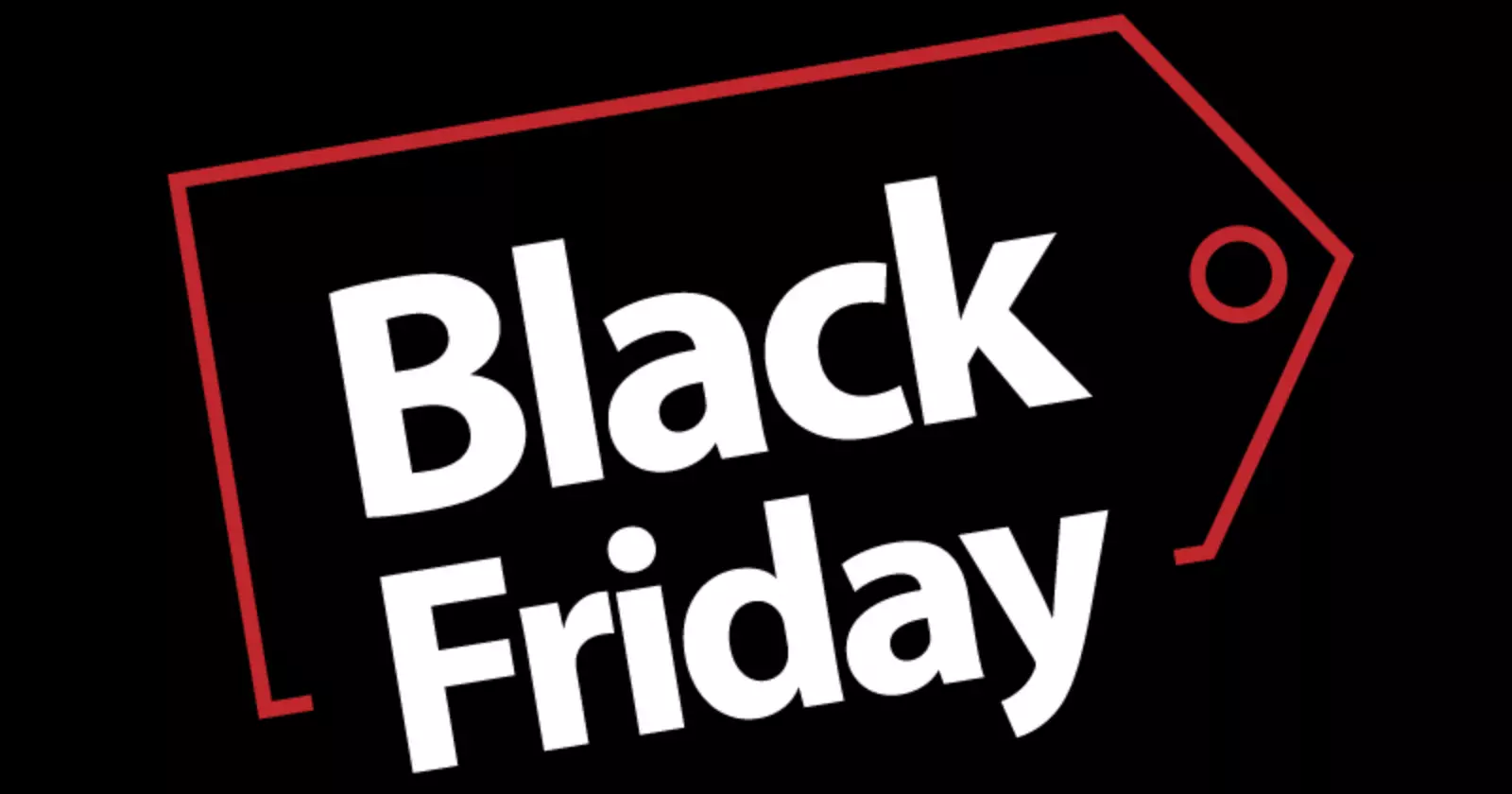 Travel at cost prices until December 11th. Book NOW!
Travel Packages in Oxford
100% Guaranteed Departures
General Information
Oxford, often referred to as the "City of Dreaming Spires," is a city in South East England renowned for its prestigious university, rich history, and intellectual heritage. It's a place where academia and tradition harmonize to create an environment that has inspired generations of scholars and thinkers.
Location and History
Located in Oxfordshire, Oxford's history dates back to at least the 10th century. The city's name is synonymous with the University of Oxford, one of the world's oldest and most prestigious institutions of higher learning.
Language and Culture
English is the primary language spoken in Oxford. The city's culture is deeply influenced by its academic traditions, with historic colleges, libraries, and museums at the heart of its cultural identity.
Main Attractions
Oxford offers a wealth of attractions and cultural experiences that showcase its history and intellectual significance. Here are some of the key highlights:
University of Oxford
The University of Oxford is a collection of historic colleges and departments, each with its own unique character. Explore iconic institutions like Christ Church, Balliol College, and the Bodleian Library.
Radcliffe Camera
This striking neoclassical building, part of the Bodleian Library, houses a magnificent reading room and is a symbol of academic excellence in Oxford.
Oxford Botanic Garden
Established in 1621, the Oxford Botanic Garden is the oldest botanic garden in Britain. It's a tranquil oasis where you can explore a diverse collection of plants and trees.
Ashmolean Museum
The Ashmolean is the world's first university museum, housing a vast collection of art, archaeology, and historical artifacts from across the globe.
Getting Around Oxford
Oxford offers various transportation options to help you navigate the city and its surroundings with ease.
Walking
Given its compact size and pedestrian-friendly streets, Oxford is perfect for exploring on foot. Wander through historic lanes, visit museums, and take in the architectural wonders at your own pace.
Bicycle Rentals
Bicycle rentals are readily available, and Oxford is equipped with dedicated bike lanes and paths for those who prefer cycling as a mode of transportation.
Public Transportation
Oxford has an efficient public transportation system, including buses, which provide convenient access to different parts of the city and the university.
Taxis and Ride-Sharing
Taxis and ride-sharing services are available, making it easy to reach your desired destinations, especially if you're short on time.
With these transportation options, you can make the most of your visit to Oxford and explore its intellectual and historic treasures.
What to Eat and Drink
Oxford's culinary scene offers a delightful mix of traditional and contemporary British cuisine. Try these dishes and beverages during your visit:
Oxford Sausages
Oxford sausages, a local specialty, are made from a blend of pork, veal, and breadcrumbs, creating a savory and hearty dish.
Pimm's
Enjoy a refreshing Pimm's cocktail, a quintessential British summer drink, often served with fruits and herbs.
Oxford Blue Cheese
Savor the distinct taste of Oxford Blue Cheese, a local variety known for its creamy texture and tangy flavor.
Plan Your Intellectual Journey
Embark on an intellectual journey through history and knowledge in Oxford. Explore our vacation packages and immerse yourself in the academic and cultural heritage of this remarkable city.
01

Can I visit the colleges at the University of Oxford?

Yes, many of the colleges are open to visitors, allowing you to explore their beautiful architecture and learn about their history and traditions.
02

Is it possible to take a guided tour of Oxford?

Yes, guided tours are available and highly recommended for a comprehensive understanding of the city's history and landmarks.
03

What is the best time to visit Oxford?

Oxford is a year-round destination, but the summer months (June to August) offer pleasant weather and vibrant college gardens in full bloom.