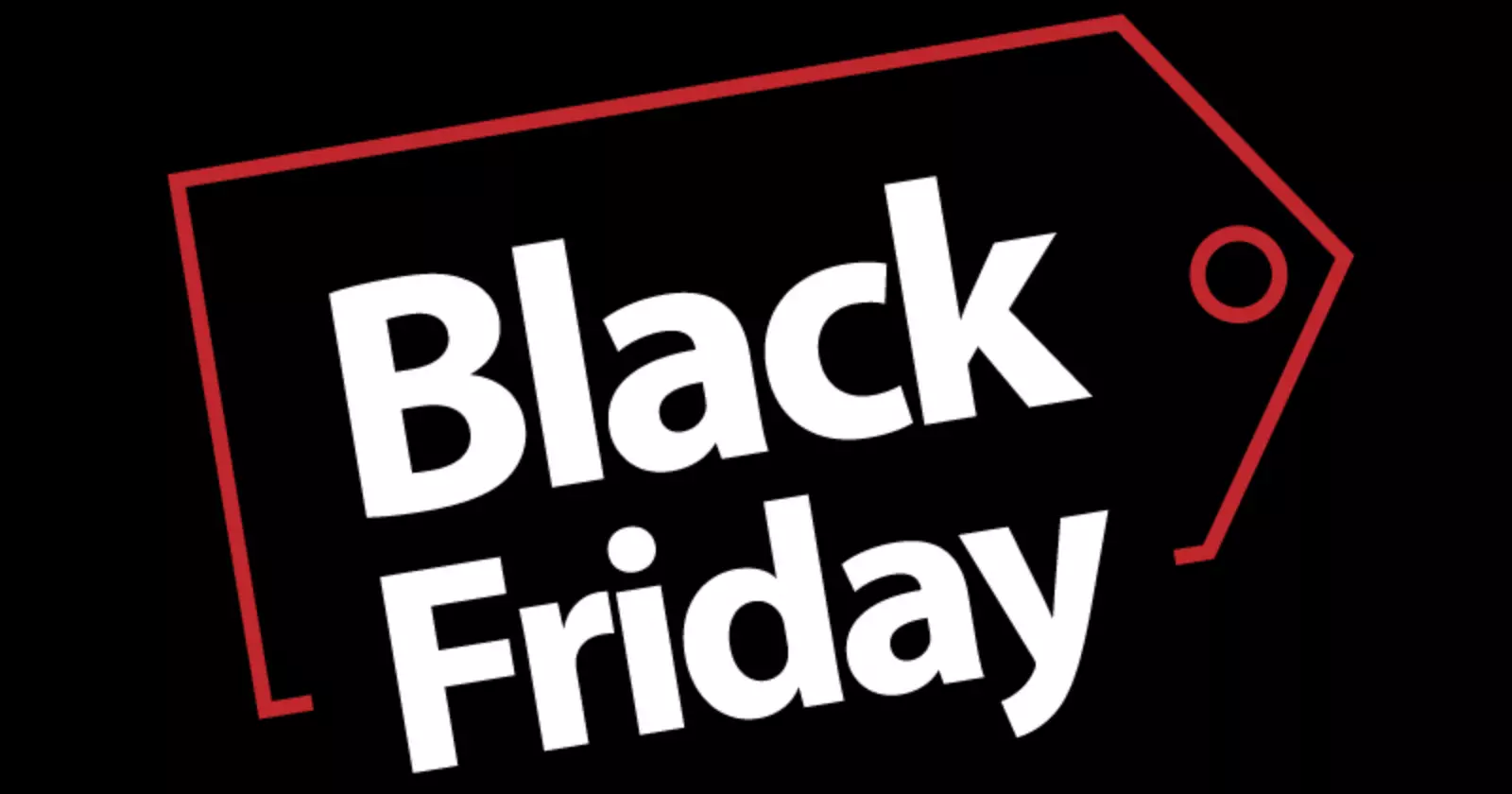 Travel at cost prices until December 11th. Book NOW!
Travel Packages in Oviedo
100% Guaranteed Departures
Why Visit Oviedo?
Do you want to take a trip to Oviedo? We tell you everything you need to know to visit Oviedo.
The beautiful city of Oviedo, known for its picturesque postcards and its great historical-cultural heritage, is located in the heart of Asturias, in Spain. This wonderful destination is the ideal place for all travelers, as it has something to offer for all tastes.
For lovers of history and architecture, the historic center is one of the city's greatest attractions, where you will find works of architecture that will leave you speechless. Among them, the Camposagrado Palace and the Cathedral of San Salvador stand out profoundly.
In the historic center, you will also find places to shop, squares bars, and restaurants with typical Asturian food to explore the culture with all your senses.
As for art lovers, they will find examples of Oviedo's Asturian traditions and works of pre-Romanesque art on every corner. This type of art can be seen in some buildings such as San Miguel de Lillo or Santa María del Naranco.
And the most adventurous travelers will find natural places near Oviedo such as the Ubiñas-La Mesa Natural Park. This park is perfect for outdoor activities, such as hiking.
Explore Oviedo and enjoy its beauty!
What to Visit in Oviedo?
Oviedo is a fascinating city that captivates visitors with its impressive architecture, historical legacy, and lively cultural scene.
Below we tell you about the main sites of interest in Oviedo that you cannot miss during your visit.
Cathedral of San Salvador: This 13th-century Gothic gem is an iconic Oviedo landmark. Its imposing façade and interior decorated with beautiful stained glass windows and sculptures make it a must-see place for architecture lovers.
Palacio de Camposagrado: This Renaissance palace is home to the Archaeological Museum of Asturias, where you can explore the history of the region through an impressive collection of artifacts.
Santa María del Naranco and San Miguel de Lillo: these two pre-Romanesque churches, also a World Heritage Site, are exceptional examples of early Asturian architecture. Its unique designs and green surroundings make the visit unforgettable.
El Fontán – This is a lively open-air market and pedestrian plaza in the heart of the city. Here you will find traditional restaurants, bars, and stalls selling local products.
San Francisco Park: it is an oasis of tranquility in the center of the city, ideal for a relaxing walk among ancient trees and fountains.
Teatro Campoamor: this is a prestigious theater where the Princess of Asturias Award for the Arts and other notable cultural events are celebrated.
Museum of Fine Arts of Asturias: This museum houses an impressive collection of masterpieces by Asturian and Spanish artists, perfect for art lovers.
What Dishes to Try?
The food of Oviedo reflects the culinary richness of Asturias. Here, authentic flavors and traditions combine to offer a unique dining experience that satisfies the most demanding palates.
Asturian cheeses, such as Cabrales and Gamonéu, are famous for their intense and authentic flavor. Accompanied by an Asturian cider, they offer a unique experience for your palate.
The star dish of the region is the Asturian fabada, a stew of beans (white beans) with chorizo, blood sausage, and bacon that is a true feast for the palate. You should also try the cachopo, a breaded fillet stuffed with ham and cheese, which is a true delicacy.
And as for desserts, don't miss the castella, a sweet walnut and hazelnut filling, or the rice pudding, a delicious creamy creation.
Art and culture
The culture of Oviedo is extremely rich and varied since the oldest traditions converge with the most recent artistic and social manifestations.
One of the most notable events is Holy Week in Oviedo, a celebration that combines religious fervor with impressive processions and deep-rooted traditions. Also, the Gijón International Film Festival attracts film buffs from all over the world and highlights the cultural influence in the region.
In turn, Oviedo is proud of its music festivals, such as the Oviedo Jazz Festival and the Lyric Festival, which feature performances by internationally renowned musicians and artists.
Finally, it is worth noting that the city hosts literary events, contemporary art exhibitions, and activities that promote literature, theater, and dance. These cultural events demonstrate the passion and vitality that Oviedo has to offer, inviting everyone to immerse themselves in its rich cultural scene.
Traveler Testimonials
Travelers who have visited Oviedo confirm that this is a fascinating destination, thanks to the combination it offers of natural beauty, architecture, art, and history. Many comments highlight the beauty of the Cathedral of San Salvador and the cultural expressions of the city.
In addition, travelers say that Oviedo is an extremely romantic destination, as its cobblestone streets and postcard-perfect architecture make it an ideal city to walk around and lose track of time.
Finally, the gastronomic delicacies that the city offers stand out without a doubt, as they refer to Asturian cuisine as a wonder for the senses.
Destinations Near Oviedo
Oviedo is a wonderful destination due to its historical heritage and natural resources.
In turn, some travelers choose to combine their trip to Oviedo with a visit to Gijón or Avilés.
At Greca we have several proposals for tourist packages to Oviedo, which you can modify and adapt according to your needs and times.
There are travel packages for all tastes. Choose your adventure according to your needs!
01

Where can I find ATMs in Oviedo?

ATMs are common and found throughout the city, including airports and train stations.
02

What is the emergency number in Oviedo?

The emergency number in Spain is 112, which covers medical assistance, fires, and police.
03

Is it safe to walk through Oviedo at night?

In general, Oviedo is a safe city, but it is important to take normal precautions in less-lit areas.