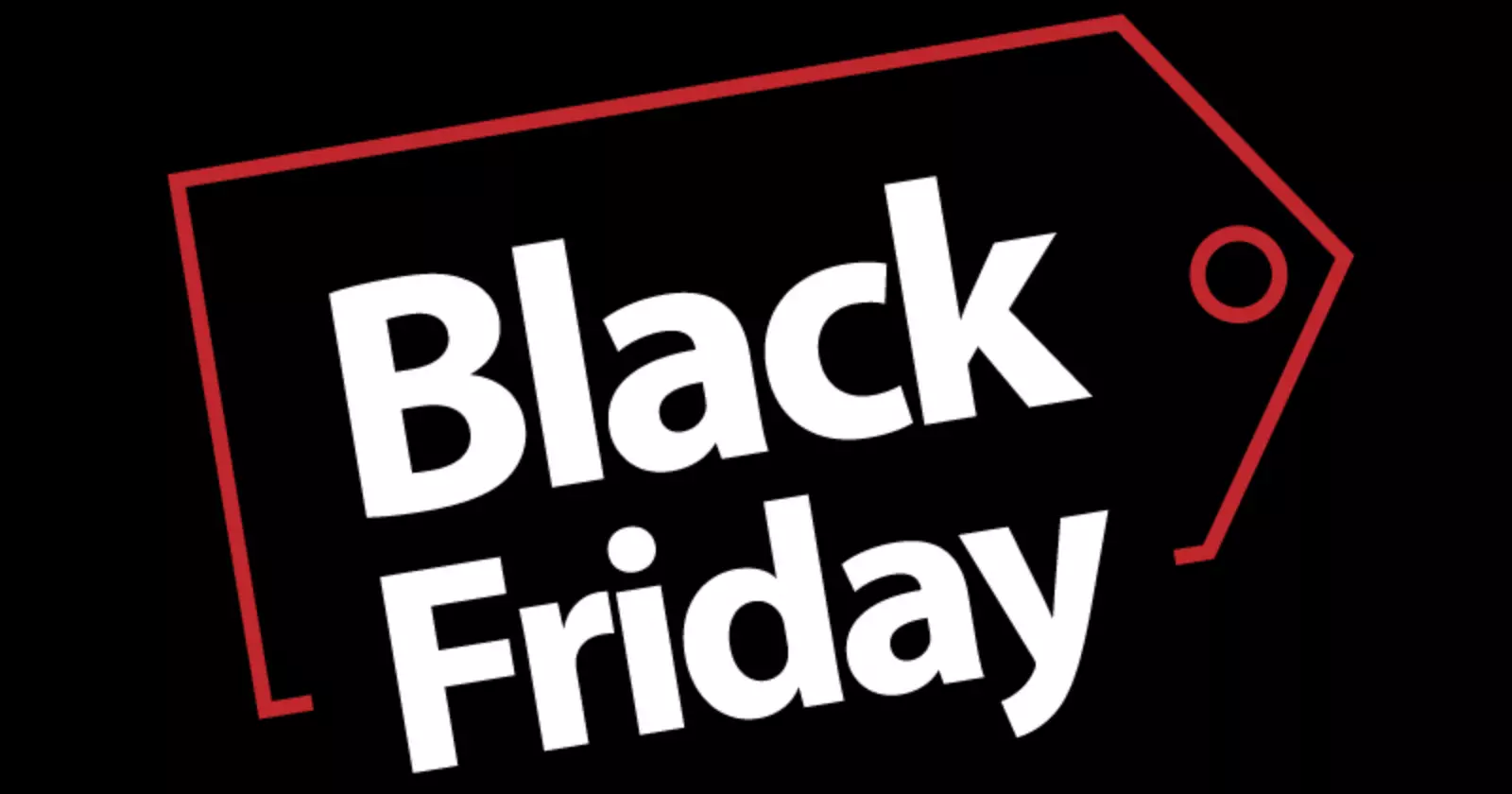 Travel at cost prices until December 11th. Book NOW!
Travel Packages in Mykonos
100% Guaranteed Departures
General Information of Mykonos
Mykonos is an island located in the center of the Cyclades archipelago, south of mainland Greece, among which you can also find Naxos and Paros.
The Ibiza of Greece (as it is known worldwide) is characterized by its almost flat land, unlike other mountainous Greek territories. It has more than 10,000 inhabitants and 105.2 km2. For its incomparable natural beauty and historical interest, UNESCO declared it a World Heritage Site.
The distance between Mykonos and Athens is 150 kilometers (1 hour by boat), making it a very popular destination among tourists who visit the Greek capital and decide to visit the Greek islands.
Greek Culture
The ancient culture of Greece was merely maritime. This is due to its proximity to the Mediterranean Sea, which functioned as a commercial route and for territorial expansion.
In ancient times, different Greek tribes formed polis, that is, city-states with their own urban and religious centers, ports, and fortifications. Among them, we can mention Athens, Sparta, Corinth, and Thebes.
Today, tourism, shipbuilding, fishing, and harvesting (especially olive and dried fruit) are the main sources of the country's economy.
What to See and Do in Mykonos
Mykonos is a small island, but full of emblematic places to visit, whether it is the first time you travel there or not. Among these places, we recommend that you visit the following attractions.
Little Venice or Little Venice
It is a neighborhood of Chora (Mykonos Old Town), in which picturesque fishermen's houses stand out, which largely overlook the Aegean Sea itself. Its windows, almost all bluish, stand out among the buildings and give a romantic touch to the landscape.
In this area of ​​the island, it is possible to visit the Church of Panagia Paraportiani, an impressive architectural destination of active worship, with direct views of the Mediterranean Sea.
A tip is to visit this church during the late afternoon, as the sunset light gives a dramatic touch to this building that is dyed in gold and pink colors.
Monastery of Panagia Tourliani
It is an architectural work that dates back to 1542. This building stands out among the Greek Orthodox churches: while the rest usually have blue domes, this one has a reddish tone that contrasts with the sky. In addition, inside there is a wooden altarpiece from 1775, made by artists from Florence. An imposing marble tower also stands in its courtyard and it has an ecclesiastical museum, ideal for lovers of medieval history and culture.
Armenistis Lighthouse
Just 6.5 km2 from the city of Mykonos is the locally called "Fanari" (lantern), 19 meters high and located 184 meters above sea level.
Travelers like you love this place. Why? It is a beautiful panoramic point: this construction, dating from the year 1891, offers a unique view of the New Port of Mykonos. It also leaves a glimpse of Tonos, a neighboring island, so it's worth a visit if you want to see much of the scene that surrounds the territory.
See the Windmills
One of the landscapes most portrayed by tourists visiting Mykonos is that of its windmills. South of the city of Chora, it is possible to find a group of seven well-preserved mills dating from the year 1950.
This set, commonly called Kato Mili, contrasts the whitish tones of its walls and antlers with the intense blue of the sea. It also works as a vantage point for visitors.
Visit the Historical Museums of the Island
Knowing the museums is one of the great attractions for visitors interested in learning a little about the history of the island. Among them, it is possible to highlight the Archaeological Museum of Mykonos, the Aegean Maritime Museum, and the Folklore Museum.
Get to Know Delos Island
An excursion without equal, full of the history of Ancient Greece, where mythological narratives reign. There you will be able to discover one of the most important archaeological sites in Greece, with monuments dating back to 5000 BC. The crossing usually takes around 2 hours in total (ferry ride and guided tour).
Discover the Magical Beaches of Mykonos
The beaches of Mykonos are known worldwide for their paradisiacal coastlines, crystal clear water, and extensive white sand. Among them, some of the most recognized by the public are Agrari, Elia, Psarou, and, of course, Paradise and Super Paradise.
Relax at Agrari Beach
It is one of the quietest beaches on the island, which is visited by tourists interested in a safe rest, without haste, and surrounded by nature. It can be accessed by car or by boat from Platis Gialos. Many travelers consider it one of the best attractions to relax in Mykonos.
Walk Elia Beach
This beach has one of the longest coastlines in Mykonos and is characterized by its deep blue waters. It is possible to reach it by public transport, although it is more practical to go by car. Surely you are interested to know that it is considered one of the most suitable beaches to relax. There is a chill-out area in the sand! The only sound on this beach is that of the waves moving.
Psarou Beach, The Elite Beach
One of the most requested beaches on the island, full of life, fun, and elegance. In addition to the paradisiacal setting that characterizes the rest of the island, in Psarou, it is possible to contemplate a movie landscape, with ferries and boats as the main part of the scene.
Many travelers choose it as a favorite place for a honeymoon, while others believe it is the perfect place for social activities full of luxury. After all, who is not dying to have a photo like the famous one in that place?
Have fun at Paradise Beach and Super Paradise Beach
Looking for non-stop fun? Then these two beaches are for you. 6 km from the center of Mykonos, these beaches only prioritize one thing: the party! That is why DJs play music all the time and those who go there are, for the most part, young people eager to have a good time.
One important fact is that there are no taboos on this beach and by that we mean one thing: the practice of nudism is allowed. In addition, water sports such as surfing or diving, as well as bars and nightclubs, are part of this warm-water destination. What are you waiting for to live an extraordinary experience?
Be Part of the Mykonos Night Party
Beyond a relaxing vacation, Chora (Mykonos Town) offers travelers a true nightlife paradise. Its bars, especially noted for the party with electronic music, are ideal spaces for night lovers.
The pubs and clubs are mainly located in the old area and in the Alefkandra neighborhood, among which some standout such as Queen of Mykonos, Cavo Paradiso, Nammos, Space Dance, VOID, among others. In them, young people usually enjoy the most recognized DJs worldwide.
How to Get to Mykonos?
It is possible to reach Mykonos by international flights (with stopover), private flights (charter), or ferries. An important fact to get to Mykonos: in high season tickets are in high demand, so we recommend that you make a reservation in advance.
Go from Athens to Mykonos
If you start your journey through the island from Athens, it is possible to arrive by plane or ferry. In the latter case, it should be noted that the departures are made from the ports of Piraeus and Rafina, around 7:30 a.m.
Travel from Santorini to Mykonos
A very common combo among travelers visiting the Cyclades archipelago is Santorini + Mykonos. In this case, the only way to travel from one island to another is by ferry.
Visit Mykonos by Plane
It is possible to reach Mykonos by plane. In the case of this island, it only has one national airport, so to access it you must make a previous stopover in another location in Greece. Travelers commonly choose to travel to Athens and make a stopover to Mykonos from there.
As you will see, the island of Mykonos has it all. Don't wait to visit it today with Greca!
01

How many days does it take to get to know Mykonos?

If what you plan is to explore Mykonos completely, visit different attractions and get to know multiple beaches, we recommend that you stay there for around 4 to 5 days.
02

What is needed to travel to Mykonos?

To enter Mykonos it is necessary to have a passport with a minimum validity of 3 months, a round trip ticket to the country of origin, and to have enough money to pay the expenses of your stay on the island.
03

Is it safe to travel to Mykonos?

Absolutely! Mykonos is one of the safest places to take a trip. However, we make the most common recommendations to keep in mind when you visit an unknown country: do not walk alone at night or take care of your belongings in places very crowded with people.