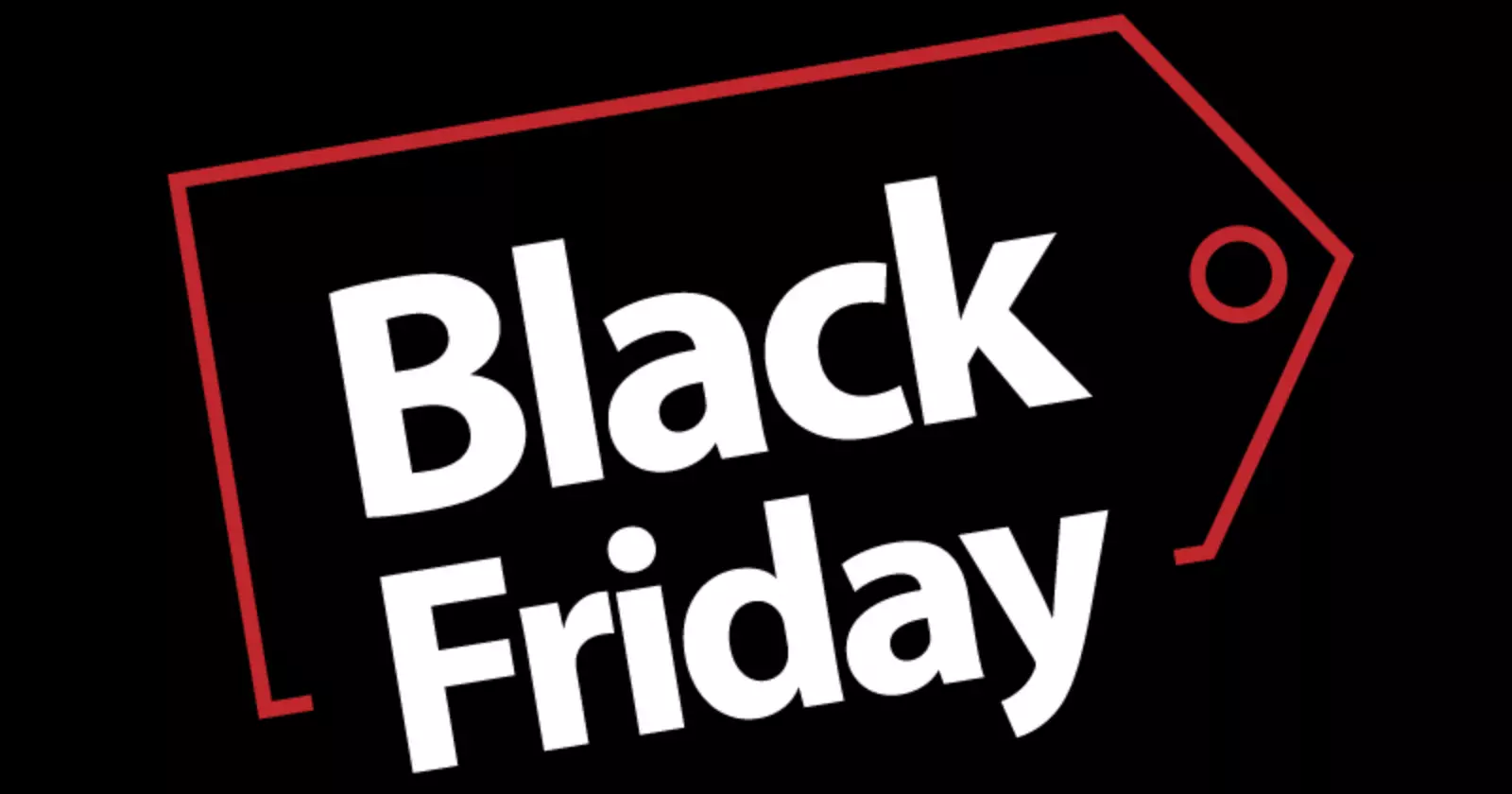 Travel at cost prices until December 11th. Book NOW!
Travel Packages in Marcas
100% Guaranteed Departures
General Information about Marche
Are you thinking of traveling to Marche? So, here we tell you everything about this wonderful destination.
Marche (Italian for Marche) is a region in central Italy, located on the coast of the Adriatic Sea. It is bordered by the Emilia-Romagna region to the north, Tuscany to the west, Umbria to the southwest, and Abruzzo to the south. The regional capital is Ancona.
The Marche region is known for its beautiful beaches and natural landscapes, as well as its rich history and culture. It is also famous for its agricultural products, such as olive oil, wine and truffles.
Some of the most important cities in Marche are Ancona, Pesaro, Urbino, Macerata and Ascoli Piceno. Urbino, in particular, is famous for its Renaissance architecture and is considered a UNESCO World Heritage Site.
Regarding the region's economy, the main industries are agriculture, tourism, machinery manufacturing, and the production of footwear and clothing. There is also a booming food industry, with a large number of companies dedicated to the production of high-quality food and beverages.
Sites of Interest in Marche
Marche is a region of Italy full of tourist attractions. Here are some of the most prominent:
Urbino: A Renaissance city that is a UNESCO World Heritage Site and boasts magnificent palaces, churches, and museums.
Ascoli Piceno: a medieval town with an impressive main square and numerous historical buildings.
Ancona: the regional capital, with an impressive cathedral, a lively port and an ancient fortress.
Parque Nacional del Gran Sasso e Monti della Laga: A stunning national park with mountain scenery and a wide range of wildlife.
Riviera del Conero: a beautiful coastline with impressive cliffs, beaches and crystal clear waters.
Macerata: a university city with a beautiful historic center and an impressive open-air theater.
Loreto: an important pilgrimage site, with an impressive basilica dedicated to the Virgin Mary.
Pesaro: a coastal city with beautiful beaches, an impressive historic center and a major opera festival in summer.
Recanati: A hometown of the famous Italian poet Giacomo Leopardi, with a museum dedicated to his life and work.
Grotte di Frasassi: an impressive system of underground caves with impressive stalactites and stalagmites.
What to Eat in Marche?
Marche is an Italian region known for its rich gastronomy. In the region, the typical dishes are influenced by local products, such as olive oil, wine, truffles and shellfish.
Among the most popular dishes in the region are the "olive all'ascolana", olives stuffed with meat, breadcrumbs and cheese, fried and served with lemon; the "vincisgrassi", a kind of lasagna made with meat, truffle and béchamel; and the "crescia", a type of flatbread similar to focaccia, served with cured meats and cheese.
The region is also famous for its seafood, such as "brodetto", a fish and shellfish stew enriched with saffron; and the "mosciolo selvatico", a variety of mussels found on the Adriatic coast.
For dessert, try "ciambelloni", a type of sponge cake, or "frustenga", a sweet made with honey and dried fruit.
As for wines, the Marche region produces high-quality wines, such as "Verdicchio", a dry and fresh white wine that goes well with seafood dishes.
In summary, the gastronomy of Marche is varied and delicious, with dishes that combine local products with traditional recipes. It is an excellent option for those who wish to discover the authentic flavors of Italy.
Festivals of Marche
Marche is an Italian region rich in traditions and culture, and has many festivals and events throughout the year. Here I present some of the most prominent:
Fano Carnival: one of the biggest carnivals in Italy, with parades, masks and live music.
Rossini Opera Festival: A world-renowned opera event honoring the Italian composer Gioachino Rossini, held in Pesaro every summer.
Palio dell'Assunta: a medieval horse race held in Ascoli Piceno every August.
Ancona Jazz Festival: An international jazz festival that takes place in the city of Ancona every summer.
White Truffle Festival: A gastronomic event held in Amandola every November, where you can taste truffle dishes and local wine.
La Notte Bianca: a night of music, art and culture that takes place in the city of Macerata every summer.
Festival of the Rose: an event that takes place in the city of Montefiore dell'Aso every May, where you can admire rose gardens and participate in gardening workshops.
La Quintana: a medieval parade with music, costumes and typical food that takes place in the city of Ascoli Piceno every August.
Pesaro International Film Festival: An international film festival held in the city of Pesaro every summer.
Poetry Festival: an event dedicated to poetry, with readings, workshops and live shows, held in the city of Recanati every summer.
How Is the Culture in Marche?
The Marche region has a rich and varied culture that has developed over the centuries and can be seen in its architecture, gastronomy, music, art and festivals.
The architecture of the region is very varied and reflects the influences of different eras and cultures. There are numerous examples of medieval, Renaissance and Baroque architecture, as well as villas and palaces built in the 19th century.
Music is another important part of the Marche culture, with a rich tradition of folk and popular music, as well as a vibrant contemporary music scene. The region is also known for its opera festival in honor of Gioachino Rossini, one of the most famous Italian composers.
Art is also an important part of Marche culture, with numerous museums and art galleries housing works by local and international artists.
Regarding religion, the majority of the Marche population is Catholic and there are numerous churches and sanctuaries throughout the region that reflect this tradition.
In short, the Marche culture is rich and varied, with a mix of historical and contemporary influences that can be seen in its architecture, gastronomy, music, art and festivals.
What to See and Do in Marche
Marche is a wonderful destination due to its historical heritage and its fascinating landscapes.
In turn, due to its proximity to Rome and Loreto, many travelers combine their visit to Marche with these destinations, which is why you will find these sites in several of our offers.
Are you looking to marvel at the most incredible story? Do you want to know a fascinating culture? Do you want to taste exquisite cuisine?
If your answer is "yes", at Greca we have several proposals for tourist packages to Marche, which you can modify and adapt according to your needs and times.
There are travel packages for all tastes. Choose your own adventure according to your needs!
01

How much does it cost to eat in Marche?

In an average restaurant, you can expect to pay around 15-20 euros for a main course and 3-5 euros for a non-alcoholic drink.
02

What month is the cheapest to travel to Marche?

Low season months such as November and February can offer more affordable prices for travelers looking to visit the Marche.
03

What is the best time to visit Marche?

The high season in Marche is during the summer months, which run from June to August.