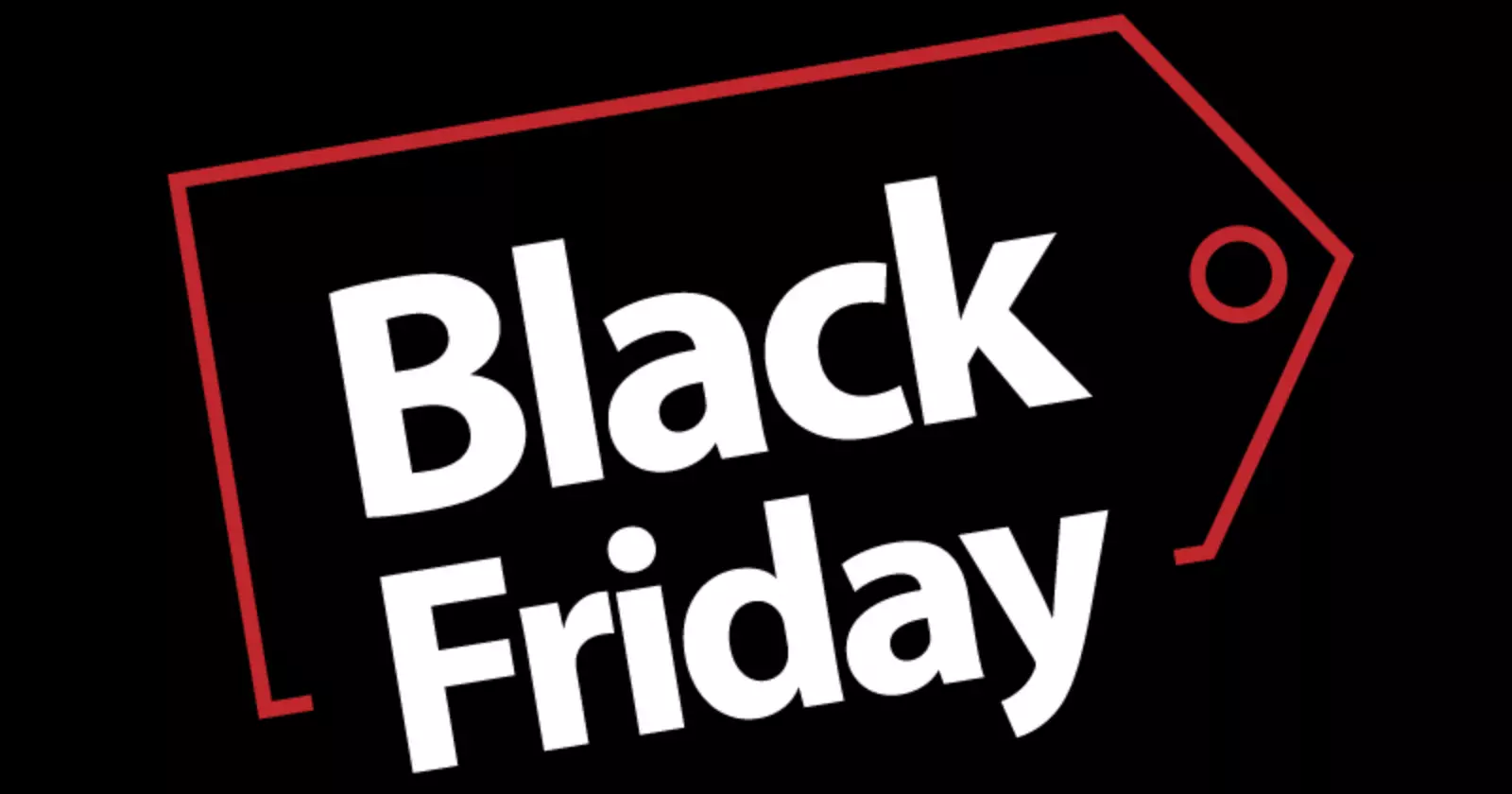 Travel at cost prices until December 11th. Book NOW!
Travel Packages in Luxor
100% Guaranteed Departures
General Information About Luxor
Luxor is a city in Egypt located on the east bank of the Nile River, in the south of the country. Ancient Thebes used to be located in this territory, which was the capital of the Pharaohs during its heyday between the 16th and 11th centuries BC.
That is why when you arrive in the city you will find two great monuments that still survive from these times: the Temple of Luxor and the Temple of Karnak. Also, the tombs of the Valley of the Kings and the Valley of the Queens are very famous from this site.
Regarding its geography, the vegetation of Luxor is located in the vicinity of the river, beyond it a great desert extends to both sides. Its climate is hot and dry and reaches quite extreme temperatures during the summer.
Luxor: The City of a Hundred Gates
Luxor is part of the ancient city of Thebes, which the great poet Homer called "The city of a hundred gates" due to the large number of gates in its walls. Likewise, the Arabs Al-Uqsur called it "City of Palaces", due to the constructions of this imposing city.
This opulence is due to the fact that Luxor was home to the pharaohs and the nobility of ancient Egypt, so visiting this incredible city is reliving its past in every corner, experiencing its history and surprising you with its enigmas during visits to its places of interest and with their cultural traditions.
Luxor Highlights
Top 5 Incredible Sites in Luxor
Luxor is a city that stands out mainly for its fascinating history and its well-preserved archaeological treasures. Here we mention its most amazing sites so that you do not miss them during your visit to the land of the pharaohs.
Temple of Luxor, built by the pharaohs Amenhotep III and Ramses II, never ceases to amaze the most demanding travelers with its large statues, decorations and obelisks.
Karnak Temple, this was the religious center of ancient Egypt during the New Kingdom period and today it functions as a fantastic open-air museum that you cannot miss.
Valley of the Queens, where you will find the tombs of the queens and princesses of the XIX and XX dynasties.
Valley of the Kings, where the kings of the XVIII, XIX and XX dynasties were buried, as well as some queens, princes, nobles and even animals.
The Colossi of Memnon, two huge stone statues, which correspond to Pharaoh Amenhotep III and you will find located to the west of the city.
Eating in Luxor
Eating in Luxor is a great experience, as you will find a great gastronomic offer with the best of typical Egyptian cuisine.
One of the dishes that we recommend you try is: Fatteh, a dish made from beef or chicken, rice, garlic, and layers of dry bread dipped in broth. This traditional recipe is usually baked in the oven and is sometimes served with yogurt and nuts.
Likewise, we invite you to try the Mashi Rice, a delicious rice that is accompanied by vegetables and spices, which will not disappoint you.
As for the drink, one of the most typical is Shay tea, a strong black tea that is usually used to accompany meals.
And for dessert, you cannot leave Egypt without trying its legendary Om Ali, a puff pastry delight that you will love.
The Celebration of Life in Luxor
Luxor is a destination that offers many opportunities to experience Egypt's rich cultural heritage. One of the ways to approach this symbolic heritage is through its festivities.
One of the best known festivities is the one that corresponds to "Abu El Haggag Moulid". A celebration dedicated to the patron saint of Luxor, in which the life and times of Abu el Haggag are celebrated. During this event people dance and perform activities like playing the drum or other musical instruments.
If you can witness this celebration, do it, it will be a great experience.
What to Give If You Travel to Luxor
If you are planning a trip to Luxor and would like to bring a gift to a loved one, you will find very interesting places to go shopping in Luxor, such as the flea market or art galleries.
There, you will find amazing objects such as handicrafts made with alabaster and granite stones, ceramic items, glass and even clothing.
One of the most curious objects that we recommend when making a present are the Papyri, since Egypt was the first civilization to develop its own writing system that was later polished until it reached hieratic writing, possible to translate into papyri, this gift will be surprising, and more, if you write something special on it.
Some Cultural Aspects of Luxor
If you travel to Luxor, you should bear in mind that Egyptian culture is characterized by having many aspects that combine aspects linked to its own legacy as an ancient civilization and aspects linked to the influence of other Eastern cultures and, even today, Western ones.
Therefore, you will find some things that will seem similar to your own country, a product of globalization, and others very different. So that you do not have major inconveniences, we present some considerations to consider.
To begin with, the most widespread religion in Egypt is Islam. For this reason, you will find that people, and especially women, abide by certain dress codes, such as the use of a veil that covers their hair and part of their face.
If you want to visit the main attractions of Luxor, you will also need to dress in this way, so we recommend that you wear clothes that cover your legs and arms and bring a scarf to cover your hair.
You should also know that it is customary in Egypt when visiting someone to bring them a present, so if you make friends, prepare a small gift before going home.
Finally, if you are going to eat at a restaurant, take food with your right hand, do not finish your plate unless you want to be served more and do not forget to praise the Food.
What to See and Do in Luxor
Luxor is an incredible destination thanks to its cultural heritage; there you will find some of the most incredible archaeological treasures.
In turn, due to its proximity to Aswan and Cairo, many travelers combine their trip to Luxor with these sites.
Looking to marvel at some incredible architecture? Do you want to know the archaeological treasures of ancient Egypt? Would you like to taste exquisite cuisine?
If your answer is "yes" in Greca we have several proposals for tourist packages to Luxor, which you can modify and adapt according to your needs and times.
There are travel packages for all tastes. Choose your own adventure according to your needs!
01

How much does a trip to Luxor cost?

This will depend on the number of days you decide to visit the country and the type of tourist package you want to hire. In general, the net cost for a week in Luxor is approximately €1400.
02

Which month is cheapest to travel to Luxor?

February is the cheapest month to fly to Luxor. During this month the season is low.
03

What is the best time to travel to Luxor?

We recommend that you visit Luxor between the months of February to May and from September to November, when the weather will not interfere with your tour.
04

What are the requirements to visit Luxor?

You must have a 6 month old passport to enter any part of Egypt and in the case of multiple countries with one visa. A valid international vaccination certificate is also needed in the case of having transited through a country with yellow fever.