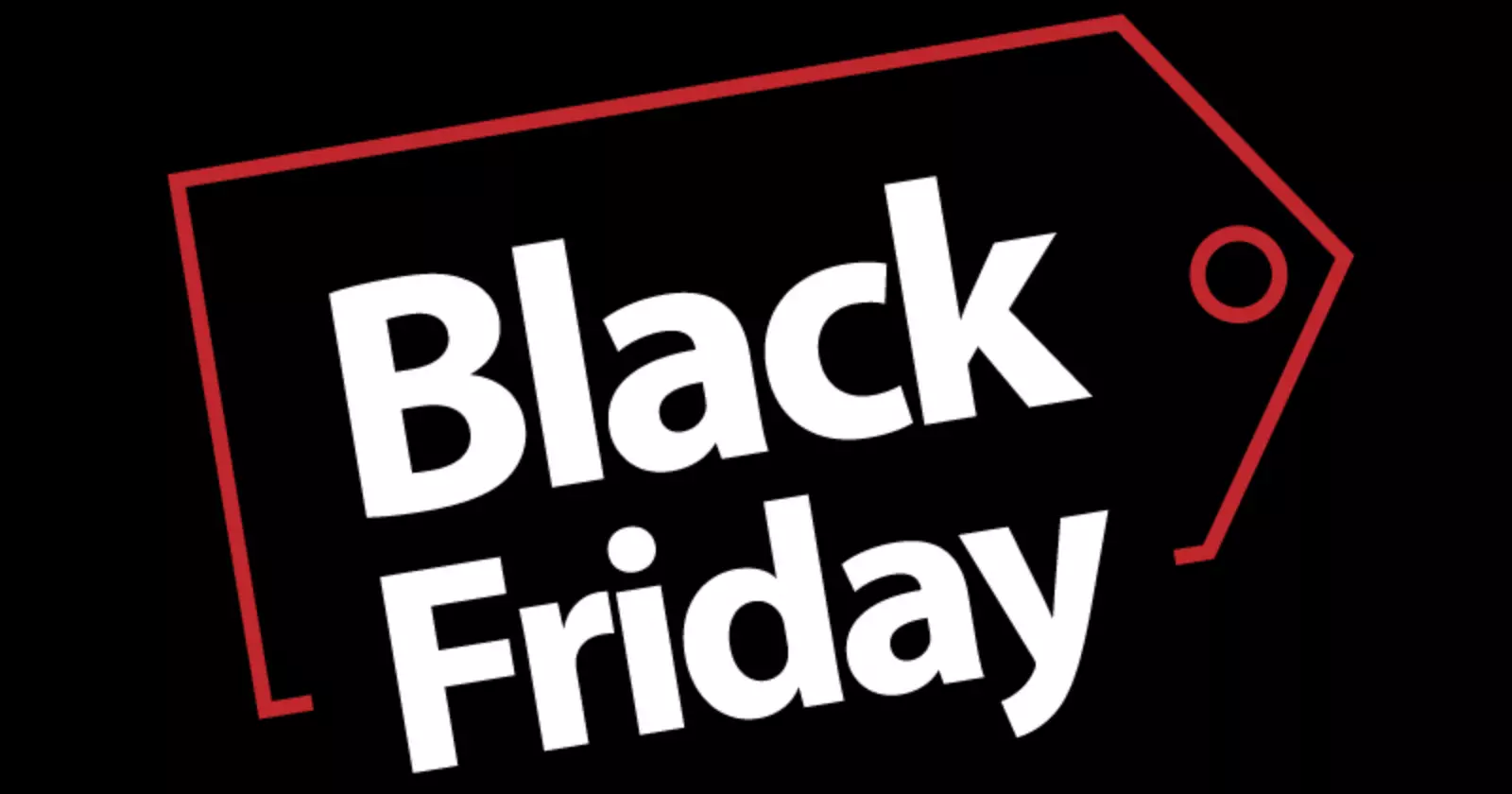 Travel at cost prices until December 11th. Book NOW!
Travel Packages in Kaymakli
100% Guaranteed Departures
General Information About Kaymakli
Kaymakli is a historic underground city located in the Cappadocia region of central Turkey. 
It is believed to have been built by the Hittites, an ancient civilization that flourished in Anatolia (modern-day Turkey) from the 18th to the 12th century BCE, and later expanded and used by early Christians as a hiding place during times of persecution.
The city is carved out of soft volcanic rock, and consists of multiple levels connected by tunnels and staircases. It is estimated that the city once had eight levels, although only four are currently open to visitors. 
The levels contain various rooms and chambers, including living areas, storage spaces, kitchens, wineries, and stables. 
Kaymakli is one of several underground cities in the Cappadocia region, which is known for its unique geological formations and rich history. The region was designated a UNESCO World Heritage Site in 1985. 
Today, Kaymakli is a popular tourist destination, attracting visitors from around the world who come to explore its fascinating history and unique architecture.
Points of Interest in Kaymakli
Kaymakli is a fascinating historic site with many points of interest to explore. Here are some of the most notable:
The underground city: The main attraction in Kaymakli is, of course, the underground city itself. Visitors can explore the various levels, tunnels, and chambers of the city, which are believed to have been used for shelter, storage, and other purposes.
The ventilation system: One of the most impressive features of Kaymakli is its advanced ventilation system, which helped to ensure a steady supply of fresh air to the underground city. Visitors can see the intricate network of shafts and chimneys that allow air to circulate throughout the city.
The living quarters: Kaymakli#39;s underground city includes many living quarters, where visitors can see how the people who once lived here slept, cooked, and spent their time.
The wineries: Wine-making was an important activity in Kaymakli, and visitors can see the various wine-making rooms and storage spaces used by the city's inhabitants.
The church: Kaymakli is also home to a small church, believed to have been used by early Christians as a place of worship.
The museum: Finally, visitors can learn more about the history of Kaymakli and its significance at the onsite museum, which includes artifacts and exhibits related to the underground city and the broader Cappadocia region.
Typical Food and Drinks of Kaymakli
Kaymakli has a rich culinary tradition influenced by its history and geography. 
Some of the typical dishes you might find in Kaymakli and the surrounding area are: Testi kebabı, a local specialty that consists of meat and vegetables cooked in a clay pot and sealed with bread dough, Gözleme, a type of savory stuffed flatbread, usually filled with spinach and cheese.
Mantı, small dumplings filled with seasoned ground beef or lamb, typically served with a tomato-based sauce and yogurt, Pottery kebab, another specialty of the region, this dish involves cooking meat and vegetables in a clay pot that is then placed in a fire, giving the food a unique smoky flavor.
As for dessert, you should try Turkish delight, a sweet confection made from sugar, cornstarch, and flavorings such as rosewater or pistachio.
And to drink, the Cappadocia region is known for its wine, which is made from local grape varieties such as Öküzgözü and Boğazkere. Some wineries in the area offer tastings and tours.
Also, typical drinks are Apple tea, a tea made from dried apple pieces and is typically served hot, and Turkish coffee, a strong, thick coffee served in small cups, typically with a cube of sugar on the side.
To finish, a very popular drink is Ayran, a refreshing drink made from yogurt, water, and salt. It is often served with meals to help cool the palate.
Festivals of Kaymakli
Kaymakli is located in the Cappadocia region of Turkey, which is home to a number of festivals and ceremonies throughout the year. Here are some of the most notable events that take place in the region:
International Cappadocia Dance Festival: Held every July, this festival brings together dancers from around the world to perform and share their cultural traditions.
Nevşehir Culture and Art Festival: This annual event, held in August, features music, dance, and other cultural performances, as well as food and crafts from the region.
Hıdırellez Festival: Celebrated in May, this festival marks the arrival of spring and includes traditional rituals such as jumping over fires and wishing for good fortune.
Camel Wrestling Festival: Held in nearby Selçuk, this event takes place in January and February and involves male camels wrestling each other to establish dominance.
Grape Harvest Festival: Celebrated in September, this festival marks the start of the grape harvest season and includes traditional music, dance, and wine tasting.
Whirling Dervishes Ceremony: This traditional Sufi ceremony, which involves spinning in a trance-like state, can be seen at various locations throughout Cappadocia.
The History of Kaymakli
Kaymakli has a rich and complex history spanning thousands of years.
The Cappadocia region was inhabited by various civilizations over the centuries, including the Hittites, Persians, and Romans. During this period, the area was known for its fertile land, trade routes, and strategic location.
Cappadocia became an important center of early Christianity, with numerous monasteries, churches, and other religious sites being established in the region. The underground cities of Kaymakli and Derinkuyu were built during this period as a way for Christians to protect themselves from persecution.
In the 11th and 12th centuries, the Seljuk Turks conquered much of Anatolia, including Cappadocia. The region became an important center of Islamic culture, with numerous mosques, madrasas, and other Islamic buildings being constructed.
The Ottoman Empire ruled over much of Turkey, including Cappadocia, from the late 13th century until the early 20th century. During this time, the region continued to be an important center of trade and culture, with numerous caravanserais (inns for travelers) being built along the trade routes.
Following the collapse of the Ottoman Empire, Cappadocia became part of the newly established Republic of Turkey in 1923. In the decades that followed, the region underwent significant economic and social changes, with new industries such as tourism emerging alongside traditional agricultural practices.
Today, Kaymakli and the wider Cappadocia region are known for their rich history, cultural heritage, and natural beauty, attracting visitors from around the world who come to explore the region's ancient underground cities, churches, and other historic sites.
What to See and Do in Kaymakli
Kaymakli is a wonderful destination for the most adventurous travelers who want to explore this fantastic underground city.
In turn, due to its proximity to Istanbul and Ephesus, many travelers combine their trip to Kaymakli with these destinations, which is why you will find these sites in several of our offers.
Are you looking to marvel at the most incredible underground city? Do you want to know about a fascinating history? Do you want to taste exquisite cuisine?
If your answer is "yes", in Greca we have several proposals for tourist packages to Kaymakli, which you can modify and adapt according to your needs and times.
There are travel packages for all tastes. Choose your own adventure according to your needs!
01

How much does it cost to eat in Kaymakli?

A typical meal in a local restaurant can cost around 30-50 Turkish Lira (approximately 3.5-6 USD) per person, which usually includes a main course, side dishes, and a drink.
02

Which month is cheapest to travel to Kaymakli?

The cheapest month to visit Kaymakli and the wider Cappadocia region is typically during the low season, which is in the winter months of December to February, however some attractions may be closed.
03

What is the best time to visit the Kaymakli?

The best time to visit Kaymakli and the wider Cappadocia region is during the spring (April to June) or autumn (September to November) when the weather is mild and pleasant.