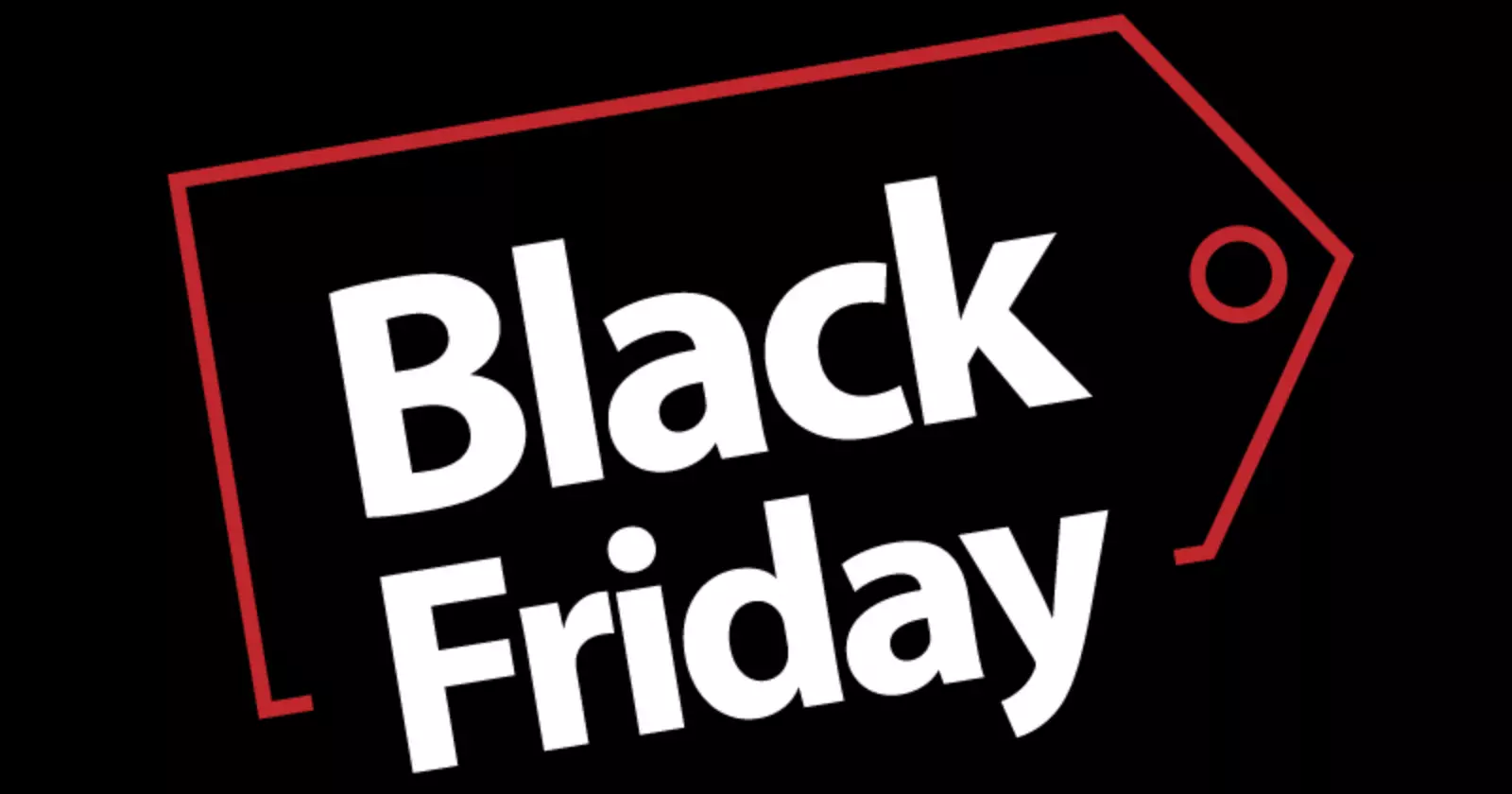 Travel at cost prices until December 11th. Book NOW!
Travel Packages in Fujairah
100% Guaranteed Departures
General Information About Fujairah
Fujairah is one of the seven emirates that make up the United Arab Emirates (UAE). It is located on the eastern coast of the UAE and is the only emirate that is situated on the Gulf of Oman, while the others are on the Persian Gulf.
The capital city of Fujairah is also named Fujairah and it is located on the east coast of the emirate. The population of Fujairah is estimated to be around 225,000 people, with the majority being expatriates.
Fujairah has a diverse economy that includes industries such as fishing, agriculture, and tourism.
The emirate is known for its beautiful beaches, clear waters, and spectacular mountain scenery. It is also home to several historic landmarks, including the Fujairah Fort, which was built in the 16th century and has been designated a UNESCO World Heritage Site.
Fujairah is a relatively small emirate compared to other emirates in the UAE, but it has seen significant development in recent years. It has a well-developed infrastructure, including modern highways, an international airport, and a seaport. 
The emirate is also home to several educational institutions, including Fujairah College and the Higher Colleges of Technology.
Points of Interest in Fujairah
Here are some sites of interest to visit in Fujairah:
Fujairah Fort: This historic fort is located in the heart of the city and dates back to the 17th century. It has been restored and now serves as a museum with exhibits about the history of the area.
Al-Bidyah Mosque: This is the oldest mosque in the United Arab Emirates and is located just outside of Fujairah city. It was built in the 15th century and is a beautiful example of traditional Islamic architecture.
Sheikh Zayed Mosque: This is a modern mosque located in the heart of Fujairah city. It was built in the style of the famous Sheikh Zayed Mosque in Abu Dhabi and is one of the largest mosques in the region.
Fujairah Museum: This museum has exhibits on the history and culture of the region, including displays on traditional crafts, agriculture, and fishing.
Fujairah Heritage Village: This is a reconstruction of a traditional Emirati village, complete with a fort, mosque, and traditional houses. Visitors can learn about traditional Emirati life and crafts, such as weaving and pottery.
Wadi Wurayah National Park: This is a beautiful nature reserve located just outside of Fujairah city. It has hiking trails, waterfalls, and natural pools, and is home to a variety of wildlife, including Arabian leopards and the endangered Arabian tahr.
Dibba Rock: This is a popular dive site located off the coast of Fujairah. It is known for its coral reefs and a wide variety of marine life, including turtles, rays, and sharks.
Snoopy Island: This small island is located just off the coast of Fujairah and is a popular spot for snorkeling and diving. It is named after its shape, which resembles the cartoon character Snoopy.
Typical Food and Drinks of Fujairah
Fujairah has a rich culinary heritage that reflects its coastal location and Bedouin roots. 
Some typical food you can try in Fujairah is Machboos, a popular rice dish that is made with spiced meat (usually chicken or lamb) and flavored with saffron, cinnamon, and other spices, and Saloona, a hearty vegetable stew that is made with tomatoes, onions, and a variety of vegetables such as potatoes, carrots, and eggplants, typically served with rice.
Also, you should try Harees, a traditional Emirati dish made from boiled, cracked wheat mixed with meat (usually lamb or chicken), and spices. It has a porridge-like consistency and is usually served with ghee (clarified butter) and dates.
Another dish you should try is Luqaimat. These are small, sweet dumplings that are deep-fried and served with a drizzle of honey or syrup.
And you must try Balaleet, a sweet breakfast dish made with vermicelli noodles that are cooked with sugar and cardamom, and served with saffron-flavored eggs.
As for drinks, you should try Arabic coffee, a strong, aromatic coffee that is typically served with dates. It is usually brewed with cardamom and is traditionally served in small cups, and Laban.
Laban is a refreshing drink made from yogurt that is thinned with water and flavored with mint, salt, and other spices. It is often served with meals to help cool the palate.
And a popular drink is Jallab, a sweet, fruity drink made from dates, grape molasses, and rose water. It is usually served over ice and garnished with pine nuts and raisins.
Festivals of Fujairah
Fujairah has several festivals throughout the year that celebrate its cultural heritage and traditions. Here are some of the most popular festivals in Fujairah:
Fujairah International Arts Festival: This festival is held every year in February and features a variety of art forms, including music, dance, theater, and visual arts. Local and international artists come together to showcase their talents.
Fujairah International Marine Club Water Sports Festival: This festival is held every year in March and features a variety of water sports, including jet skiing, sailing, and powerboat racing. It also includes cultural events and music performances.
Ramadan Night Market: This market is held during the holy month of Ramadan and features food stalls, craft vendors, and cultural activities. It is a popular destination for families to break their fast and socialize.
Fujairah Fine Arts Academy Exhibition: This exhibition is held every year in April and showcases the work of students from the Fujairah Fine Arts Academy. The exhibition features a variety of art forms, including painting, sculpture, and photography.
Fujairah International Arabian Horse Show: This show is held every year in October and showcases the beauty and grace of Arabian horses. It includes competitions, shows, and cultural events.
National Day Celebrations: This celebration is held on December 2nd and marks the founding of the United Arab Emirates. It includes parades, fireworks, and cultural events that celebrate the history and traditions of the UAE.
How Is the Culture in Fujairah?
Fujairah has a unique culture that is influenced by its location on the eastern coast of the United Arab Emirates and its history as a trading hub. 
The traditional dress for men is the kandura, a long white robe, and the ghutra, a headscarf. Women typically wear an abaya, a long black cloak, and a hijab, a headscarf.
Islam is the predominant religion in Fujairah, and the city has several mosques that are important cultural and religious centers.
Fujairah has a rich musical heritage that includes traditional Arabic music and dance forms such as the ayala and the arada. These are performed during cultural festivals and celebrations.
Fujairah has a rich tradition of arts and crafts, including pottery, weaving, and embroidery. The Fujairah Fine Arts Academy provides training in visual arts and design.
Sports such as football, cricket, and camel racing are popular in Fujairah. The Fujairah International Marine Club hosts water sports events such as jet skiing, sailing, and powerboat racing.
Fujairah is known for its warm hospitality and welcoming culture. Visitors are often greeted with dates and Arabic coffee, and locals are eager to share their culture and traditions with visitors.
What to See and Do in Fujairah
Fujairah is a wonderful destination due to its rich cultural heritage and its natural beauty.
In turn, due to its proximity to Dubai and Abu Dhabi, many travelers combine their trip to Fujairah with these destinations, which is why you will find these sites in several of our offers.
Are you looking to marvel at the most incredible landscape? Do you want to know about a fascinating history? Do you want to taste exquisite cuisine?
If your answer is "yes", in Greca we have several proposals for tourist packages to Fujairah, which you can modify and adapt according to your needs and times.
There are travel packages for all tastes. Choose your own adventure according to your needs!
01

How much does it cost to eat in Fujairah?

If you're looking for a cheap and authentic food experience in Fujairah, you can try the local street food. Prices for popular street foods such as shawarma, falafel, and hummus usually range from AED 5-15.
02

Which month is cheapest to travel to Fujairah?

The cheapest month to visit Fujairah would generally be during the summer months from May to October. This is because the temperatures during these months can be extremely hot and humid, which can deter many visitors from traveling to the city.
03

When is the best time to visit Fujairah?

The best time to travel to Fujairah is during the winter months from November to April, when the weather is pleasant and comfortable.