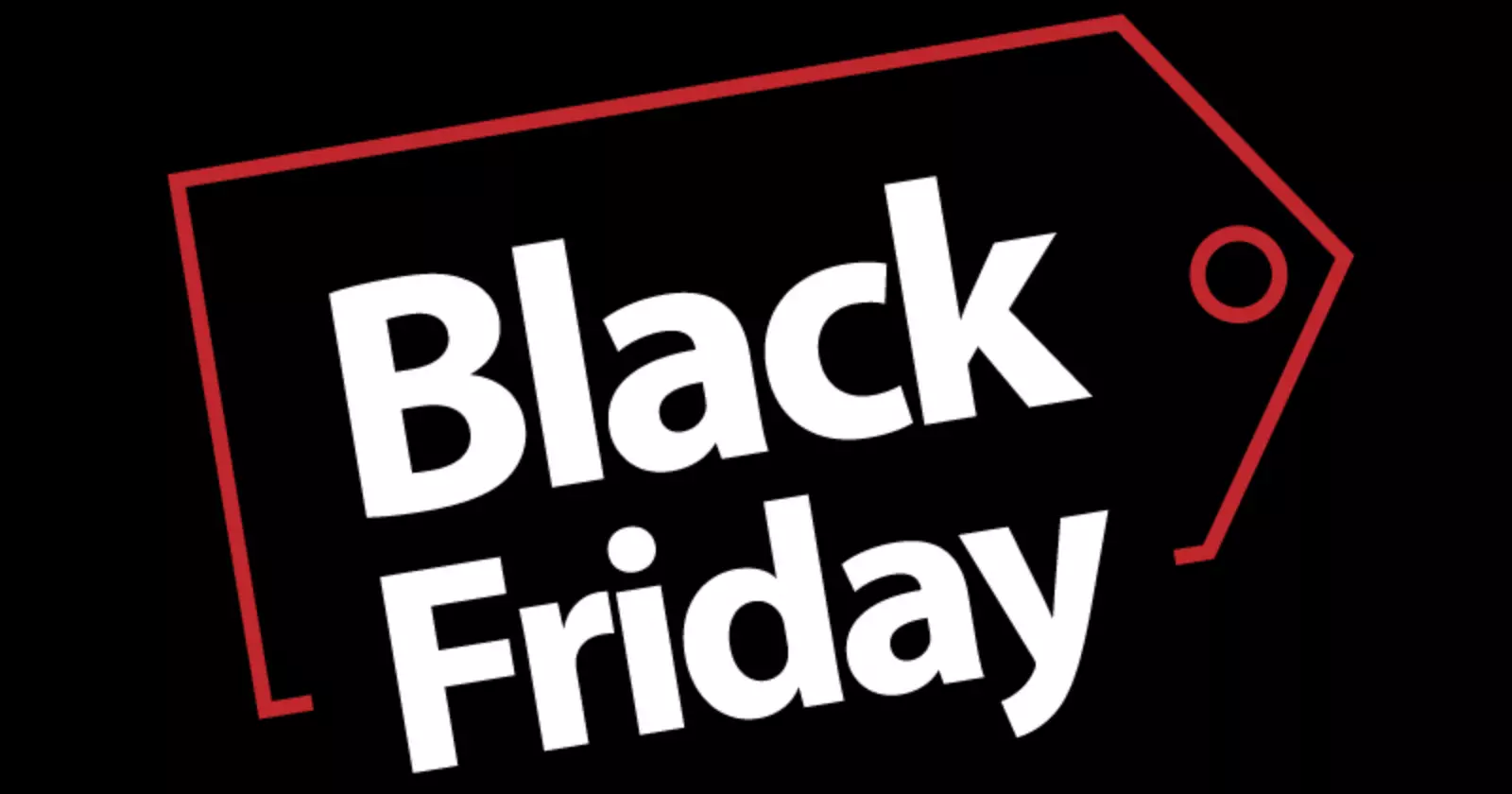 Travel at cost prices until December 11th. Book NOW!
Travel Packages in Eze
100% Guaranteed Departures
General Information about Eze
Travel to Eze, a charming town located on the Mediterranean Sea coast of France, in the Provence-Alpes-Côte d'Azur region. Known for its breathtaking panoramic view of the sea and its history rich in culture, Eze is a popular tourist destination that attracts visitors from all over the world.
One of Eze's main attractions is its impressive Medieval Fortress, which is located on the top of a cliff and offers wonderful views of the sea and the surrounding coastline. 
The fortress, built in the Middle Ages, has been restored several times to preserve its authenticity and offer a different and special experience to visitors from all over the world.
Another tourist attraction of Eze is its Main Street, which is filled with stores, art galleries and upscale restaurants. 
Visitors can enjoy a relaxed and welcoming atmosphere as they stroll through the narrow streets of the city center, admiring the views of the sea.
In addition to its natural beauty and history in culture, Eze is also known for its famous Exotic Gardens, which offer a peaceful and relaxing space. 
These gardens are a unique blend of tropical plants, cactuses, and other exotic plants to leave visitors impressed.
All in all, Eze is a unique and beautiful city that offers visitors an unforgettable experience. With its impressive medieval fortress, its distinctive main street and its exotic gardens, it is a destination not to be missed on your vacation.
Complete your vacation with a tour and excursions to enjoy the most. Book now!
What to See in Eze
Like any French city, Eze has wonderful corners and places of unique beauty which are an ideal destination for your vacation.
Eze's Medieval Fortress
The Eze Fortress is an ancient medieval fortress located on top of a cliff. The fortress is one of the most emblematic tourist attractions of the town and known for its breathtaking panoramic view of the Mediterranean Sea.
Visitors can climb up to the fortress to enjoy the impressive views and explore its courtyards, halls and rooms. 
The fortress also has a small museum that showcases the history and culture of this small region, as well as a restaurant that offers a unique atmosphere and views.
This tourist destination is the most visited by tourists in Eze and is an ideal place for those looking for a perfect combination of natural beauty, culture and history.
Eze's Exotic Gardens
The Eze Exotic Gardens are a quiet and relaxing place in the town of Eze.
These gardens combine a wide variety of exotic and tropical plants with impressive views of the Mediterranean coastline. The gardens are located on top of a cliff with a warm and unique atmosphere.
The gardens have a lot of walkways that cross and surround the entire garden, passing sculptures and fountains that create a romantic and elegant atmosphere.
If you are looking for peace, history and culture, this place is a perfect visit to enjoy your vacation with your family, couple or friends.
Eze's Main Street
This street, which is the heart of the city, is famous for its medieval architecture and its stores, bars and restaurants. The street is a perfect place to walk, enjoy the sights and experience the unique atmosphere of the city.
You can visit the local stores and artisanal stores to find unique gifts and souvenirs, or just have a drink with your family or friends in cafes and bars and try the local food.
This street is an ideal place for those looking for authentic and relaxed experience in a beautiful and quiet environment.
Museum of Contemporary Art of Eze
The Museum of Contemporary Art is home to a large collection of contemporary art, including works by local and international artists.
This museum has a wide variety of seasonal and permanent expositions that include painting, sculpture, photography and other contemporary art media.
In addition, this museum has a series of activities and programs for the public, such as lectures, workshops and guided tours. 
These activities offer the opportunity to learn more about contemporary art and the artists who create it in a more enjoyable way.
In short, the Museum of Contemporary Art is a perfect place for those looking for a cultural and artistic experience in a welcoming and special environment.
Walking Along the Coast of Eze
A walk along the coast of Eze is an activity that you can not miss on your visit to the town. You will be able to enjoy the natural beauty of the region and admire the breathtaking views of the sea and its coastline.
Wine Tasting of Eze Wines
Eze is known for its high quality vineyards and wineries, so a local wine tasting is a must on your vacation itinerary.
You will be able to taste local wines and learn more about the history and culture of the Eze wine region.
Traditional Food of Eze
France is known for its local cuisine and rich gastronomy, based on fresh and high quality products from the region. Some of Eze's typical dishes include:
Ratatouille: stew of vegetables such as eggplant, peppers and zucchini, seasoned with spices and herbs.
Bouillabaisse: fish and seafood stew that originates from the coast of Provence.
Pissaladiere: an onion and olive tart that originated in the city of Nice, and has become very popular in the Provence region.
Tarte Tropezienne: pastry cream and meringue cake that originated in Saint-Tropez.
In addition to these dishes, visitors can taste local wines and craft beers produced in the region. 
There are many restaurants and bars in Eze offering a wide selection of local food and drink for everyone.
Cultural Aspects of Eze
Eze is a region with a rich cultural and historical heritage. Some cultural aspects of Eze include:
Architecture: Eze is known for its stone streets, colorful houses and medieval fortress, dating back to the Middle Ages.
Arts and Crafts: the town is home to a large number of art galleries and craft stores, offering a wide selection of local and international artwork.
Exotic Gardens: Eze is famous for its exotic gardens, which are home to a wide variety of exotic and tropical plants with stunning views of the Mediterranean Sea coastline.
Festivals and Events: the town is home to numerous festivals and cultural events throughout the year, including the Eze Jazz Festival and the Lavender Fair.
Gastronomy: food and drink are an important part of Eze's culture, and visitors can enjoy delicious traditional food and local wines in the town's wide range of restaurants and bars.
In short, Eze is a place with a rich culture and historical heritage, and offers a unique and complete experience to visitors. From ancient architecture to festivals and cultural events, Eze is a destination worth visiting for those interested in culture and historical heritage.
01

What is the best time to visit Eze?

During summer months, the town is ideal for enjoying the good weather and the beaches of the Mediterranean Sea. It is also an ideal time to attend festivals and cultural events held in the town.
02

What is the nearest airport to Eze?

The closest airport to Eze is Nice-Cote d'Azur International Airport, which is approximately 13 kilometers from the town. There are different direct transports to the airport from the city center.
The most practical way to get around Eze is by foot, as it is a small town of 2,500 inhabitants and you can easily get around the whole town on foot.
04

What do I need to enter Eze

If you are a citizen of the European Union, you can enter France without a visa. However, if you come from a country outside the European Union, you may need a visa. We recommend checking with the local embassy for more information.