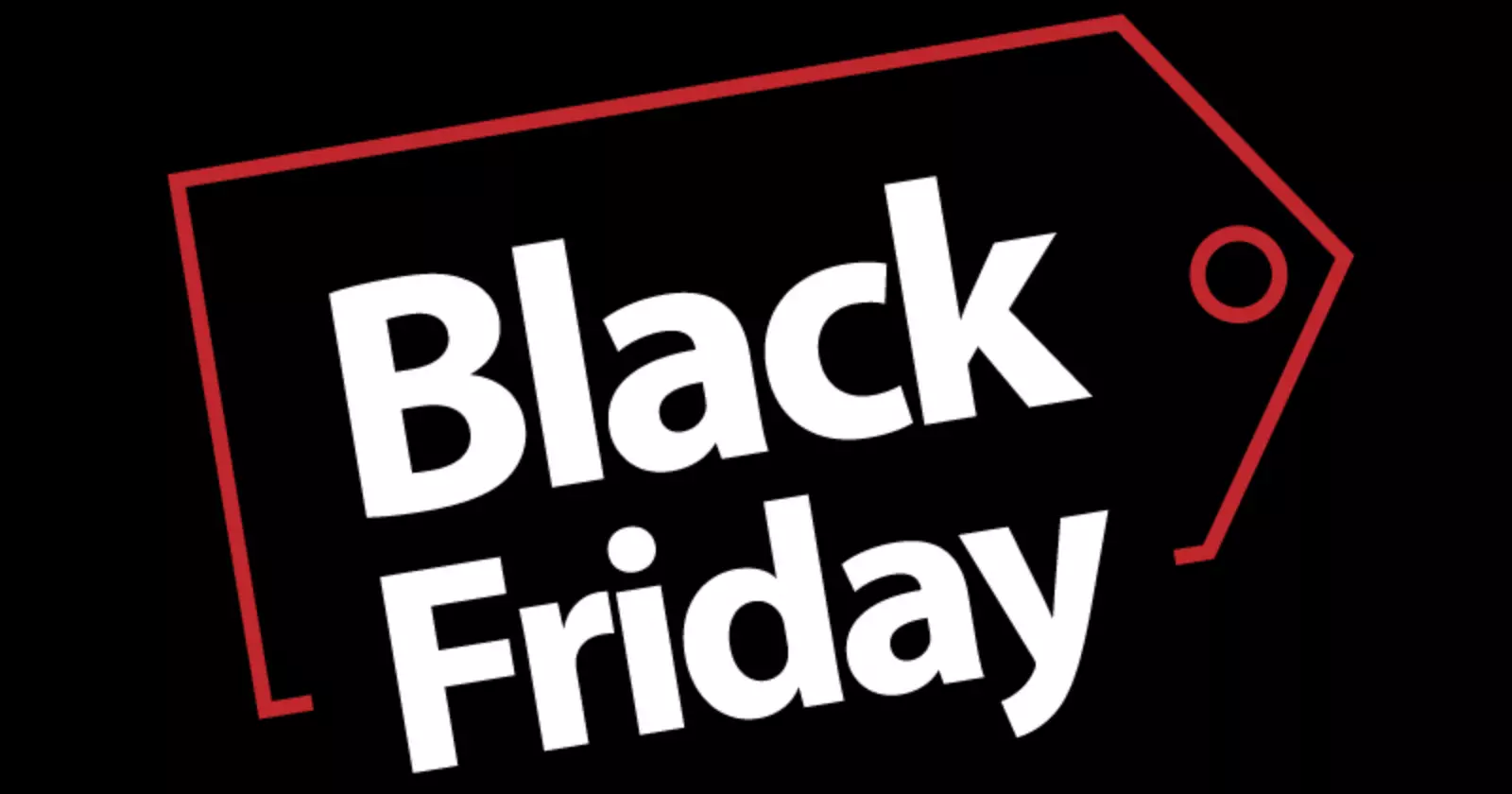 Travel at cost prices until December 11th. Book NOW!
Travel Packages in Erfoud
100% Guaranteed Departures
General Information about Erfoud
Erfoud is a town located in the Drâa-Tafilalet region of Morocco, in the southeast of the country. It is known for being located on the edge of the Sahara Desert and is a popular base for desert exploration.
Erfoud is a small town with a population of about 27,000 inhabitants. It is an important commercial and service center for the region and is known for its production of dates and fossils. 
The city has many stores and markets selling a variety of products, including handicrafts, clothing, and food.
History of Erfoud
Erfoud has a rich history dating back to prehistoric times. The area surrounding the town has been inhabited by various cultures over the centuries, from the ancient Berbers to the Romans and Arabs.
During medieval times, the Drâa-Tafilalet region became an important trading center for caravans traveling through the desert. Erfoud established itself as an important stop on the trade route due to its location on the desert border.
During the 19th century, Morocco became a French protectorate. Erfoud remained relatively isolated from French control until the 1920s when colonial authorities began to establish a presence in the region. The French built a fortress in the town in 1933, which can still be visited today.
In the 1970s, the construction of a road connecting Erfoud to the rest of the country allowed the town to develop as a tourist center. 
Today, Erfoud is known as a popular destination for tourists wishing to explore the Sahara Desert. The city remains an important commercial and service center for the Drâa-Tafilalet region.
Tourist Attractions in Erfoud
Erfoud has several sites of tourist interest, which attract visitors from all over the world. Here are some of the most outstanding places you can visit:
The Ksar of Jorf is an ancient, fortified village built with adobe, located about 15 km north of Erfoud. It has traditional architecture and is an example of the culture and heritage of the region.
The Erfoud Palm Groves is an extensive area of palm and date orchards that stretches for several kilometers. Visitors can walk through the palm grove and enjoy the beauty of the landscape.
The Sahara Desert, Erfoud is a popular starting point for camel or ATV excursions in the Sahara Desert. 
The Fossils of Erfoud region is famous for its fossil production. Visitors can visit fossil stores and workshops to see how fossils are extracted and prepared.
The Erfoud Museum has a collection of fossils, as well as artifacts and objects from the local culture. Visitors can learn about the history and culture of the region.
The Erfoud Market is a lively and vibrant place where visitors can shop for a variety of local products, including handicrafts, clothing, food, and spices.
Culture in Erfoud
Gastronomy in Erfoud
Erfoud's gastronomy is a mixture of Berber and Arabic cuisine and is characterized using local ingredients such as dates, spices, and aromatic herbs. We recommend some of its best traditional dishes:
Tajine is a meat-based dish, usually lamb or chicken, slowly cooked with vegetables and spices in a clay pot called a tajine. The dish is served with freshly baked bread or couscous.
Couscous is a meal of Berber origin consisting of steamed wheat semolina and is served with a variety of vegetables and meat, usually lamb.
Harira is a thick soup based on lentils and tomatoes served hot. It is a typical dish for the holy month of Ramadan but can be found in restaurants throughout the year.
There are also pastries filled with meat or chicken, onion, eggs, almonds, and spices, wrapped in puff pastry and topped with powdered sugar and cinnamon.
Celebrations in Erfoud
Erfoud and the surrounding area have several celebrations and festivals that offer insight into the local culture and provide opportunities to experience local traditions. 
The Date Festival is held annually, usually in October and November, and pays tribute to date production in the region. It includes date-tasting contests, music and dance performances, and the sale of local products.
The Dakhla International Film Festival in the Desert is held annually in the dunes of Erg Chebbi, near Erfoud. Films from around the world are presented and there are film-related events such as workshops and discussions.
The Moussem de Moulay Ali Chérif is held annually in Rissani, a town near Erfoud, in honor of the founder of the Alawite dynasty, Moulay Ali Chérif. The festival includes parades, music, dance, and religious ceremonies.
The Rose Festival is held annually in May in the town of El Kelaa M'Gouna, which is near Erfoud. The town is known for its rose fields, and during the festival, parades and competitions are held, as well as products made from roses are on display.
Ramadan, the holy month of Ramadan is an important time in Erfoud's Muslim culture, and there are many traditions and celebrations associated with it. During Ramadan, Muslims fast from sunrise to sunset and there are evening activities and gatherings to break the fast.
How to Get to Erfoud
Erfoud is in southeastern Morocco, near the border with Algeria. Here are some options for getting to Erfoud:
By plane: The closest airport to Erfoud is Errachidia Moulay Ali Cherif Airport, which is about 60 kilometers from the city. There are regular flights from Casablanca to Errachidia through Royal Air Maroc.
By car: If you are traveling by car from Marrakech, there are two main options to reach Erfoud. The first is to take the N9 road south to Ouarzazate, and then take the N10 road east to Tinghir and Erfoud. The second option is to take the N1 road east to Er-Rachidia and then take the N13 road south to Erfoud.
By bus: There are daily buses connecting Erfoud with several major cities in Morocco, such as Marrakech, Fez, and Casablanca. Buses are an economical option to get to Erfoud.
What to See and Do in Erfoud
Erfoud is a place of interest to tourists as it is rich in history and culture, which is why tourists choose to visit the city.
Being located near places that also attract the attention of tourists such as Marrakech and Fez, you will find these places in the various packages we offer for the city of Erfoud.
Are you ready for a new experience? Do you want to experience a place full of tourist attractions? Do you want to be fascinated by a vibrant culture and fascinating history?
If your answer is "yes", at Greca we offer different tour packages to Erfoud, which you can tailor according to your needs and time.
There are travel packages for all tastes, don't miss this opportunity!
01

How much does it cost to eat in Erfoud?

In a cheap restaurant, a typical Berber meal can cost around 4 to 7 dollars. In luxury restaurants, prices can be higher and vary between 20 and 50 dollars.
02

When is the best time to travel to Erfoud?

The best time to visit Erfoud is during the fall and spring months when temperatures are milder, and the weather is pleasant for exploring the region.
03

What are the requirements to visit Erfoud?

You must have a valid passport and travel medical insurance.
04

What should I bring if I am going to Erfoud?

If you are going to Erfoud, you should bring comfortable and light clothing for the hot weather, a hat, and sunscreen to protect you from the sun.