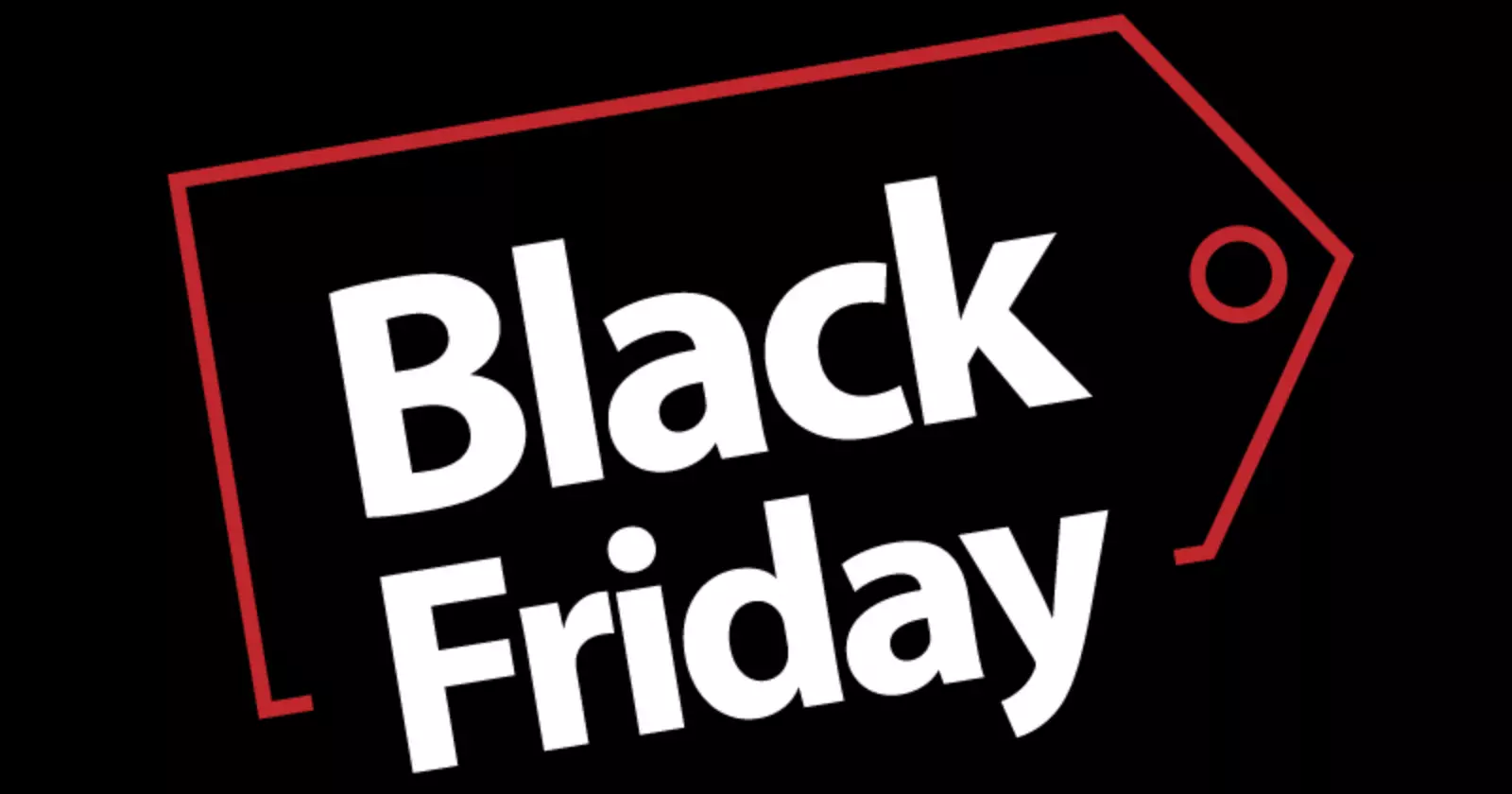 Travel at cost prices until December 11th. Book NOW!
Travel Packages in Eilat
100% Guaranteed Departures
General Information about Eilat
Do you want to visit Eilat? Here we tell you everything about this wonderful destination. 
Eilat is a city in the southernmost part of Israel, located on the Red Sea coast. It is a popular tourist destination known for its warm weather, beaches, coral reefs, and clear waters. 
Eilat is also known for its vibrant nightlife, with a variety of bars, clubs, and restaurants. The city has a population of approximately 52,000 people, and its economy is largely driven by tourism. 
The city is situated in a unique location, surrounded by the desert mountains of the Negev, and is a popular starting point for excursions to nearby attractions such as Petra in Jordan and the Sinai Peninsula in Egypt. 
Also, Eilat has an international airport, Eilat Ramon Airport, which serves both domestic and international flights.
Sites of Interest in Eilat
Eilat has many interesting sites and attractions that make it a popular tourist destination. Here are some of the top sites of interest in Eilat:
Coral Beach Nature Reserve: This is a protected marine reserve located on the outskirts of Eilat. It is known for its clear waters and diverse marine life, including colorful coral reefs, tropical fish, and sea turtles.
Underwater Observatory Marine Park: This is a unique attraction that allows visitors to view marine life up close without getting wet. The park features an underwater observatory, aquariums, and interactive exhibits.
Dolphin Reef: This is a unique attraction that allows visitors to swim and interact with dolphins in their natural habitat. Visitors can also watch dolphin shows and learn about these fascinating creatures.
Timna Park: This is a nature reserve located about 25 km north of Eilat. It features stunning geological formations, ancient copper mines, and hiking trails.
Eilat Museum: This museum showcases the history and culture of Eilat, including its Bedouin heritage and its development as a tourism hub.
Eilat Promenade: This is a scenic waterfront promenade that stretches along the Red Sea coast. It offers stunning views of the sea and the surrounding mountains, as well as a variety of restaurants and shops.
Red Canyon: This is a natural canyon located about 30 km north of Eilat. It features dramatic red rock formations and hiking trails.
King's City: This is a theme park that offers a variety of attractions, including a 4D cinema, a maze, and a laser tag arena.
These are just a few of the many sites of interest in Eilat. The city offers something for everyone, whether you are interested in nature, history, or adventure.
What to Eat in Eilat?
Eilat is known for its delicious and diverse cuisine, influenced by a range of cultures and traditions.
Visitors can expect to find a wide variety of fresh seafood, Middle Eastern specialties, and international cuisine. 
Vegetarians and vegans will also find many options, with fresh salads, falafel,  and hummus being popular choices. In addition, Eilat has a bustling street food scene, with food carts and stands offering a variety of tasty snacks and treats. 
Whether you are looking for a quick bite or a fine dining experience, Eilat has something to offer every palate.
Festivals of Eilat
Eilat hosts several festivals and events throughout the year that showcase its vibrant culture and traditions. Here are some of the most popular festivals of Eilat:
Red Sea Jazz Festival: This is an annual music festival held in late August that brings together some of the world's most talented jazz musicians. The festival features multiple stages and performances, as well as workshops and jam sessions.
Eilat International Film Festival: This is a five-day film festival held in late November that features a diverse selection of international films, as well as workshops and panels with filmmakers.
Eilat Chamber Music Festival: This is an annual classical music festival held in early February that showcases a variety of chamber music ensembles and soloists.
Eilat Birds Festival: This is an annual bird-watching festival held in late March that attracts bird enthusiasts from around the world. The festival includes guided bird-watching tours, workshops, and lectures.
Eilat Desert Marathon: This is an annual marathon held in mid-December that takes runners through the scenic desert landscape surrounding Eilat.
These festivals and events are just a few examples of the many cultural and entertainment offerings in Eilat. They provide a unique opportunity to experience the city's rich heritage and lively atmosphere.
How Is the Culture in Eilat?
Eilat is a city with a rich cultural heritage, influenced by a range of traditions and customs. The Bedouin community has played an important role in shaping the local culture, and their influence can be seen in everything from music and dance to clothing and architecture. 
The city is also home to a thriving arts scene, with many local artists and performers showcasing their work in galleries and theaters. 
Religion is an important aspect of life in Eilat, with both Judaism and Islam having a significant presence in the city. Despite its modern amenities and international appeal, Eilat remains deeply connected to its cultural roots, with many traditions and customs still practiced and celebrated today.
Destinations near Eilat
Eilat is a wonderful destination due to its historical heritage and fascinating culture.
In turn, due to its proximity to Tel Aviv and Jerusalem, many travelers combine their visit to Eilat with these destinations, so you will find these sites in several of our offers.
Are you looking to know about a fascinating history? Do you want to Marvel at an incredible landscape? Do you want to taste exquisite cuisine?
If your answer is "yes", at Greca we have several proposals for tourist packages to Eilat, which you can modify and adapt according to your needs and times.
There are travel packages for all tastes. Choose your own adventure according to your needs!
01

How much does it cost to eat in Eilat?

A simple meal bought in the street can cost around 3-8 USD per person.
02

What month is cheapest to travel to Eilat?

The cheapest month to visit Eilat is typically in January.
03

When is the high season of Eilat?

The high season of Eilat is during the late fall to early spring.