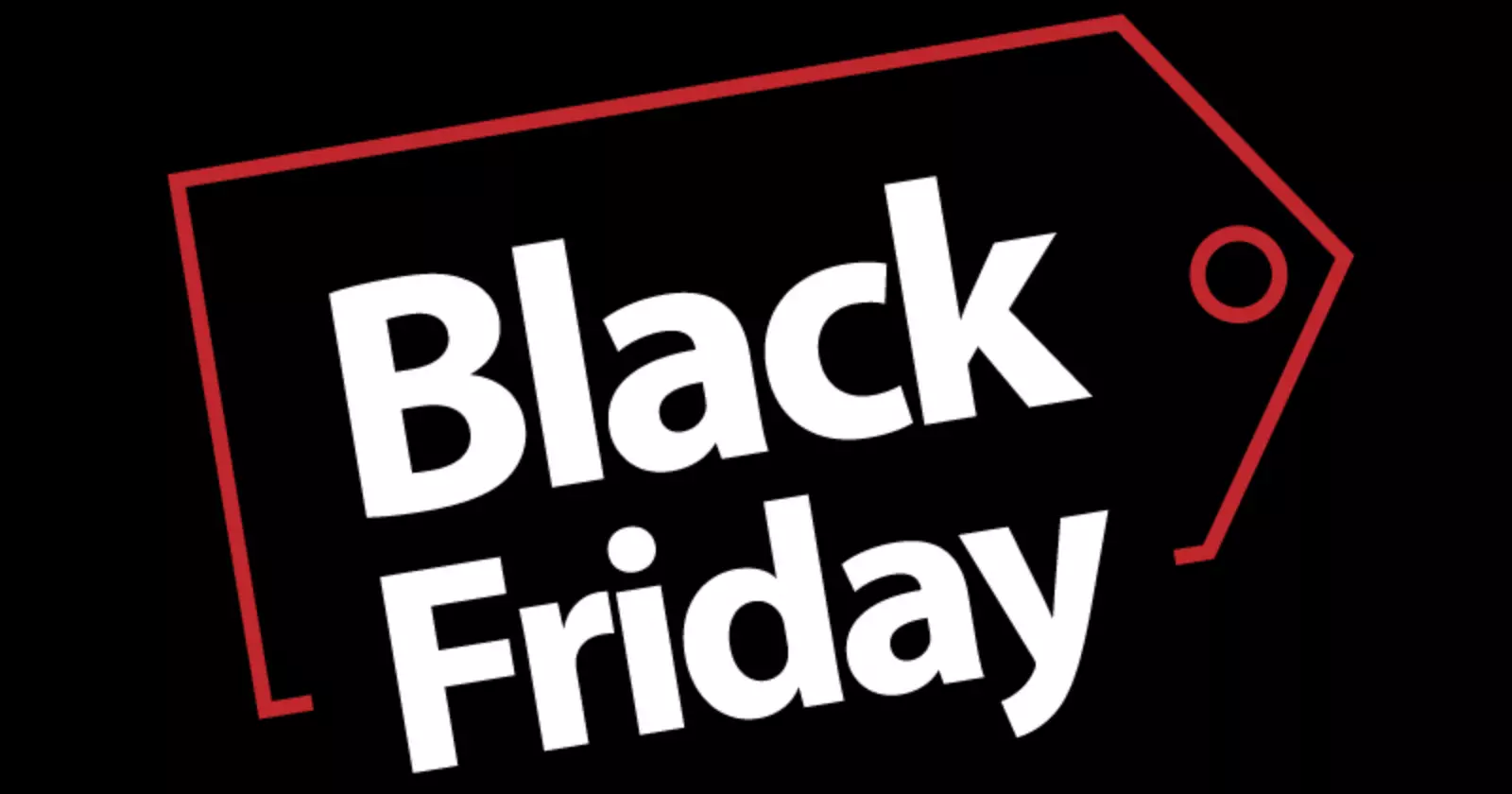 Travel at cost prices until December 11th. Book NOW!
Travel Packages in Corfu
100% Guaranteed Departures
What Corfu Is Known For
Corfu is a Greek island located in the Ionian Sea, off the northwest coast of Greek Epirus and south of Epirus Albanians. The second largest island in the Ionian Islands archipelago.
The Greek Island stands out for its beautiful coastlines, mountainous landscapes, cultural monuments, and historical architecture.
Geographically, it is an island of mountainous relief and valleys of dense vegetation where olive trees, vineyards, and lemon trees grow.
Approaching the coast, you will find dream beaches, which will vary in the environment according to their location: in the west, there will be more rocky beaches while in the east they will be easily accessible and softer.
Corfu and Greek Mythology
This island is closely related to Greek mythology. Its Greek name Kérkyra is related to aquatic symbols such as the sea god Poseidon and Asopus, a Greek river. It is said that Poseidon gave the island of Corfu to one of his lovers.
Also, one of the most popular beaches in Corfu, Paleokastritsa beach, is linked to the legend of Odysseus, who is said to have stayed here after fighting in the Trojan War.
Culture in Corfu
The Traditional Gastronomy of Corfu
The food on this island is Mediterranean since its characteristic foods are olive oil, pasta, vegetables, and spices. Fish and shellfish are also essential sources in their dishes.
Some traditional recipes that we recommend from this beautiful island are:
As a star dish, the patitsada is a pasta dish accompanied by stewed meat, spices, and vegetables.
If you are a fan of seafood, we recommend the stakofisi, which is a kind of dried cod cooked with a spicy red sauce.
And if you are more of a sweet tooth, there are also recipes to delight your palate such as the tiganites tou Agiou, which is a kind of donut, but smaller, and is accompanied by honey and cinnamon.
As for drinks, you shouldn't leave without trying their kumquat liqueur for which the island is internationally known. It is a liqueur made from an orange of Chinese origin and according to which part of the fruit it was made from, you can find a sweet or less sweet drink.
Traditional Festivals of the Island
The island of Corfu has festivities where you can appreciate its culture in a closer way.
The Corfiot carnival, endowed with Venetian influences, is one of the oldest in Greece. Events that stand out the most include choir parades, music groups, and bands singing traditional island songs.
The Barcarola is another very important event on the island, it represents the arrival of Ulysses on the island and is celebrated in the sea, on the Paleokastritsa beach on the first Sunday of August. There is a work that narrates the legend, music, and fireworks.
Top 3 Beaches You Can't Miss
Corfu, being an island, stands out for its beautiful coasts, surrounded by a crystal-clear sea, valleys, and mountains. Next, we recommend some of the most outstanding beaches that you cannot miss:
Paleokastritsa Beach: It is a sandy and pebble beach and is located on the rocky coast of the island. It is located about 20 kilometers from the capital and its crystal-clear waters are ideal for snorkeling.
Paradise Beach: although it is a beach where access is not very easy, its large cliffs and crystalline sea make it charming. Being isolated you can find tranquility. It can be reached by boat or by renting a boat.
Dassia Beach: located on the island's east coast, it attracts attention for its clean sea. Ideal for families since you can relax on the beach, but also practice water sports.
Unmissable Cultural Monuments of Corfu
Corfu Town is declared a UNESCO World Heritage Site. Its architecture endowed with Venetian overtones since it was under the control of Venice for many years, stands out in the cities and towns of this island.
Not only in your city you will find cultural heritage such as the Palace of Saint Michael and Saint George, the Town Hall, the Old Fortress, and the Church of Agios Spyridon, but you will also find them kilometers from the island. We recommend some that you cannot miss:
The Vlacherna Monastery is located on an island connected to Corfu and several celebrations and events typical of the Corfiot culture take place here.
The Achillion Palace can be found a few kilometers from the center of the city of Corfu, this place is endowed with an idealistic romanticism and is designed by the Empress of Austria: Sissi.
How to Get Around the Island
Traveling around the island can be done in different ways, all according to your needs.
If you want to get to know the island far and wide, on your own time and making stops at the beaches and towns, the best option is to rent a car since you will have these mentioned possibilities.
On the other hand, if you want to explore the beaches closest to you or the places of interest, you can take local buses that connect between the main coasts or the tourist buses that will take you to the tourist attractions in the area.
What to See and Do in Corfu
Corfu is a destination that draws attention for its wonderful beaches and the magnificent landscapes that surround them, which is why it is one of the most chosen by tourists looking to relax.
Thanks to its proximity to places like Italy and the Ionian Islands, you will find these sites in several of the packages of our offers for Corfu.
Do you want to know the most natural beaches? Are you interested in festivals and Mediterranean gastronomy? Are you looking to marvel at the landscapes?
If your answer is "yes", in Greca you will find different proposals for tour packages to the island of Corfu, which you can adapt to your needs.
You will find travel packages for all tastes. Do not hesitate to prepare your own adventure!
01

How much does it cost to eat in Corfu?

This will depend on whether you choose a traditional meal from the island or fast food from an international chain. In general, prices vary between 2 euros for fast food while traditional ones are from 8 euros and up.
02

Is it difficult to get around on Corfu?

That will depend on what you want to know about the island. If you want to fully explore it, it is advisable to rent a car and if you want to visit the beaches, a bus will be enough to help you.
03

When is the best weather in the island?

The months between June and September are when the island's weather is at its best.
04

What are the requirements to visit Corfu?

In general, to enter Greece they do not ask for a visa, so with a passport and DNI you will be able to enter calmly, yes, you must contract travel medical insurance.