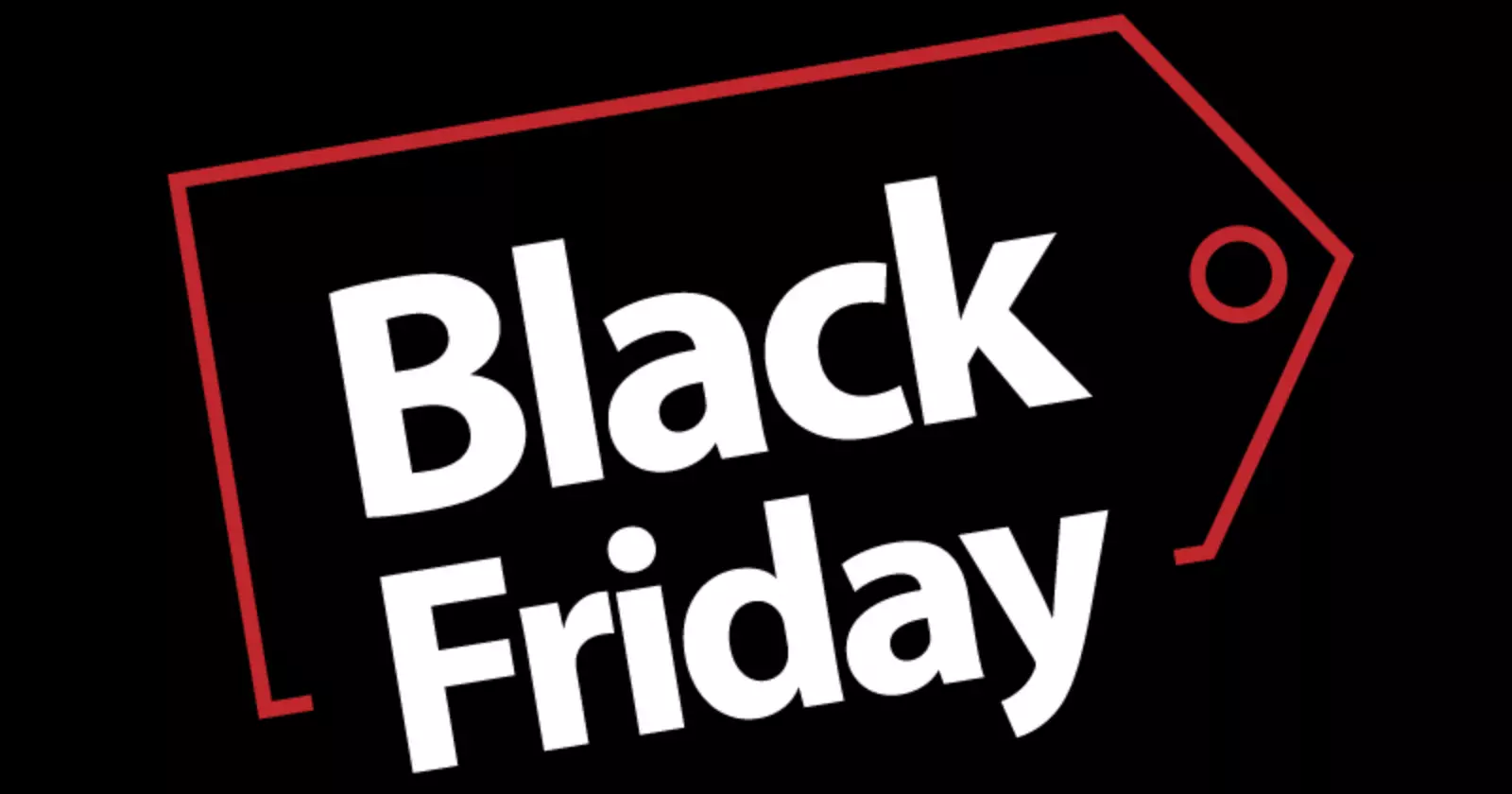 Travel at cost prices until December 11th. Book NOW!
Travel Packages in Catalunya
100% Guaranteed Departures
About Catalonia
Situated in the northeastern part of Spain, Catalonia is a land of astounding diversity, encompassing the enchanting Pyrenees Mountains and the alluring Mediterranean coast. With a distinct culture, art, and architecture, it's a captivating destination for travelers. It is also known as "Catalunya" or "Cataluña".
Must-See Attractions in Catalonia
Sagrada Familia
Delve into the mesmerizing architecture of the Sagrada Familia, Antoni Gaudí's unfinished masterpiece. Explore this basilica, a work in progress for over a century.
Costa Brava Beaches
Savor the beauty of Costa Brava's beaches. From vibrant shores to hidden coves, you'll find your perfect spot to bask in the Mediterranean sunshine.
Best Time to Visit
Catalonia revels in a Mediterranean climate, rendering it a year-round destination. Nevertheless, spring and autumn offer the most pleasant weather for sightseeing and outdoor activities. Summer caters to beach enthusiasts, while winter is perfect for urban exploration and cultural revelry.
How to Reach Catalonia
Catalonia is effortlessly accessible via Barcelona-El Prat Airport, a major international hub. You can also journey to the region via train or car from various parts of Europe.
Catalan Cuisine
Treat your taste buds to the culinary wonders of Catalonia, including paella, tapas, and crema catalana. Complement your meals with exquisite local wines.
Festivals and Celebrations
Catalonia is home to vibrant festivals like La Diada, Sant Jordi, and La Mercè. Immerse yourself in these rich traditions and become part of the local culture.
Embark on your Catalonia adventure and seize the opportunity to explore its enthralling history, delectable cuisine, and vibrant culture. Book your ideal package now and make your Catalonia dream a reality.
01

Is Catalonia a safe travel destination?

Catalonia is generally considered safe for travelers. Standard safety precautions apply, and it's advisable to keep a watchful eye on your belongings in tourist areas.
02

What distinguishes Catalan culture from the rest of Spain?

Catalonia boasts a distinctive culture, complete with its own language, customs, and artistic heritage. The region is renowned for its creative luminaries such as Salvador Dalí and Antoni Gaudí.
03

What outdoor activities can one enjoy in Catalonia?

Outdoor enthusiasts can relish activities like hiking in the Pyrenees, engaging in water sports along the coast, and embarking on cycling adventures through the picturesque countryside. Catalonia offers a wealth of options for nature lovers.