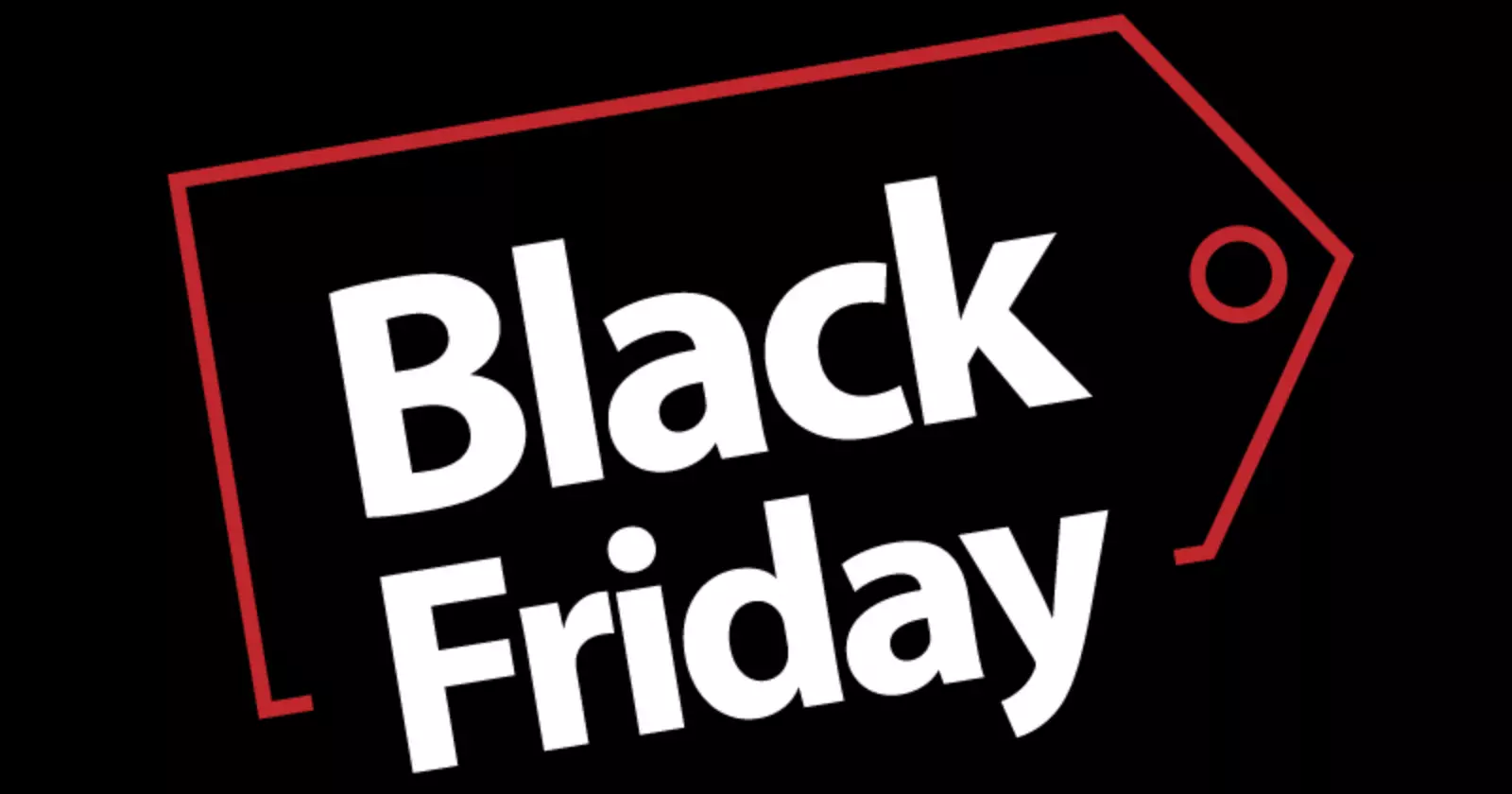 Travel at cost prices until December 11th. Book NOW!
Travel Packages in Cappadocia
100% Guaranteed Departures
General Information about Cappadocia
Cappadocia, is a region in central Turkey known for its spectacular semi-arid landscape. It is located in the Central Anatolia area and borders the provinces of Aksaray, Kayseri, Niğde and Nevşehir.
Geographically, Cappadocia stands out for its very high geological formations of limestone rock. These were eroded by the passage of time, so their shapes are very striking, so much so that they are usually referred to as "fairy chimneys". This is so since these columns of soft rock with a top of more solid rock generate a sight that is more dreamlike than this world.
This beautiful place was declared a World Heritage Site by UNESCO in 1985, due to the cave sanctuaries and cave dwellings and underground villages dating from the fourth century, which can be seen there.
Cappadocia: A Cave Region
The cultural richness of Cappadocia lies in the historical archive found there at every turn. Because its rock formations are made of calcareous tuff, an extremely malleable material, the civilizations that lived in Cappadocia were able to carve their homes in the same rocks, without the need to build buildings, so natural and artificial caves can be found in this incredible natural landscape. Also, you can find multiple traces of the history of this place, because, due to its location, Cappadocia was a key site in the economic routes.
How is the Culture in Cappadocia
Traditional Food and Drink of Cappadocia
Going out to eat in Cappadocia is an excellent plan, not only because you will be able to try a large number of traditional Turkish dishes prepared to perfection, but also because the restaurants that you will find there offer beautiful and varied environments, where you can sit down and enjoy a complete culinary experience.
Some of the dishes that we recommend you try are: Yaprak Sarma, rolled vine leaves cooked with rice, Patatesli Kofte, meat balls with potatoes, or Bulgur Corbasi, wheat soup.
If you want to try a traditional Turkish drink, you can try ayran, an alcoholic drink based on yogurt. And you definitely cannot leave Cappadocia without trying the famous baklava, a cake made with pistachios or walnuts, filo dough and honey or syrup.
Cappadocia: a Region for Explorers
If you are adept at discovering new places and fully immersing yourself in its history, Cappadocia is for you. Its abandoned cave villages, its churches and castles carved into the same rocks, its underground city and its walking paths surrounded by "fairy chimneys", just to mention a few things, are the perfect combination for the most curious and adventurous travelers.
The Underground City in Cappadocia
Kaymakli is the largest underground city you can see in Cappadocia, whose origin dates back to 1500 BC and is believed to have housed more than 3,500 people.
This incredible city full of labyrinthine tunnels once had eight levels, today the public can access four of them. The main function of this underground fortress was to keep citizens safe from imminent attacks, for this reason some of the houses outside were connected to these tunnels to facilitate quick access.
If you are planning to visit this jewel of Cappadocia, keep in mind that going down the different levels is not suitable for people with claustrophobia.
Cappadocia Gifts
If you walk through some of the towns in Cappadocia, such as the town of Ortahisar, you will find lots of very brightly decorated trading stalls with objects to take as souvenirs or give as gifts. Undoubtedly, the ones that stand out the most are the statuettes of the houses built on the same rocks and the fairy chimneys, since this nice ornament could seem inspired by some wonderful story, but it is an exalted copy of the landscapes that can be seen in Cappadocia. 
Visit the Churches of Cappadocia
Cappadocia has a rich religious culture, as not only homes were carved into these malleable rocks, but also churches. In the open-air museum of Goreme, one of the must-sees of this city, you can find about thirty churches and chapels, one next to the other.
One of the churches that stands out the most is the Church of Santa Bárbara, which dates back to the century and in which you can see frescoes with geometric figures painted in color on the inner walls of the temple. In these paintings appear mythological characters and military elements.
Another very striking monastery is the Manzana Church, decorated with very bright colors and a very emblematic dome. In the frescoes of this church you can find a narration of biblical passages.
Finally, we also recommend you enter the Dark Church, where you will find moments of biblical history represented in true pieces of art in which the blue color derived from the azurite mineral prevails, which is preserved thanks to the little light that enters church.
What to See and Do in Cappadocia
Cappadocia stands out for its landscape full of wonders of nature that were used by the different civilizations that passed through the place. This makes it an ideal place for those looking for a vacation full of adventure.
Looking to explore abandoned caves carved out of the most unique rocks nature could create? Do you want to have a good time discovering the wonderful old churches that are still intact today? Do you want to know underground cities under Anatolia, walk through the Valley of Love, take a balloon flight at sunrise in Cappadocia or discover the Uchisar Castle, a natural fortress from the 1st century?
Well, in Greca we offer you some of the proposals for tourist packages to Cappadocia, which you can modify and adapt according to your needs and times. There are travel packages for all tastes. Choose your own adventure according to your needs!
01

How much does a trip to Cappadocia cost?

This will depend on the number of days you decide to visit Cappadocia and if you choose to combine your visit with other destinations in Turkey. In general, the net cost for a fortnight in Turkey without frills is around €1000.
02

What month is cheapest to travel to Cappadocia?

January is the cheapest month to travel to Cappadocia. During this month is the low season, unlike July and August, when the season is high. However, keep in mind that at such high altitudes, the climate in the semi-arid city of Cappadocia can be somewhat extreme, hovering between 7 degrees during the day and -3 at night.
03

What is the best time to travel to Cappadocia?

We recommend you visit Cappadocia between the months of July and September, when the days are long and you can enjoy the sun and warm temperatures. This is ideal if you plan to travel to the coast of Turkey or combine your visit to Cappadocia with the Greek islands and spend a beach vacation.
04

What are the requirements to visit Cappadocia?

You must have a 6-month passport to enter Cappadocia, a negative COVID-19 test, a vaccination certificate, and a Passenger Locator Form.