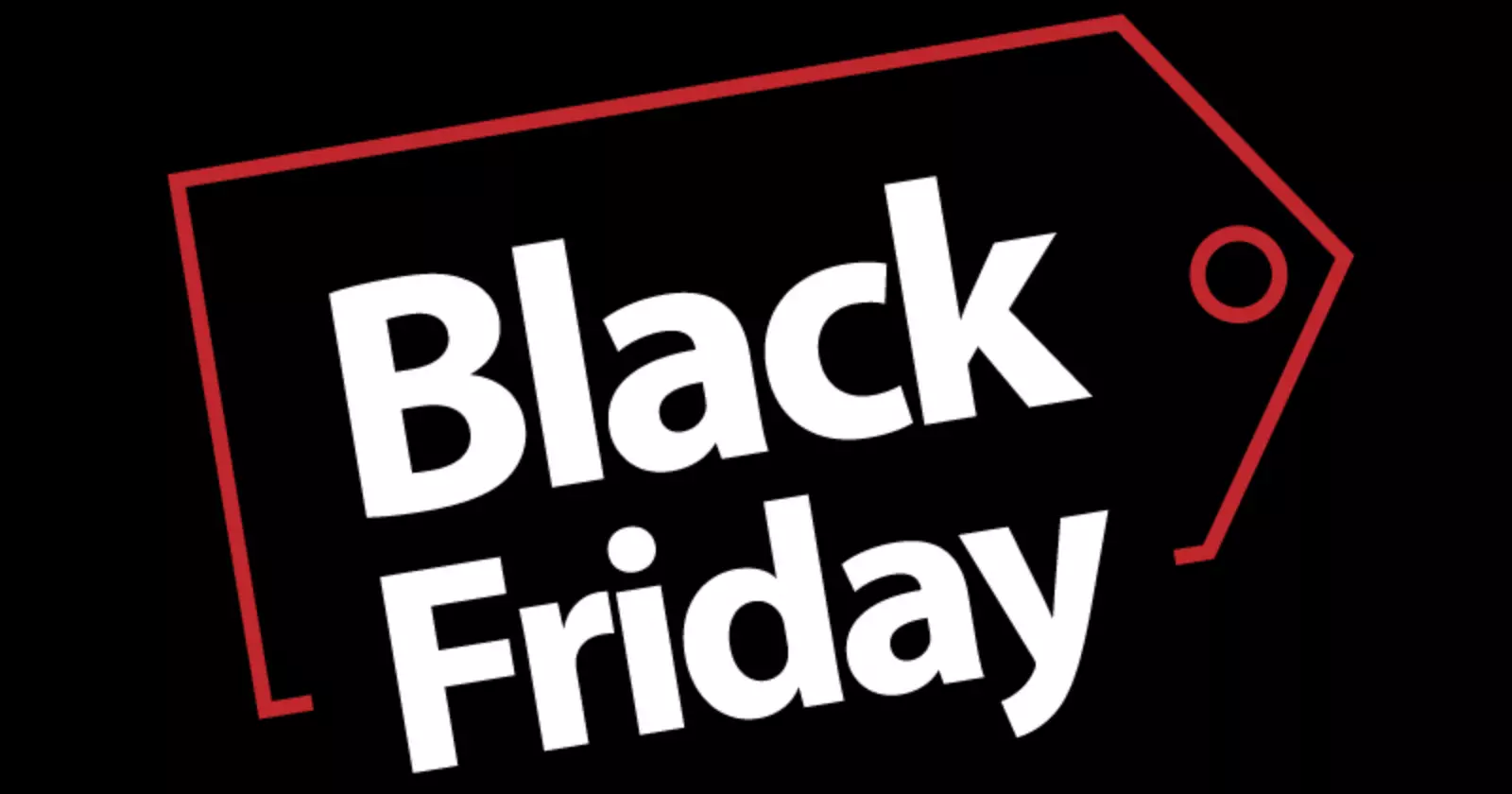 Travel at cost prices until December 11th. Book NOW!
Travel Packages in Cannes
100% Guaranteed Departures
General Information about Cannes
If you are thinking of visiting Cannes, here we will tell you everything about this wonderful destination.
Cannes is a coastal city in the south of France, located on the French Riviera. It is famous for its sunny weather, its beautiful beaches and its glamorous film festival.
The Cannes Film Festival is held every year in May and is one of the most important events in the film industry worldwide. During the festival, films from all over the world are presented and prizes are awarded, including the prestigious Palme d'Or. In addition, it is an important place for the promotion and distribution of films.
Cannes is also a popular tourist destination due to its sandy beaches, the elegant Promenade de la Croisette, and its high-quality restaurants. The city also has several museums, including the Cannes Museum of Art and History and the Musée de la Castre.
In terms of transportation, the closest airport to Cannes is the Nice-Côte d'Azur International Airport, which is about 25 kilometers away. Cannes also has a train station, which is served by high-speed trains that connect the city with other parts of France and Europe.
Points of Interest in Cannes
Cannes is a very touristic city with many attractions and places of interest. Some of the most popular places you can visit in Cannes are:
Promenade de la Croisette: an elegant 2 km avenue that runs along the coast and offers breathtaking views of the Mediterranean. Here you will find many hotels, restaurants, luxury shops, and public and private beaches.
Palais des Festivals et des Congrès: the place where the famous Cannes film festival is held every year. It also hosts numerous events and exhibitions throughout the year.
Le Suquet: the old part of the city with its narrow cobbled streets, colorful houses and the church of Notre-Dame de l'Espérance on top of the hill. From here, you will have a breathtaking panoramic view of Cannes.
Île Sainte-Marguerite: An island off the coast of Cannes that is home to the island's famous castle. Here you can also enjoy sandy beaches, go hiking and visit the Museum of the Sea.
Musée de la Castre: A medieval castle atop the hill of Le Suquet, now home to a museum of ethnographic art. From here you will have an impressive view of the city and the sea.
Marché Forville: An open-air market that takes place every day except Monday in the center of Cannes. Here you can find a wide variety of local products such as fresh fish, fruits and vegetables, cheeses and wines.
La Croix des Gardes: a hill west of Cannes that offers a panoramic view of the sea and the city. Here you can go hiking and enjoy nature.
What to Eat in Cannes?
Cannes is an ideal place to enjoy French food. You can taste delicious dishes from the region, such as Bouillabaisse, a typical local fish soup, or Socca, a kind of crepe made with chickpea flour.
You can also try the famous Ratatouille, a traditional vegetable stew from the region.
In addition, in Cannes you will find a wide variety of restaurants with French and international specialities, as well as numerous pastry shops where you can try typical desserts such as macarons or croissants.
Festivals near Cannes
The French Côte d'Azur is famous for being the home of the Cannes Film Festival, one of the largest film festivals in the world. The festival is held every year in May at the Palais des Festivals et des Congrès in Cannes and attracts filmmakers, actors, critics and film fans from all over the world.
In addition to the Cannes Film Festival, there are other major festivals that take place on the French Côte d'Azur, including:
Juan-les-Pins Jazz Festival: A jazz festival held every July in the city of Juan-les-Pins. It is one of the oldest jazz festivals in Europe and attracts internationally renowned musicians.
Avignon Art Festival: An art and theater festival held every July in the city of Avignon. During the festival, the city becomes a stage for all kinds of performances and shows.
Lavender Festival: An annual festival held every August in the town of Valensole. During the festival, a fair with lavender products is held, as well as contests and parades.
Nice Food Festival: A food festival that takes place every September in the city of Nice. During the festival, food tastings, cooking workshops and culinary events are organized.
These are just some of the most important festivals that take place on the French Côte d'Azur. The region is known for its vibrant culture and love of art and gastronomy, so there is always something to see and enjoy.
How Is the Culture in Cannes?
Cannes culture is characterized by a mix of French and Provençal traditions, as well as the influence of tourism and the film industry. The city has a rich history dating back to Roman times, and has been a place of cultural and commercial exchange for centuries.
The city is famous for its elegance and sophistication, and this is reflected in its architecture and lifestyle. Cannes is a place where fashion, cinema and gastronomy come together to create a unique and exciting experience.
In short, the culture of Cannes is a combination of history, art, cinema, fashion, gastronomy and elegant and sophisticated lifestyle. The city is a vibrant and exciting place that attracts people from all over the world and offers a unique and enriching experience.
What to See and Do in Cannes
Cannes is a wonderful destination due to its historical heritage and fascinating culture.
In turn, due to its proximity to Finalborgo and Monte Carlo, many travelers combine their visit to Cannes with these destinations, which is why you will find these sites in several of our offers.
Are you looking to marvel at the most incredible story? Do you want to know a fascinating culture? Do you want to taste exquisite cuisine?
If your answer is "yes", at Greca we have several proposals for tourist packages to Cannes, which you can modify and adapt according to your needs and times.
There are travel packages for all tastes. Choose your own adventure according to your needs!
01

How much does it cost to eat in Cannes?

If you opt for a quick meal in Cannes, such as a takeaway sandwich or pizza, you can expect to pay around €8-15.
02

What month is cheapest to travel to Cannes?

In general, the cheapest months to travel to Cannes are during the low season, which is from November to March.
03

When is the best season in Cannes?

Cannes' peak season is during the summer months, from June to August. During these months, the city receives a large number of tourists, especially during the famous Cannes Film Festival, which takes place in May and June.