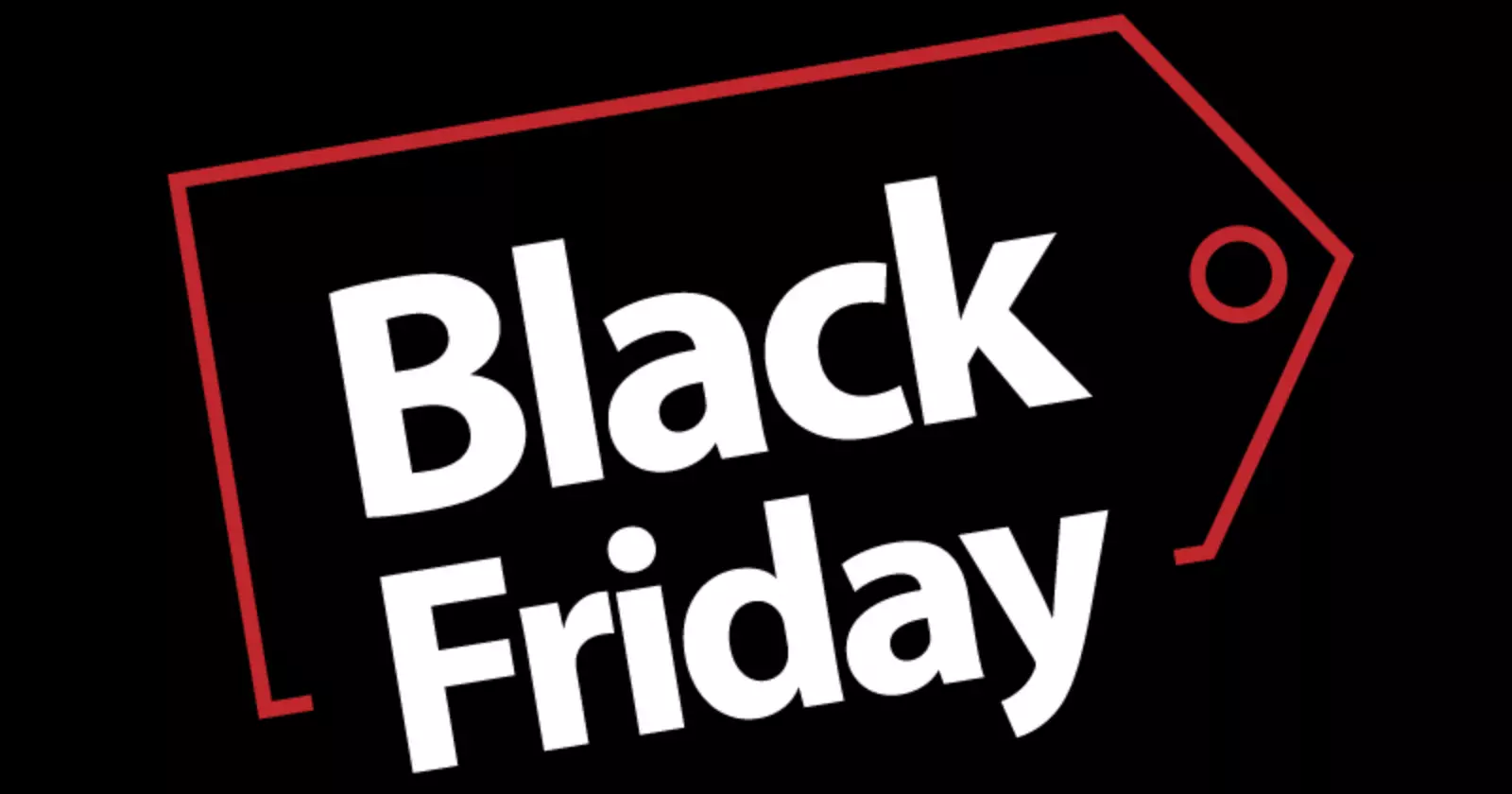 Travel at cost prices until December 11th. Book NOW!
Travel Packages in Bath
100% Guaranteed Departures
General Information about the City
Bath, situated in Somerset, England, is renowned for its rich history and stunning architecture. Here are some key details for your visit:
Location and Geography
Bath is nestled in the picturesque Somerset countryside and is known for its natural hot springs, which have been enjoyed for millennia. The city is situated in a valley, surrounded by rolling hills and lush green landscapes.
History
Bath has a history dating back to Roman times when it was known as Aquae Sulis. The city is famous for its well-preserved Roman-built baths, the remains of which can be explored today. Bath's Georgian architecture, particularly the Royal Crescent and the Circus, is another significant part of its heritage.
Currency
The currency used in Bath is the British Pound (£). Credit and debit cards are widely accepted, and ATMs are readily available.
Time Zone
Bath operates in the Greenwich Mean Time (GMT) zone, and during daylight saving time, it follows British Summer Time (BST), which is GMT+1. Be sure to check local time during your visit to avoid any scheduling confusion.
Transportation
Bath boasts a well-connected transportation system, including trains and buses. The Bath Spa Railway Station provides easy access to and from the city, and local bus services make it convenient to explore the surrounding areas. You can also find taxi services and car rentals for easy exploration.
Main Attractions
Bath offers a wealth of attractions for visitors to enjoy:
1. Roman Baths
Explore the fascinating Roman Baths, where you can walk through well-preserved ruins and learn about the history of bathing in ancient times. The site includes the Great Bath, Temple Courtyard, and the Sacred Spring.
2. Bath Abbey
Visit the magnificent Bath Abbey, an example of English Gothic architecture. Admire its stunning stained glass, intricate stone carvings, and historic fan-vaulted ceiling. You can also climb the tower for panoramic views of the city.
3. The Royal Crescent
Take a stroll along The Royal Crescent, a famous crescent-shaped row of Georgian townhouses, and appreciate the architectural grandeur. While most of these buildings are private residences, the impressive architecture can be admired from the outside.
4. Bath's Thermal Spas
Indulge in the city's thermal spas, including the modern Thermae Bath Spa. Here, you can relax in rooftop pools with panoramic views of the city and the surrounding countryside. It's the perfect way to unwind and enjoy the healing properties of the natural hot springs.
Best Time to Travel
Choosing the right time to visit Bath can make your experience even more enjoyable:
Spring (March to May)
Spring brings mild temperatures and blooming gardens, making it an ideal time to explore the city. The Parade Gardens and Victoria Park are particularly beautiful during this season.
Summer (June to August)
Summer provides warm weather, perfect for outdoor activities and festivals. The Bath Carnival and the Jane Austen Festival are summer highlights.
Autumn (September to November)
Autumn showcases beautiful fall foliage and a serene ambiance, ideal for a leisurely visit. Be sure to visit Prior Park Landscape Garden to witness the autumn colors.
Winter (December to February)
Winter, while cooler, offers a magical atmosphere with festive decorations and holiday markets. The Bath Christmas Market is a must-visit, and you can warm up with a cup of hot chocolate or mulled wine.
What to Eat and Drink
Bath's culinary scene offers a diverse range of options to please your palate:
Traditional British Pubs
Bath is home to numerous traditional British pubs. Don't miss the opportunity to dine in one, where you can savor classic dishes like fish and chips, steak and ale pie, and local ales. The Saracen's Head and The Raven are renowned historic pubs in the city.
Afternoon Tea
A quintessentially British afternoon tea with scones, clotted cream, and a selection of teas at one of the city's charming tearooms. The Regency Tea Room at the Jane Austen Centre is a favorite for its period ambiance.
Local Delicacies
Sample local delicacies like Bath buns, which are sweet, yeast-based buns, and Bath Chaps, a traditional West Country dish made from pig cheeks. These regional treats can be found in local bakeries and butchers.
Farmers' Markets
Explore Bath's farmers' markets for fresh produce, artisanal cheeses, and homemade goods. The Bath Farmers Market, held on Saturdays, is a fantastic place to pick up fresh, local ingredients.
Most Famous Festivals
Bath hosts several festivals and events throughout the year:
Bath Festival
Join the Bath Festival, a multi-arts festival featuring music, literature, and more, drawing artists and enthusiasts from around the world. The diverse program includes performances by renowned musicians and authors.
Bath Christmas Market
Experience the festive spirit at the Bath Christmas Market, where you can shop for unique gifts and enjoy seasonal treats. The market, held in the heart of the city, is known for its charming chalets and twinkling lights.
Bath Comedy Festival
Laugh your heart out at the Bath Comedy Festival, showcasing stand-up comedians and comedy acts. The festival takes place at various venues across the city and promises plenty of laughter.
With this in-depth information at your fingertips, you're well-prepared to plan your visit to Bath and immerse yourself in its history, culture, cuisine, and events. We hope you have a memorable and enriching experience in this beautiful city.
01

How can I book tours in Bath?

You can book tours in Bath through local tour operators, online agencies, or by visiting the attractions directly. Choose the option that suits your preferences, whether you want a guided tour of the Roman Baths or a self-guided exploration of the city's historic sites.
02

Is Bath a safe destination for tourists?

Bath is generally a safe destination for tourists. As with any city, exercise standard safety precautions and be mindful of your belongings, especially in crowded areas and tourist sites.
03

Is parking available in Bath city center?

Yes, Bath offers public and private parking facilities in the city center. Be sure to check the rates, parking restrictions, and the availability of parking garages and lots as parking in the city center can be limited, particularly during peak tourist seasons.