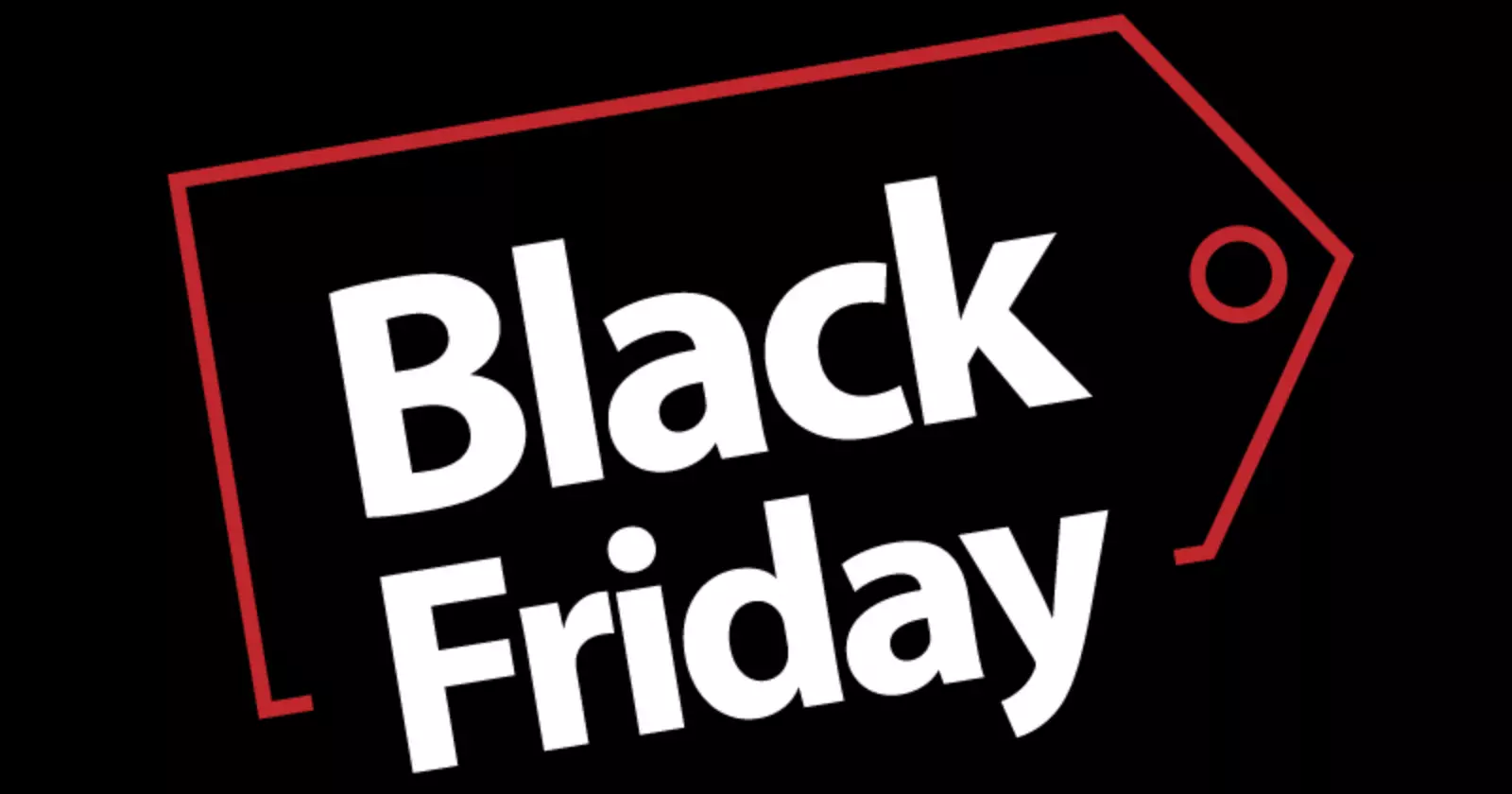 Travel at cost prices until December 11th. Book NOW!
Travel Packages in Assisi
100% Guaranteed Departures
General Information About Assisi
Assisi is an Italian comune and city found in the province of Perugia within the Umbria region. It is about 130 kilometers from Rome.
It is considered a spiritual and peace center since Saint Francis and Saint Claire were born and died in this city. It is an important pilgrimage destination for Christians and thanks to its cultural heritage, the city has been declared a World Heritage Site since 2000.
Geographically, the city is located on a hill. It is surrounded by a beautiful landscape with plains, green fields, and olive trees, you can also see imposing mountains.
A Glimpse into the History of Assisi
Its first settlers were called Umbrians, they lived in small, fortified houses in the heights. Years later it was the Etruscans who took over the region of Assisi.
It is with the rule of the Romans that the city of Assisi becomes a municipality and therefore an economic and social center of the Roman Empire.
Between 1181 and 1182 a very important figure in the Catholic Church was born in Assisi: Francis of Assisi. It is with his death in 1226 and his canonization that the city began to experience a period of cultural splendor where his streets were populated by pilgrims and artists.
Assisi was affected by two earthquakes in 1997 causing damage to its historical sites, luckily it was possible to restore them.
Currently, the city is considered a religious, historical, artistic, and cultural center, which is why it receives millions of pilgrims and tourists during the year, and they are also its reason for being declared a World Heritage Site by UNESCO.
Main Attractions of Assisi
Land of Saints
Saint Francis of Assisi, the main saint of Italy and considered patron of animals and the environment, was born, and died in this attractive city. Assisi is associated with the Franciscan movement in the world carrying a universal message of peace and respect.
In honor of Saint Francis, the Church of Saint Francis can be found in Assisi, which began to be built a day after his canonization. Its architectural design has influenced the development of architecture.
Claire of Assisi, or better known as Saint Claire was also born and died in this city. She is a patron of television and telecommunications. She was a great friend of Francis of Assisi and founded the second Franciscan order with him. She was the first and only woman to write a rule of religious life for women.
Saint Claire also has her Church in the city of Assisi. Built with Gothic and elegant overtones, it stands out for its white and pink stone façade, inside the place you can see works of art that narrate the life of Claire de Assisi.
Religious Monuments of Assisi
Beyond the saints who lived and left their mark on local sites, there are other religious monuments that we recommend you visit.
The Temple of Minerva was an ancient monument from Roman times, and which was later transformed into a church. It is built with 6 huge columns and inside it is decorated in the Baroque style.
The Cathedral of San Rufino is the most important and ancient religious temple in the city. It was built to keep the relics of Saint Rufinus who was the bishop of the place. It is said that Saint Francis and Saint Claire were baptized in this cathedral.
There is a sanctuary that you cannot miss on your visit, and it is the sanctuary of San Damiano which is declared a World Heritage Site. Saint Claire died in this, and it is the first monastery of the order of the Poor Clares.
Art in Assisi
Assisi stands out for its works of art by well-known artists such as Cimabue, Giotto, Pietro Lorenzetti, and Simone Martini.
In the Church of Saint Francis, you can find frescoes that narrate and represent the life of Francis of Assisi, these were painted by a very important painter of the Renaissance era: Giotto. Inside the church, there are also works by Cimabue and Lorenzetti.
Next to the Church are the woods of Saint Francis where you can find a contemporary work of art created by Michelangelo Pistoletto. The work is called Terzo Paradiso, and it is drawn by three circles of 121 olive trees in a double row, creating an interpretation of the sign of infinity.
Tastings in Assisi
The city offers simple dishes that will delight your palate. We present some of them so that you can choose at the time of your visit.
Umbricelli is a larger pasta than spaghetti and is seasoned with sauce, bacon, and onion.
The picione alla ghiotta is a traditional dish that consists of a skewer of pigeon meat with a sauce that is obtained from the juice that is long in cooking and from crushed entrails.
The corallina from Umbria is a salami that is made from lean pieces of pork.
We recommend accompanying these traditional dishes with good wine since Assisi has the best quality. 
How to Get to Assisi
Getting to the city of Assisi is not a complex task and in fact, you can find different types of transport to choose from, although some may take much longer than others.
You can take a train from the nearest cities, in this case, Florence and Rome. From both places, you have a two-hour drive, and the schedules are quite frequent.
Renting a car is also an option, the trip takes two hours, and you can get to know the surroundings. You should bear in mind that you cannot drive a car in the center of Assisi, so you will have to leave it in a paid car park.
You can also take a bus, but this is the transport that takes the longest trip, approximately 6 hours. If you want to spend the night in the city it is a good option, but we recommend the first two if you only want to visit it.
What to See and Do in Assisi
Assisi is a place of interest for many travelers thanks to its medieval architecture, the incredible landscapes that surround it, and the magic that radiates from its corners.
It is thanks to its proximity to other destinations of interest such as Florence or Rome that you will find these sites in different packages of our offers to the city of Assisi.
Do you want to be fascinated by its medieval temples? Are you looking to discover the city that gave rise to important figures in Catholic history? Are you interested in delighting your eyes with its wonderful green fields?
If you answered all these questions with a "yes", at Greca we offer you different proposals for tour packages to the city of Assisi that you can accommodate according to your needs and times.
You will find travel packages for all tastes. What are you waiting for to launch yourself on that adventure that you want so much?
01

How much cost the trains to Assisi?

It depends on where you take your train. If you do it from Florence, the approximate price is 15 euros while if you start from Rome it is estimated at 12 euros.
02

Do you have to pay to access religious temples?

Most of the temples are free to enter, but there may be some event for which admission must be paid.
03

Do I have to be a believer to enter the temples?

Of course not! But if you must be respectful with those who go to pray in the churches of the city.
04

Is there a place to stay if I can't find a way back?

Yes! Assisi has hotels so you can rest if the journey was too long or if you missed the train or bus back.
05

Can you eat in the city?

Yes! You will find several restaurants, especially around the central square where you will be able to enjoy a good plate of food.