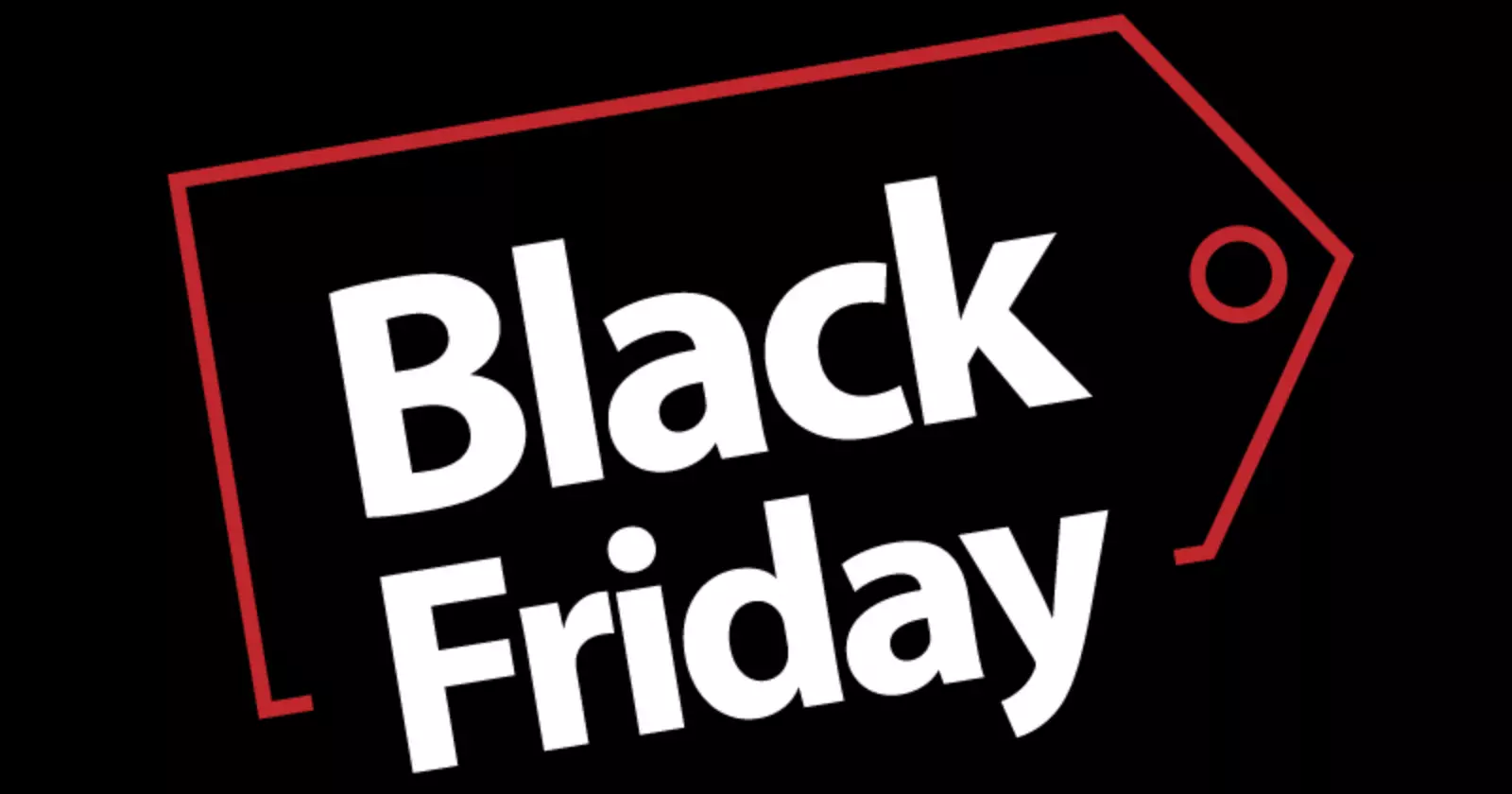 Travel at cost prices until December 11th. Book NOW!
Travel Packages in Arachova
100% Guaranteed Departures
Arachova: A Town with Charm and Tradition
Arachova is a beautiful town located in central Greece, in the region of Phocis, at the foot of Mount Parnassus. With a population of about 3,000 inhabitants, Arachova is a charming place that combines tradition and modernity, tourism and tranquility.
The history of Arachova dates back to classical Greek times, when it was known as "Panopeus". During the Middle Ages, the city was conquered by the Franks, the Venetians and the Ottomans, and suffered several earthquakes and looting.
In the Greek War of Independence, Arachova played an important role as a center of resistance against the Turks.
Today, Arachova is a popular year-round tourist destination, thanks to its strategic location near the famous ski resort of Parnassus and its traditional charm.
Tourist Attractions in Arachova
Arachova offers a wealth of tourist attractions for visitors of all ages and tastes. Here are some of the most important tourist attractions in the town.
Osios Loukas Monastery
This Byzantine monastery, a UNESCO World Heritage Site, is located about 20 km from Arachova. The monastery, built in the 11th century, is famous for its impressive Byzantine architecture and beautiful frescoes.
Parnassus Ski Resort
The ski resort of Parnassus is one of the most famous ski resorts in Greece and is located only 10 km from Arachova. The resort offers a wide variety of slopes for skiers of all levels, as well as a host of services and amenities for visitors.
Temple of Apollo
The Temple of Apollo at Delphi, about 10 km from Arachova, is one of the most important archaeological sites in Greece. It was an important religious and political center in ancient times, and is known for the famous Oracle of Delphi.
The Arachova Market
The Arachova Market is one of the most popular places to visit in the city. Here, visitors can find a wide variety of traditional Greek products, such as carpets, clothing, jewelry and pottery.
How to Get to Arachova
Arachova is easily accessible from Athens and other major cities in Greece. Visitors can take a bus from the Athens bus station, which departs frequently throughout the day.
There are also several cab companies and private transfer services available to take visitors to Arachova.
Cultural Aspects of Arachova
Arachova is known for its rich culture and traditions, which are reflected in its annual festivals and celebrations. One of the most popular festivals in the city is the Arachova Carnival, which is held every year in February.
During Carnival, the city is filled with music, dancing and costumes, and visitors can enjoy a wide variety of events and activities.
Another important festival in Arachova is the Feast of St. George, which is held in April. During the festival, locals gather to enjoy traditional food and drink and to honor the town's patron saint.
The Gastronomy of Arachova
The gastronomy of Arachova is rich and varied, with a wealth of traditional Greek dishes. Visitors can enjoy a wide variety of delicious dishes, including souvlaki, moussaka, and saganaki. There are also a number of restaurants and tavernas in the city that serve a wide variety of traditional food.
In addition to food, visitors to Arachova can enjoy a wide variety of local beverages, such as Nemea wine and ouzo, a traditional Greek aniseed liqueur. Also popular is Greek coffee, a strong type of coffee that is prepared in a unique style and can be enjoyed in one of the town's many coffee shops.
In short, Arachova is a beautiful and charming city located in the center of Greece. With its rich history, wide variety of tourist attractions and delicious cuisine, Arachova is an ideal tourist destination for anyone wishing to experience the tradition and beauty of Greece.
01

Is Arachova a popular ski destination in Greece?

Yes, Arachova is one of the most popular ski destinations in Greece, thanks to its world-class ski slopes and its proximity to the famous Mount Parnassus ski resort.
02

Is it safe to travel to Arachova?

Yes, Arachova is a safe and quiet tourist destination. As with any other place, it is important to be aware of your surroundings and follow common safety precautions.
03

When is the best time to visit Arachova?

The best time to visit Arachova depends on your interests. If you are interested in skiing, then the ski season from December to March is the best time to visit. If you prefer warmer weather, spring and summer are excellent times to visit and enjoy outdoor activities such as hiking and biking.
04

How much time is needed to explore Arachova?

Arachova is a small town, so you can explore it in a day. However, if you want to do activities like skiing or hiking on Mount Parnassus, you will need more time.