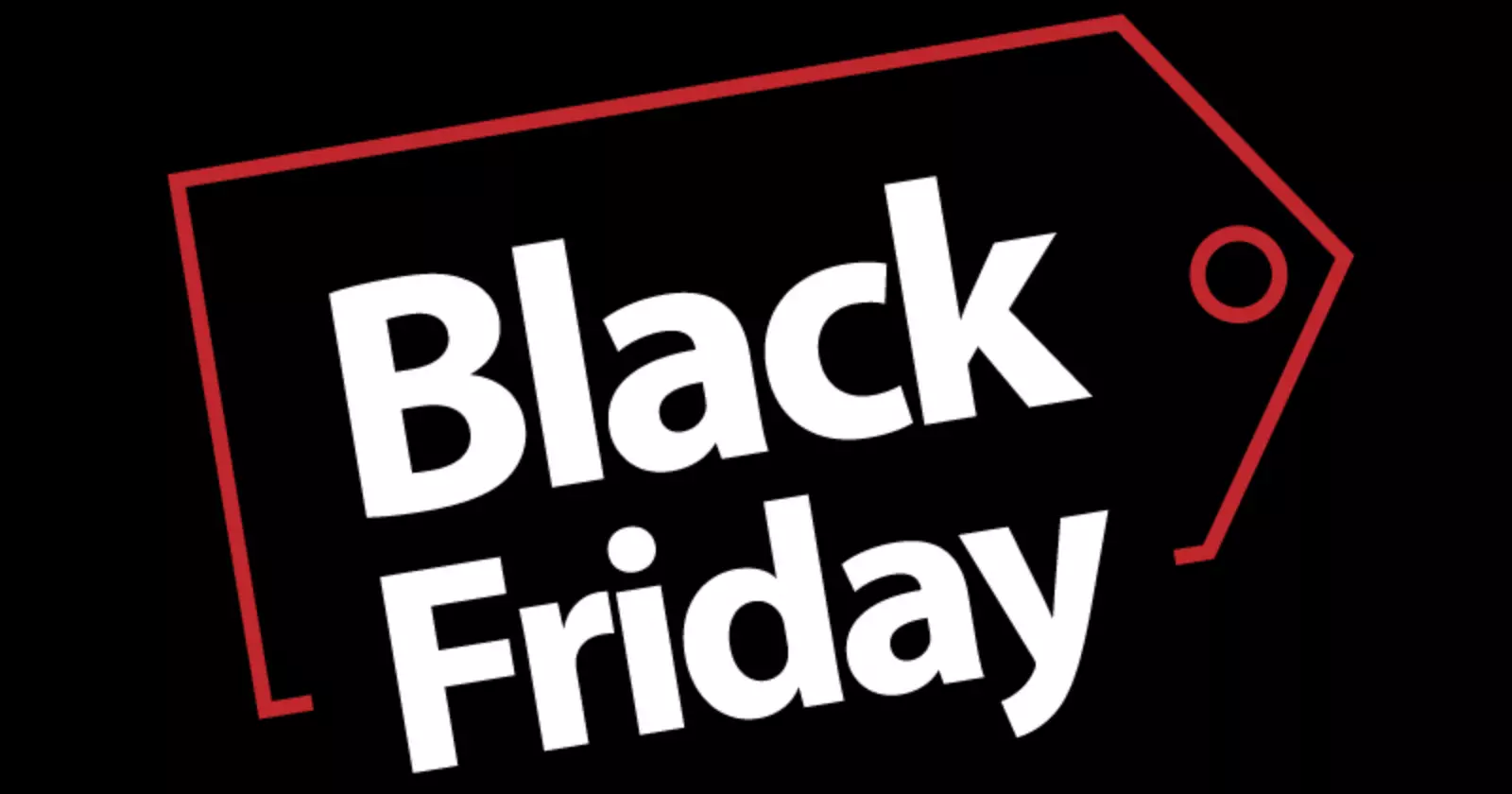 Travel at cost prices until December 11th. Book NOW!
Travel Packages in Ajman
100% Guaranteed Departures
General Information About Ajman
Ajman is one of the seven emirates that make up the United Arab Emirates (UAE). It is located on the Gulf coast of the Arabian Peninsula, in the northeastern part of the UAE. The emirate of Ajman covers an area of approximately 260 square kilometers and has a population of around 600,000 people.
Ajman is known for its beautiful beaches, historic landmarks, and cultural attractions. The city of Ajman is the capital of the emirate and is home to many of its administrative and commercial facilities. Other major cities in Ajman include Masfout, Manama, and Al Jarf.
The economy of Ajman is primarily based on trade, manufacturing, and tourism. The emirate is home to a number of industrial zones and free zones, which attract foreign investment and provide opportunities for business development. 
The tourism sector is also a major contributor to the economy, with a number of luxury hotels, resorts, and other tourist attractions.
The official language of Ajman is Arabic, although English is widely spoken and understood. 
Points of Interest in Ajman
Ajman has a number of interesting sites that attract tourists from around the world. Some of the most popular sites of interest in Ajman include:
Ajman Museum: housed in an 18th-century fort, the museum provides an insight into the history and culture of Ajman.
Ajman Beach: a popular spot for swimming, sunbathing, and water sports, with beautiful views of the Arabian Gulf.
Al Zorah Nature Reserve: a protected area of natural beauty, home to a variety of wildlife, including flamingos and mangroves.
Sheikh Zayed Mosque: a stunning mosque with impressive architecture and intricate design, located in the heart of Ajman.
Ajman Fish Market: a bustling market where local fishermen sell their daily catch, offering a unique glimpse into the local fishing industry.
Al Jurf Park: a large public park with plenty of greenery, playgrounds, and picnic areas for families to enjoy.
Mowaihat Archaeological Site: an ancient burial site dating back to the Bronze Age, with well-preserved tombs and artifacts.
Al Tallah Camel Race Track: a popular destination for those interested in traditional camel racing, a sport that has been a part of the local culture for centuries
Al Nuaimia Mosque: a beautiful mosque with a large dome and minarets, surrounded by well-manicured gardens. 
Ajman City Centre: a modern shopping mall with a variety of stores, restaurants, and entertainment options.
Typical Food and Drinks of Ajman
The cuisine of Ajman is influenced by traditional Emirati and Arabic dishes, as well as international flavors. 
Some of the typical foods you may find in Ajman include Machboos, a flavorful rice dish cooked with meat or fish and a variety of spices, including saffron, turmeric, and cinnamon, and Luqaimat, sweet dumplings made with flour, yeast, sugar, and saffron, and often served with date syrup.
Also we recommend you to try Shawarma, a popular Middle Eastern sandwich made with grilled meat, vegetables, and a variety of sauces, and Harees, a hearty porridge made with ground wheat and meat, often served during Ramadan.
AS for drinks, we recommend you to try Arabic coffee; a strong coffee flavored with cardamom, traditionally served in small cups with dates or other sweets, Laban, a refreshing yogurt-based drink, often flavored with mint or cucumber.
And Jallab, a sweet drink made with dates, grape molasses, and rose water, often served with ice and pine nuts, or Vimto, a fruity non-alcoholic beverage popular during Ramadan and other special occasions.
You will also find fresh fruit juices, a variety of fresh fruit juices, such as watermelon, mango, and orange, are commonly available throughout Ajman.
Festivals of Ajman
Ajman celebrates a number of festivals and events throughout the year, including both religious and cultural celebrations. Some of the most popular festivals in Ajman include:
Ramadan: the Islamic holy month of fasting, during which Muslims in Ajman and around the world abstain from food and drink from dawn until dusk. The end of Ramadan is marked by the celebration of Eid al-Fitr.
National Day: December 2nd is celebrated as UAE National Day, commemorating the country's independence from British colonial rule in 1971. Festivities include parades, fireworks, and cultural events.
Ajman International Book Fair: held annually in April, the book fair attracts a variety of authors, publishers, and book enthusiasts from around the world.
UAE Desert Challenge: a major international motorsport event held in the nearby desert, featuring a range of off-road vehicles and motorcycles.
Ajman Palace Hotel Wedding Fair: a popular event for those planning a wedding, featuring a variety of vendors, fashion shows, and other wedding-related activities.
Ajman International Marathon: held in January, the marathon attracts runners from around the world, with distances ranging from 3km to a full marathon.
Camel Racing: a traditional sport in Ajman and throughout the UAE, camel racing events are held throughout the year, with the most prestigious races taking place during the winter months.
Eid al-Adha: a Muslim holiday celebrated in honor of the prophet Ibrahim, marked by the sacrifice of an animal and the distribution of meat to the poor.
Ajman International Tourism and Heritage Festival: a 10-day festival held in December, featuring traditional music and dance performances, cultural exhibits, and local food and crafts.
Christmas and New Year's Eve: although not a Muslim holiday, Christmas and New Year's Eve are celebrated in Ajman, with many hotels and restaurants offering special events and parties.
How Is the Culture in the Ajman?
Ajman, like the rest of the United Arab Emirates, has a rich and diverse culture that is influenced by both its Islamic heritage and its history as a trading hub. Emirati culture places great importance on hospitality, respect, and family, and visitors to Ajman are likely to experience these values firsthand.
Islam is the predominant religion in Ajman, and visitors should be respectful of local customs and dress modestly, particularly when visiting mosques or other religious sites. 
Ramadan, the holy month of fasting, is widely observed in Ajman, and visitors should be aware that many restaurants and shops may have limited hours during this time.
Traditional Emirati clothing includes the kandura for men, a long white robe, and the abaya for women, a black robe that covers the entire body except for the face, hands, and feet. However, it is common to see people in western-style clothing as well.
Arts and culture are an important part of life in Ajman, with a number of museums, galleries, and cultural centers showcasing local and international artists. Traditional music and dance performances are also a popular form of entertainment in Ajman.
Overall, the culture in Ajman is characterized by a strong sense of community, respect for tradition, and a deep connection to Islam and the region's history.
What to See and Do in Ajman
Ajman is a wonderful destination due to its historical heritage and its natural beauty.
In turn, due to its proximity to Dubai and Abu Dhabi many travelers combine their trip to the Ajman with these destinations, which is why you will find these sites in several of our offers.
Are you looking to marvel at the most incredible landscapes? Do you want to know about a fascinating culture? Do you want to taste exquisite cuisine?
If your answer is "yes", in Greca we have several proposals for tourist packages to the Ajman, which you can modify and adapt according to your needs and times.
There are travel packages for all tastes. Choose your own adventure according to your needs!
01

How much does it cost to eat in Ajman?

For example, a typical meal at a local eatery or food court can cost between 20-30 AED (5.5-8 USD), while a meal at a mid-range restaurant can range from 50-100 AED (14-27 USD) per person.
02

Which month is cheapest to travel to Ajman?

The cheapest month to visit Ajman is typically during the summer months from June to August. This is the low season in Ajman, when temperatures can reach up to 45°C (113°F) and humidity is high, which can deter many visitors.
03

When is the best time to visit the Ajman?

The best time to visit Ajman is during the winter months, from November to March, when the weather is mild and pleasant.