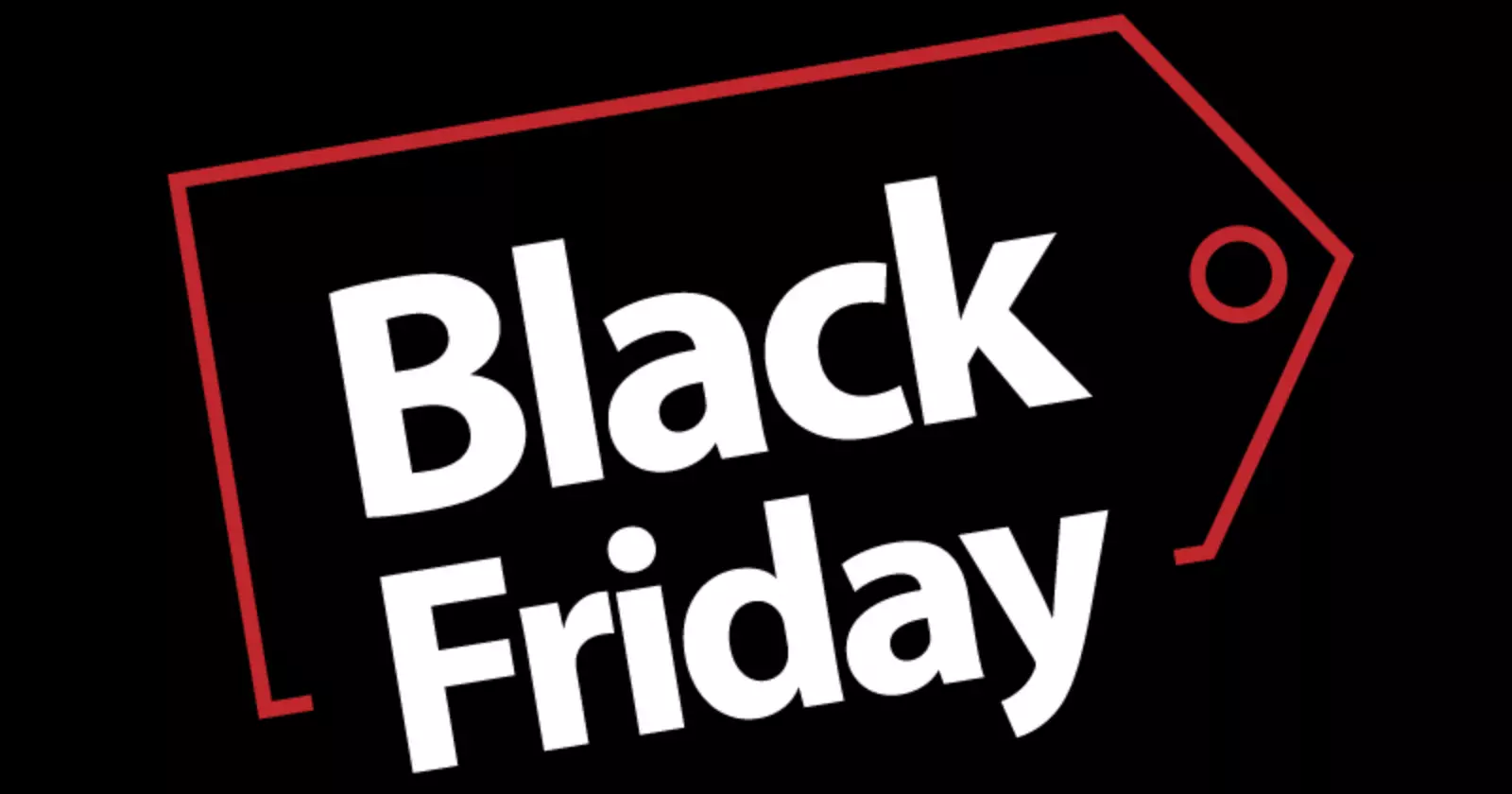 Travel at cost prices until December 11th. Book NOW!
Travel Packages in Agia Galini
100% Guaranteed Departures
Travel to Agia Galini
If you're looking for a tourist destination in Greece off the beaten path, Agia Galini is an excellent choice.
This small seaside town is located on the southern coast of Crete and is famous for its stunning beaches, picturesque cobblestone streets and rich culture.
General Information about Agia Galini
Agia Galini is a port town on the southern coast of Crete, the largest island of Greece. It is located about 60 kilometers south of the city of Rethymno and about 70 kilometers east of Chania.
The town has a population of about 1,000 inhabitants, although this number increases significantly during the tourist season.
The history of Agia Galini dates back to ancient times, when it was an important commercial port.
In Roman times, the town became an important religious center and several temples were built in honor of the goddess Aphrodite.
During the Middle Ages, Agia Galini became a slave trading center and, later, an important fishing port.
Most Important Tourist Attractions of Agia Galini
Agia Galini has a large number of tourist attractions that attract visitors from all over the world. Here are some of the most important ones:
Agia Galini Beach: Agia Galini beach is one of the most impressive beaches on the southern coast of Crete. Its crystal clear waters and golden sands are perfect for swimming, sunbathing and enjoying the panoramic views of the Mediterranean.
Palace of Festos: The Palace of Festos is one of the most important archaeological sites on the island of Crete and is located a few kilometers from Agia Galini. This palace was built in the Minoan era, around 1900 BC, and is considered one of the most important cities of the time.
Preveli Monastery: Preveli Monastery is an impressive Orthodox monastery located on a hilltop overlooking the sea. This monastery dates back to the 16th century and is famous for its frescoes and architecture.
The village of Agia Galini: The village of Agia Galini itself is a charming place to explore, with its picturesque cobblestone streets and blue and white houses. Here you will find a wealth of stores, restaurants and bars to enjoy.
How to Get to Agia Galini
Agia Galini is accessible from the international airport of Heraklion, the largest city in Crete.
From the airport, you can take a bus, cab or rent a car to reach the town. You can also reach Agia Galini by ferry from the port of Piraeus in Athens.
Cultural Aspects of Agia Galini
Agia Galini is a place full of culture and history. The locals are very friendly and hospitable, and will make you feel at home. The town is famous for its festivals, where local culture and tradition are celebrated.
One of the most important festivals is the Wine Festival, which is held every summer and features a lot of music, dancing and wine tasting.
There are also many museums and art galleries in Agia Galini, where you can learn about the history and culture of the town. The Archaeological Museum of Rethymno is an excellent place to visit if you are interested in the ancient history of the island.
What to Eat and Drink in Agia Galini
The food and drink in Agia Galini is delicious and varied. The town is famous for its fresh fish and seafood, which can be enjoyed in many of the local restaurants.
There are also a number of bakeries and pastry shops where you can try some of the local sweets, such as baklava or kataifi.
The most famous drink in Agia Galini is raki, a strong liquor made from grapes. Raki is drunk all over Greece, but each region has its own version. In Agia Galini, raki is served with local snacks, such as feta cheese and olives.
In conclusion, Agia Galini is a magical place to visit if you are interested in the culture, history and natural beauty of Greece.
The town is accessible from Heraklion Airport and boasts a wealth of tourist attractions, including stunning beaches, archaeological sites and local festivals.
In addition, you can enjoy delicious local food and drink and meet the friendly and hospitable locals.
If you're planning a trip to Greece, be sure to include Agia Galini on your list of destinations.
01

What kind of tourism can be found in Agia Galini?

Agia Galini is known for its sun and beach tourism, as well as for its cultural and gastronomic attractions. In addition, hiking and water sports are available.
02

How can I get to Agia Galini?

You can reach Agia Galini by plane through Heraklion airport, and then take a cab or bus. You can also arrive by car or bus from other parts of Crete.
03

What are the accommodation options in Agia Galini?

Agia Galini offers a wide variety of accommodation options, including hotels, apartments, villas and guesthouses.
04

When is the best time to visit Agia Galini?

The best time to visit Agia Galini is during the summer months, from June to September, when the weather is warmer and drier. However, it is also possible to visit the town during the spring and autumn months when the crowds are smaller.