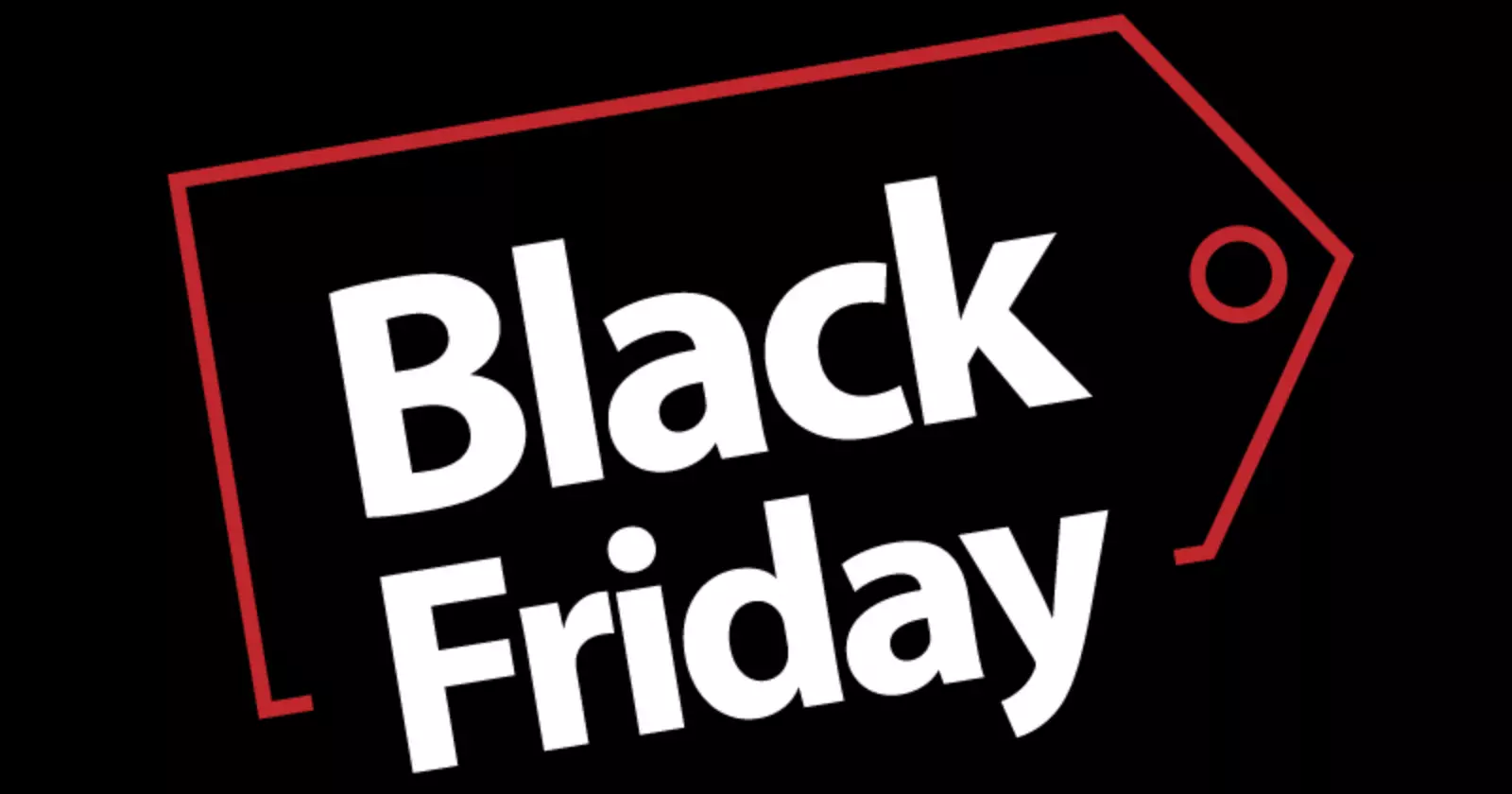 Travel at cost prices until December 11th. Book NOW!
Travel Packages in Agdaz
100% Guaranteed Departures
Travel to Agdaz: Discover the City of the Southern Palms
If you are looking for a unique tourist destination in Morocco, Agdaz is an excellent choice. This small city, located in the south of the country, is known as the "City of the Southern Palms" because of its lush vegetation and palm oasis.
How to Get to Agdaz
To get to Agdaz, you can take a flight to Ouarzazate Airport, which is about 60 kilometers away. You can also choose to take a cab or bus from Marrakech or Ouarzazate.
Best Time to Travel to Agdaz
The best time to visit Agdaz is during the winter and spring months, when temperatures are more pleasant. Avoid the summer months, as the heat can be sweltering.
What to Do in Agdaz
In Agdaz, you can enjoy a variety of activities. Explore the palm oasis and botanical gardens, take a camel trek through the desert, visit the ancient kasbahs and fortresses, and learn about the local culture and traditions.
Where to Stay in Agdaz
Agdaz has a good selection of accommodations, from luxury hotels to budget hostels. Some of the most popular hotels are Kasbah Azul, Dar Qamar and Palais Asmaa.
What to Eat in Agdaz
The gastronomy of Agdaz is a mixture of flavors and traditions. Some of the most popular dishes are lamb tajine, Moroccan salad and mint tea with pasta.
Tips for Traveling to Agdaz
Remember to bring comfortable and cool clothes, sunscreen and drinking water. Also, respect local customs and traditions and be respectful of Islamic culture.
Places Near Agdaz You Should Visit
If you have time, you can visit other destinations near Agdaz, such as the city of Ouarzazate, the Draa Valley or the Sahara Desert.
In short, Agdaz is a must-see destination in Morocco. With its oasis of palm trees, its fortresses and its rich culture, it is a place that will not leave you indifferent. Plan your trip to Agdaz and discover all that this city has to offer.
01

Is it safe to travel to Agdaz?

Yes, Agdaz is generally a safe place to visit. As with any other tourist destination, it is always important to exercise caution and take basic safety precautions such as not carrying valuables in sight and keeping your belongings close to you.
02

Do I need a visa to travel to Agdaz?

Citizens of many countries can visit Morocco without a visa for up to 90 days. However, it is important to check visa requirements according to your country of origin before traveling.
03

Is English spoken in Agdaz?

The main language in Agdaz is Arabic, although many people also speak French. Although English is not commonly spoken in this city, you will find English speakers in the tourist areas.
04

What is the best way to get around Agdaz?

Agdaz is a small city, so you can easily get around on foot. However, if you want to explore the nearby areas, it is advisable to rent a car or hire a cab.