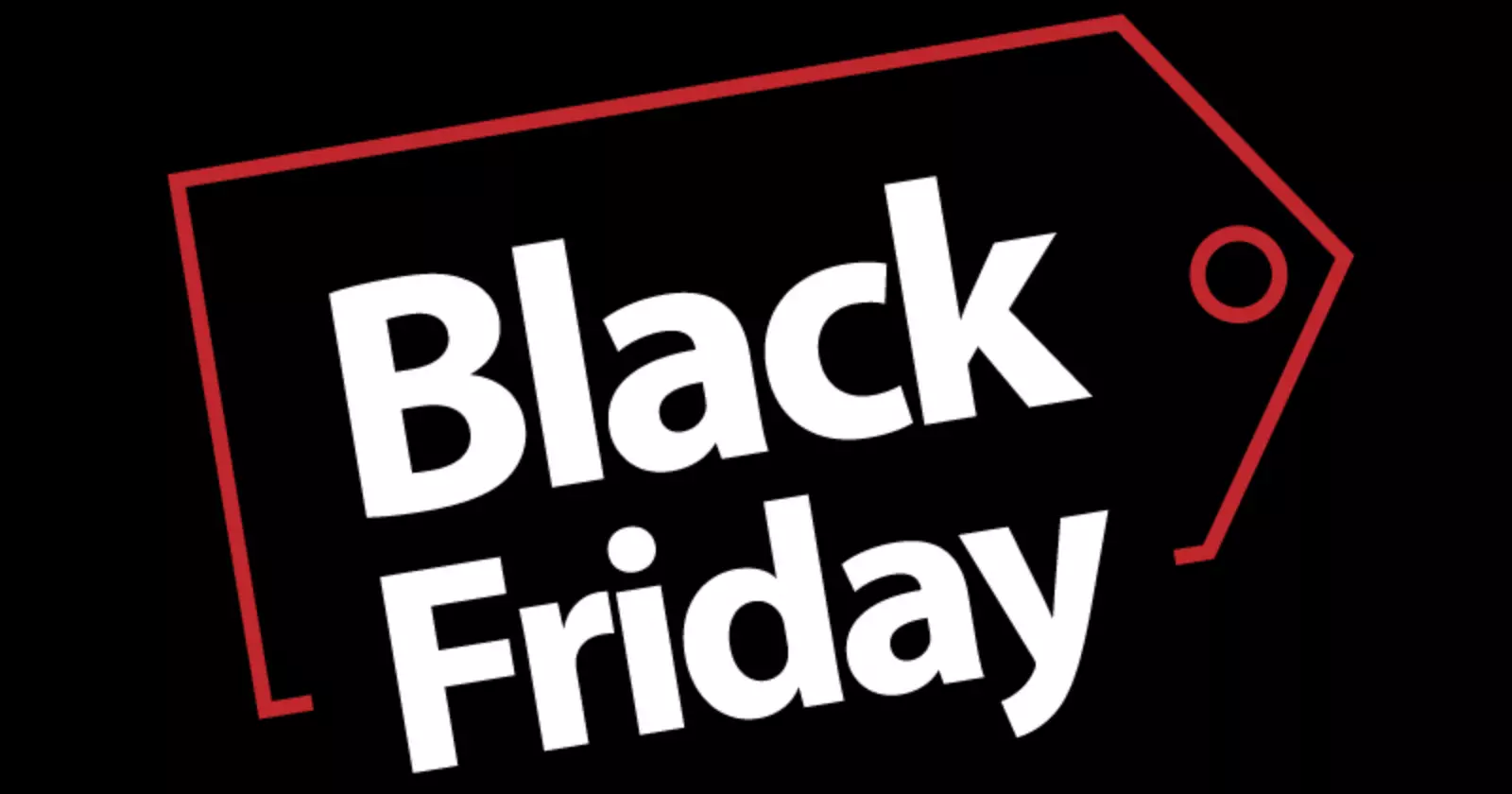 Travel at cost prices until December 11th. Book NOW!
Travel Packages in Aegean Islands
100% Guaranteed Departures
Travel to Aegean Islands: A Paradisiac Destination
Are you thinking about a trip to the Aegean Islands? These islands are a destination that captivates any traveler. With their exquisite natural beauty, crystal clear beaches and rich cultural heritage, these islands are a paradise that everyone should visit at least once in a lifetime.
Santorini: The Enchantment of Cliffs and Sea
Santorini is one of the most famous islands of the Aegean archipelago. Its panoramic views from the cliffs are one of the most iconic postcards of Greece. The villages of white houses with blue roofs contrast with the deep blue of the Aegean Sea, creating a breathtaking landscape.
Mykonos: The Island of Glamour and Fun
Mykonos is a vibrant and cosmopolitan island. Known for its nightlife, beaches and luxury shopping, Mykonos attracts a young and sophisticated crowd. Its old town is a true architectural gem, with cobblestone streets and whitewashed houses.
Naxos and Paros: Aegean Authenticity
Naxos and Paros are two islands that preserve the authenticity and tradition of the Greek islands. With golden sandy beaches and crystal clear waters, these islands are perfect for those seeking tranquility and natural beauty. On Naxos, you can't miss the Temple of Apollo and the Portara, a marble gate dating back to the 6th century BC.
Crete: A Universe of History and Culture
Crete is the largest island of Greece and one of the most fascinating. With a history dating back to the Minoan period, Crete has a rich cultural heritage that can be seen in its palaces, museums and monuments. But Crete is also famous for its beaches, gastronomy and charming villages.
Milos: A Hidden Aegean Jewel
Milos is one of the lesser known islands of the Aegean, but also one of the most spectacular. With dreamlike beaches, caves and impressive rock formations, Milos is a hidden gem worth discovering. You can't miss Sarakiniko beach, a white stone beach that looks like something out of another planet.
Trip to the Aegean Islands: Conclusion
In short, a trip to the Aegean Islands is an experience not easily forgotten. Each of these islands has its own personality and unique attractions, but they all share a relaxed and welcoming atmosphere that makes them the perfect destination to unwind from the hustle and bustle of everyday life.
If you are looking for a paradisiacal destination for your next vacation, don't hesitate: choose the Aegean Islands!
01

Do I need a visa to travel to the Aegean Islands?

It depends on your country of origin and the length of your stay. EU citizens do not need a visa for stays of less than 90 days, while citizens of other countries may need a visa.
02

What is the best time to travel to the Aegean Islands?

The best time to travel to the Aegean Islands is from May to September, when the weather is warm and dry. However, this is also the high season, so it is advisable to book in advance.
03

How can I move between the Aegean islands?

There are ferries and flights between the Aegean islands. Ferries are an economical option and offer panoramic views of the Aegean Sea, while flights are faster and more comfortable.