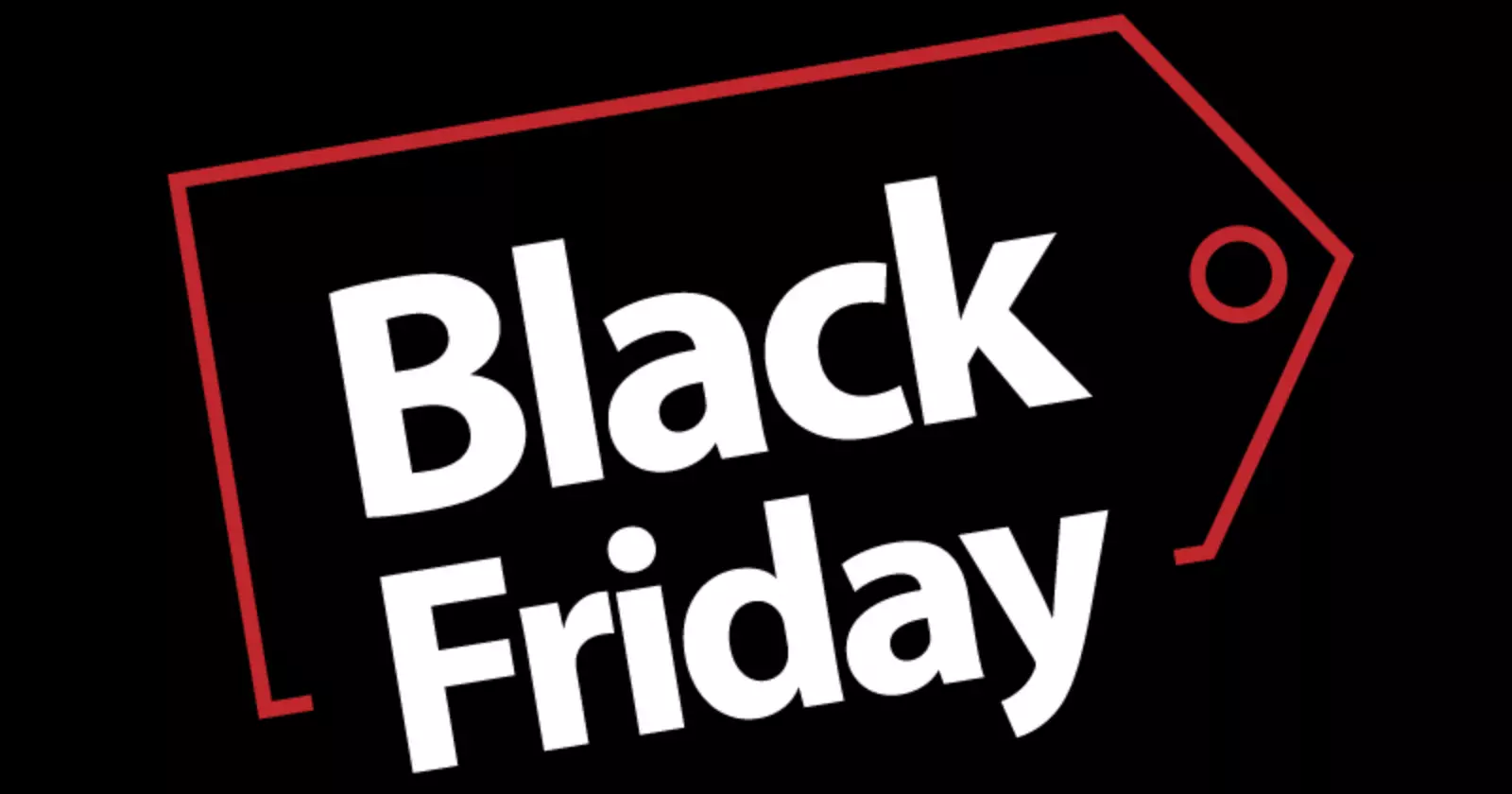 Travel at cost prices until December 11th. Book NOW!
Travel Packages in United Arab Emirates
100% Guaranteed Departures
General Information About United Arab Emirates
The United Arab Emirates is a country in Asia located on the Arabian Peninsula, along the Persian Gulf. This country functions as a federation and is made up of seven Emirates: Abu Dhabi, Ajman, Fujairah, Dubai, Ras al-Khaima, Umm al-Qaywayn and Sharjah.
The geography of the United Arab Emirates stands out for having an area covered mostly by desert and presenting some of the largest sand dunes in the world. It also has a very famous oasis, that of Al-Ayn, located about 160 km east of Abu Dhabi, an area of ​​mountains, a coastal part, islands and salt flats.
The country's capital is Abu Dhabi, its language is Arabic and its official currency is the United Arab Emirates Dirham. Some of its most famous attractions are the Sheikh Zayed Mosque, the highly modern shopping malls with amazing facilities and the Burj Khalifa tower.
United Arab Emirates: A Young and Rich Country
The United Arab Emirates was born as a state in 1971, the year in which it became independent from British rule, after having been part of this empire since 1853 under the name of Straits of Truce. It is, therefore, a very young country, however, economic growth is one of the fastest recorded.
This economic development is mainly due to the fact that the base of its economy lies in oil. One of the largest reserves of this mineral is located in the country's capital, which functions as a commercial and financial center of the federation.
How is the Culture in the United Arab Emirates?
Traditional United Arab Emirates Food and Drink
The United Arab Emirates is an excellent destination if you are a fan of gastronomy, as the hotels and restaurants in this country stand out for having attracted the most award-winning chefs. For this reason you will find food from all over the world to satisfy your cravings.
Now, if what you want is to try the most typical Emirati food, then we have some recommendations for you.
To start, you can try Kebbe naie, meatballs made from beef or lamb, couscous, chopped onion, lemon juice and various spices. Also a delicious dish is Massaf, one of the most special recipes in the region, used for weddings or other important events, which consists of whole roasted lamb, later cooked in a yogurt sauce and served on a bed of rice or Bulgur.
As for drinks, to accompany meals we recommend Chai zan-ja-beel, a very delicious ginger-based tea.
And for dessert you cannot miss trying Le-ge-matt, small balls of milk, yogurt and salt, fried and coated with honey.
The Language of Coffee in the United Arab Emirates
Coffee in the United Arab Emirates is not only delicious but also an important part of their culture and traditions, as the different ways in which it is prepared and served convey different messages.
On happy occasions, such as a birth, coffee is prepared sweet and on sad occasions, such as a funeral, it is prepared bitter. The first people to receive their cup of coffee are always the oldest and on all occasions coffee is a symbol of hospitality. . So now you know, if someone offers you a cup of coffee, accept it!
Dubai: the Cradle of the Future
Dubai is one of the most famous Emirates in the United Arab Emirates due to its incredible futuristic architecture. There you will find the most stunning buildings, both for their size and for their luxurious and technological styles.
Here are some of the most prominent sites to visit:
Burj Khalifa: an impressive skyscraper that holds the Guinness record for the tallest building on the planet with the highest swimming pool, restaurant, elevator and observation deck in the world. Here, the most daring travelers base jump from the tallest building in the world.
Dubai Mall: an incredible shopping center where you can not only shop but also visit an aquarium or a paleontological exhibition.
Dubai Frame: a building in the shape of a photo frame 150 meters high, a unique jewel of modern architecture.
What to Give If You Travel to the United Arab Emirates
If you are planning a trip to the United Arab Emirates and want to bring a gift to your loved ones, keep in mind that this country is recognized worldwide for its luxury items and its style in which more is never less.
Therefore, you will find all kinds of top quality products. Some of the most prominent are:
Jewelry.
Fabrics, carpets and tunics.
Perfumes and handkerchiefs.
Clothes from the most vainglorious brands.
Cultural Differences With the United Arab Emirates
If you travel to this country, you need to take into account some cultural aspects that may be very different from the customs of your country.
To begin, you should know that the main religion is in the Emirates, however, because many people of different nationalities live there, other religions are also professed in the area and the place in general is somewhat more flexible with respect to certain customs.
An example of this is that in the United Arab Emirates the consumption of alcoholic beverages is not prohibited, however it is recommended not to drink in front of an Emirati out of politeness.
As for clothing, unlike other neighboring countries, pants are allowed for women but sleeveless outfits or plunging necklines are not.
Another fact to remember is that using the left hand in physical contact or passing objects is considered rude, in these cases the right hand is used.
Finally, physical contact between people of different genders is strictly prohibited, even if you bring a gift to a home, if the recipient is a woman, this gift must be passed on by another woman.
What to See and Do in the United Arab Emirates
The United Arab Emirates stands out for its incredible landscapes and futuristic architecture that makes this site one of the most opulent in the world.
Some of its most amazing destinations are Abu Dhabi and Dubai, so you will find these sites in several of our offers.
Are you looking to marvel with architecture of the future? Do you want to see the most impressive sand dunes? Do you want to know the most luxurious shopping centers?
If your answer is "yes", in Greca we have several proposals for tourist packages to the United Arab Emirates, which you can modify and adapt according to your needs and times.
There are travel packages for all tastes. Choose your own adventure according to your needs!
01

How much does a trip to the United Arab Emirates cost?

This will depend on the number of days you decide to visit the country and the type of tourist package you want to hire. To live there, the net cost for 6 days is 295 dollars.
02

Which month is cheapest to travel to the United Arab Emirates?

April is the cheapest month to fly to the United Arab Emirates. During this month is the low season.
03

What is the best time to travel to the United Arab Emirates?

We recommend that you visit the United Arab Emirates between the months of November and March, when the days are long and you can enjoy the sun and warm temperatures.
04

What are the requirements to visit the United Arab Emirates?

You must have a 6-month passport to enter the Emirates.