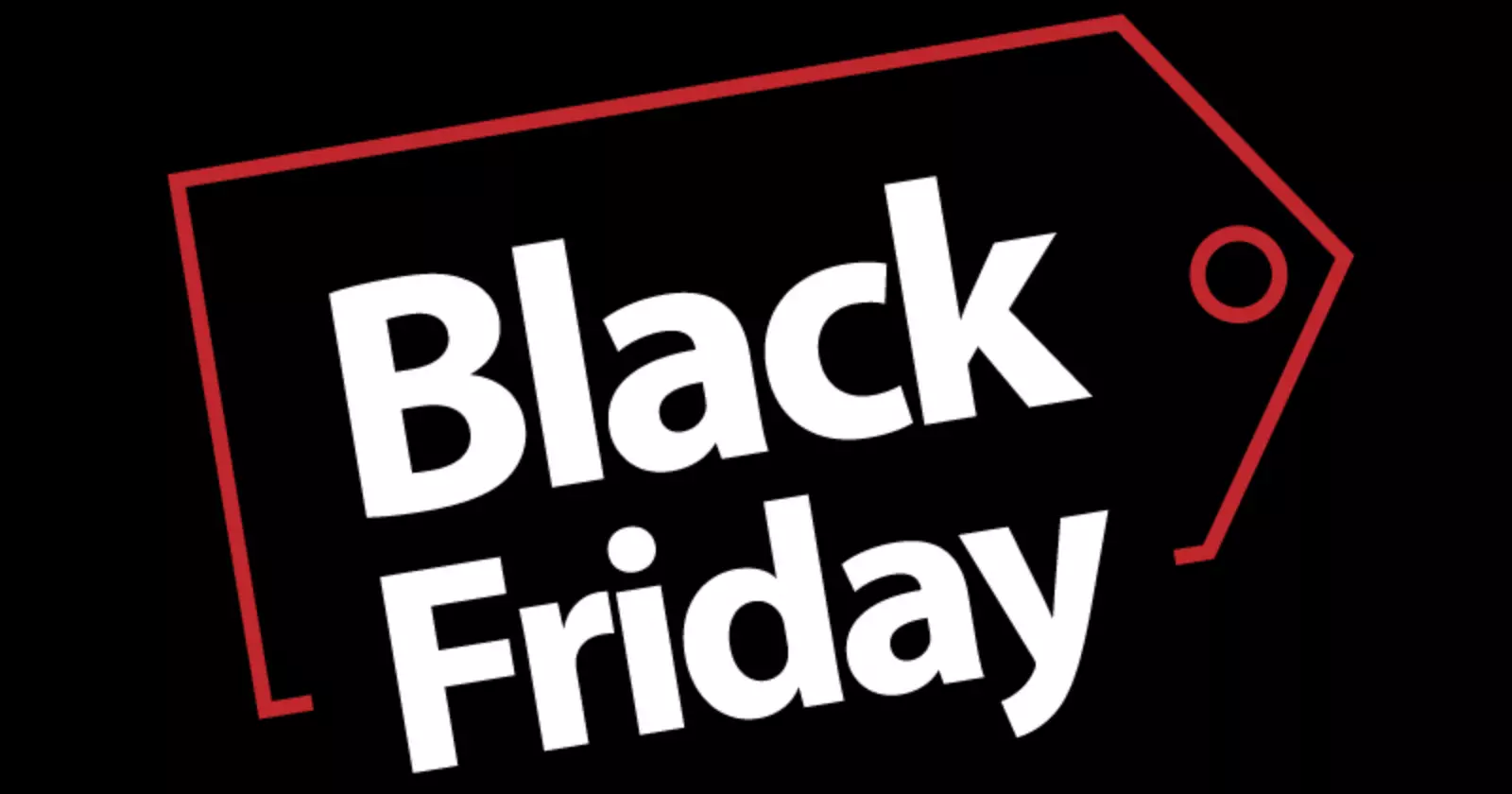 Travel at cost prices until December 11th. Book NOW!
Travel Packages in Turkey
100% Guaranteed Departures
General Information about Turkey
Turkey, also called the Republic of Turkey, is a country that is located on both the European and Asian continents. Its coasts face the Mediterranean Sea and the Black Sea, and its territory borders countries such as Iran, Iraq, Greece, Armenia, Georgia, Bulgaria, and Syria.
Geographically, this country is extremely varied, as it has large stretches of coastline, large mountains, and even deserts in its Middle East area. Its seismic activity is quite active, so earthquakes are frequent in the territory.
The capital of Turkey is Ankara, and the country's official currency is the Turkish lira. In turn, famous personalities such as Can Yaman, the chef Salt Bae, the Inter Milan player, Hakan Çalhanoğlu, and the actress and ambassador Tuba Büyüküstün have Turkish nationality.
Turkey: A Country of Cosmopolitan Tradition
The cultural richness of Turkey is vast. The archaeological remains of the Turkish territory give the pattern of the Greco-Roman, Byzantine, Persian, and Ottoman past that lived there.
If we think of the city of Troy, for example, it is located in this country. Another clear example of the current coexistence of such varied traditions is Istanbul, a city where you can see the imposing Blue Mosque (Islam) and the enormous Basilica of Hagia Sophia (initially built by the Eastern Orthodox Church).
How is the Culture in Turkey
Traditional Turkish Food and Drink
Turkey is a great destination if you are a food lover. On the one hand, we recommend ayran, which is a traditional alcoholic drink based on yogurt, water, and salt. If this is not to your liking, you can try raki, an anise drink with water and ice.
On the other hand, you cannot miss the borek, a dish made with puff pastry, stuffed with cheese, spinach, or meat.
Finally, a must-see on your trip to Turkey is the famous baklava, a cake made with pistachios or walnuts, filo dough, and honey or syrup. Also consider the rahat lucum, a carrot, lemon, and walnut-based dessert.
The Importance of Tea in Turkey
If you plan to organize a trip to Turkey, you must take into account information about the customs of the country.
Many times, the Turkish culture may differ in some points from the western one. This does not mean that neither is right or wrong, but simply that they are different and must be respected. For this reason, we mention some information for you to take into account when visiting Turkey.
Turkish Tea Ceremony
Tea ceremonies and tea itself are of great importance to Turkish culture. In most tourist cities you will find multiple teahouses that open their doors to all visitors.
Turkish tea is usually served in glass cups and has a very intense flavor. This drink represents hospitality and camaraderie among peers, a symbolic approach. They will offer it to you both in the comfort of a private environment, as well as in stores or on the street.
If you want to experience an authentic Turkish ceremony, we recommend you visit the tea gardens. You should also bear in mind that it is very common for some tea houses to be only aimed at the male public.
The Turkish Eye or Blue Eye of Turkey
Traditionally this ornament was used as an amulet in newborns, to protect them from all evil. Today, you will see a blue crystal eye in every corner of Turkey, usually associated with energetic protection from envy.
You will also find a variety of colors of this amulet, including black, which symbolizes success, the attraction of power to the wearer's life.
This ornament is ideal as a gift or purchase if you visit the country of the Middle East.
Cultural Differences with Turkey
First of all, you should bear in mind that if you visit the house of a local or a religious establishment of Islam, you must leave your shoes at the entrance door. Many times you will be able to buy special footwear to enter these last buildings in the vicinity. It is also common for Turks to wear specific shoes indoors.
Secondly, he considers that it is not well seen in Turkey to eat and drink in public during the month of Ramadan (considered the fasting month), that is, the ninth month of the Muslim calendar. To give you an idea, the last one was held in May (2022).
Thirdly, you must check that the volume of your voice, audio, and music is not too high, both in private and public spaces.
Something very important is to put aside comments on topics such as politics, as this can cause you problems or, in extreme cases, lead you to prison.
Finally, try not to reject Turkish tea, as the tea ceremony symbolizes a way of making a pleasant rapprochement between peers.
What to See and Do in Turkey
Turkey stands out for its varied landscapes and this places it in the Top 10 most visited destinations in the world.
Are you looking for natural hot springs that resemble the best dreams of Paradise? Do you want to have a good time in the mountains, skiing, or see the shores of the Black Sea? Do you want to discover underground cities under Anatolia, walk in the travertines of Pamukkale, take a balloon flight at sunrise in Cappadocia, or take a boat ride in Antalya?
Well, don't hesitate any longer! Here we present some of the proposals for tour packages to Turkey, which you can modify and adapt according to your needs and times.
As you can see, there are travel packages for all tastes. Choose your own adventure according to your needs!
01

How much does a trip to Turkey cost?

This will depend on the number of days you decide to visit the country and the type of tour package you want to hire. In general, the net cost for a fortnight in Turkey without frills is around €1000.
02

Which month is the cheapest to travel to Turkey?

January is the cheapest month to travel to Turkey. During this month is the low season, unlike July and August, when the season is high.
03

What is the best time to travel to Turkey?

We recommend you visit Turkey between the months of July and September when the days are long and you can enjoy the sun and warm temperatures. This is ideal if you plan to travel to the coast of Turkey and spend a beach holiday.
04

What are the requirements to visit Turkey?

You must have a 6-month passport to enter Turkey, a negative COVID-19 test, a vaccination certificate, and a Passenger Locator Form.