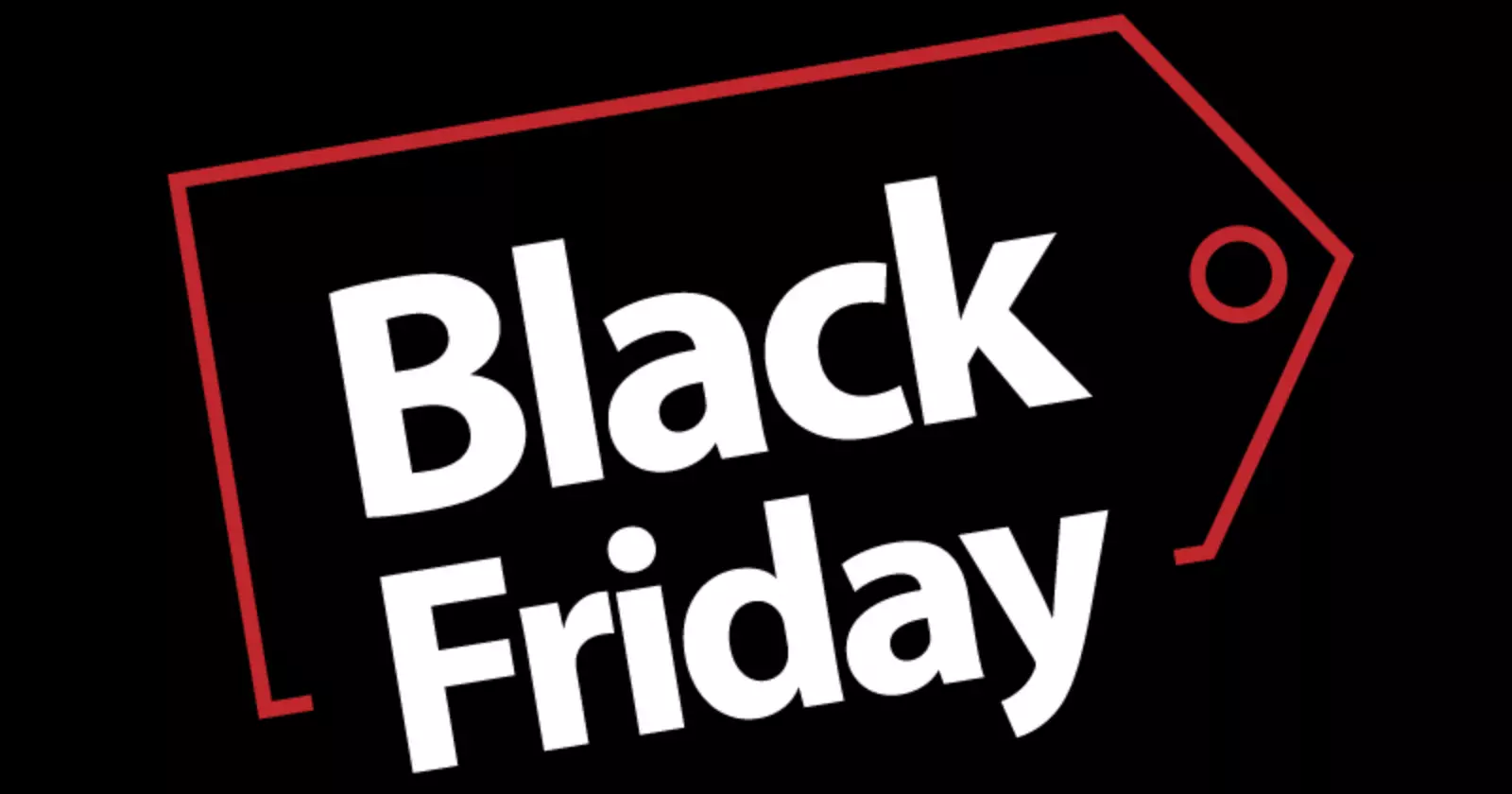 Travel at cost prices until December 11th. Book NOW!
Travel Packages in Scotland
100% Guaranteed Departures
Where Is Scotland?
Scotland is a captivating country located in the northern part of the United Kingdom. It shares a border with England to the south and is surrounded by the Atlantic Ocean to the west and the North Sea to the east.
What Is Scotland Known For?
This country is known as a land of stunning landscapes, rich history, and warm hospitality. If you're dreaming of a memorable Scottish adventure, look no further. Our Scotland vacation packages are designed to make your journey exceptional, offering you a taste of the country's best experiences.
A Week in Scotland
For those with limited time, a week in Scotland offers a glimpse of its beauty and culture. Our vacation packages are crafted to make the most of your time in this wonderful country, ensuring you experience the highlights.
Top Attractions
Below, we present you 12 top attractions of Scotland.
1. Edinburgh Castle
Perched on an extinct volcano, Edinburgh Castle is an iconic symbol of Scotland's capital. Explore its historic buildings, including the Royal Palace and the Stone of Destiny. The panoramic views from the castle are simply breathtaking.
2. Loch Ness
The mysterious Loch Ness is famous for the legendary Loch Ness Monster. While you might not spot Nessie, the lake itself is surrounded by stunning scenery. You can take a boat tour to appreciate its beauty.
3. Isle of Skye
The Isle of Skye is a dream destination for nature lovers. Its dramatic landscapes include rugged cliffs, waterfalls, and the ethereal Fairy Pools. The island is also known for its charming villages and rich folklore.
4. The Royal Mile
In the heart of Edinburgh, the Royal Mile is a historic street that connects Edinburgh Castle to the Palace of Holyroodhouse. Stroll along this cobbled street, lined with shops, pubs, and street performers. Don't miss the chance to explore the narrow closes and wynds that lead off the main road.
5. Stirling Castle
Stirling Castle is another of Scotland's impressive fortresses. It has played a significant role in Scottish history and boasts a well-preserved Renaissance palace. The panoramic views of the surrounding landscape are a highlight of the visit.
6. The Kelpies
These colossal horse head sculptures are a modern marvel located in Falkirk. The Kelpies are an artistic tribute to Scotland's equine heritage and a testament to contemporary design.
7. The Fairy Glen
Located on the Isle of Skye, the Fairy Glen is a mystical landscape featuring cone-shaped hills, lush greenery, and meandering streams. It's said to be a place where fairies once roamed.
8. The Falkirk Wheel
The Falkirk Wheel is a remarkable piece of engineering. It's the world's only rotating boat lift, connecting the Forth and Clyde Canal with the Union Canal.
9. The Scottish Highlands
Every trip to Scotland is complete with exploring the Highlands. The dramatic and wild landscapes are a paradise for hikers and nature enthusiasts. Discover glens, lochs, and the imposing Ben Nevis, the UK's highest peak.
10. Kelvingrove Art Gallery and Museum
Glasgow's Kelvingrove Art Gallery and Museum is one of the most popular attractions in Scotland. It houses a vast collection of art, artifacts, and natural history exhibits, making it a cultural and educational delight.
11. Whisky Distilleries
Scotland is renowned for its whisky, and no trip is complete without a visit to a whisky distillery. Learn about the whisky-making process, sample different varieties, and discover the flavors of this beloved spirit.
12. Outdoor Adventures
From hiking in the Highlands to exploring the islands, Scotland offers endless outdoor activities. You can embark on exhilarating hikes, go wildlife watching, or enjoy a relaxing cruise on one of the serene lochs.
Scotland offers a diverse range of attractions, from historic castles and cities to natural wonders and modern marvels. Whether you're fascinated by history, captivated by folklore, or in search of scenic beauty, Scotland's top attractions will leave you with unforgettable memories.
Best Time to Travel
Spring and Summer
Spring and summer, from May to August, are ideal for outdoor exploration. The days are longer, the weather is milder, and the landscapes are in full bloom.
Autumn
Autumn, in September and October, provides a beautiful tapestry of colors as the leaves change. It's a wonderful time for a quieter, more reflective visit.
How to Travel
Train Journeys
Scotland's scenic train journeys offer a picturesque way to explore the country. The Jacobite Steam Train, for example, takes you through the enchanting West Highland landscapes.
Car Rentals
Renting a car provides flexibility and access to remote areas. Scotland's well-maintained roads make it easy to traverse the country at your own pace.
What to Eat and Drink
Traditional Scottish Cuisine
Indulge in traditional dishes like haggis, neeps, and tatties. Savor rich stews and sample fresh seafood, such as salmon and haddock. And don't forget to try black pudding and Scotch pies.
Whisky Tasting
Scotland is the home of Scotch whisky. Visit a distillery to taste the diverse flavors and understand the art of whisky-making.
Famous People and Series
Sir Walter Scott
Sir Walter Scott, one of Scotland's most celebrated writers, is known for his historical novels. His works, like "Ivanhoe" and "Rob Roy," have left a lasting legacy.
"Outlander" Series
The popular "Outlander" book and TV series, created by Diana Gabaldon, is set in Scotland and has captivated audiences worldwide. Explore the locations and settings of the series.
In conclusion, Scotland is a land of remarkable beauty, history, and cultural richness. With our Scotland vacation packages, you can immerse yourself in the heart of this country and create unforgettable memories.
Whether you're exploring historic cities, savoring the flavors of traditional dishes, or enjoying the natural wonders of the landscape, Scotland has something special to offer every traveler. Plan your dream Scottish adventure today!
01

Are Scotland vacation packages suitable for solo travelers?

Absolutely! Our packages cater to solo travelers and offer the opportunity to meet like-minded explorers while enjoying the beauty of Scotland.
02

What should I pack for a week in Scotland?

Layered clothing, a waterproof jacket, comfortable walking shoes, and an umbrella are essential. Don't forget a power adapter for your electronic devices.
03

Are there vegetarian or vegan food options in Scotland?

Yes, Scotland offers a variety of vegetarian and vegan dining options. Most restaurants and cafes are accommodating to different dietary preferences.